Sometimes we'd sooner take a day trip to Solvang than brave the traffic to Santa Monica. It's nothing against the coastal city—we just take issue with the perpetual traffic on the 10 and overpriced, overcrowded parking garages. That's about to change with the opening of the Expo Line extension on May 20, with seven new Metro stops between Culver City and the beach. Leave your car behind and take the train to these 12 spots, previously only accessible by traffic-choked streets.
Boardwalk 11
Nearest stop: Palms
Tucked unassumingly between an Asian take-out joint and a dry cleaner lies the mecca of karaoke bars on the Westside. This feel-good dive stays open until 2am and boasts thousands of karaoke tracks, which are updated daily, so no one is left without their signature jam.
The Apple Pan
Nearest stop: Palms
Queue up and ring around a U-shaped counter at this (cash-only) West LA institution, which has escaped time. Burger patties sizzle on the griddle that's been around for decades (since 1927, to be exact) and are served by friendly waiters who seem to have been around for just as long.
Tsujita
Nearest stop: Expo/Sepulveda
You might be waiting quite a while outside this small Sawtelle joint, along with everyone else who is there for the same reason you are: tsukemen. This would be dipping ramen that comes in two bowls—one for the noodles and the other for the broth. And Tsujita's tsukemen—served only at lunch—is probably some of the best in town.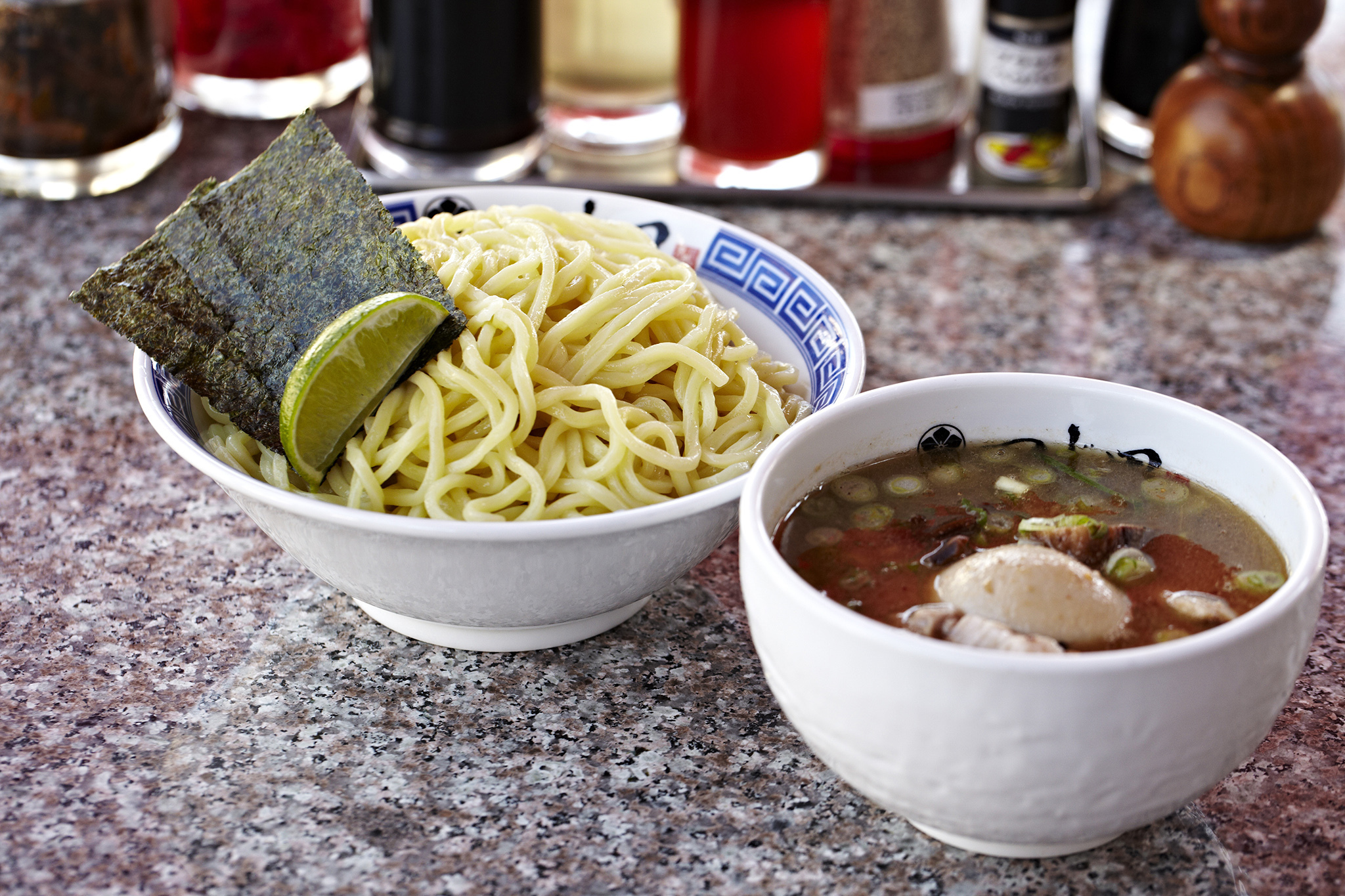 Photograph: Benny Haddad
Giant Robot
Nearest stop: Expo/Sepulveda
The legendary Japanese otaku zine-turned-retailer Giant Robot has both a shop and a gallery on Sawtelle that focus on art and creative wares—from tees by Barry McGee to plush dolls by Takashi Murakami.
Trader Joe's
Nearest stop: Expo/Bundy
The long battle for a spot in the Trader Joe's parking lot is over thanks to mass transit. Two Buck Chuck for all!
Bergamot Station
Nearest stop: 26th St/Bergamot
Sited at a former and now once again train station, this artsy enclave is home to 30 contemporary and fine art galleries. It's the perfect destination for cheap dates and lazy days; if art isn't enough to inspire, the edgy architecture, stylish café and fragrant stands of wild bergamot scattered about should amp up the atmosphere.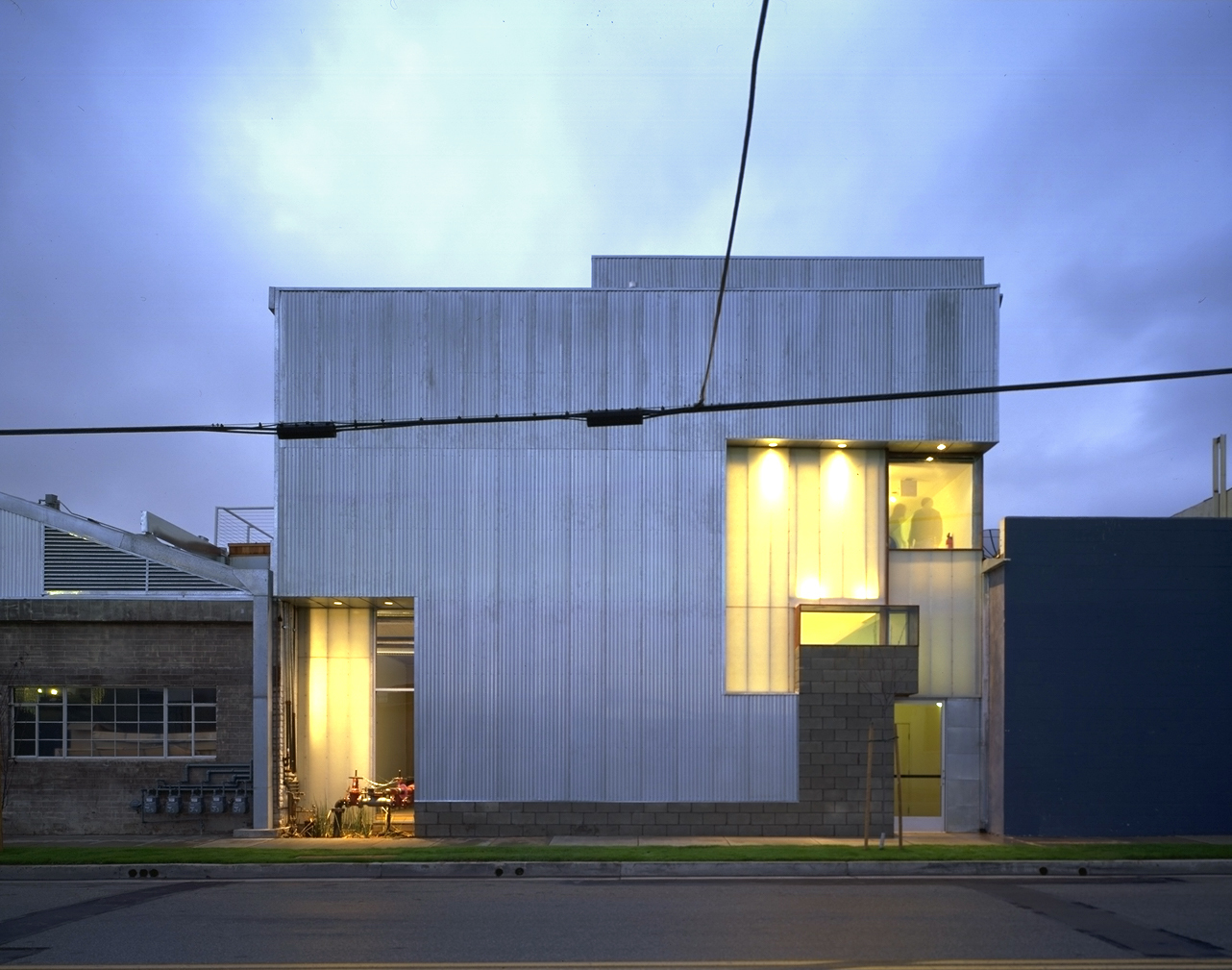 Photograph: Courtesy CC/Wikimedia/CalderOliver
New Roads School
Nearest stop: 26th St/Bergamot
By day, it enriches young minds, and by evening, the New Roads School's Ann and Jerry Moss Theater serves as a venue for various events, talks and lectures, from KCRW series to Live Talks LA. If only our middle school auditoriums were all this cultural.
The Broad Stage
Nearest stop: 17th/SMC
The stage named for and by LA's top arts philanthropists—yes, that Broad—is an elegant venue for theater, dance and music performances throughout the year. The 499-seat auditorium, inspired by Italian horseshoe–shaped theaters, boasts impeccable acoustics and seats so comfortable you'll be hoping for an encore or two.
DK's Donuts & Bakery
Nearest stop: 17th/SMC
Do you want a waffle or a donut? At DK's, you can have—wait for it—both at the same time thanks to the Wow-Nut. For something a little more traditional, there are the classic glazed, frosted and sprinkled varieties, but with flavors likes ube purple yam and chocolate dipped red velvet, it pays to be a little more adventurous.
Photograph: Jakob N. Layman
Bay Cities
Nearest stop: Downtown Santa Monica
There's no need for UberEats for this Westside deli anymore; take a number and queue up for some of the city's best sandwiches, including the legendary Godmother.
Third Street Promenade
Nearest stop: Downtown Santa Monica
You'll inevitably visit this four-block pedestrianized stretch at some point while living in LA. Now, navigating there without a car should make the sometimes overwhelming shopping experience a bit more pleasant.
Santa Monica Pier
Nearest stop: Downtown Santa Monica
Warm weekends, summertime concerts, food festivals—the Santa Monica Pier is mobbed no matter what day it is. You'll still have to put up with street performers and slow-moving tourists on this historic stretch of Route 66, but thankfully searching (and paying) for parking is now a thing of the past if you take the Expo Line.