Unlike Coachella's seven-stage sprawl, there are only three (and a dance hall) at Stagecoach. While most will be content to park a folding chair in front of the Mane stage all day, it's worth venturing to the other two to catch sets from up-and-comers and country legends alike.
There's a little bit from all corners of the country soundscape in this year's Stagecoach lineup, from country radio superstars (Dierks Bentley, Shania Twain, Kenney Chesney) to some atypical throwbacks (Jerry Lee Lewis, Los Lobos, Tommy James and the Shondells, 38 Special). Oh, and Kiefer Sutherland.
But we think these eight acts are all worth watching, whether you're a direhard country fan or just along for the ride. Get your tickets here.
Justin Townes Earle
Like his rowdy old man, hellion balladeer-activist Steve Earle, upstart troubadour Justin Townes Earle is steeped in the rich variants of old-time country, Texas swing, mountain ballads, down-home blues and honky-tonk lullabies.
Friday, 2:20pm, Mustang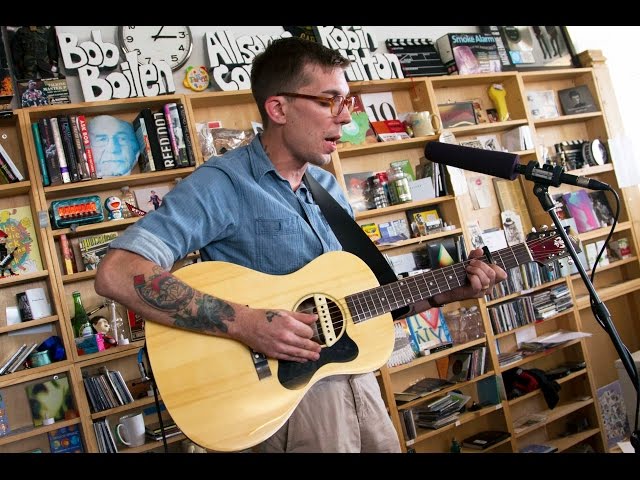 The Zombies
We don't know how the British Invasion stalwarts slipped into the Stagecoach lineup, but we're not complaining. The band has shifted toward a more arena rock sound since its late '60s heyday, but original singer Colin Blunstone and keyboardist Rod Argent are still on board and playing their Odessey and Oracle classics.
Friday, 5:20pm, Palomino
Son Volt
When Uncle Tupelo broke up in 1994, its founding members embarked on very different paths. While Jeff Tweedy started Wilco and eventually broke away from his alt-country roots, Jay Farrar founded Son Volt and embraced traditional Americana with a wide musical vocabulary.
Friday, 5:30pm, Mustang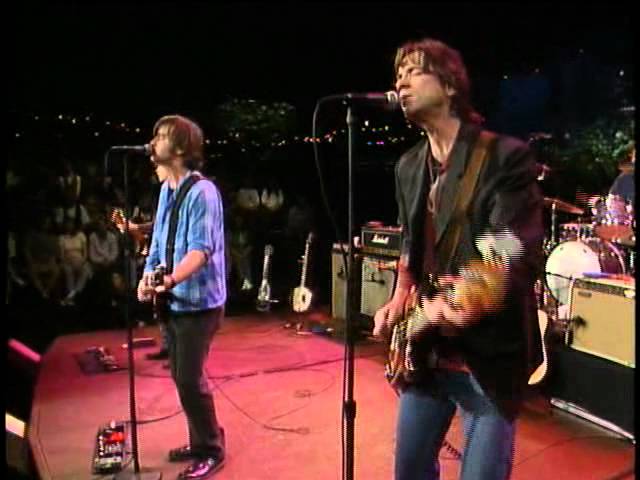 Rhiannon Giddens
The lead singer of the lauded Carolina Chocolate Drops, the rootsy Giddens's mighty voice gives her old-timey folk and blues fare a palpable bite and urgency.
Friday, 6:45pm, Mustang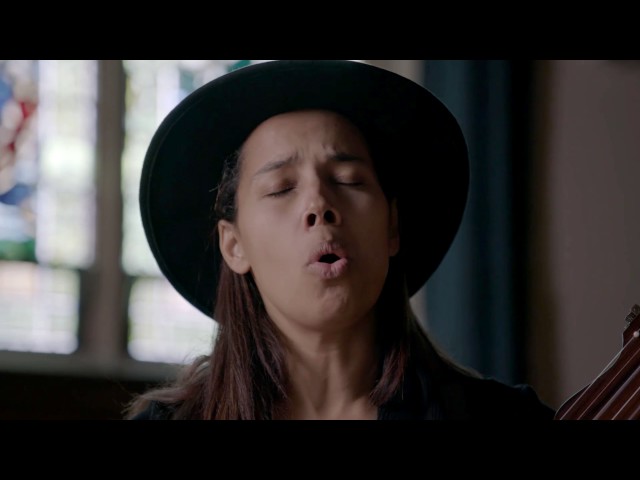 John Doe
On and off for four decades, John Doe has been the blistering frontman of X—for our money, the greatest L.A. punk band. In his recent solo work, though, Doe has come to embody a dusty Americana troubadour.
Saturday, 2:40pm, Palomino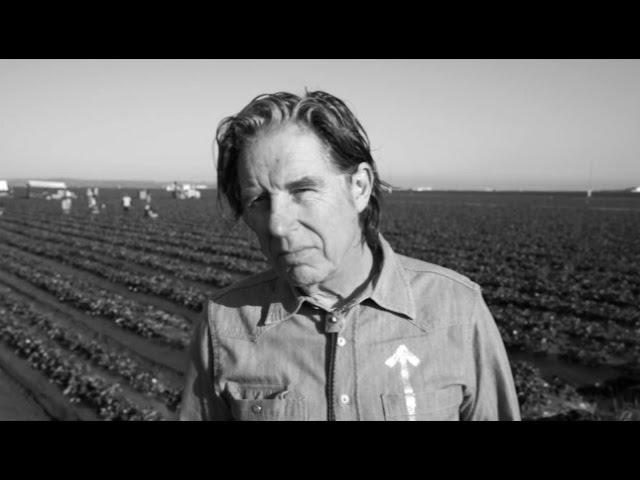 Margo Price
Price performs classic whiskey-soaked honkey tonk with a distinctive songbird voice that places the singer somewhere between Dolly Parton and Neko Case.
Saturday, 4:10pm, Palomino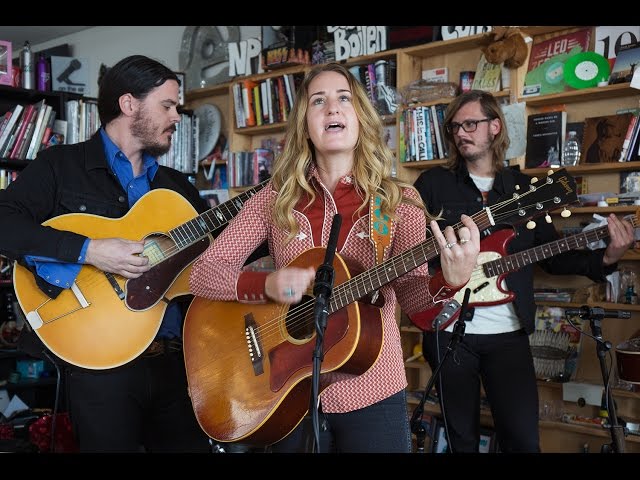 Willie Nelson and Family
Mellow outlaw-country figurehead Willie Nelson is bringing his "family"—what he calls his longtime touring and recording team—to Stagecoach. The prolific songwriter, who celebrates his 84th birthday on the day of his performance, can still roll with the best of them musically (as well as in other regards—fingers crossed for another surprise appearance from Snoop Dogg).
Saturday, 7:45pm, Palomino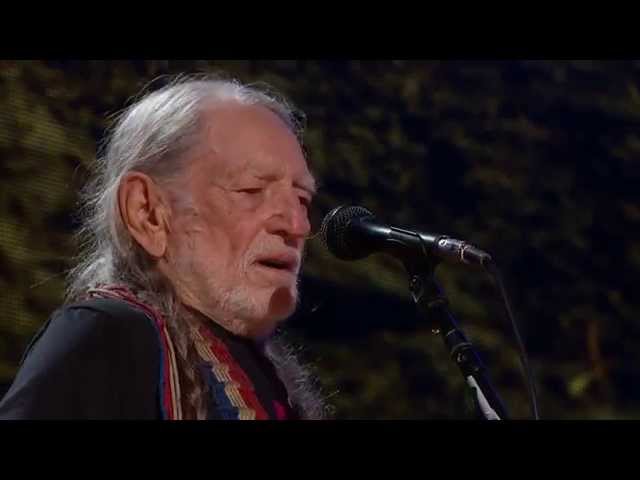 The Hillbenders present the Who's Tommy: A Bluegrass Opry
This Missouri quintet loves Tommy so much that they've recorded an entire tribute album to the Who classic—just with a lot more banjo, dobro and mandolin than the original. The instruments might be different, but their take has just as much raucous, freewheeling energy.
Sunday, 2:45pm, Mustang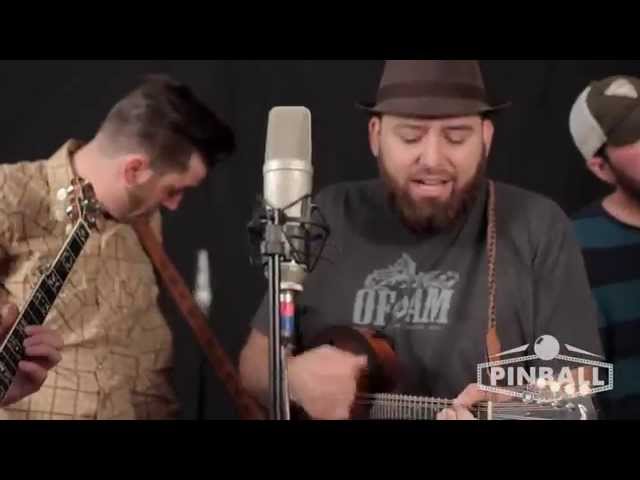 Want more? Sign up here to stay in the know.