With the long weekend behind us, it's time to get back into our routines—and boast about how we spent our extra days off. For us? We devoured some of the city's best BBQ during our inaugural Red, White & BBQ at START Los Angeles.
On Saturday we feasted on some of our favorite summer cookout fare, with fried chicken from Gus's World Famous Fried Chicken, pulled pork sandwiches and kale pasta salad from the Carving Board, grilled cheese from Cheezus and BBQ chicken, baked beans and hot links from Lucille's BBQ. We washed it all down with beer from Golden Road Brewing and pours from Francis Coppola Diamond Collection wines, then followed it up with a little something sweet: ice cream and cupcakes from Sprinkles and some seriously delicious cheesecake from Mascarpone Cheesecake by Chef Turok. Our charity partner, Inspire Artistic Minds, was also there to chat about their experience-driven education initiatives—and to provide the bartending staff, to boot.
Couldn't make it there? Or hoping to spot yourself lapping up an ice cream cone? Check out our favorite photos from Red, White & BBQ.
All photographs by David Benjamin.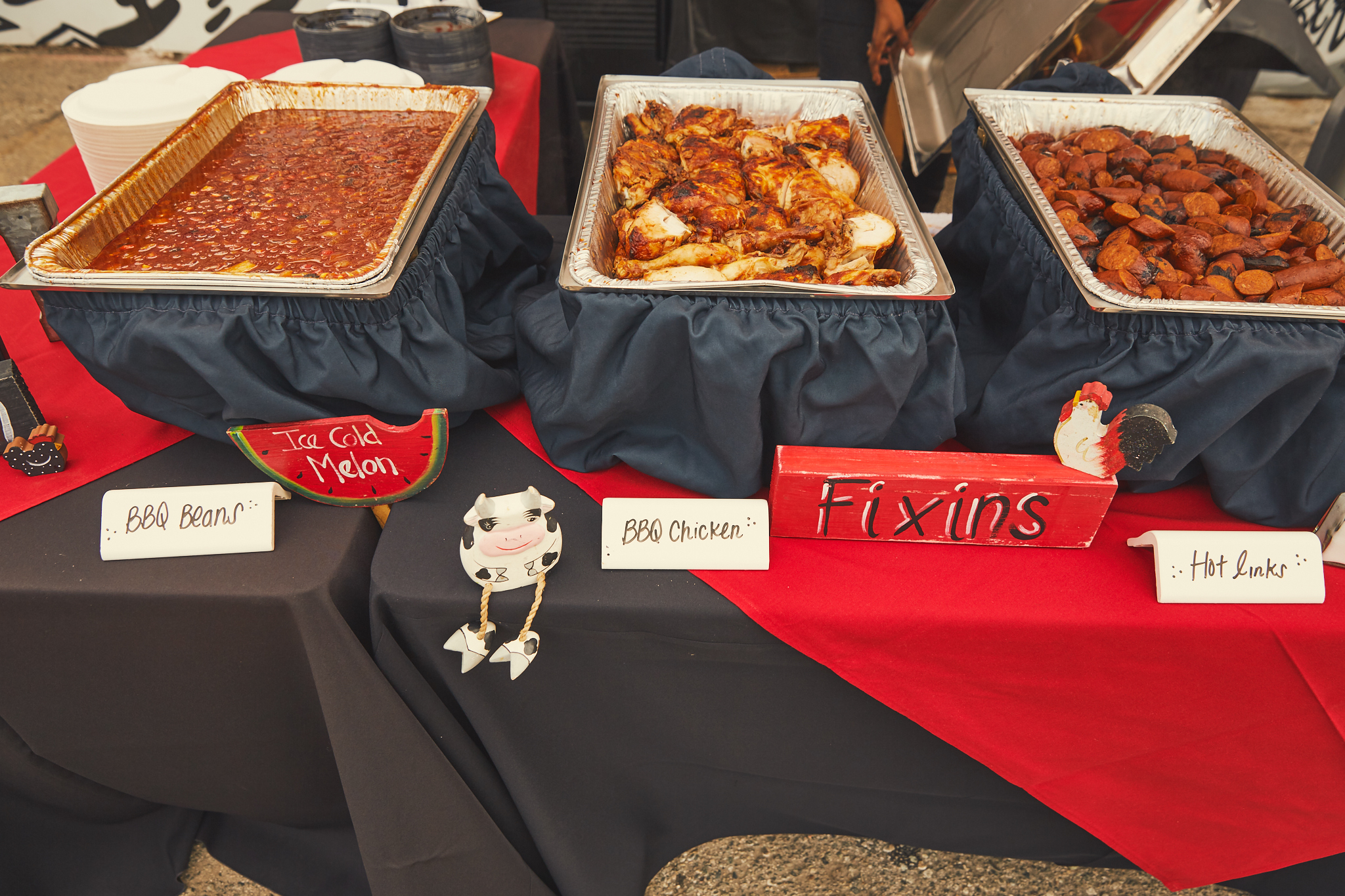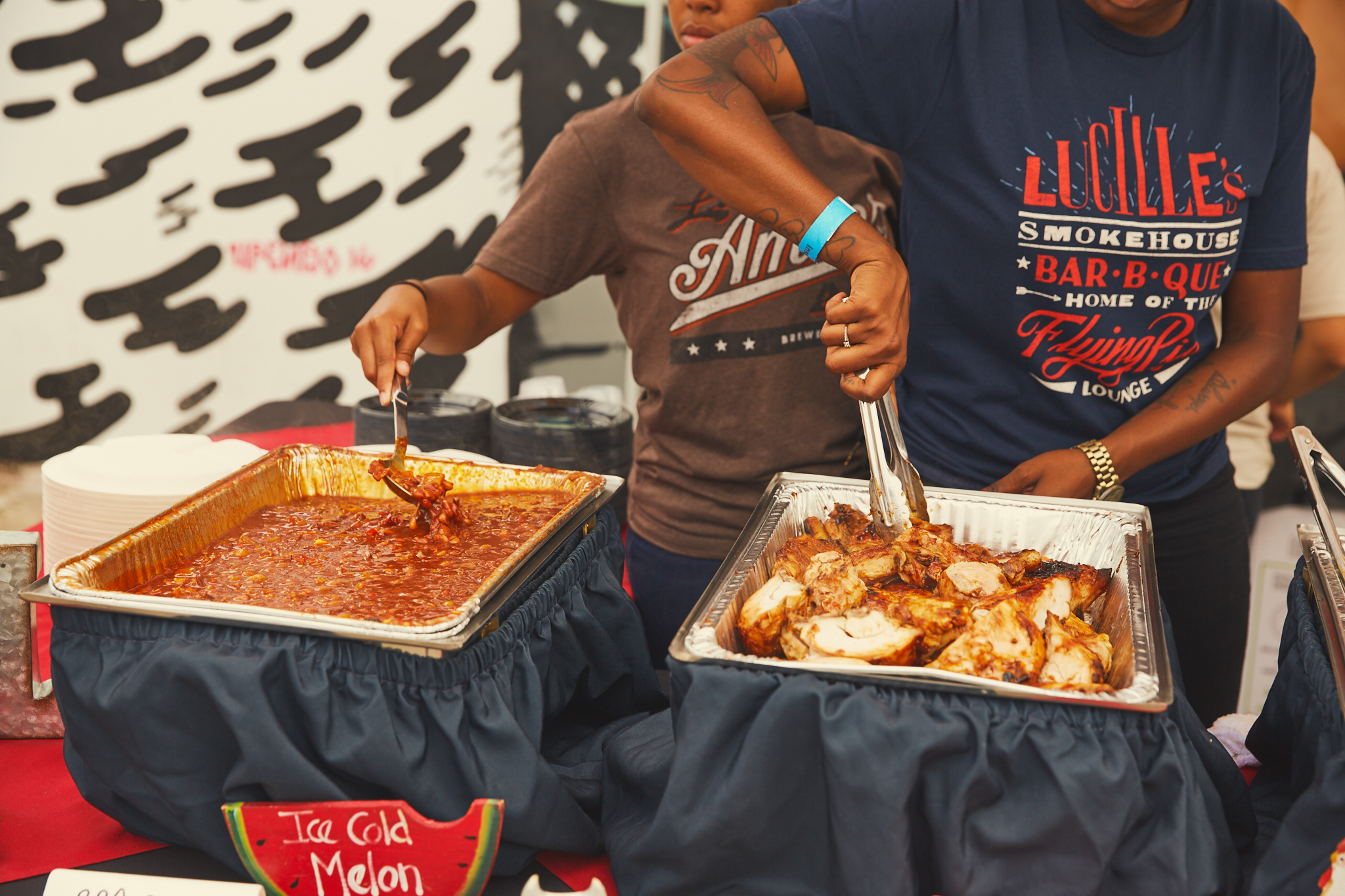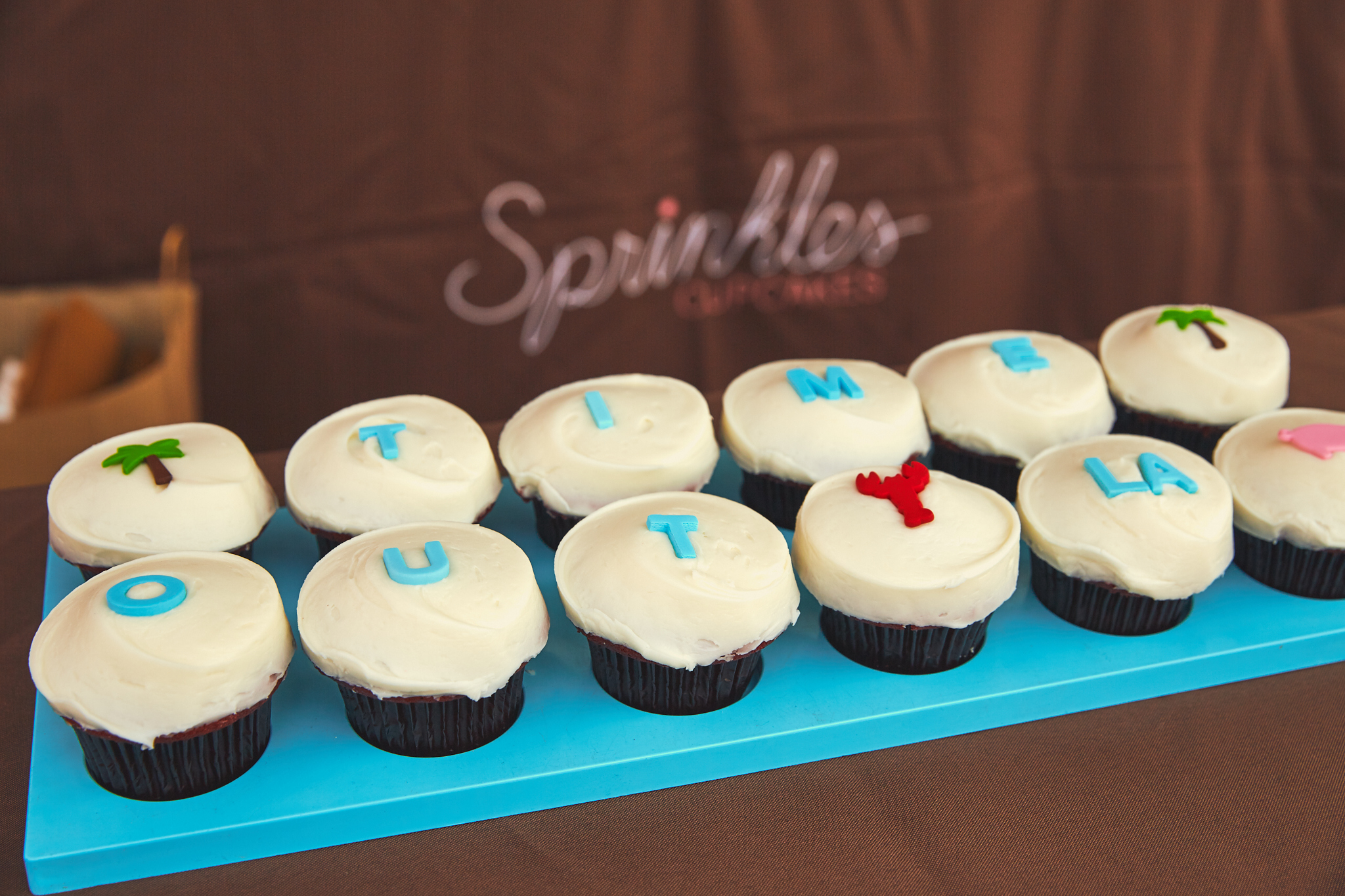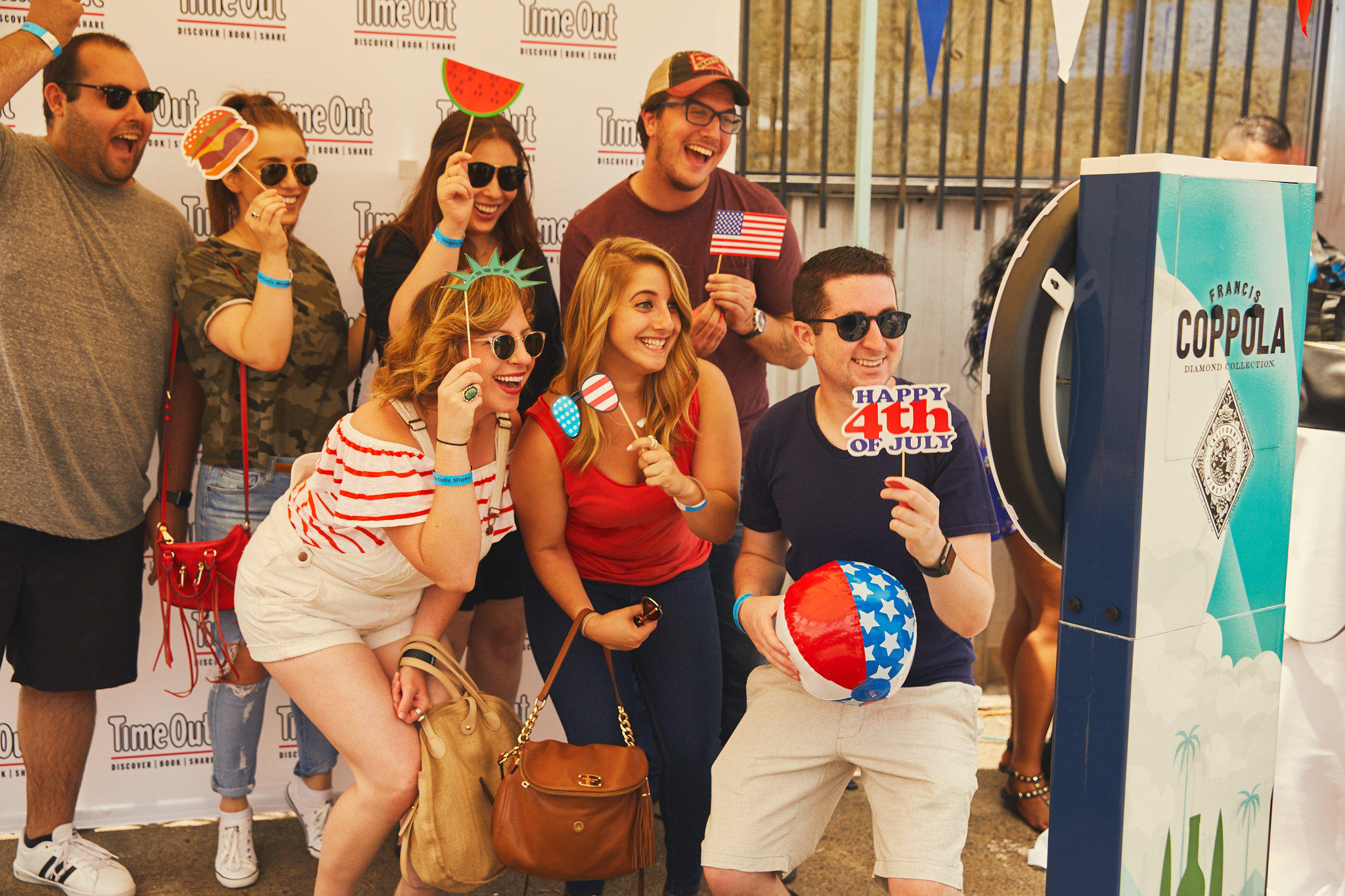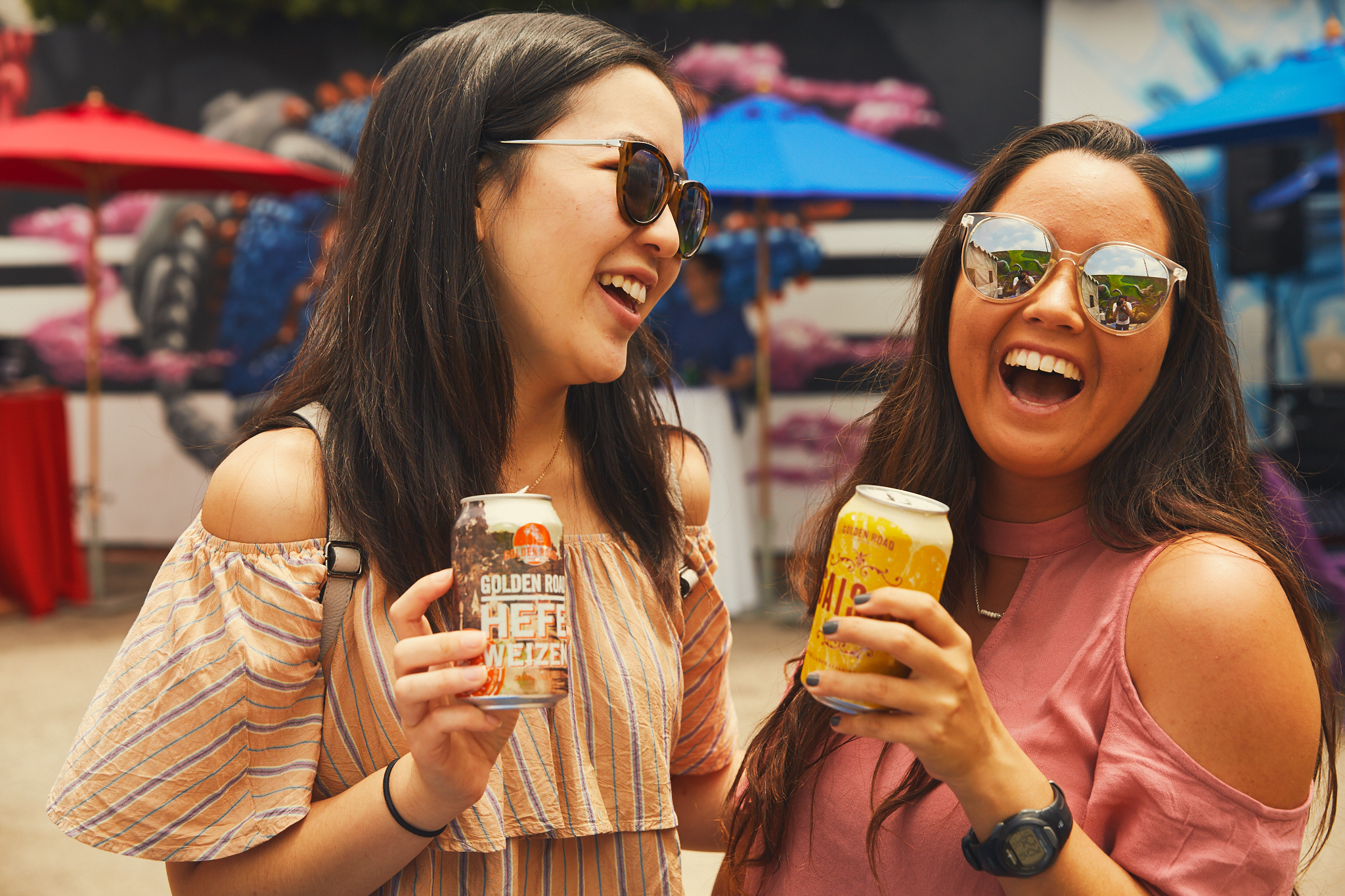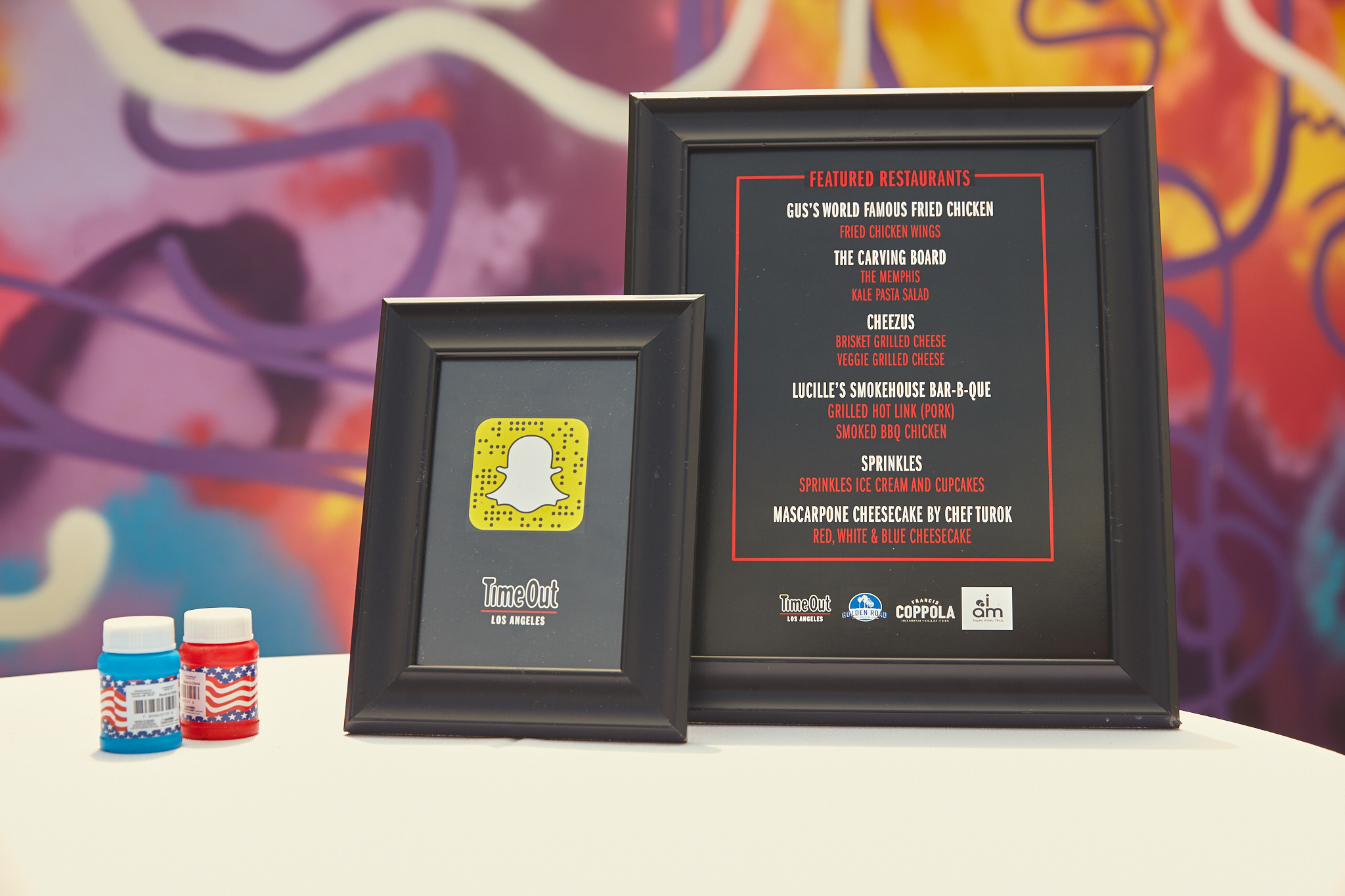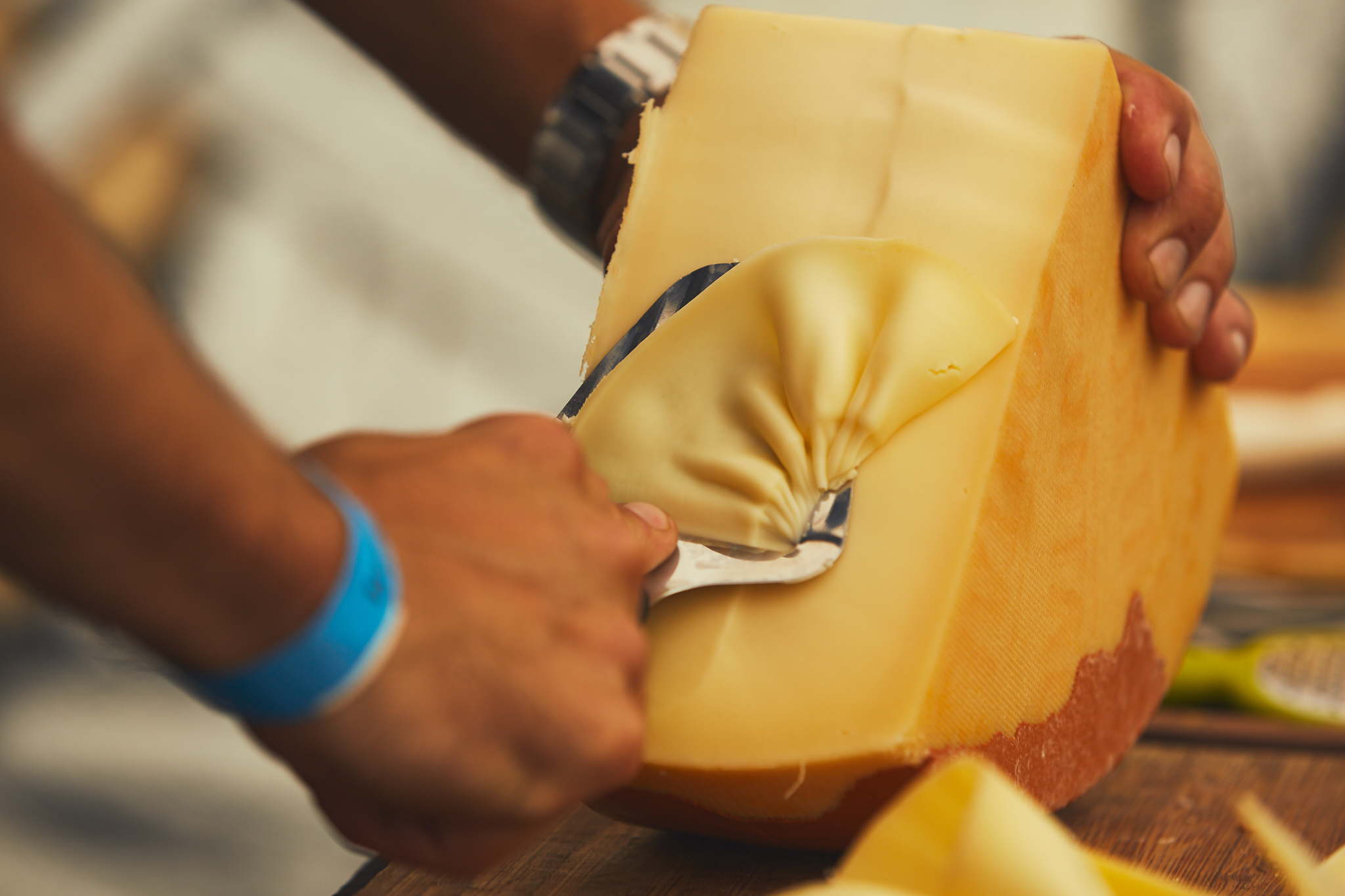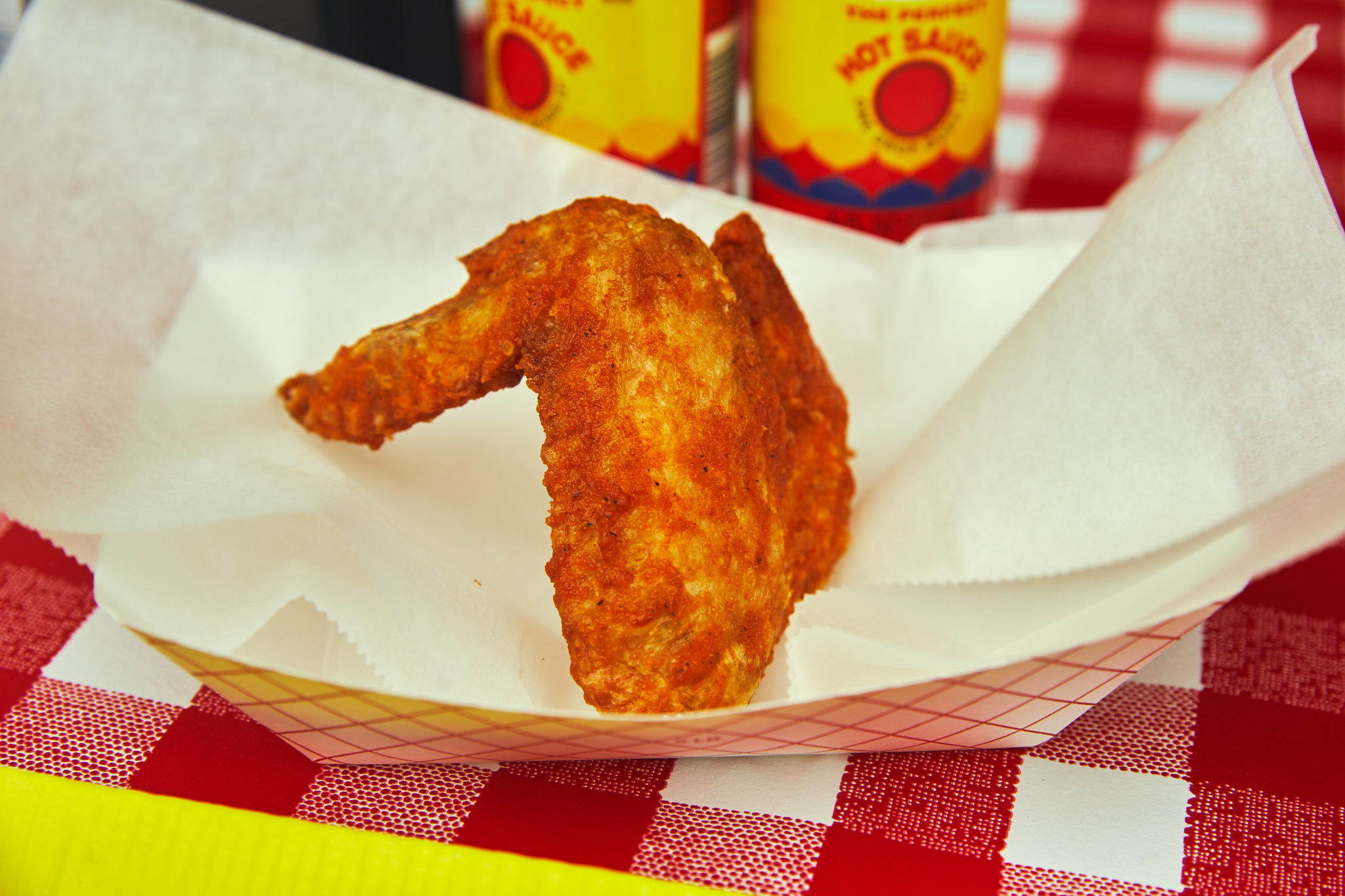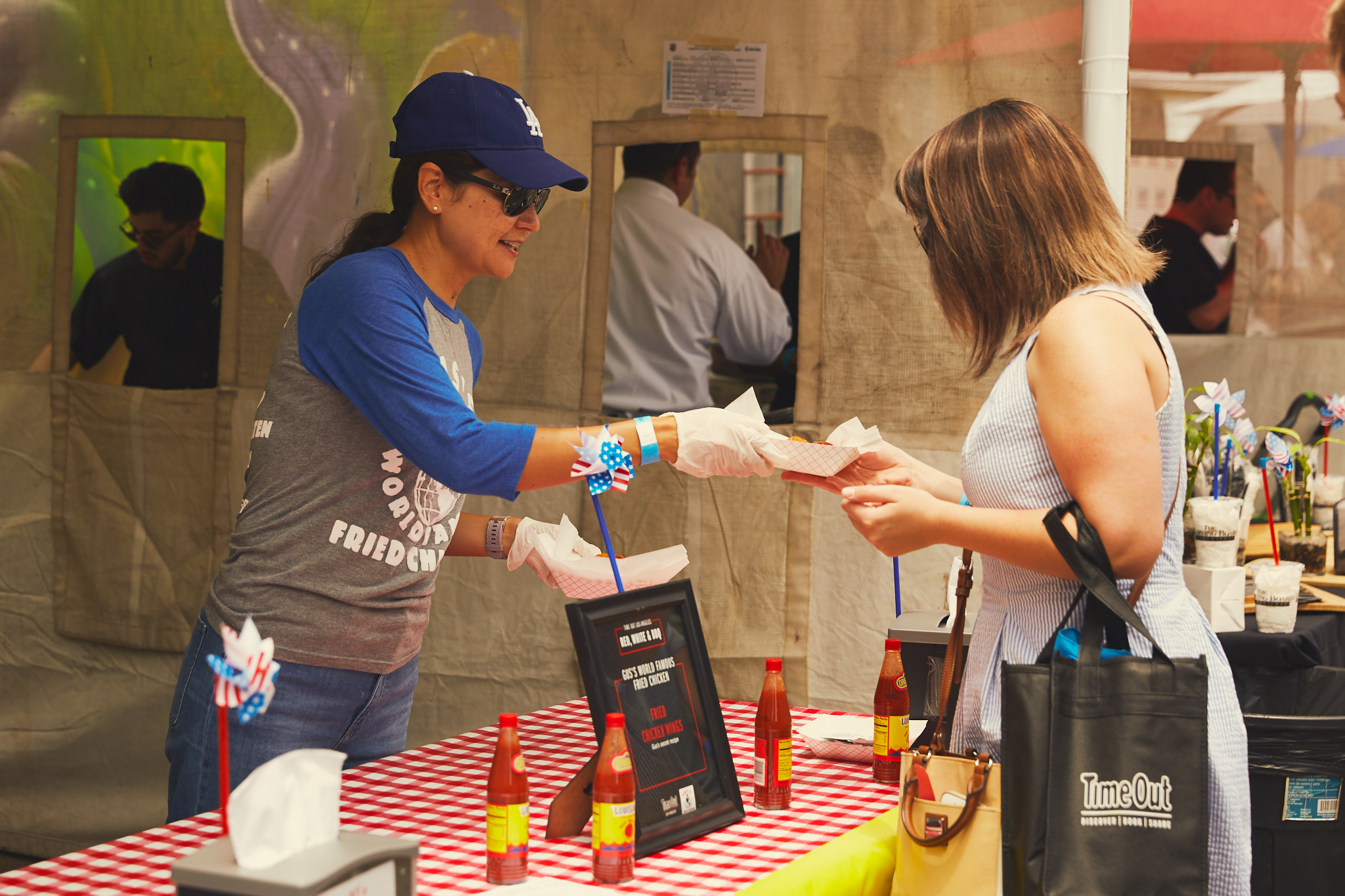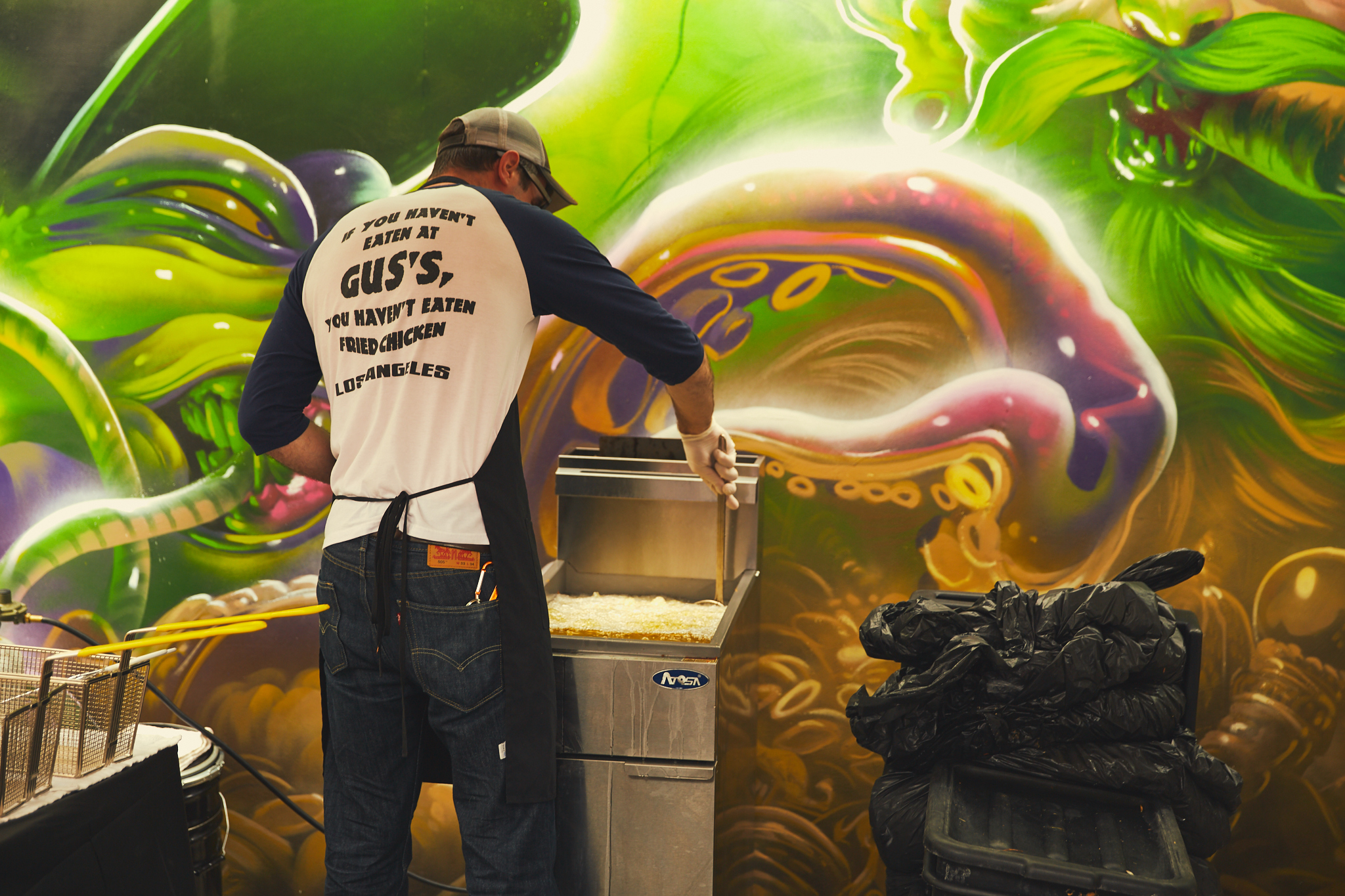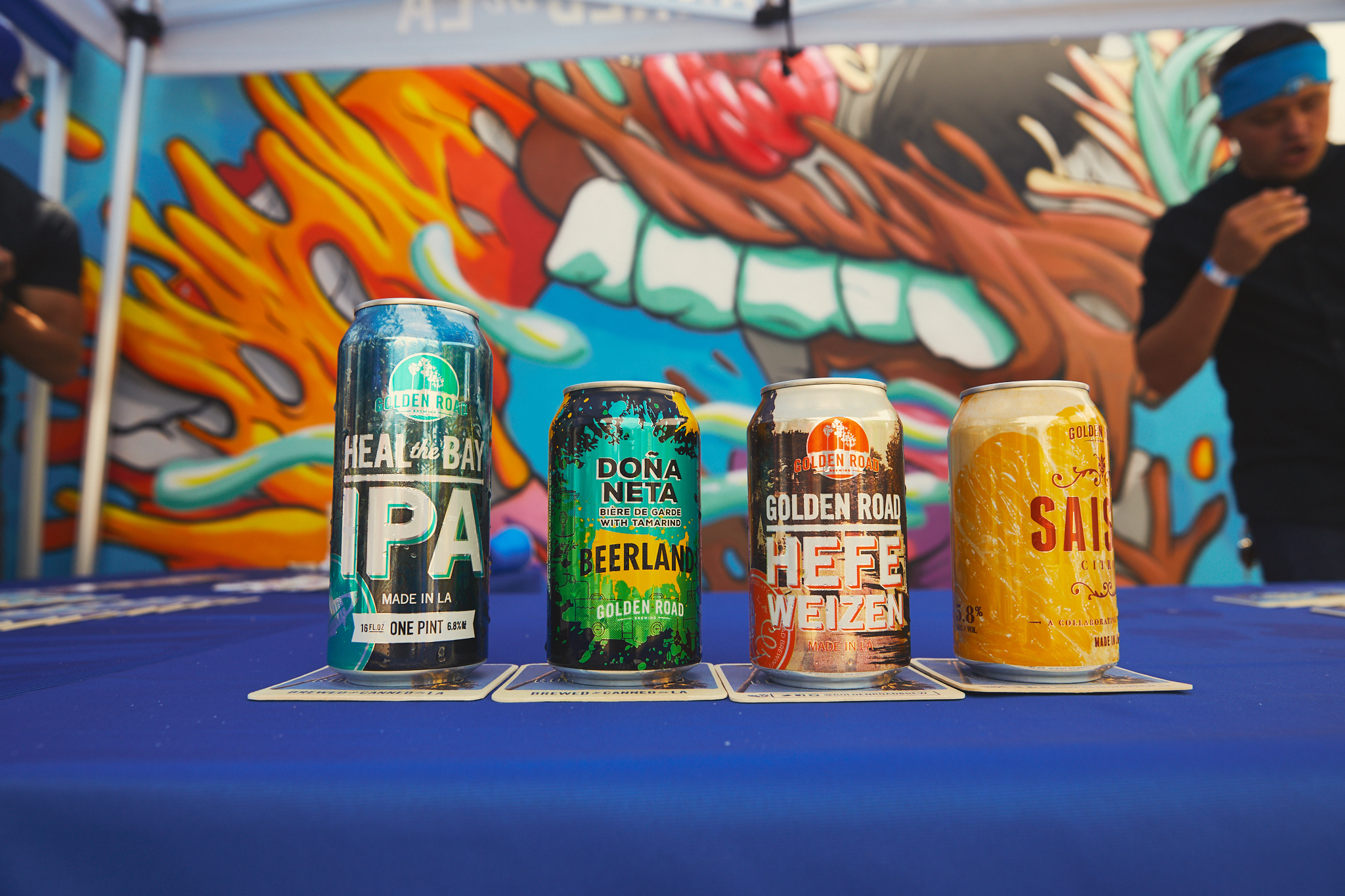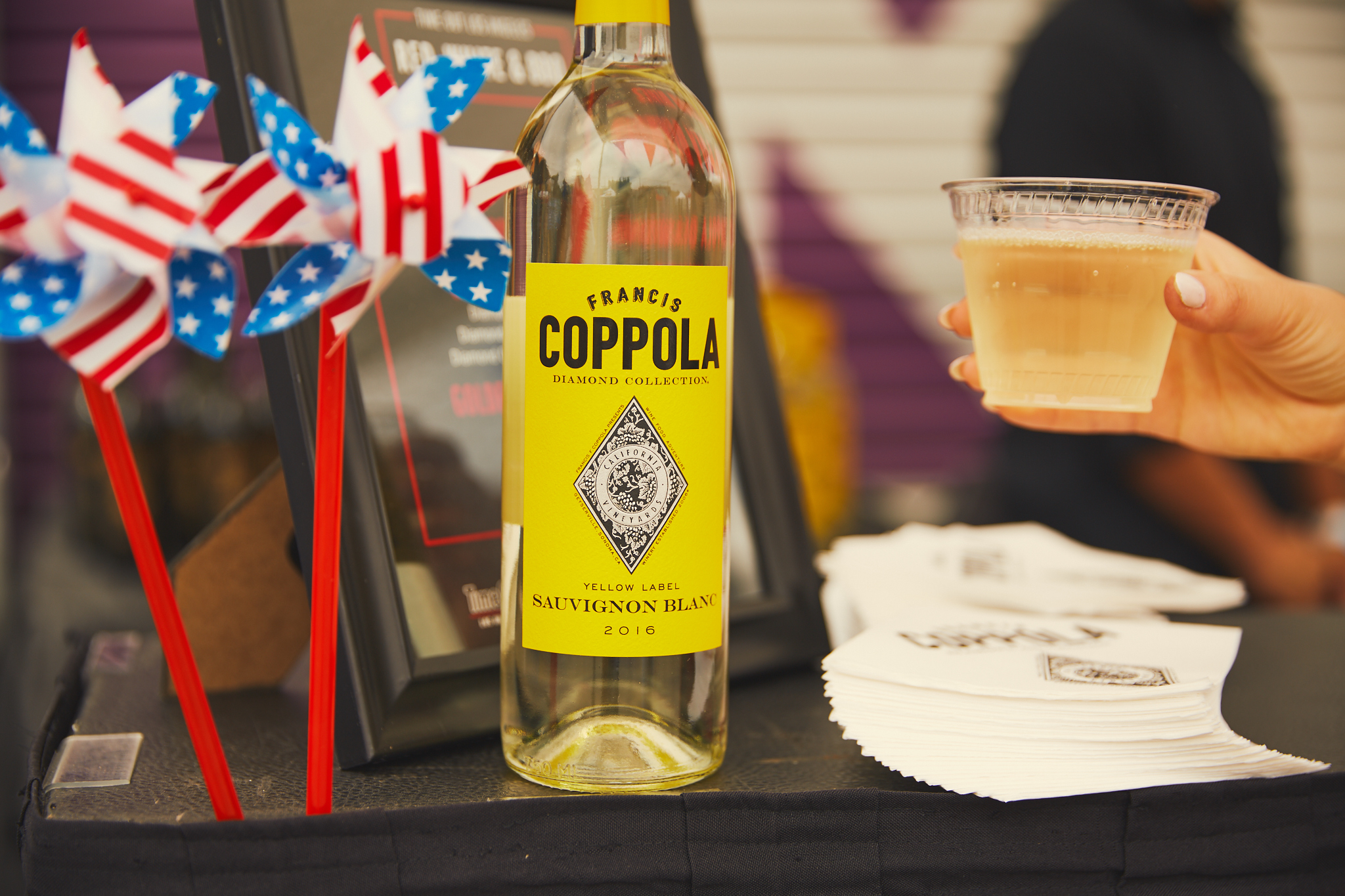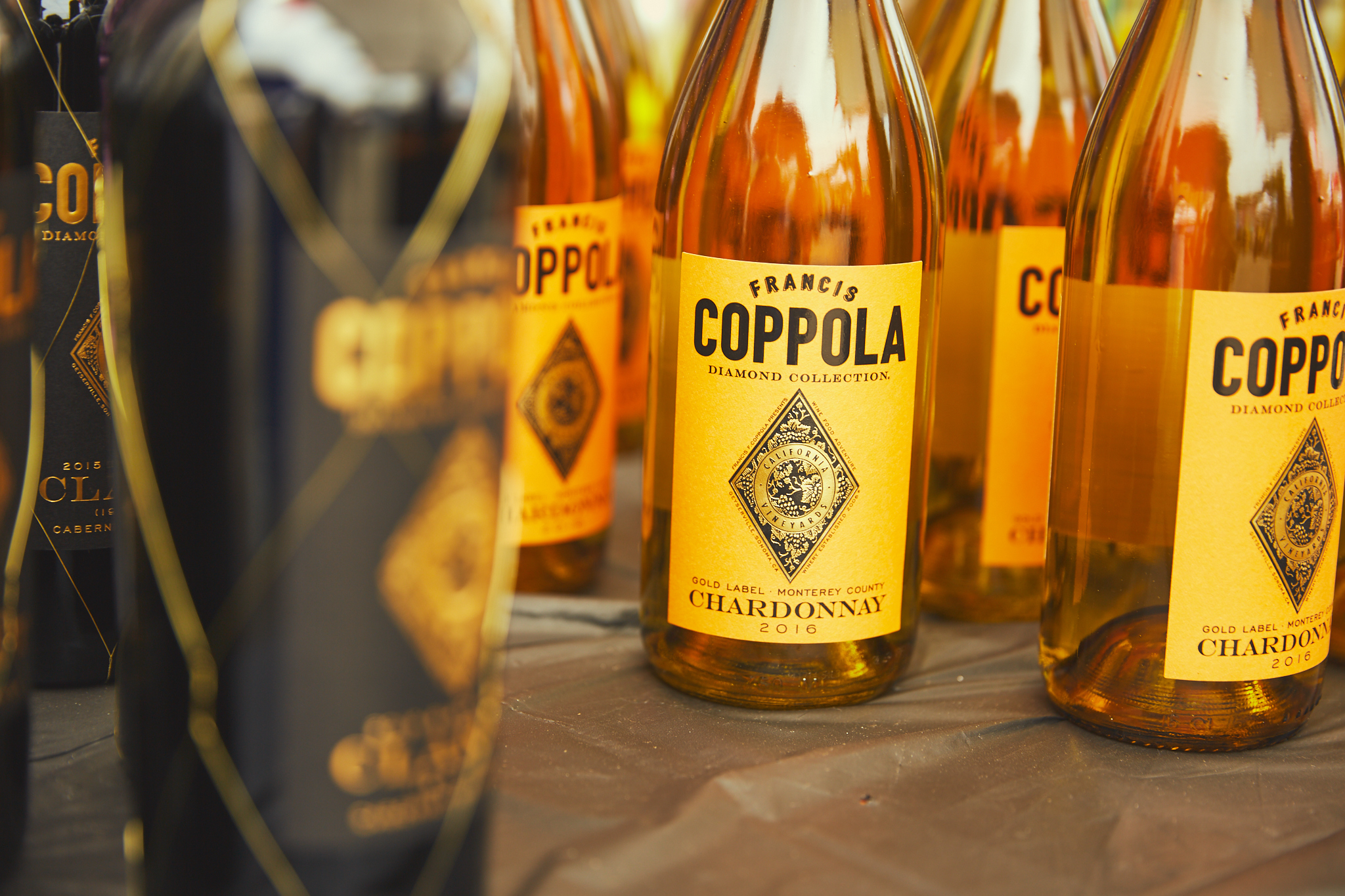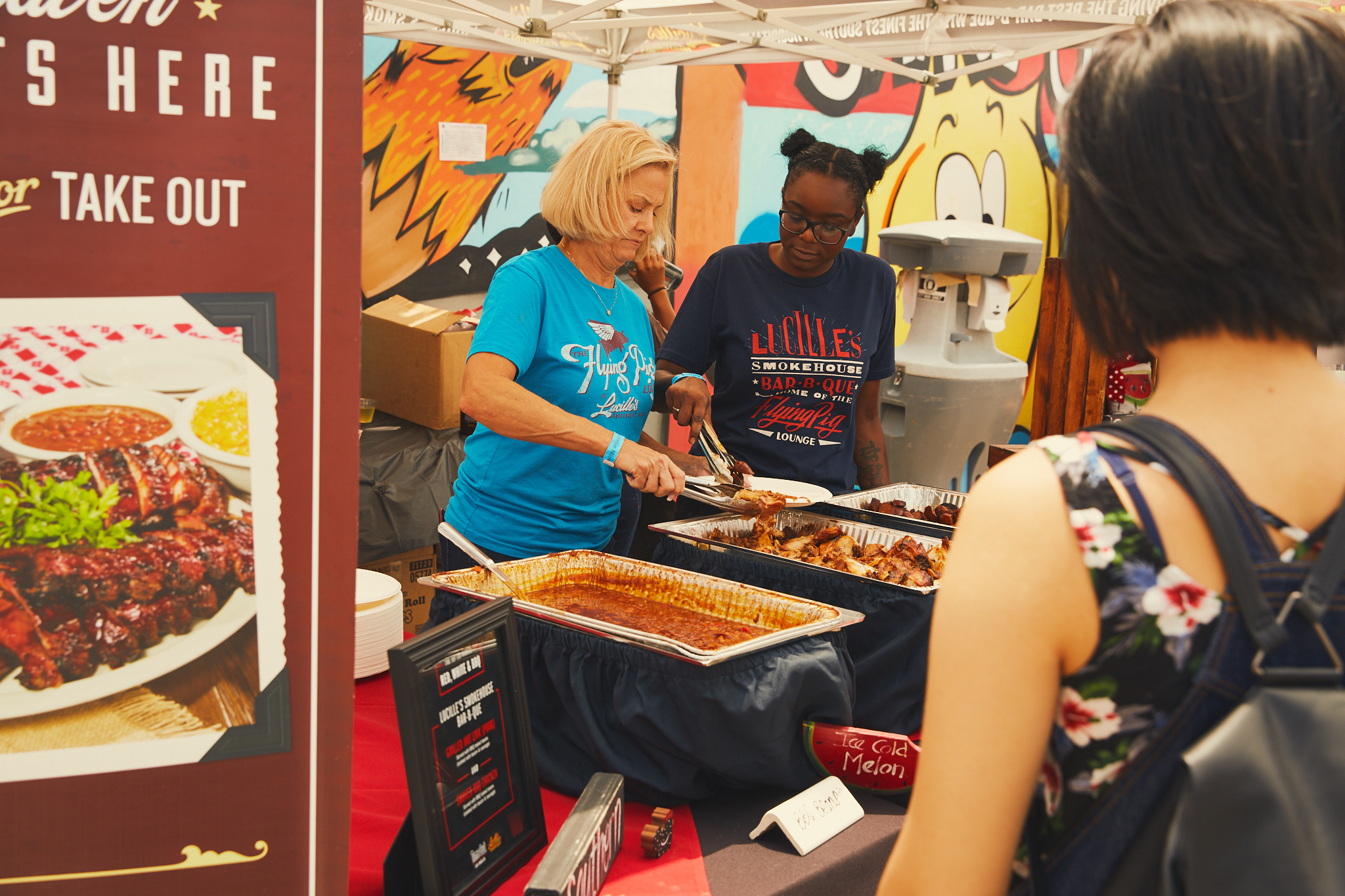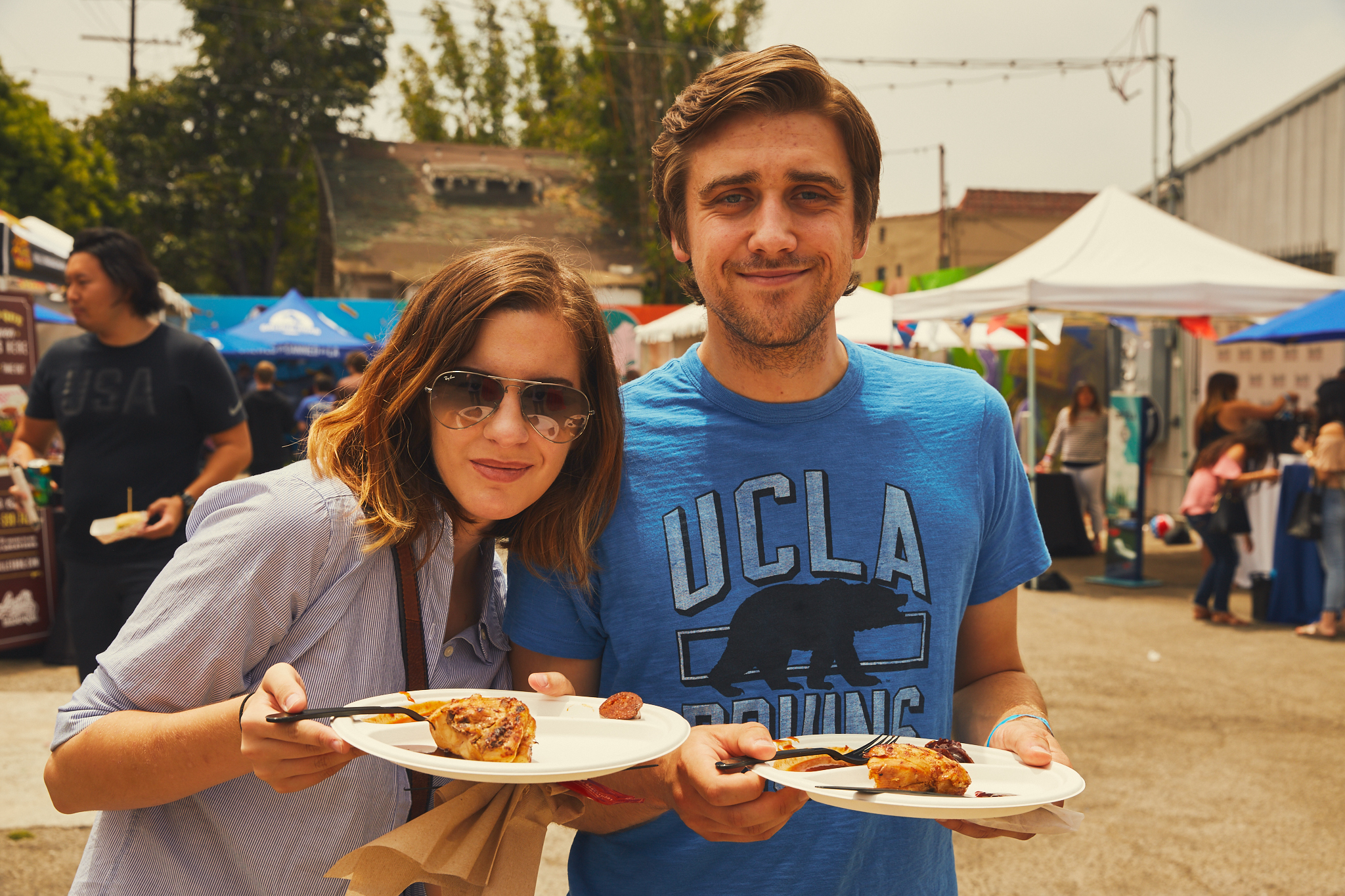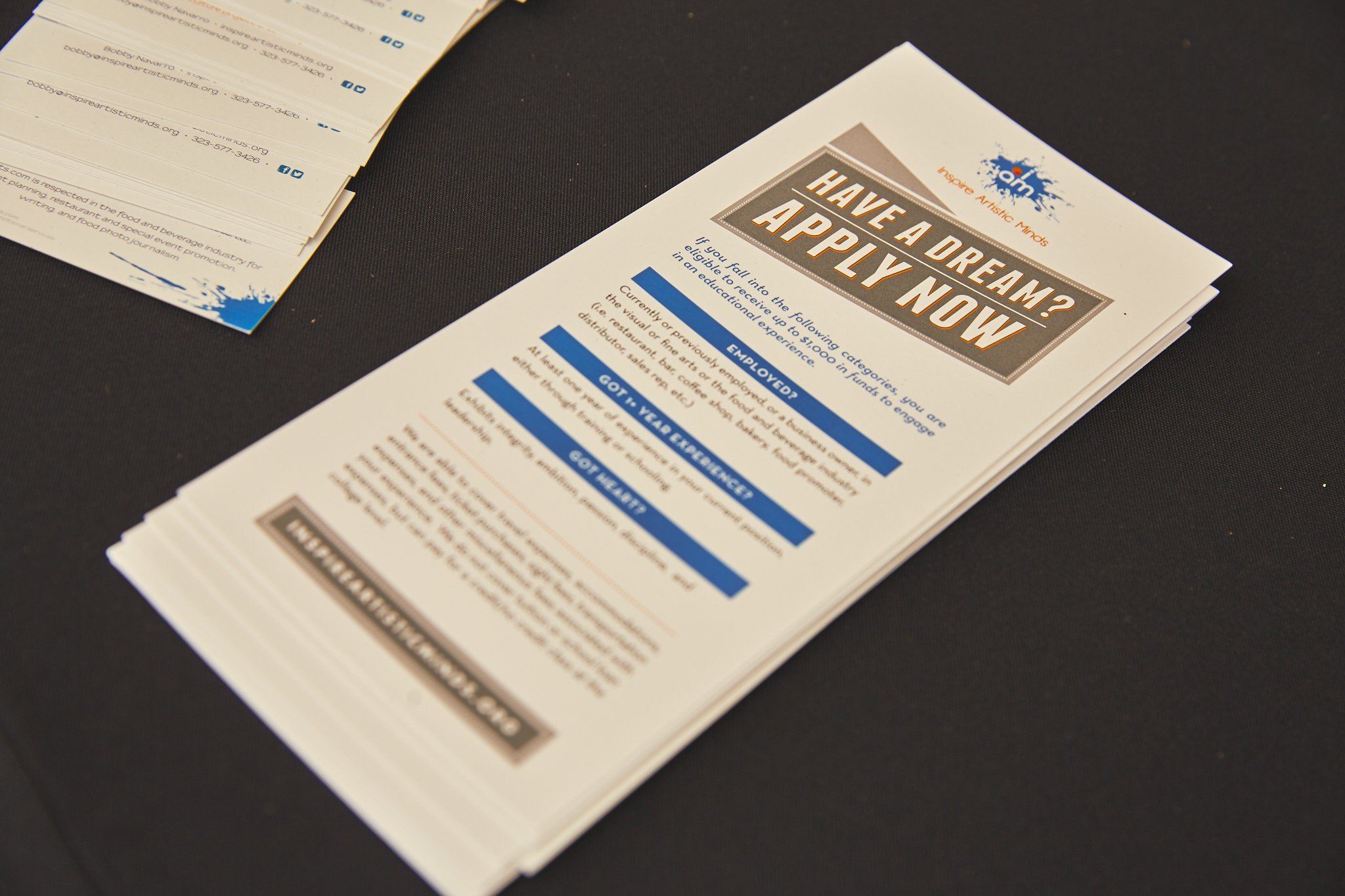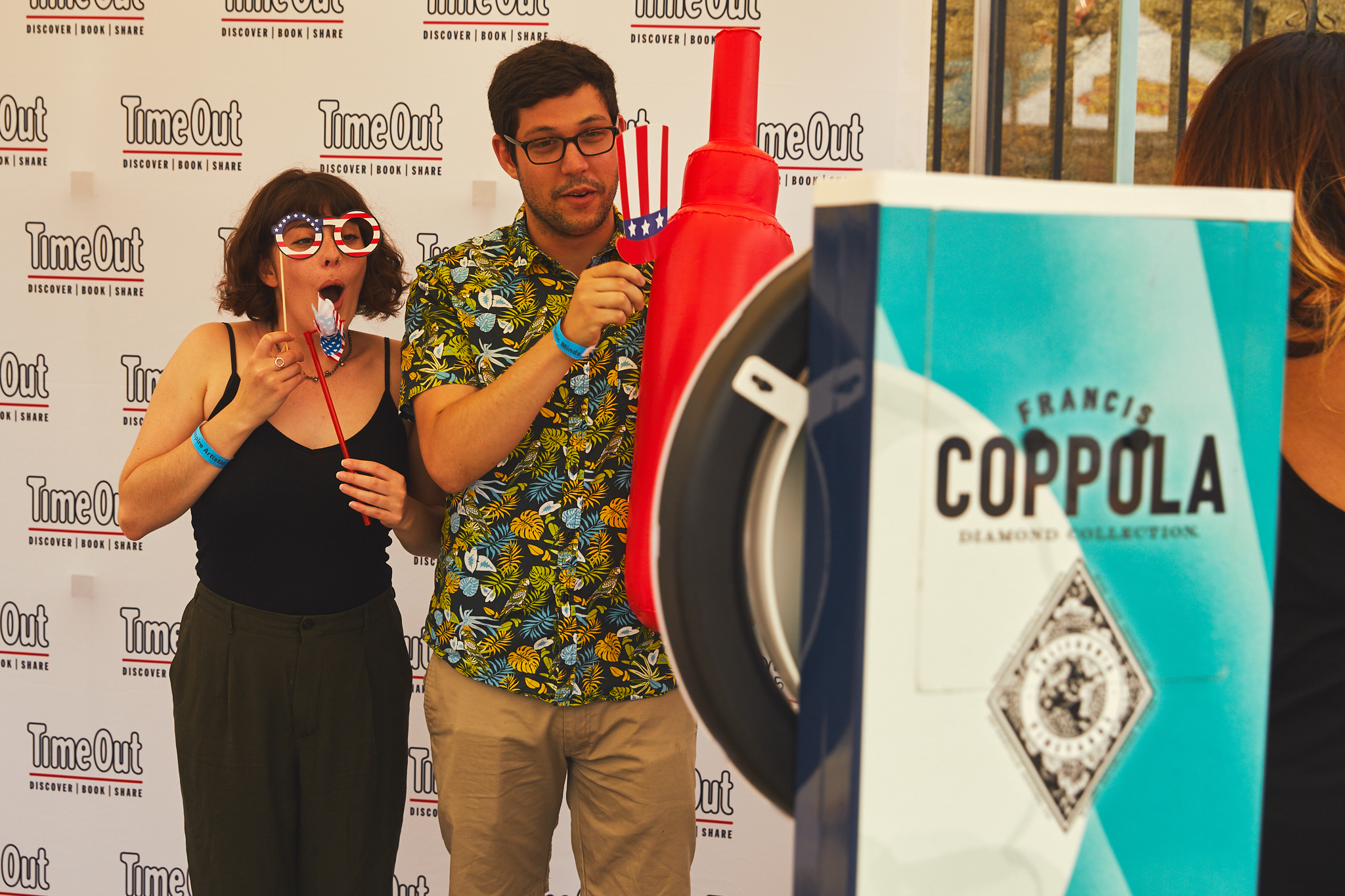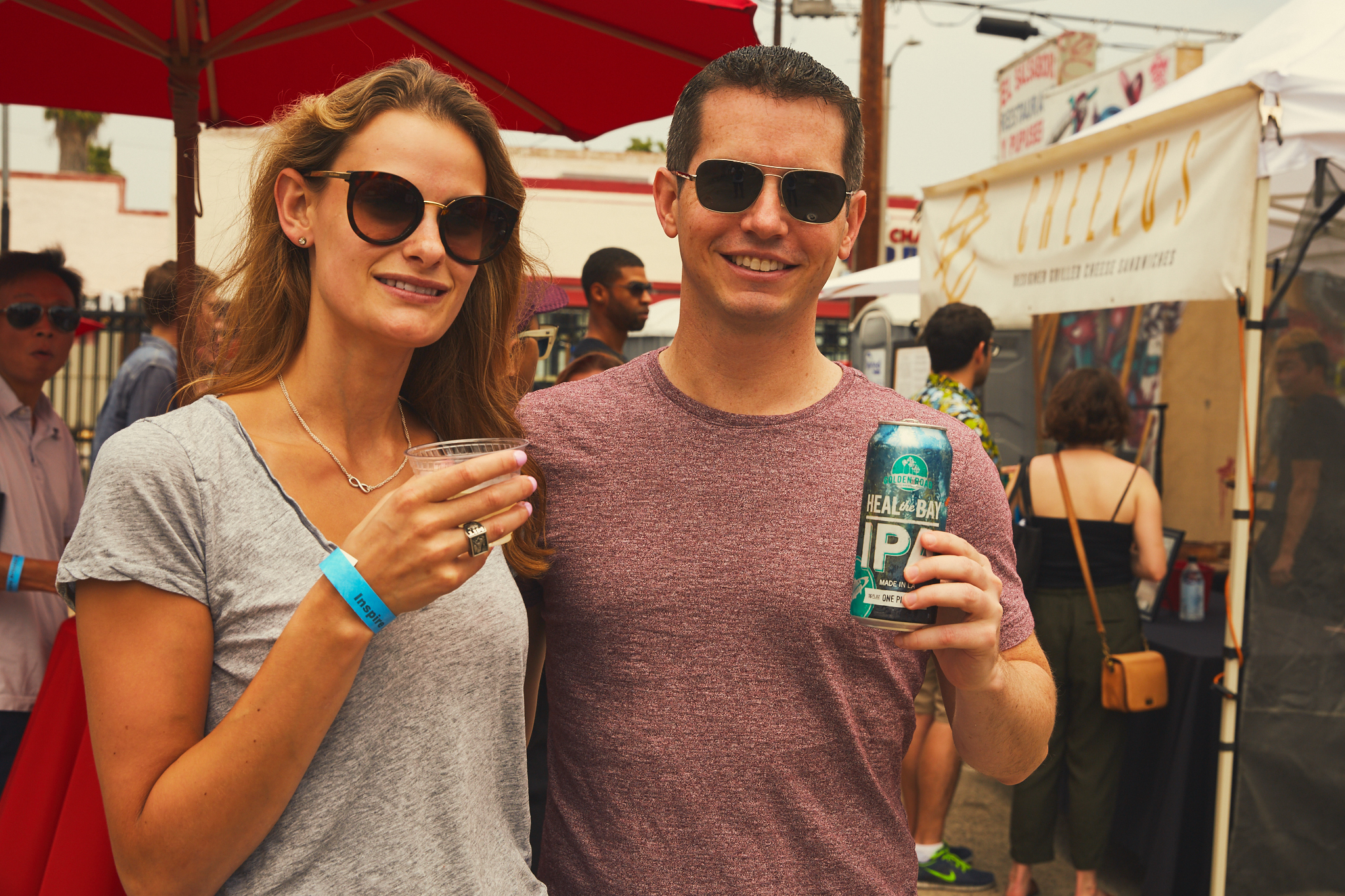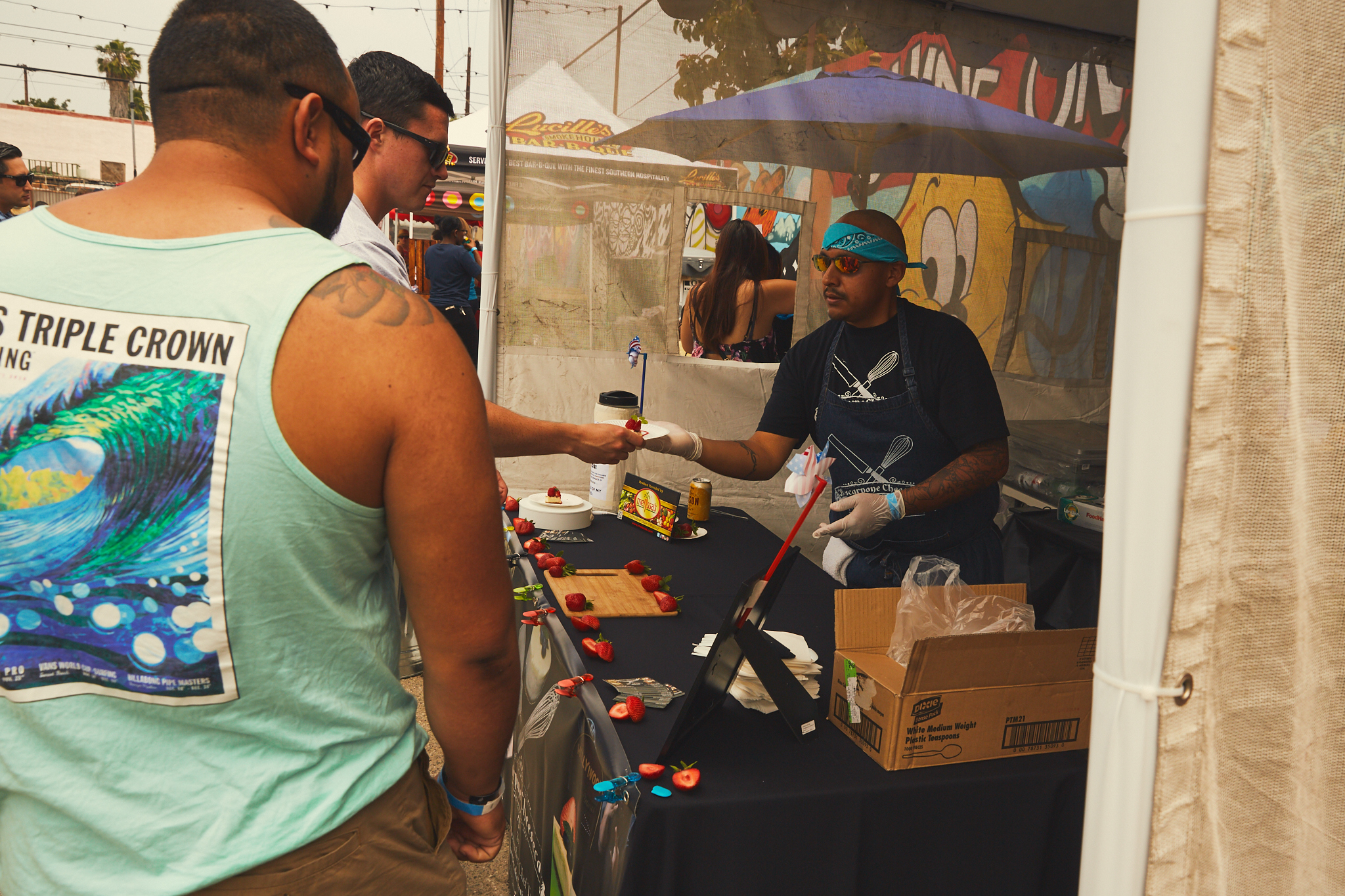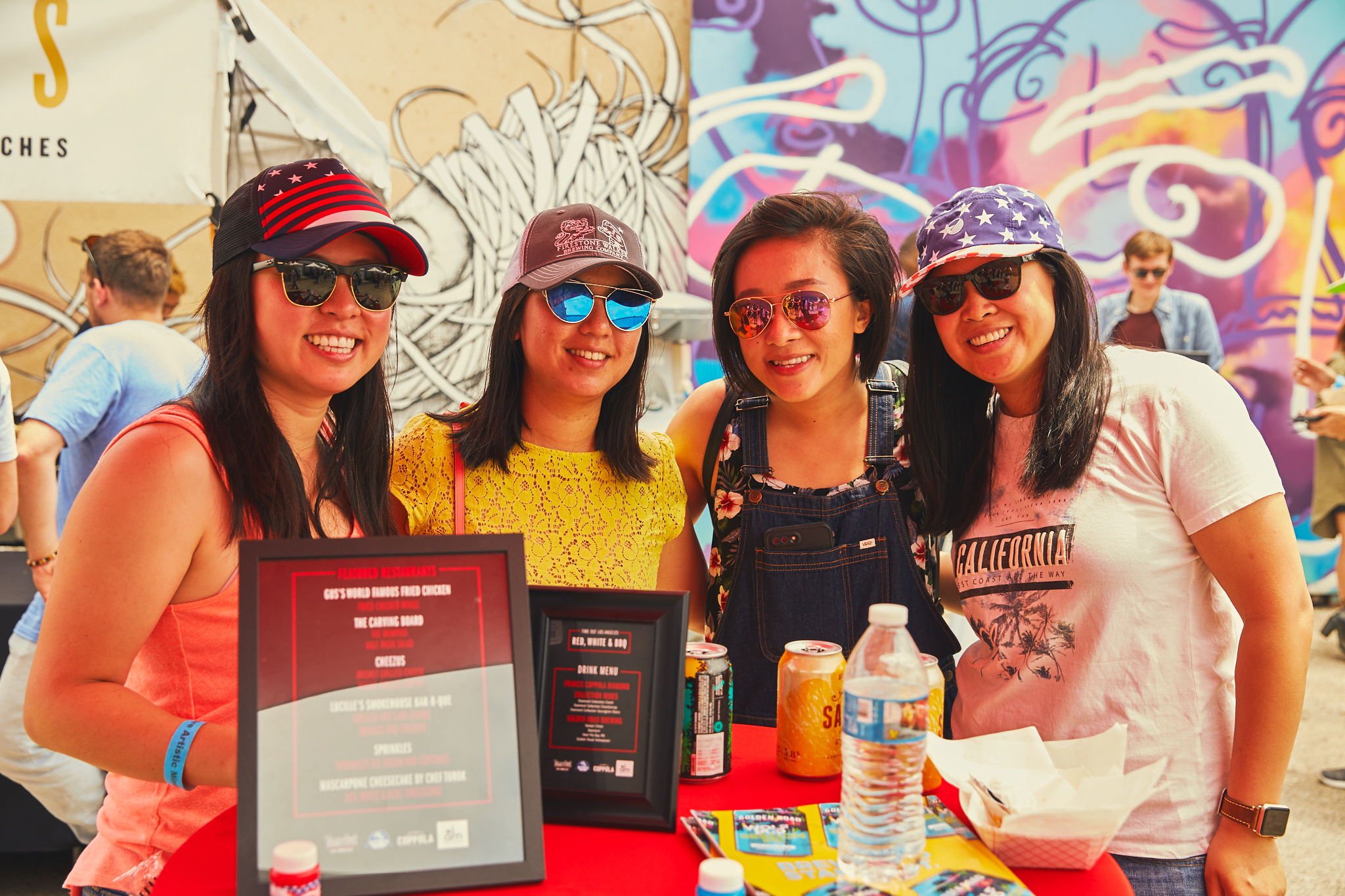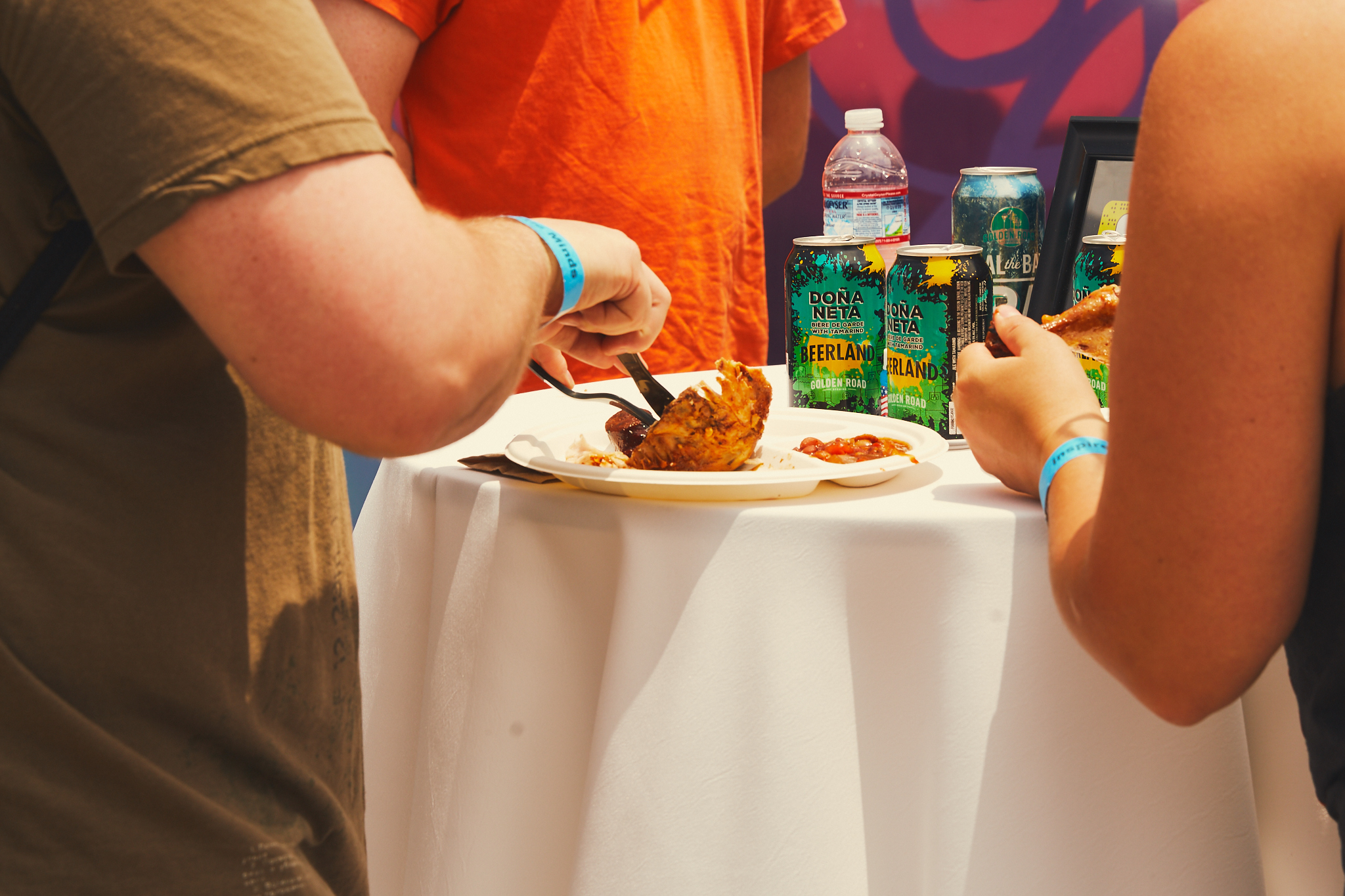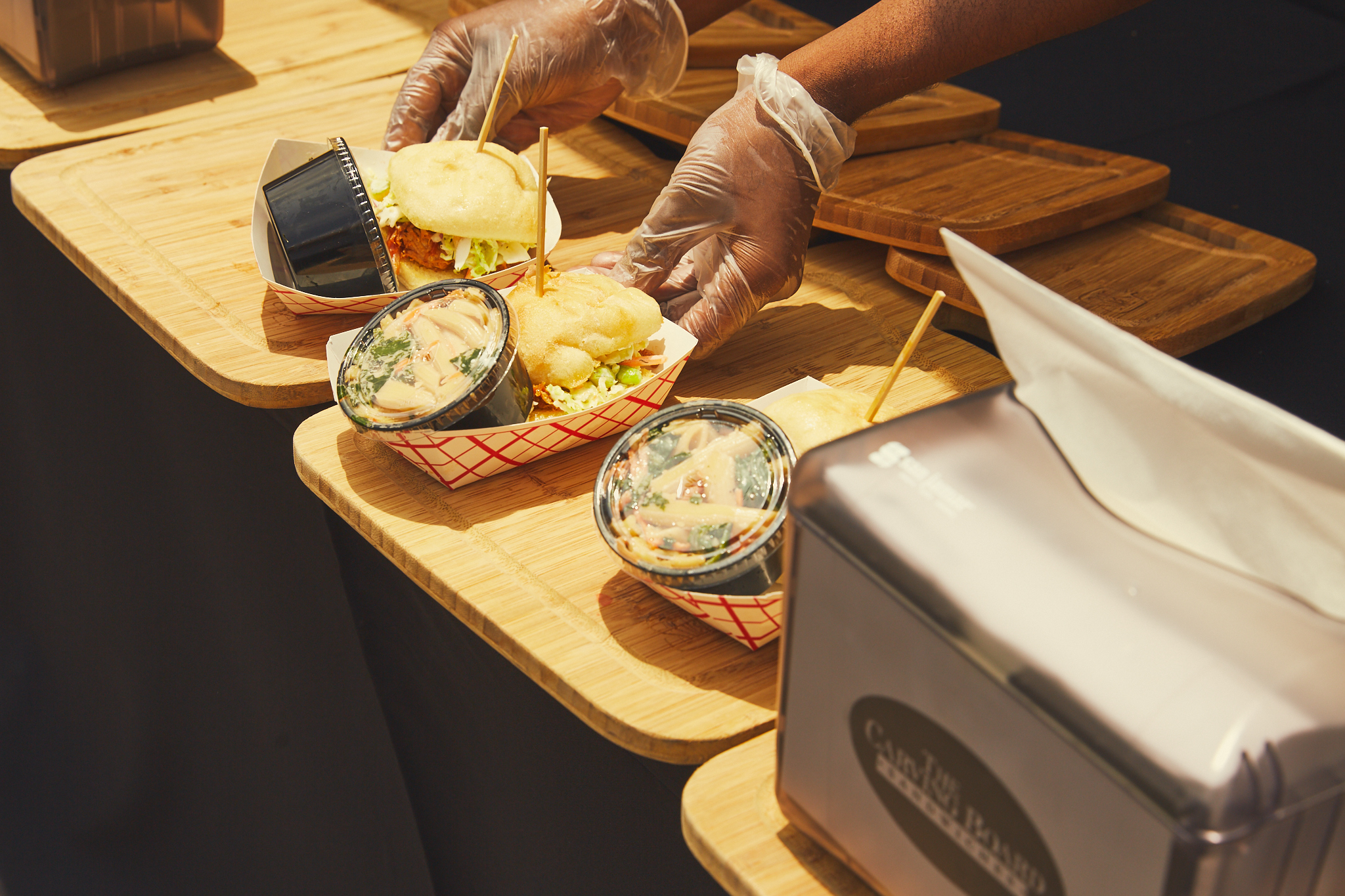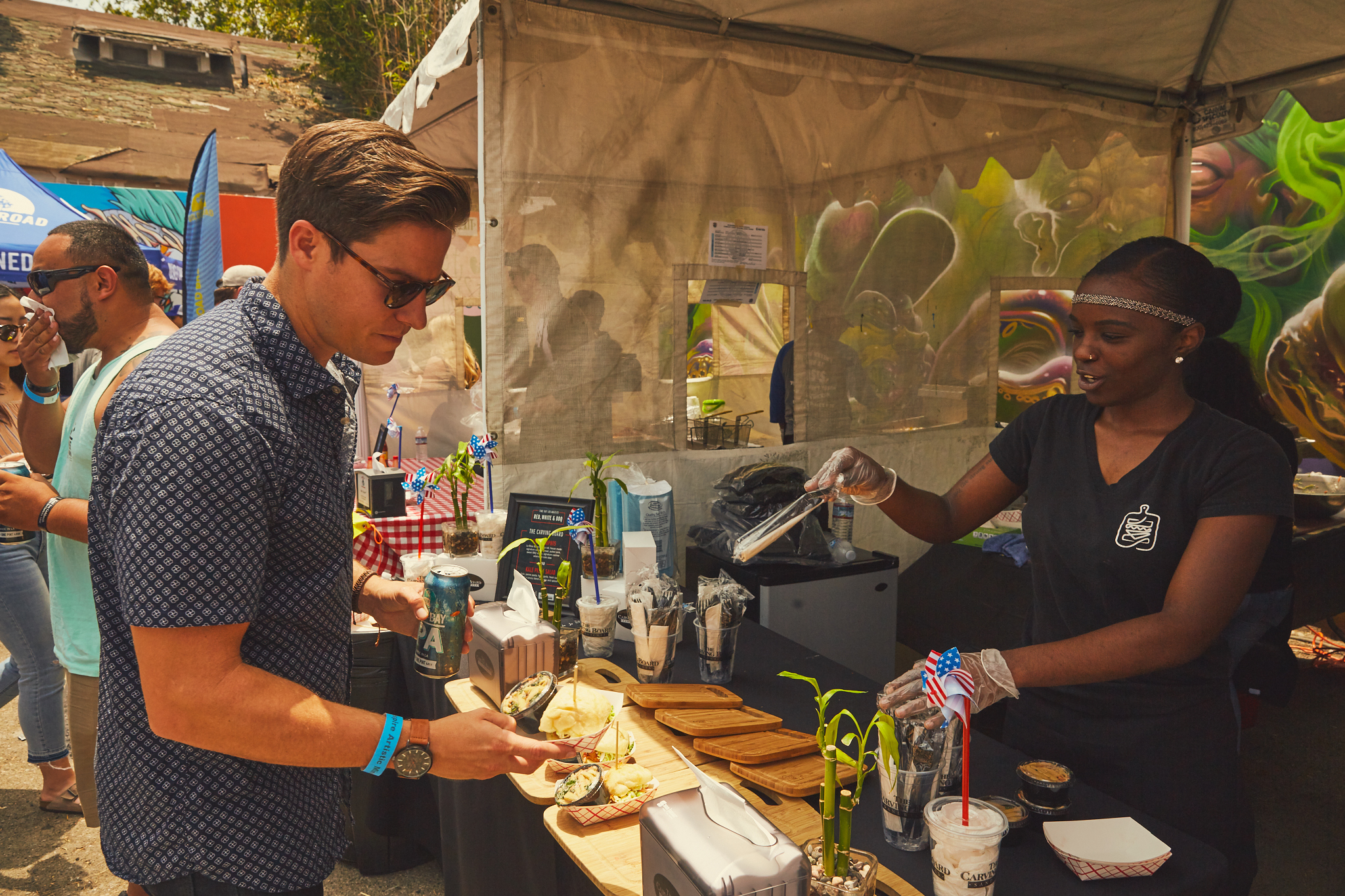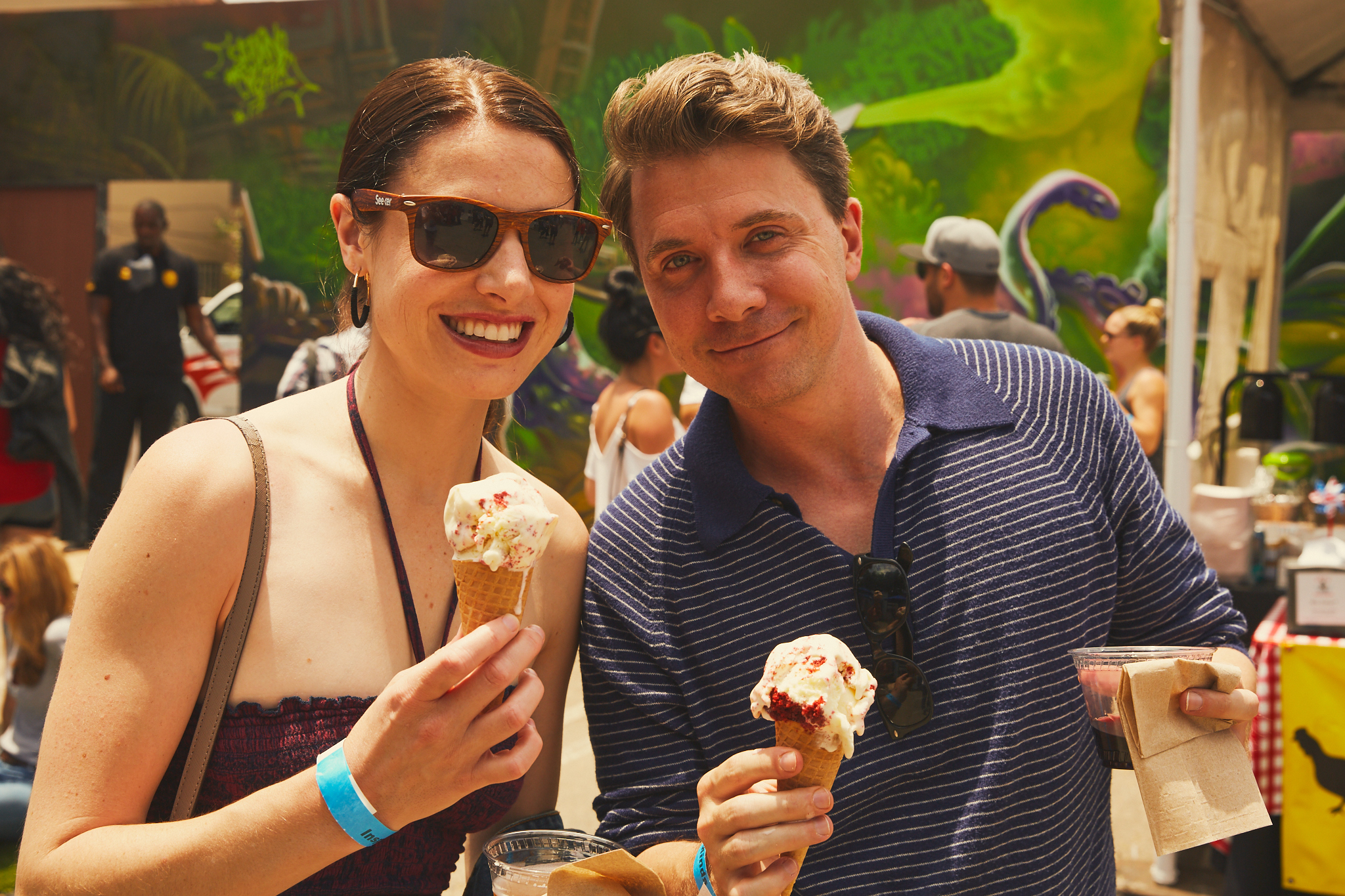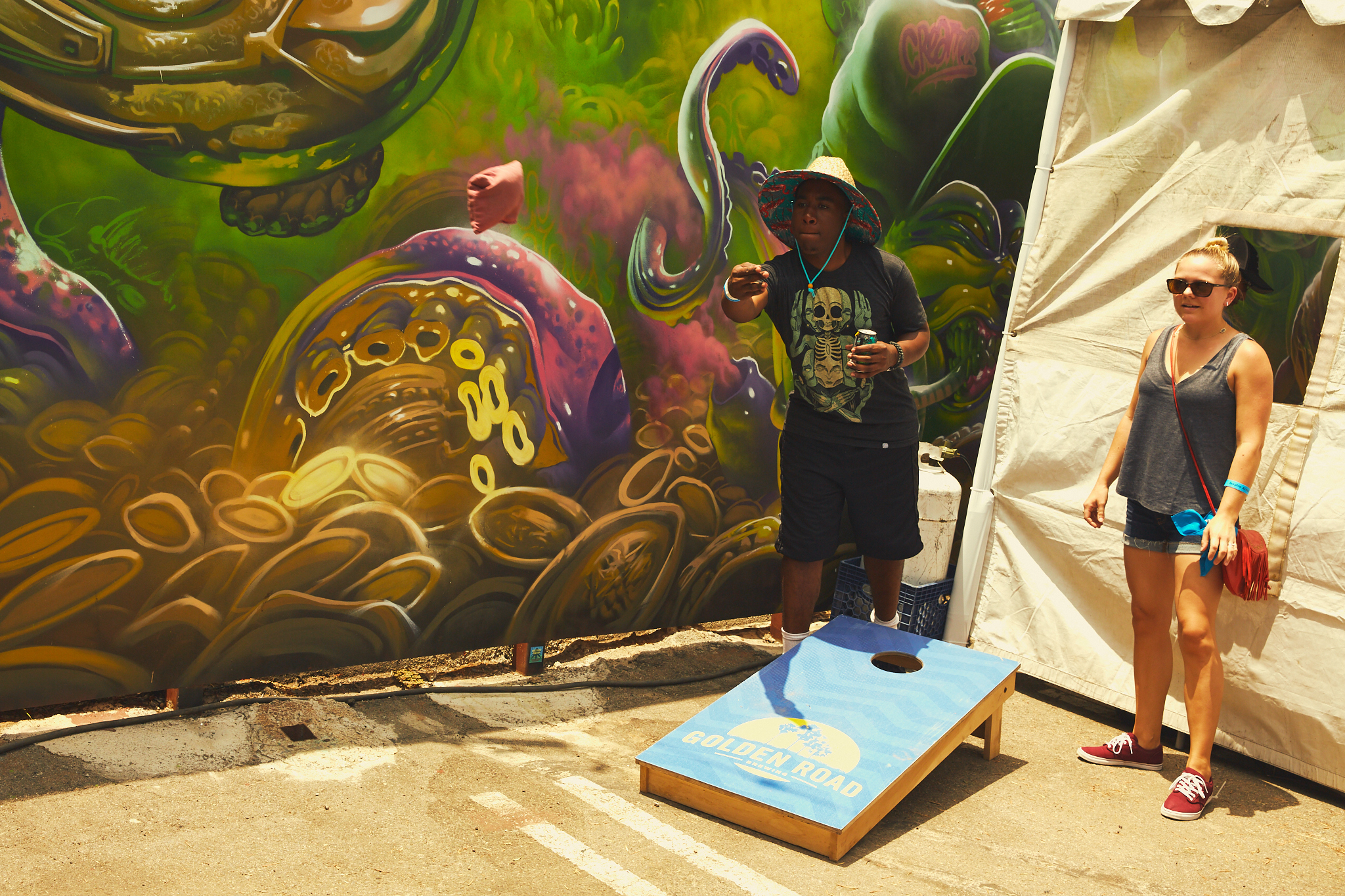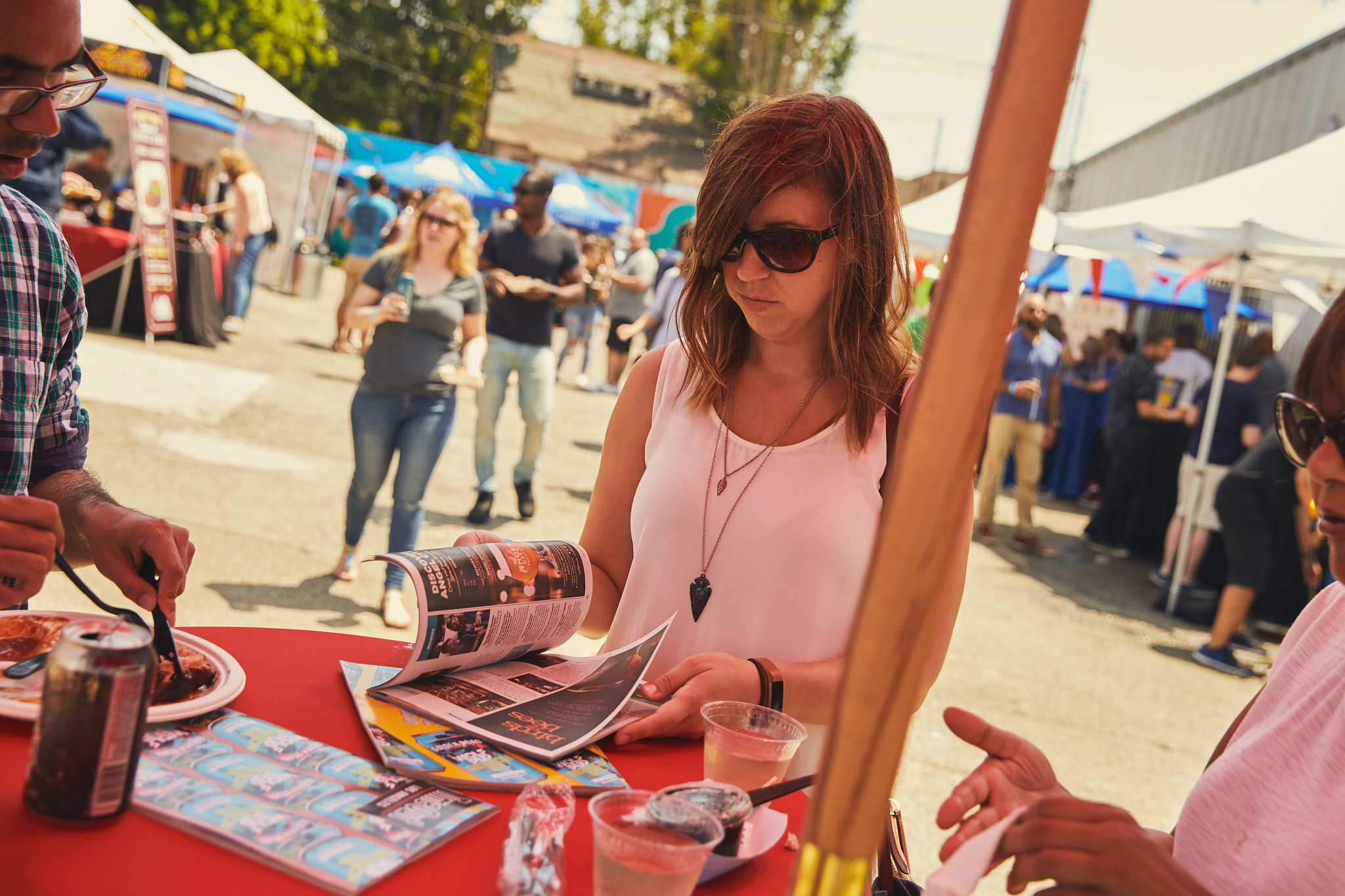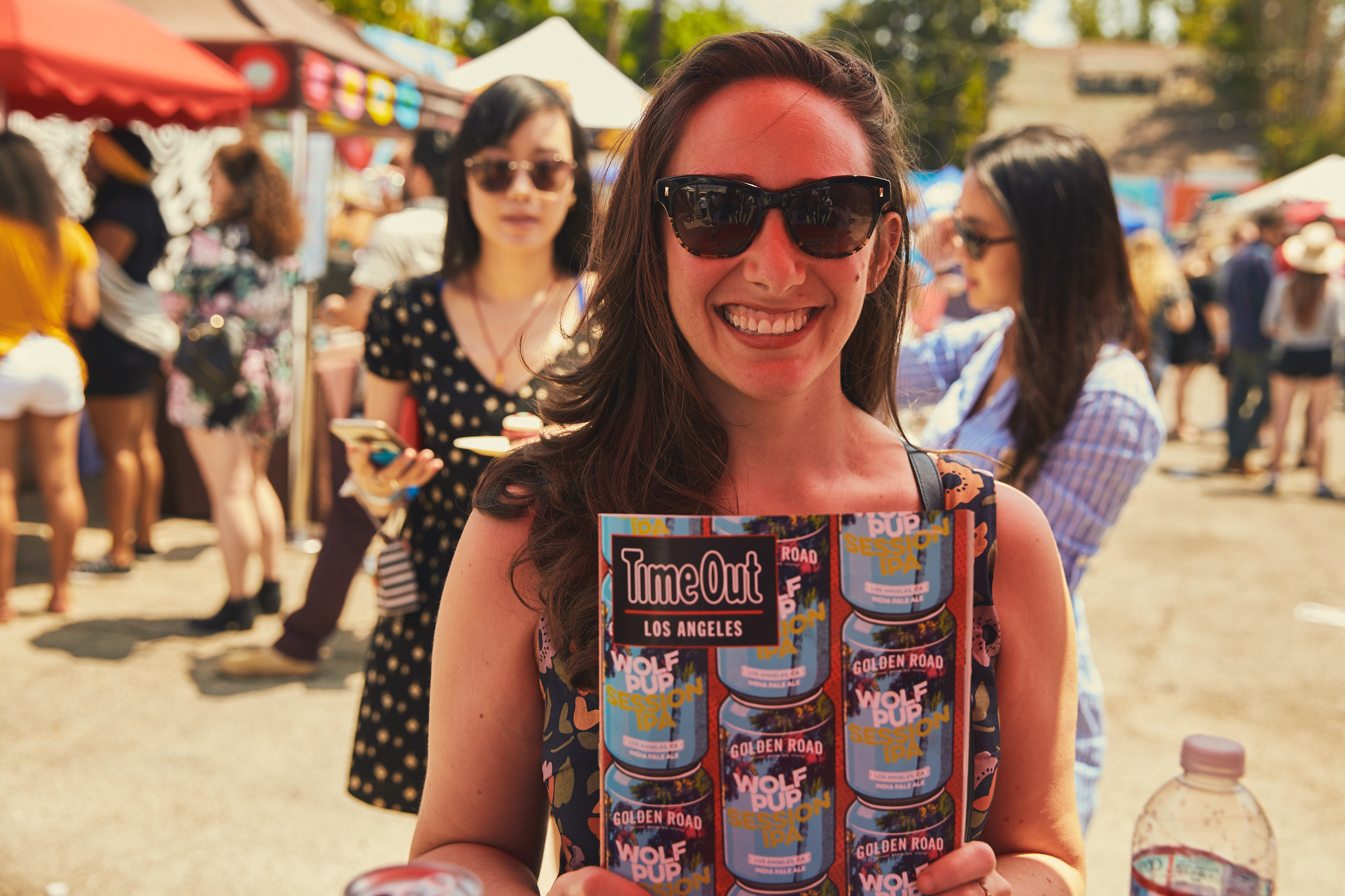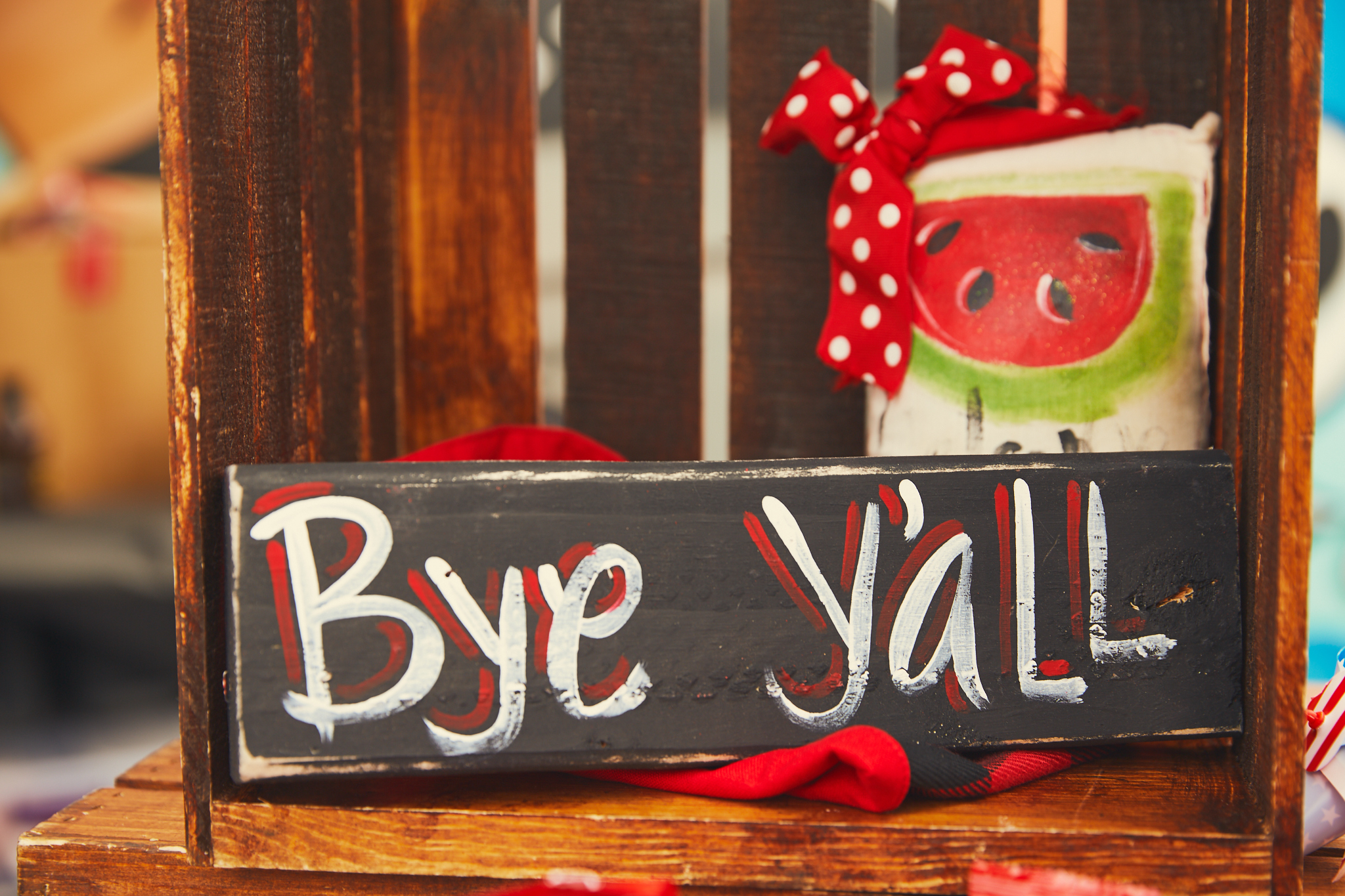 Want more? Sign up here to stay in the know.