Christmas lights usually go hand-in-hand with over-the-top decorations: inflatable Santas, crystal snowflakes, strobing snowmen. But L.A.'s newest light-up experience has ditched the kitsch in favor of a whimsical, wondrous, curiosity-driven display that's among L.A.'s most stunning and, more importantly, most fun.
Enchanted: Forest of Light begins its inaugural run at Descanso Gardens on November 25. The interactive, nighttime program has set up eight illuminated installations around the botanical garden grounds, from luminescent forests to free-standing hands-on art pieces. Timed tickets are available nightly through January 8 for $28—trust us, it's absolutely worth it.
Interactive elements breathe life into some of the most engaging displays at Enchanted. Color-changing columns among the Rainbow Sycamores section react to touch; place a hand on the five blue columns and they burst into vivid pinks and purples.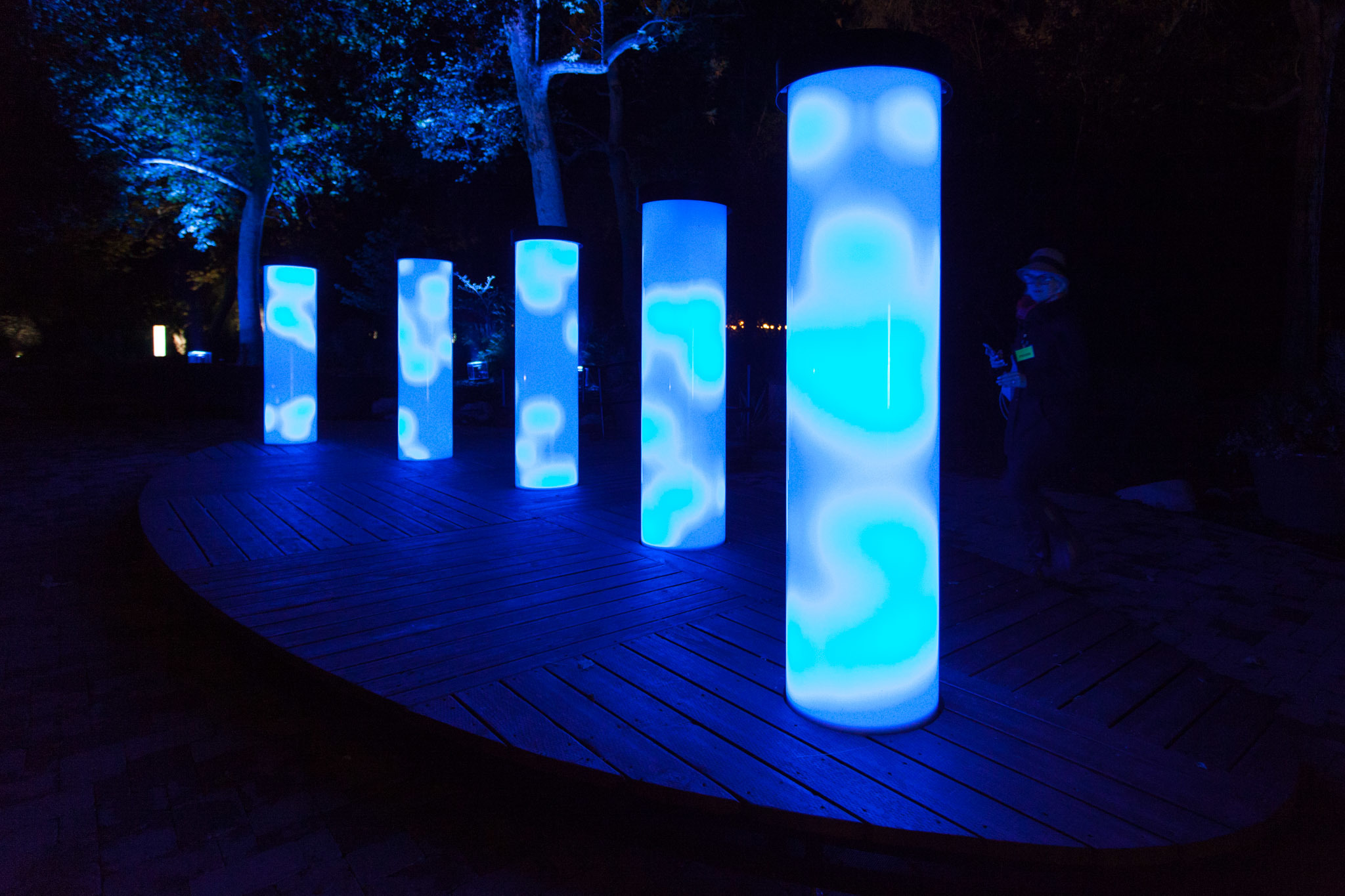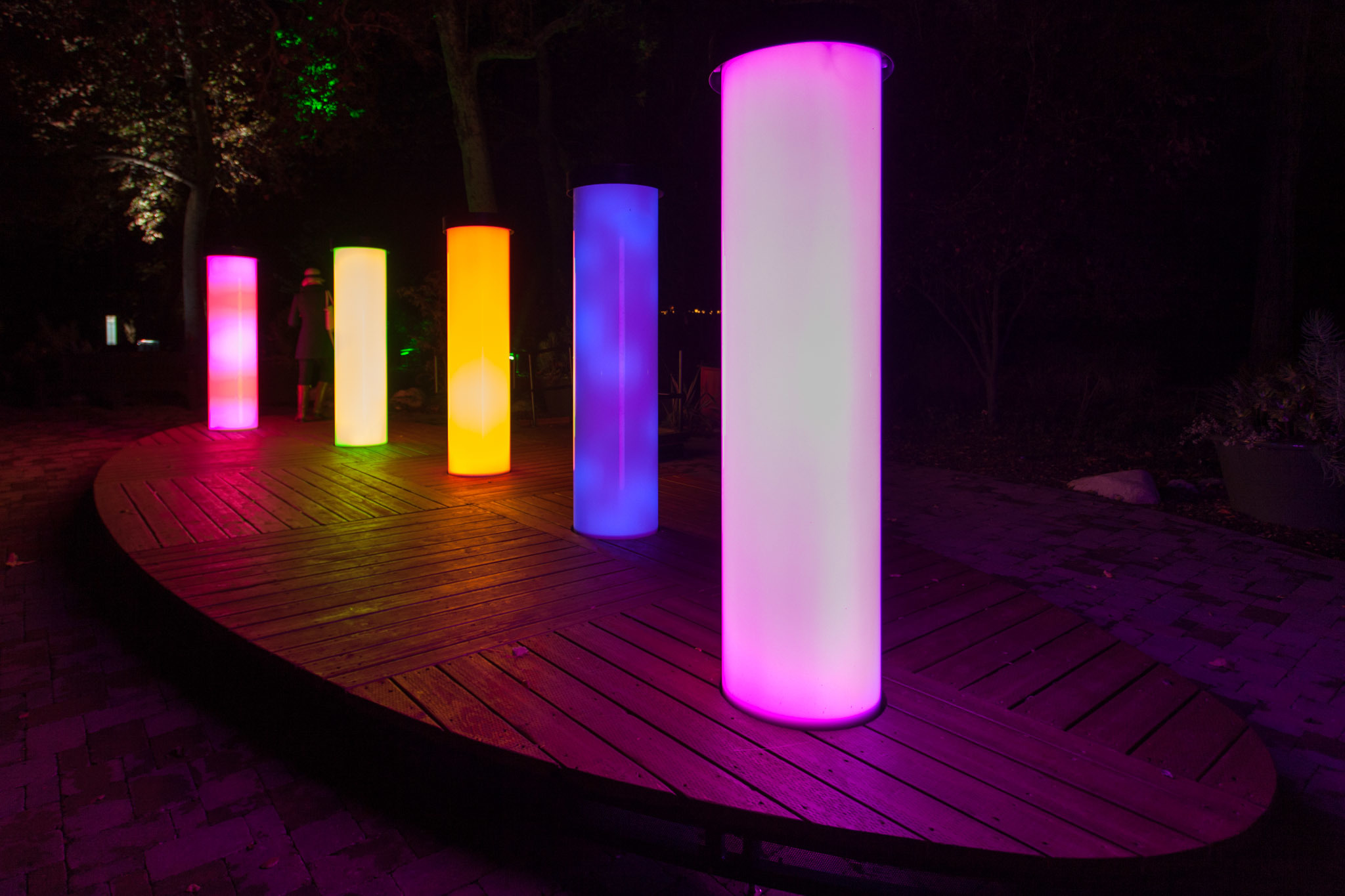 Over by the mist-covered Lightwave Lake, a push of a button and the nudge of a joystick controls the color and direction of the Close Encounters-like cluster of spotlights as they swing and swirl along the water's surface.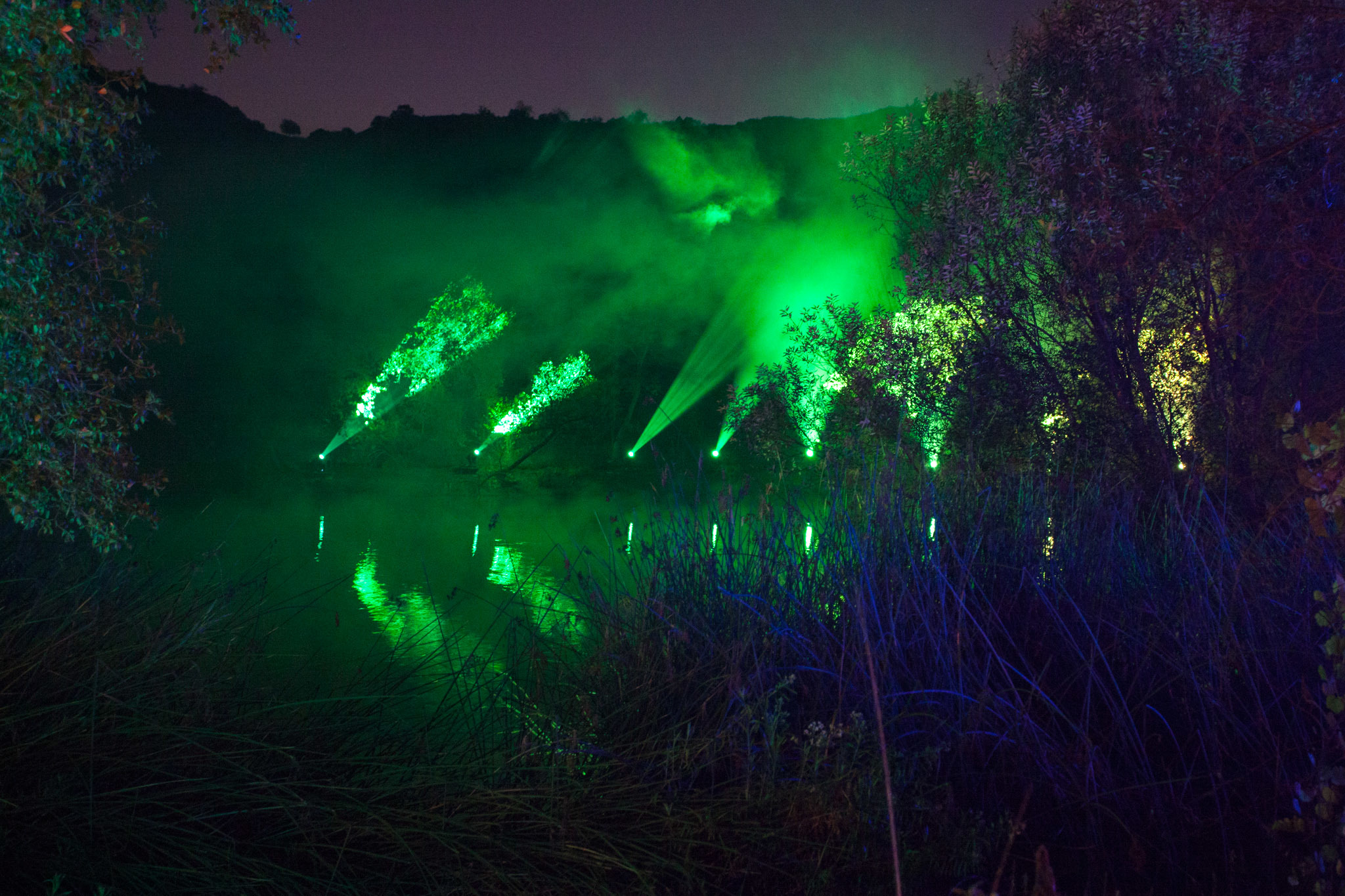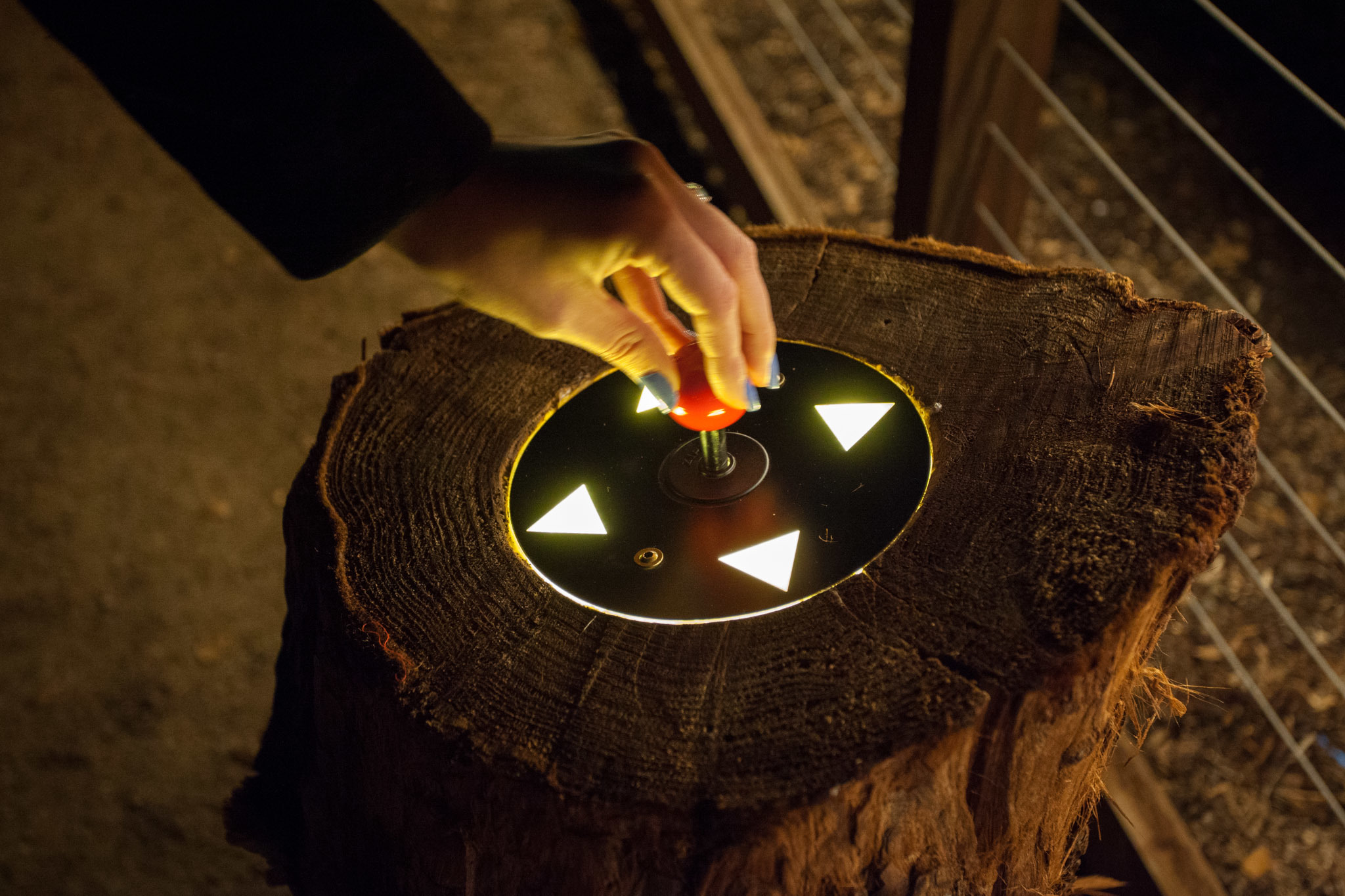 But some of Enchanted's most memorable moments come from simply exploring and taking in the ambiance—like the Epcot Center of holiday lights. Most strikingly, a wall of fog and golden light cuts through the awe-inspiring fern and conifer-filled Ancient Forest in a scene that's straight out of a gentler version of the opening to E.T.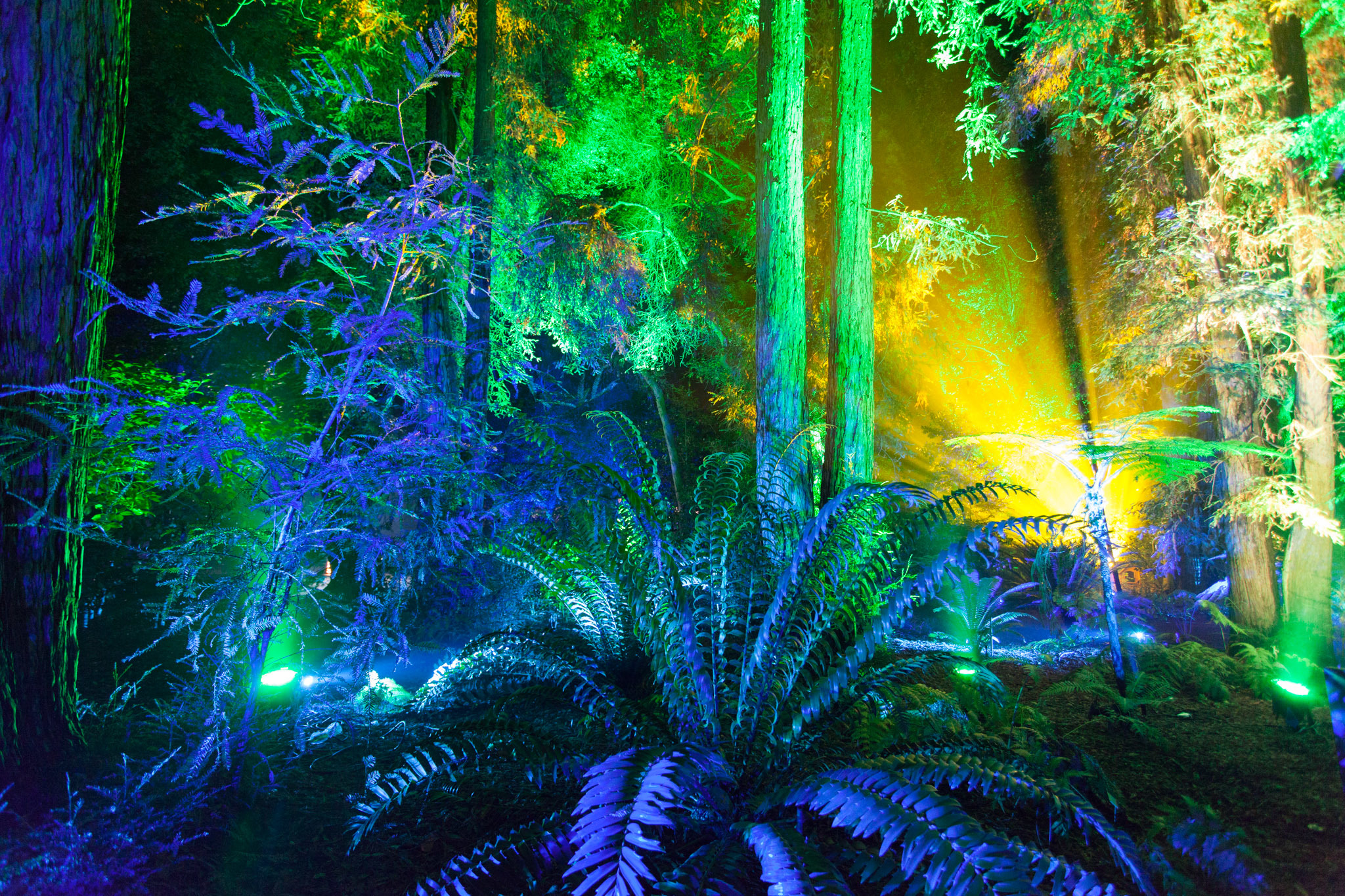 Over at the Symphony of Oaks, a platform embedded with lights surrounds each tree in a grove of 150-year-old oaks. There's a moody tone that washes over the area, broken up by the tree-hopping chiming of Westminster Quarters (better known as that doorbell or clock song). The sound design in general is simply fantastic, from the twinkly effects that accompany beds of illuminated tulips to the mysterious score in the camelia forest.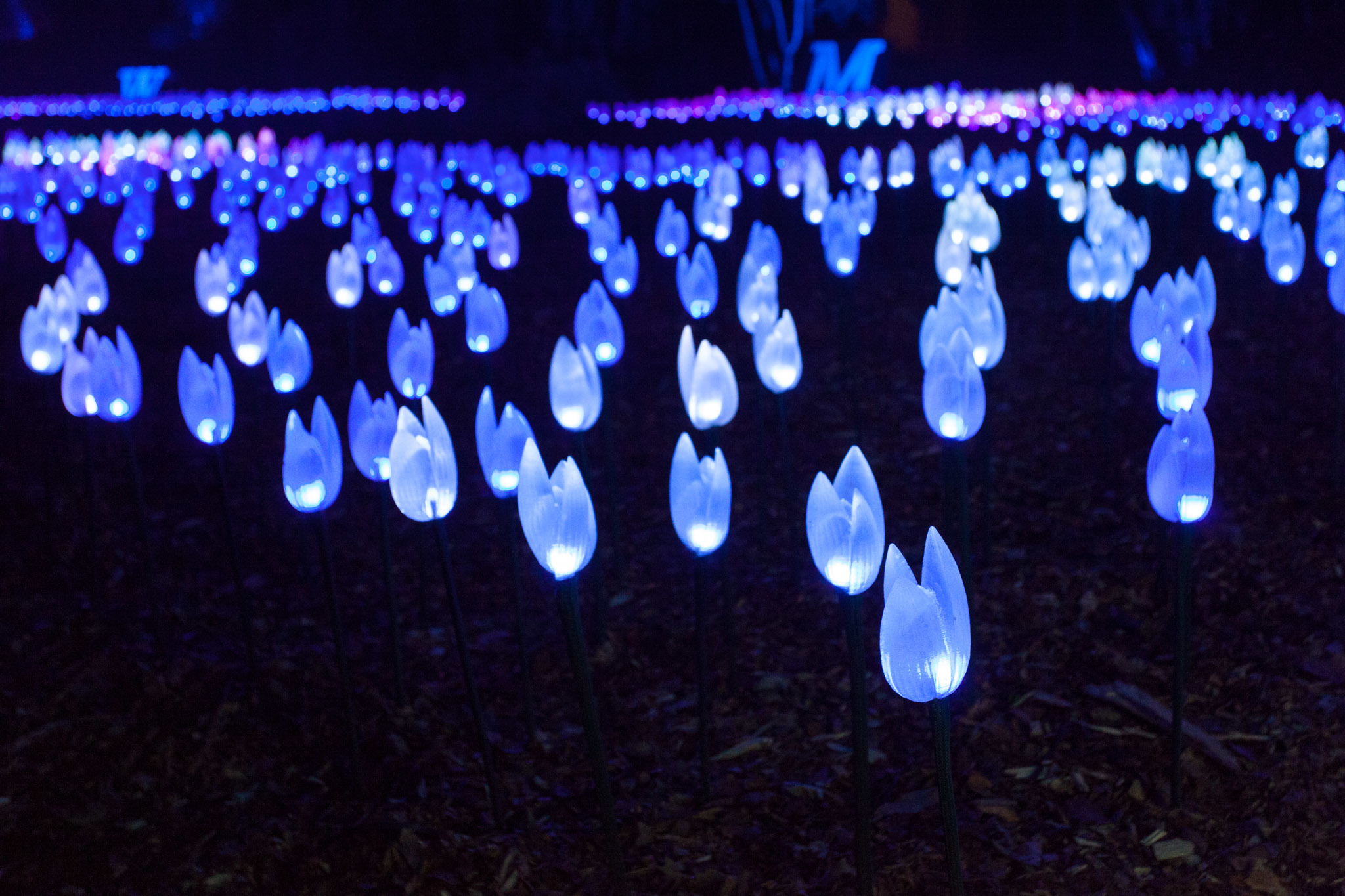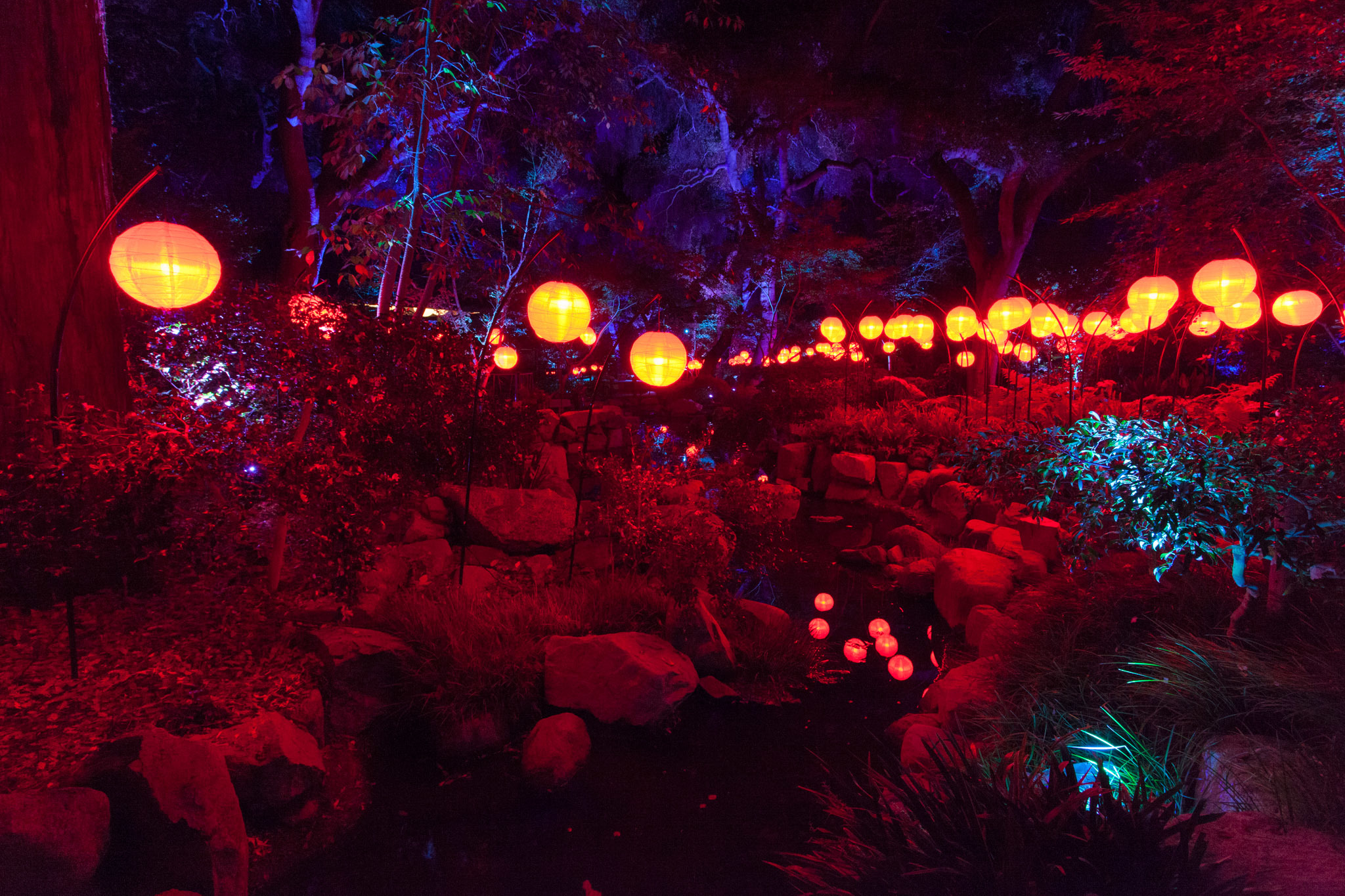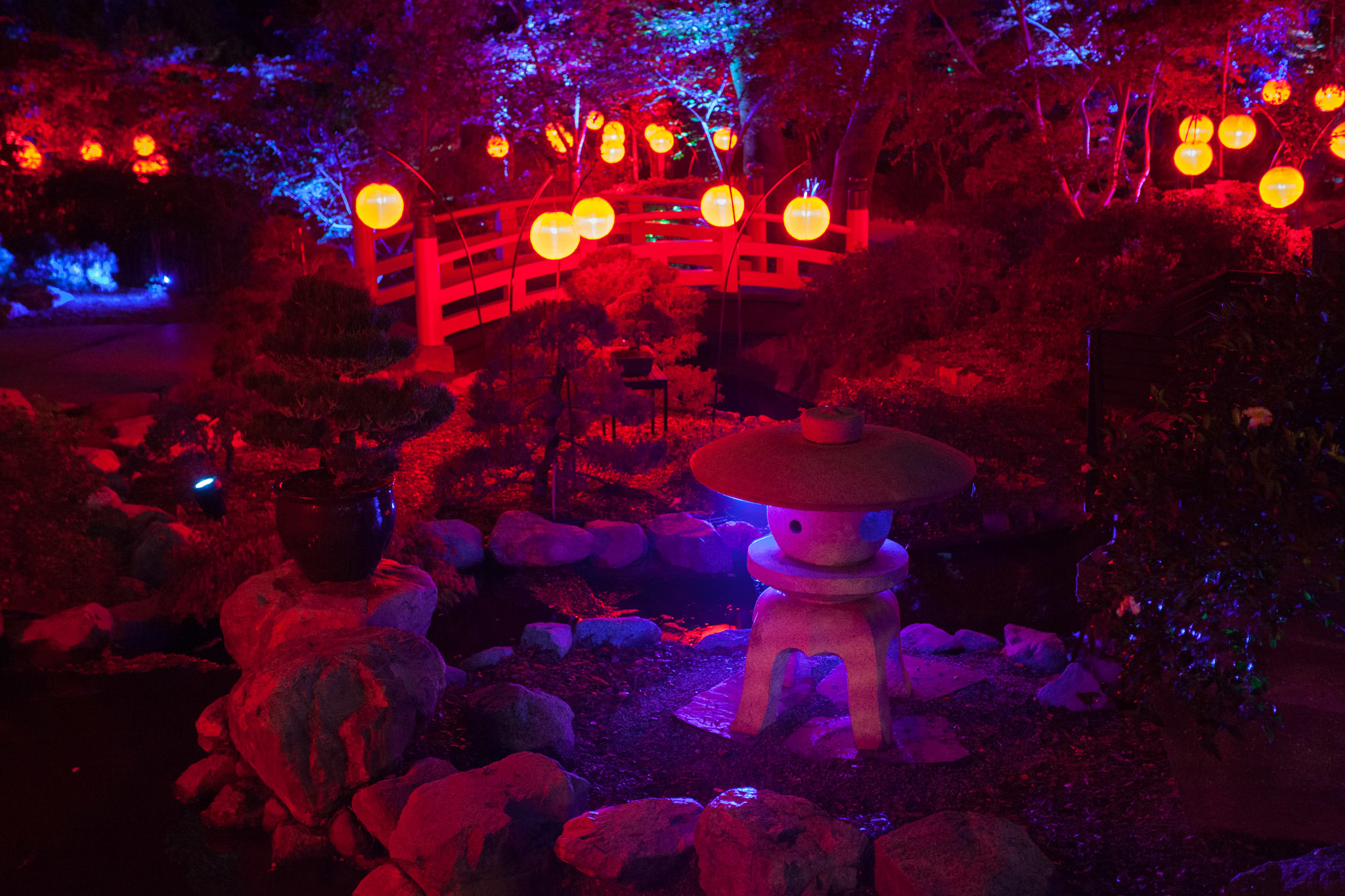 Enchanted is a holiday lighting display in the sense that it's holiday time and, yes, there are indeed lights. But other than the festive knick knacks in the gift shop, there's no Santa, reindeer or Bing Crosby tunes here. In fact, with a few soundtrack and thematic tweaks, we could easily see it doubling as a spooky and essential Halloween program.
You'll want to wear comfy shoes as it's about a mile walk around Enchanted—not counting the extra steps you'll rack up hopping between the rainbow lily pads on the Luminous Lawn, part of interactive artist Jen Lewin's touch-sensitive "Pool."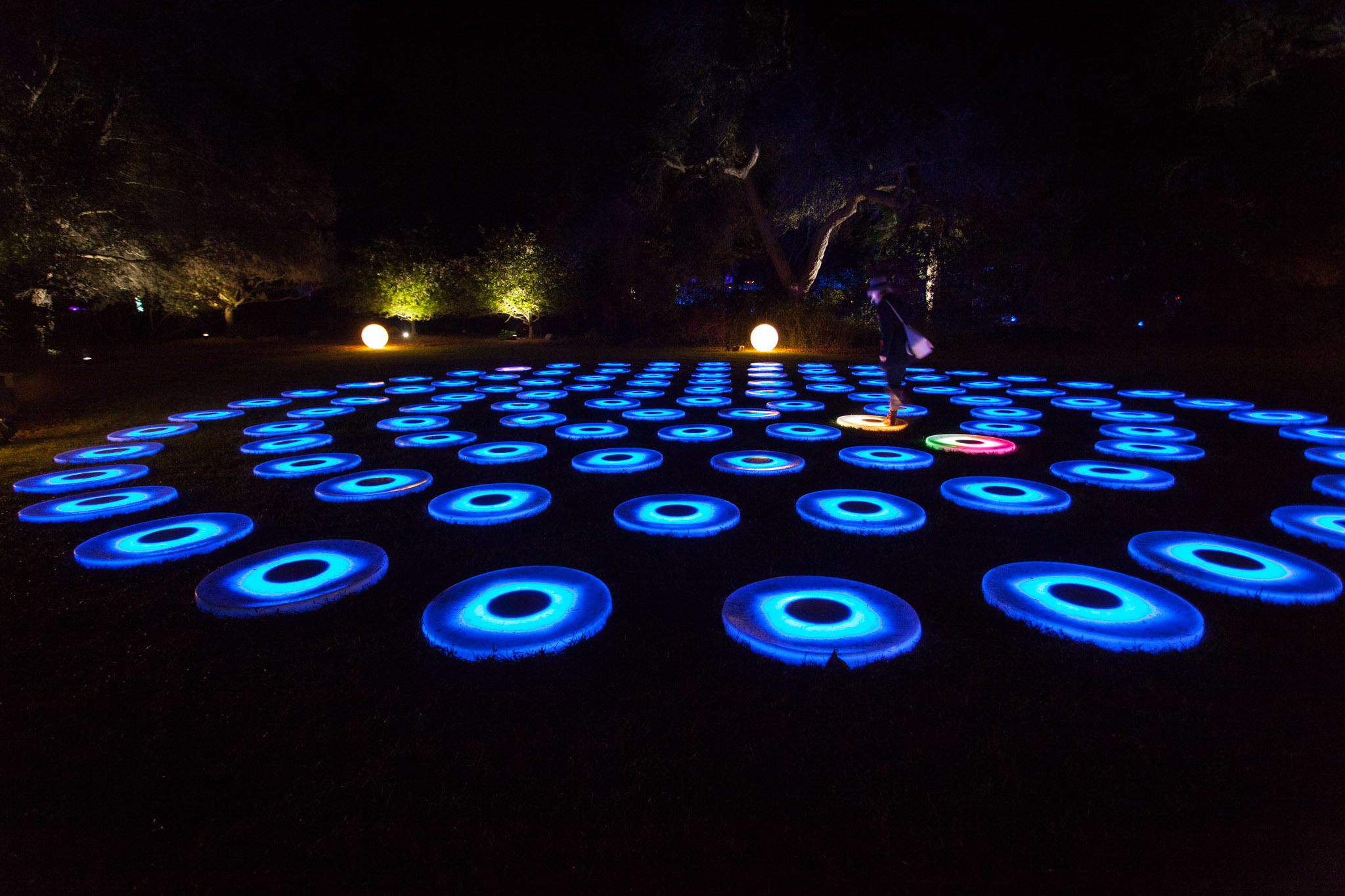 The route is clearly marked and the grounds are mostly level, though some of the paths can get a little spongey if it's rained recently. Make sure you bundle up before you go; average lows in La Cañada Flintridge this time of year can hover around the mid 40s and you'll need at least an hour to explore all Enchanted has to offer.
Enchanted also marks the beginning of dinner service at Maple, Descanso Gardens' newly-launched restaurant. Chef Mark Salazar prepares seasonally-inspired dishes like osso bucco, crab dip, pot pie and bread pudding with popcorn playfully sprinkled on top. Unlike the more casual, Latin-inspired brunch offerings, it's a fine dining experience in line with the rest of the Patina Groups restaurants. With an intimate, minimal atmosphere and a selection of wine, cocktails and craft beer, it's more fitting for a date night at Enchanted than a family outing—though there are children's options available. Maple is open for dinner nightly, though you'll need a ticket for Enchanted to make a reservation.
Enchanted: Forest of Light runs nightly from November 25 through January 8. Timed tickets vary by date though typically extend from 5 to 9:30pm. Tickets cost $28 for adults and $24 for children and seniors.
Want more? Sign up here to stay in the know.