The best botanical gardens and hidden oases in Los Angeles
Stop and smell the flowers at the most beautiful botanical gardens in Los Angeles, from Japanese gardens to hidden oases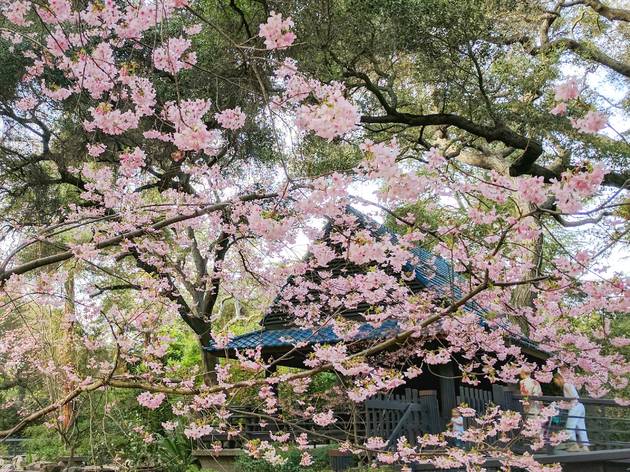 Los Angeles—and California as a whole—is a pretty amazing place, botanically speaking. Stick practically any plant in the ground and it'll grow, hence the palm tree-lined streets and the ubiquitous jacaranda tree bloom. Even though some of us can reach out our windows and pluck an avocado from a tree, a trip to one of the region's many botanical gardens (among the best things to do in L.A.) reveals vegetation that simply can't be found on our city streets. We've rounded up some of our favorites—broken up by category, like Japanese gardens or museum grounds—from botanical gardens in the San Gabriel Valley to a hidden oasis in a Hollywood Hills park.
While most major venues—including most of our picks on this botanical garden list—are temporarily closed, there are a few much-needed exceptions that we've noted below.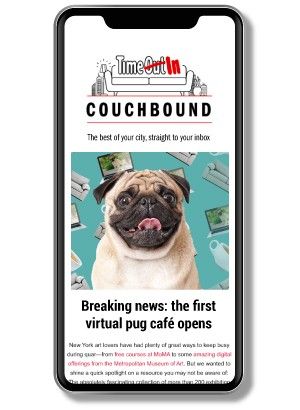 An email you'll actually love
Sign up to our Couchbound newsletter and bring the city to your sofa
Subscribe now
These gardens are still open right now
Attractions, Parks and gardens
These gorgeous grounds in Arcadia are still open—though the Arboretum is limiting the number of people allowed to enter each day. You'll need to secure a reservation ($15) ahead of time and have it ready on your phone or a printout (no tickets will be available at the door). There are four entrance times available each day (9am, 11am, 1pm, 3pm), but regardless of your slot, you're able to stay until closing at 5pm. Just make sure to keep a safe distance from other visitors and to wear a mask or some sort of cloth face covering. (Oh, and look out for peacocks.)
Attractions, Parks and gardens
Looking to admire the flora at this Palos Verdes Peninsula garden? You still can with an advance reservation. Book your ticket ($15) through the garden's website; you'll be able to find time slots starting at 9am and until 4pm. Just a heads up that you'll need a cloth face covering to enter, and some benches and all picnic areas may be closed.
Attractions, Parks and gardens
This delightful tribute to the horticultural magic of Southern California will once again welcome visitors starting Saturday, May 16. Like the other gardens, you'll need to purchase a ticket in advance (except for members). Initially, tickets will be released on Tuesdays at 10am for dates during the following week. You'll need to wear a face covering and maintain social distance of six feet or more, and the garden also suggests bringing a water bottle as all water fountains will be closed.
Our original story appears below.
Japanese & botanical gardens (TEMPORARILY CLOSED)
Mansion & institution gardens (TEMPORARILY CLOSED)
Urban & hidden gardens (TEMPORARILY CLOSED)
Discover more outdoor gems in L.A.
For those days when you don't feel like climbing up all 282 steps at the Baldwin Hills Scenic Overlook, roll out a blanket or take a stroll through 25 of the best (and free) parks in Los Angeles.