The best botanical gardens and hidden oases in Los Angeles
Stop and smell the flowers at the most beautiful botanical gardens in Los Angeles, from Japanese gardens to hidden oases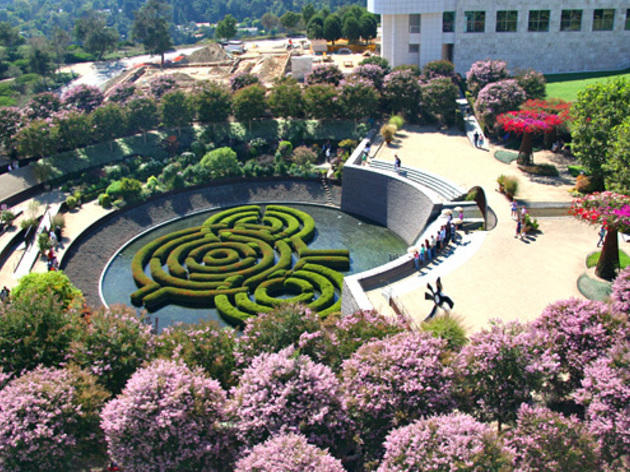 By

Time Out contributors; edited by Michael Juliano
|
Los Angeles—and California as a whole—is a pretty amazing place, botanically speaking. Stick practically any plant in the ground and it'll grow, hence the palm tree-lined streets and the ubiquitous jacaranda tree bloom. Even though some of us can reach out our windows and pluck an avocado from a tree, a trip to one of LA's many botanical gardens reveals vegetation that simply can't be found on our city streets. We've rounded up some of our favorites (among the best things to do in L.A.) from botanical gardens in the San Gabriel Valley to a hidden oasis in a Hollywood Hills park.
Discover more outdoor gems in LA
Among the lengthy list of picturesque attractions in this city—who can resist the temptation of a hike through Runyon, an afternoon in a botanical garden or a trip to the beach?—there is a wealth of beautiful parks in Los Angeles. Whether you're an art aficionado or a devoted dog owner, there's a slice of nature that fits your lifestyle. For those days when you don't feel like climbing up all 282 steps at the Baldwin Hills Scenic Overlook, roll out a blanket or take a stroll through 21 of the best (and free) parks in Los Angeles.