Meet some of L.A.'s top voiceover actors, who help us guess which local comedy shows would have their animated characters in stitches.
Though these local comedic voice actors are technically allowed to work in their pajamas, they still love to get out of the house and explore L.A.—just like we imagine their animated characters would. Hit up the comedy shows that would undoubtedly be these characters' favorites.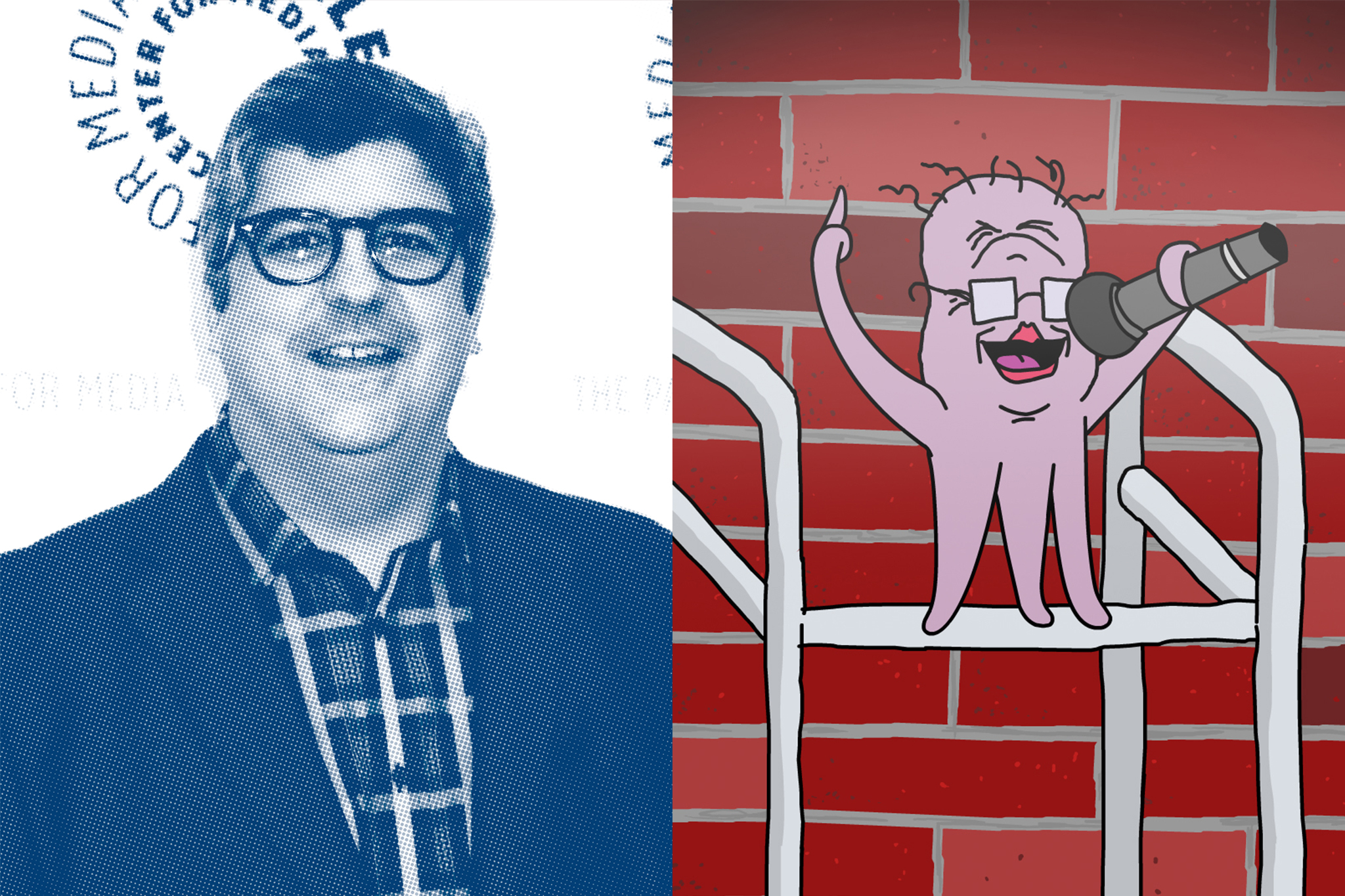 Snyder got his break when Dave Willis, co-creator of Aqua Teen Hunger Force and Squidbillies, called their mutual friend to ask "if she knew anyone with a voice that sounded like 'his mouth writes checks his body can't cash'" recalls Snyder. The voice of MasterShake (Aqua Teen Hunger Force) and Granny (Squidbillies) adds, "The rest is history."
Prediction: Granny is a total nymphomaniac. We could see her eating up the real-life sex stories at Stripped Stories. And then, wanting things to get even dirtier and sillier, she would swing by Competitive Erotic Fan Fiction.
Louise Belcher, Bob's Burgers (Kristen Schaal)
The character Louise Belcher on Bob's Burgers is a small child with a big attitude, which Schaal perfectly captures. Schaal, who also stars as the voice of Sarah Lynn on BoJack Horseman, has a unique sound that was destined for fame; once you're familiar with her voice, you'll hear her everywhere.
Prediction: First Louise would catch the candid storytelling night Public School, to gain secrets for future blackmail schemes. Then she'd hit up Hot Tub, because Kurt Braunohler and Schaal host, and Louise would love to see herself on stage.
Summer Smith, Rick and Morty (Spencer Grammer)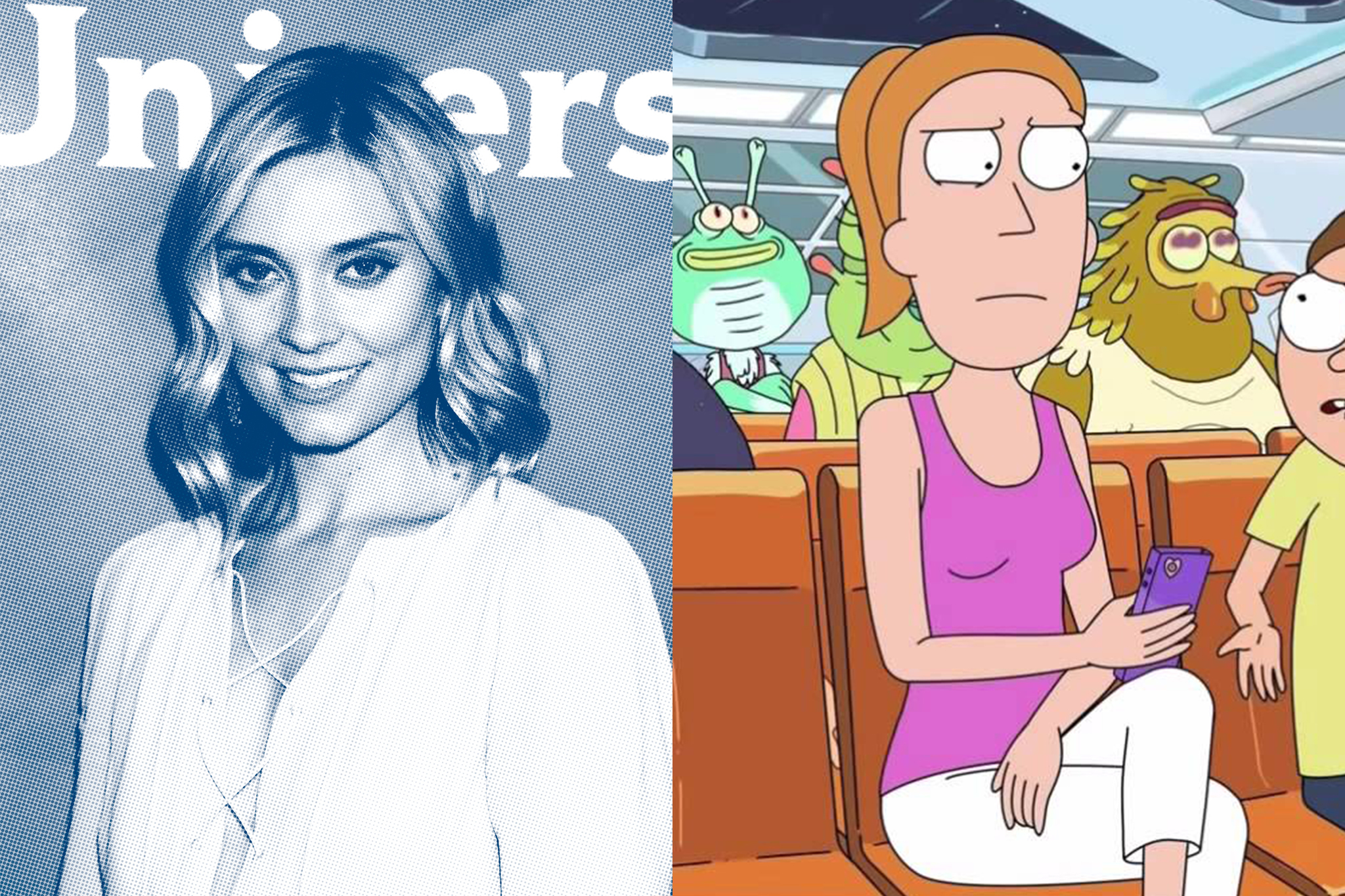 The self-obsessed teenager Summer Smith finds herself battling Satan, among other foes, in Adult Swim's Rick and Morty. She's played by Grammer, who will one day battle her own teen: The actor got into voiceover work because, she says, "I was pregnant, and I figured no one would see my body."
Prediction: Teenagers love gossip and drama, and we can totally see Summer in the audience watching comics read their secrets at My Diary Show. Then she'd head to Mortified Live for more OMG-worthy tales.
Jerry Smith, Rick and Morty (Chris Parnell)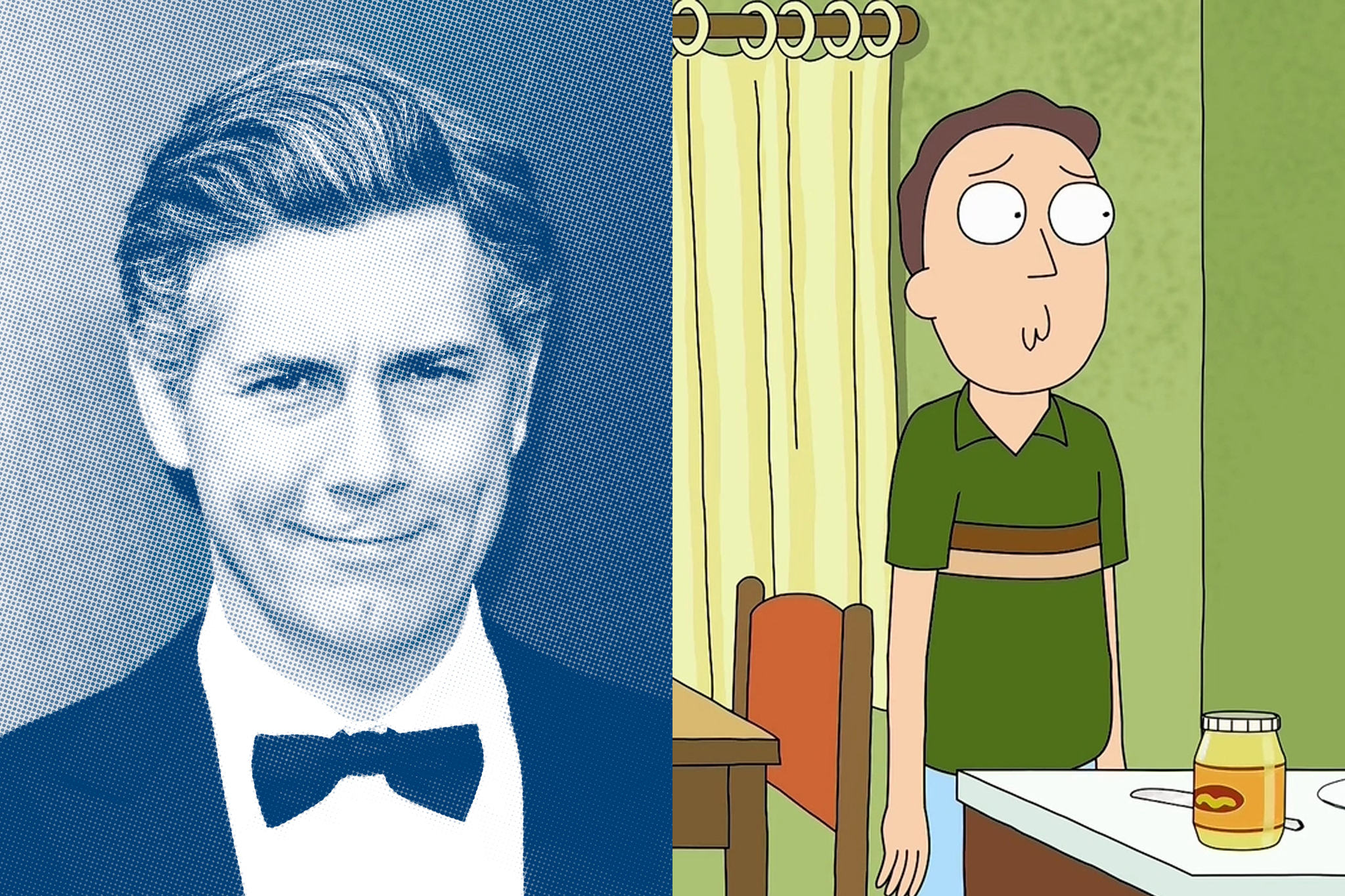 Parnell began doing voiceover work as a kid with his dad in Memphis: "He would use me and my sister when he needed a kid for a spot." He's keeping the tradition alive, playing Jerry Smith on Adult Swim's Rick and Morty and Cyril Figgis on Comedy Central's Archer.
Prediction: Jerry is an everyman American dad, and we can definitely imagine him throwing back some beers at one of the Laugh Factory's weekend headliner shows, tittering at inappropriate times and then drunkenly signing up for improv classes at NerdMelt.
Want more? Sign up here to stay in the know.