It was a day of firsts for FYF Fest, as the 2017 music festival kicked off at Exposition Park on Friday—an early start for the formerly two-day, now three-day music festival—with two headliners in one evening: Björk and Missy Elliott.
Björk's singular vocals , backed both by the powerful swell of a string section and the synthetic rhythms of experimental producer Arca—who also plays Saturday night at FYF—commanded a captivating nearly hour-and-a-half set. We wish we could tell you about Hannibal Buress's concurrent stand-up show, but doing so would've meant tearing ourselves away from one of the most beautiful symphonic performances to grace an FYF stage.
All photographs by Rozette Rago and Michael Juliano.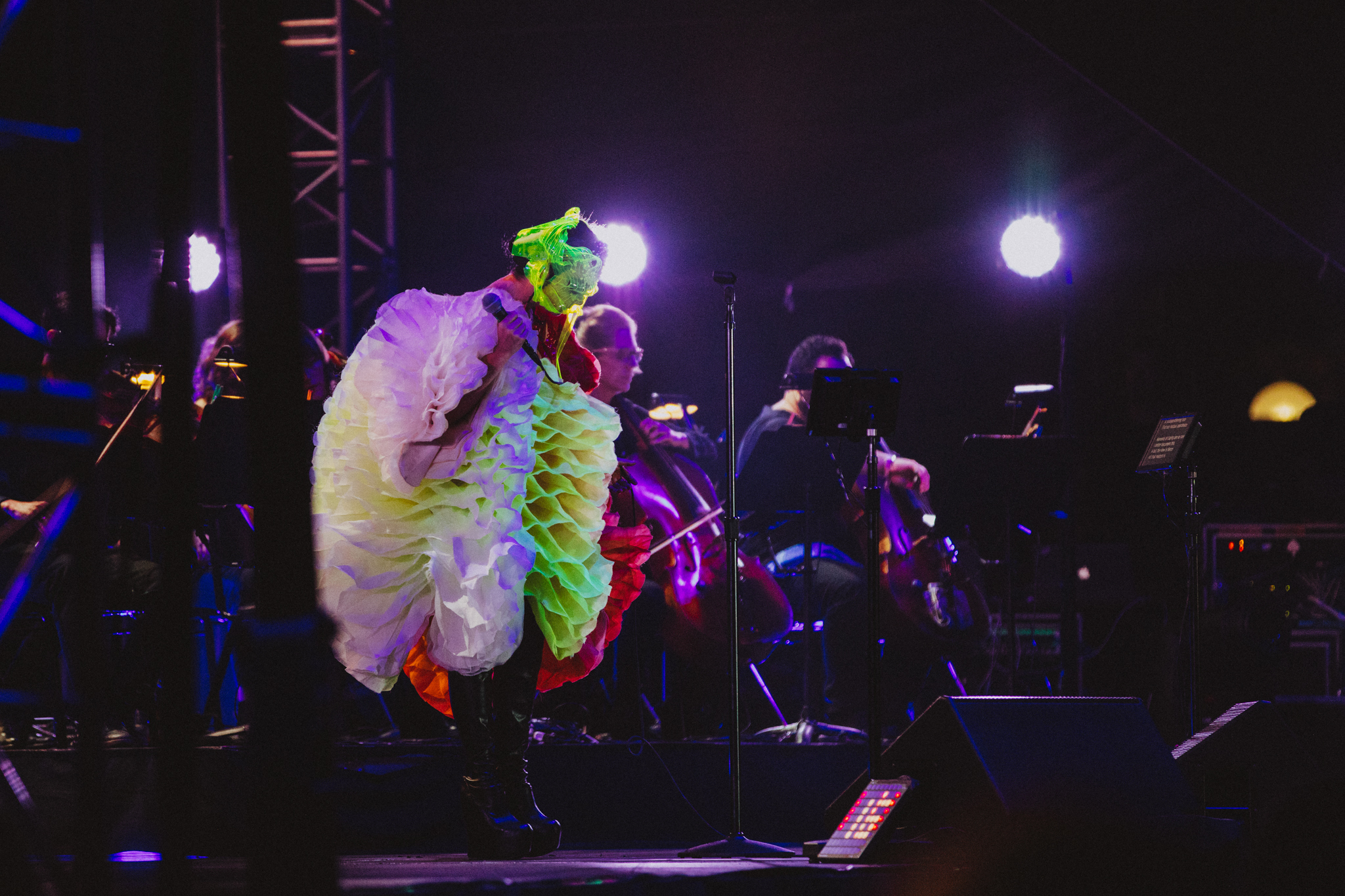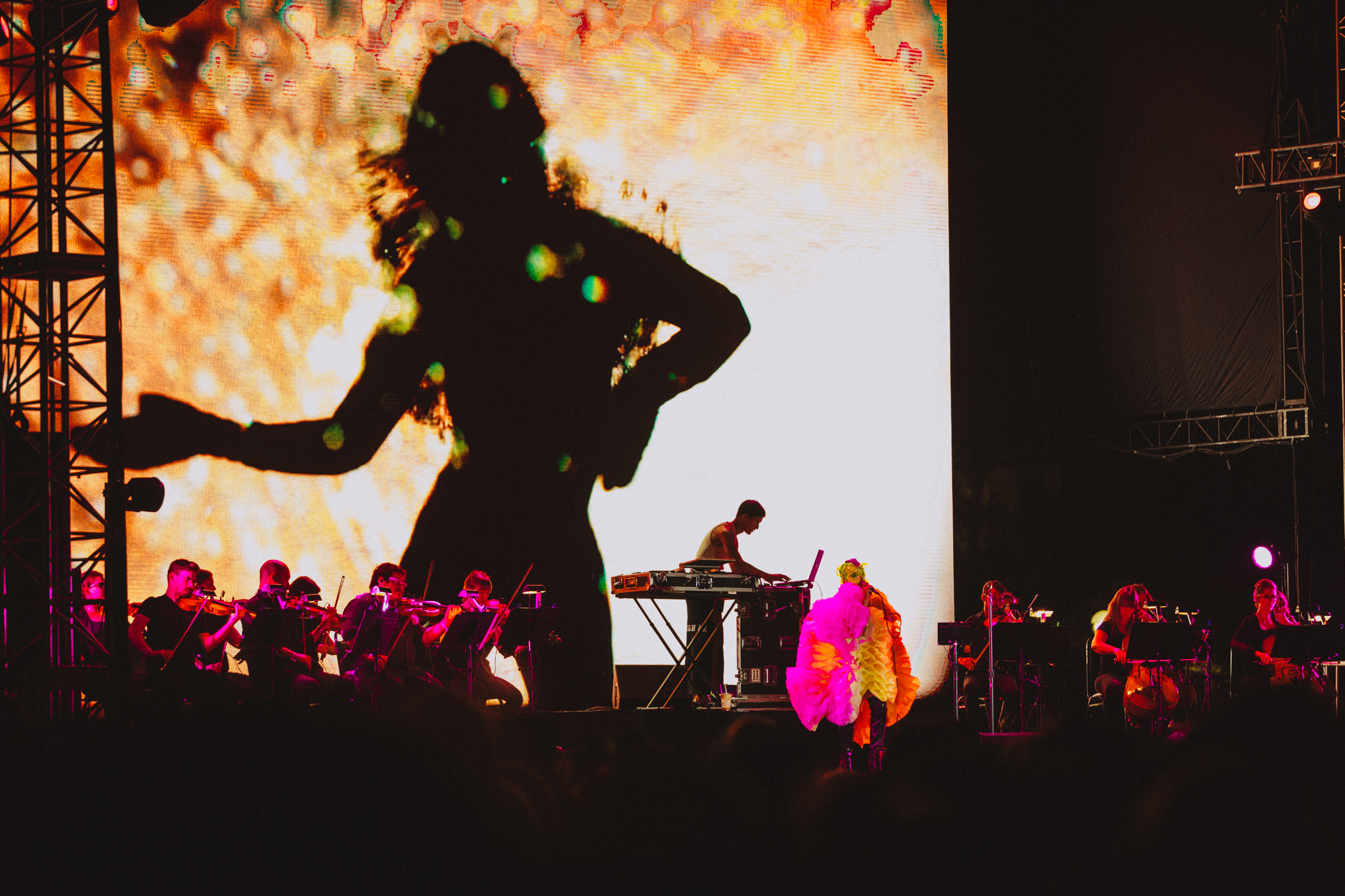 Only an hour later on the very same stage, Missy Elliott tore through her catalog of mega hits, back on an L.A. stage for the first time in a decade. Her songs sounded just as infectious as they were in the early aughts—and Björk and Beyoncé were both spotted dancing along backstage. Our only complaint? A little too much hypeman action and not enough Missy; restarting "Get Ur Freak On" twice for a bigger audience reaction and to pry people from their phones isn't a crowdpleaser, it's a momentum killer.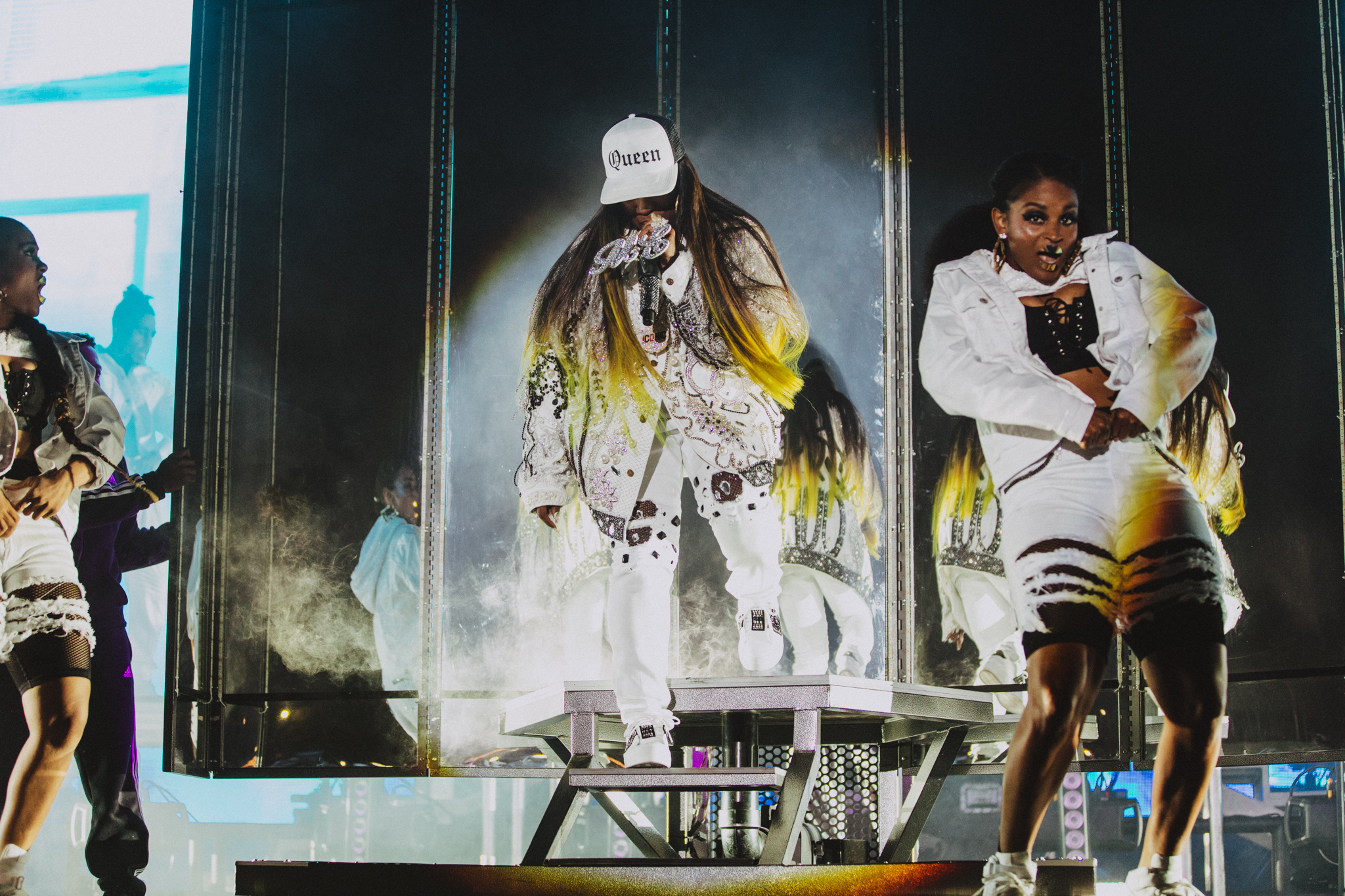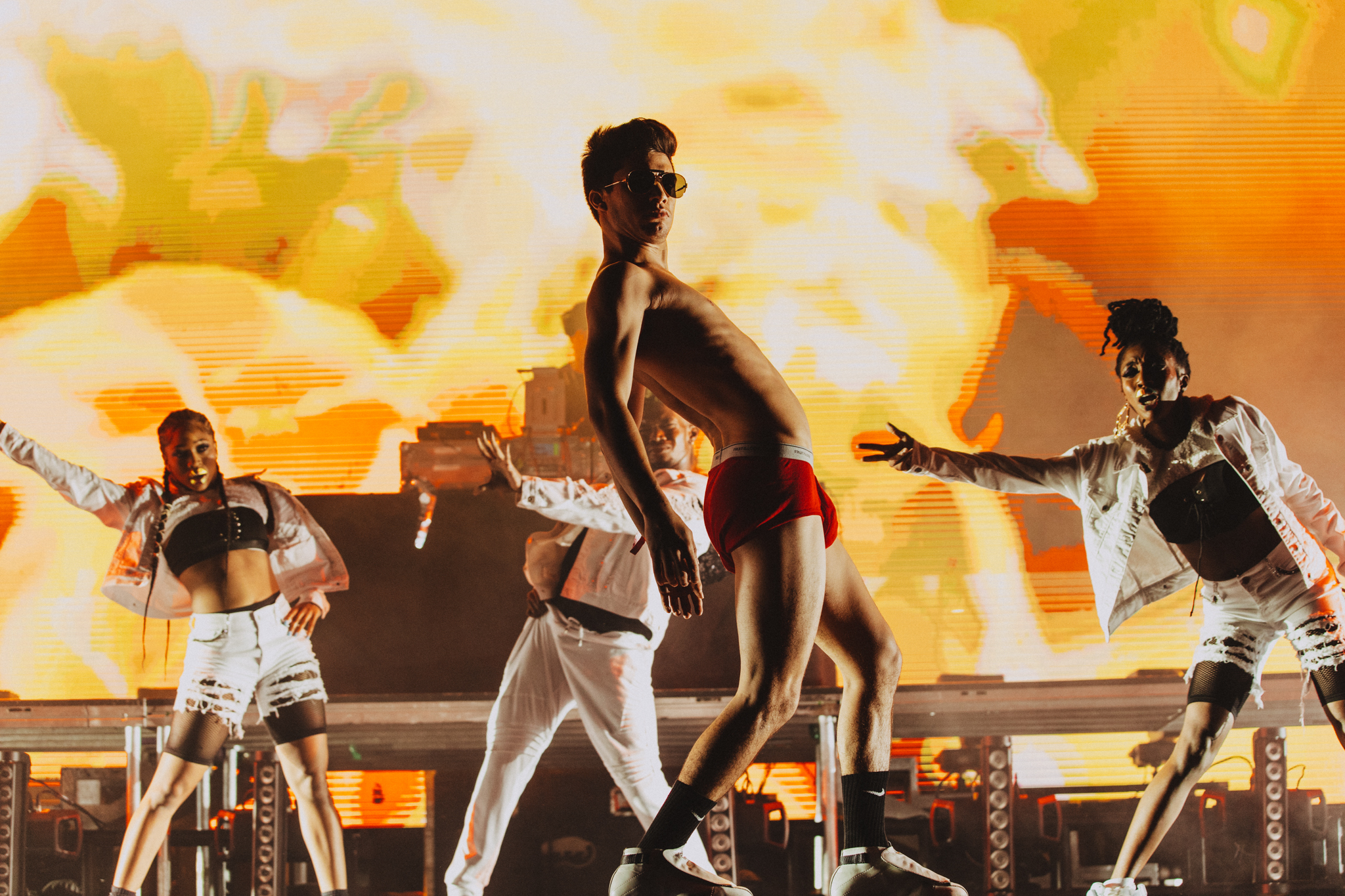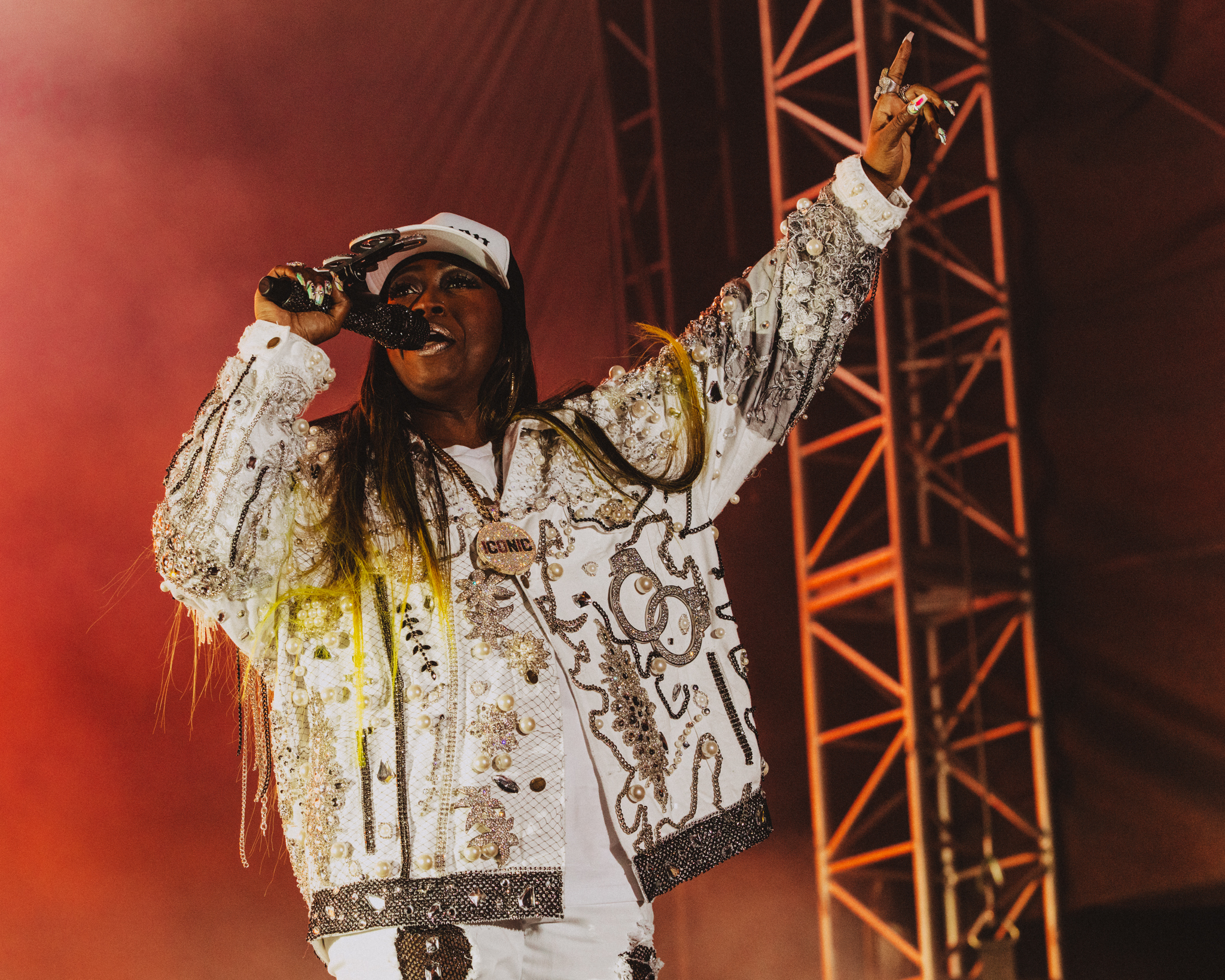 Other early highlights included Angel Olsen's electric ballads, Slowdive's first dreamy new material in two decades and a charismatic set from SoCal singer Anderson Paak.
We were less enthralled about the festival layout, though. The days of multi-hour lines are thankfully—hopefully—behind us, but a mix of ongoing construction, expanded beer gardens and ever-present barricades have really put a squeeze on some sections of the fest while stretching others into a daunting walk around the Coliseum.
Check out the rest of our photos from a memorable first day of FYF Fest 2017.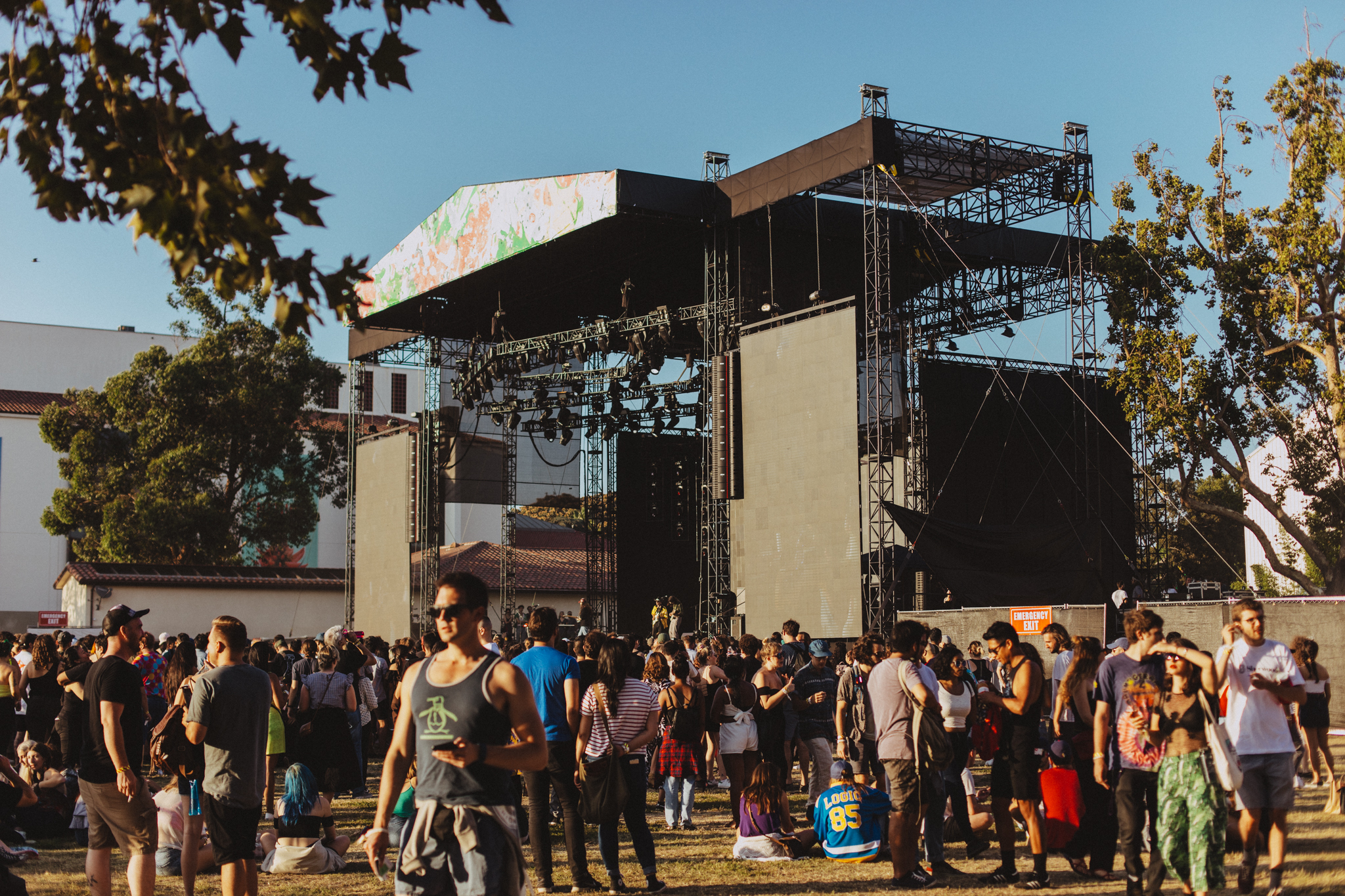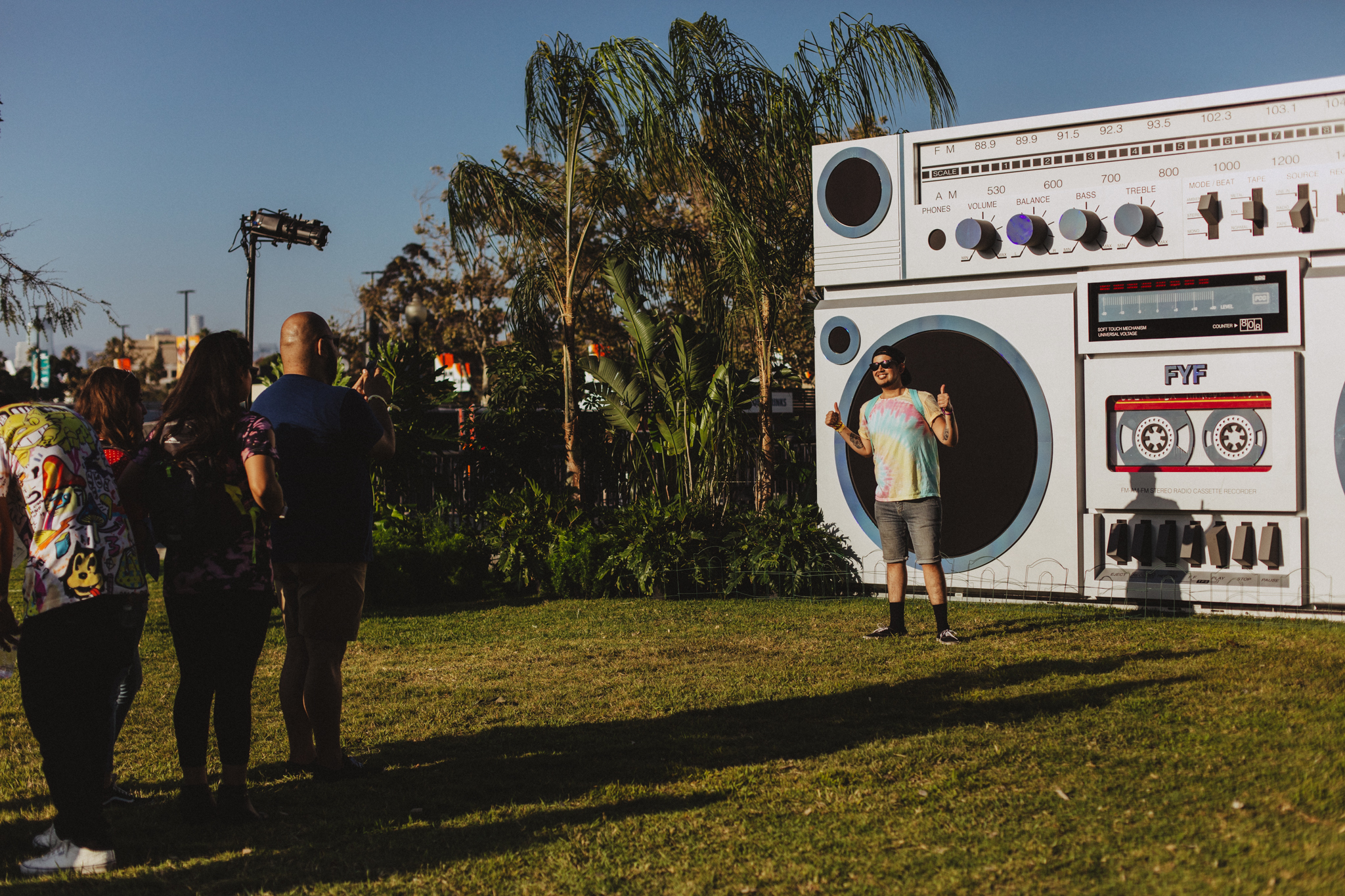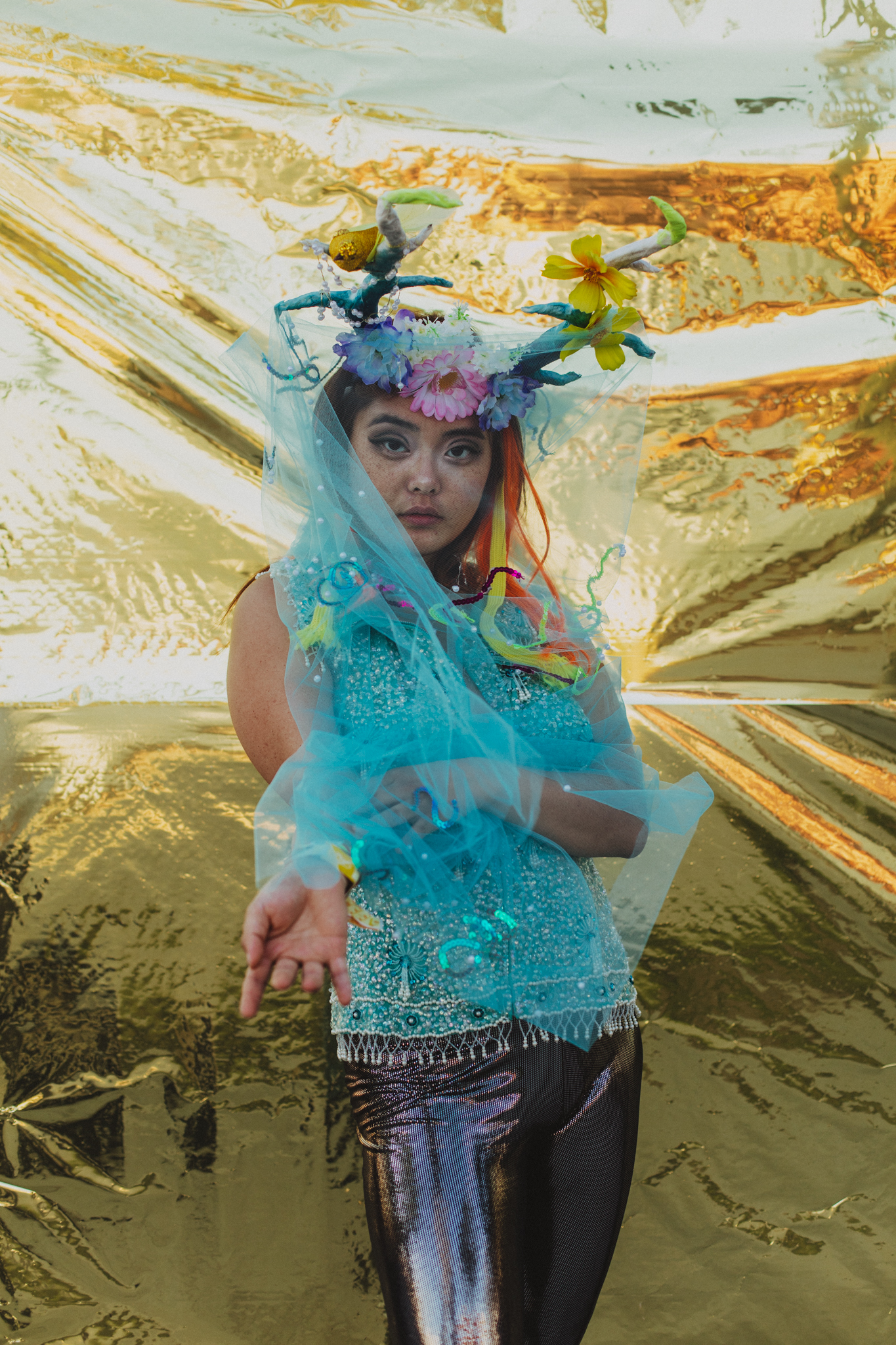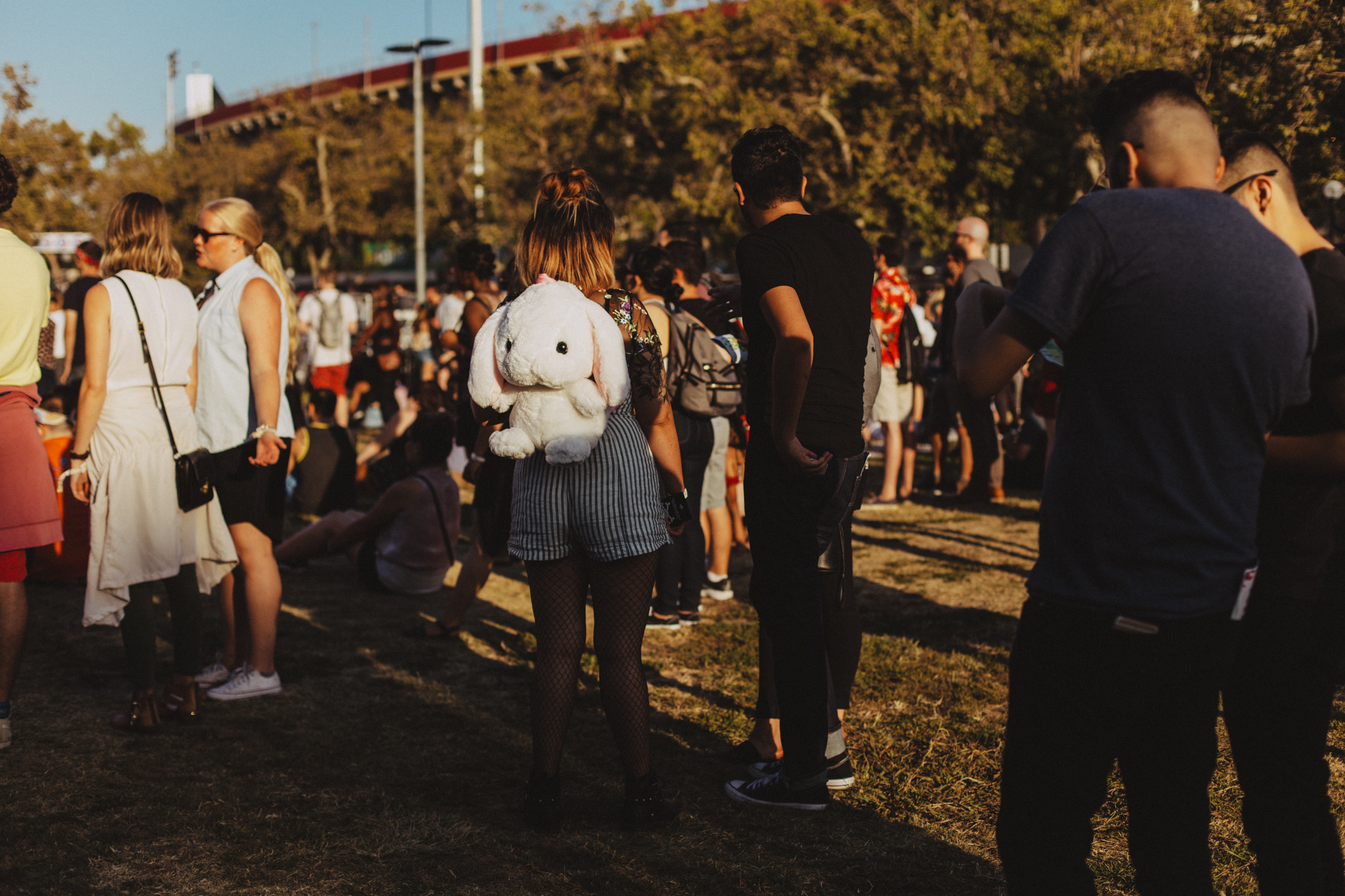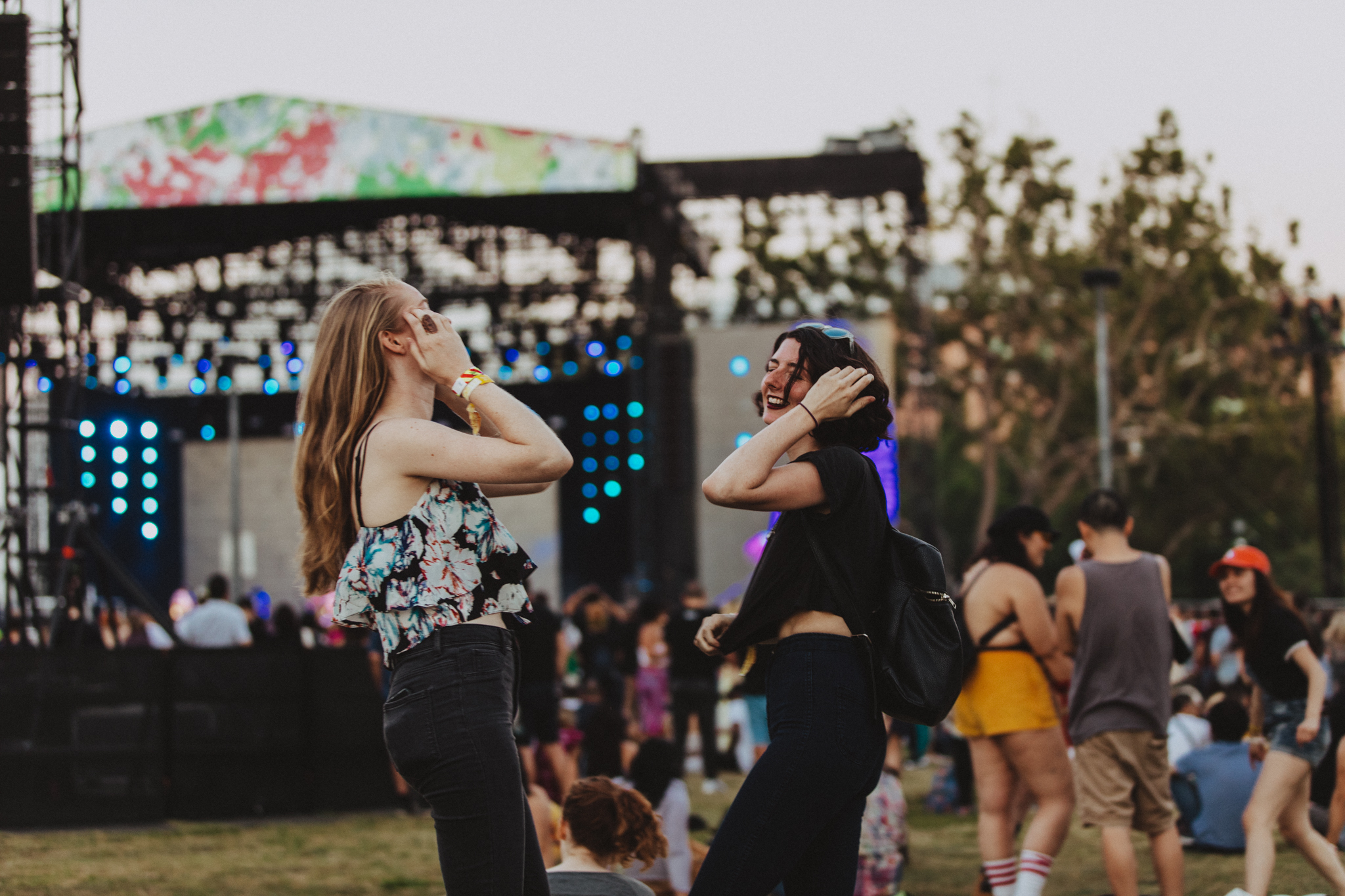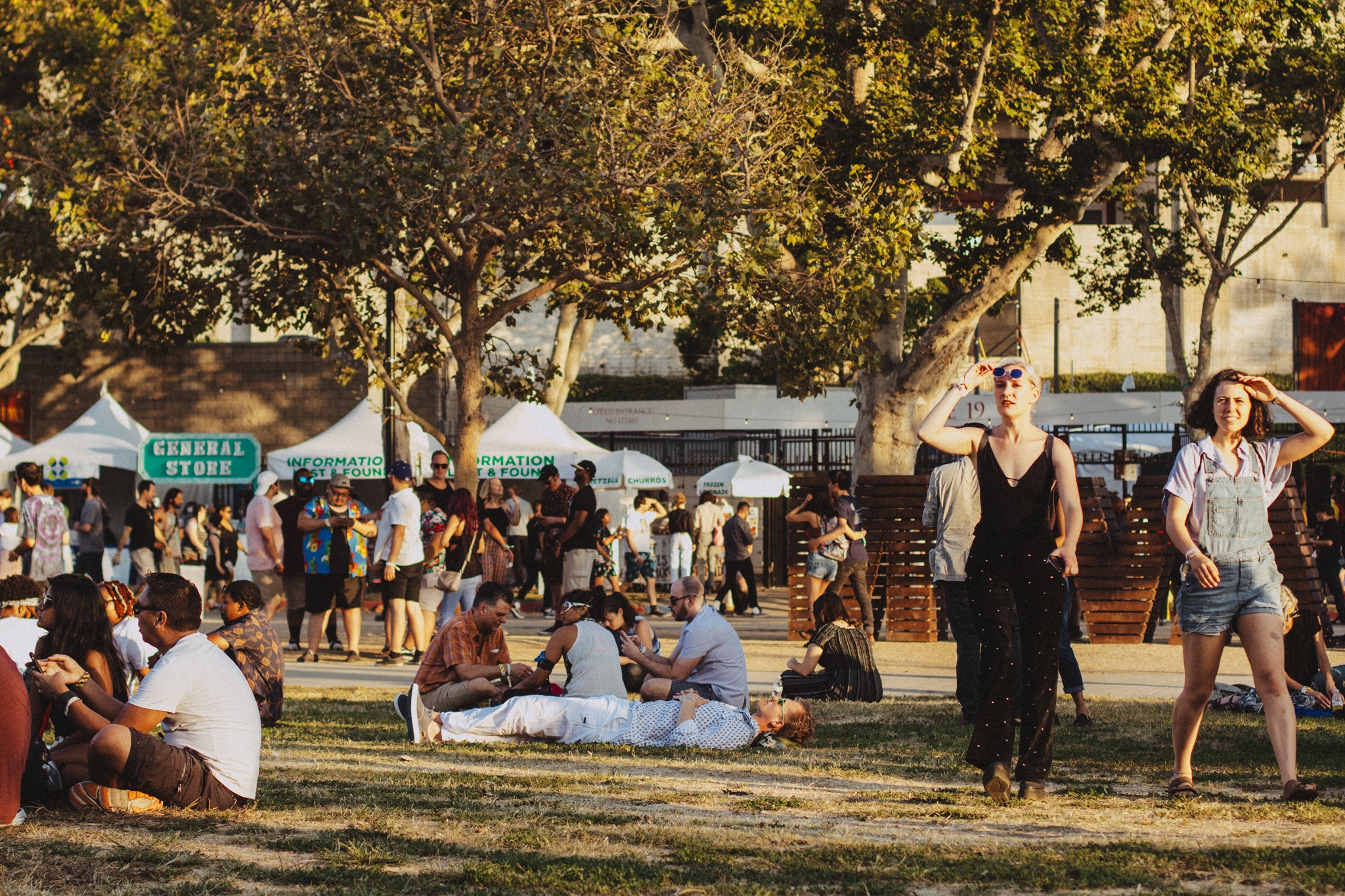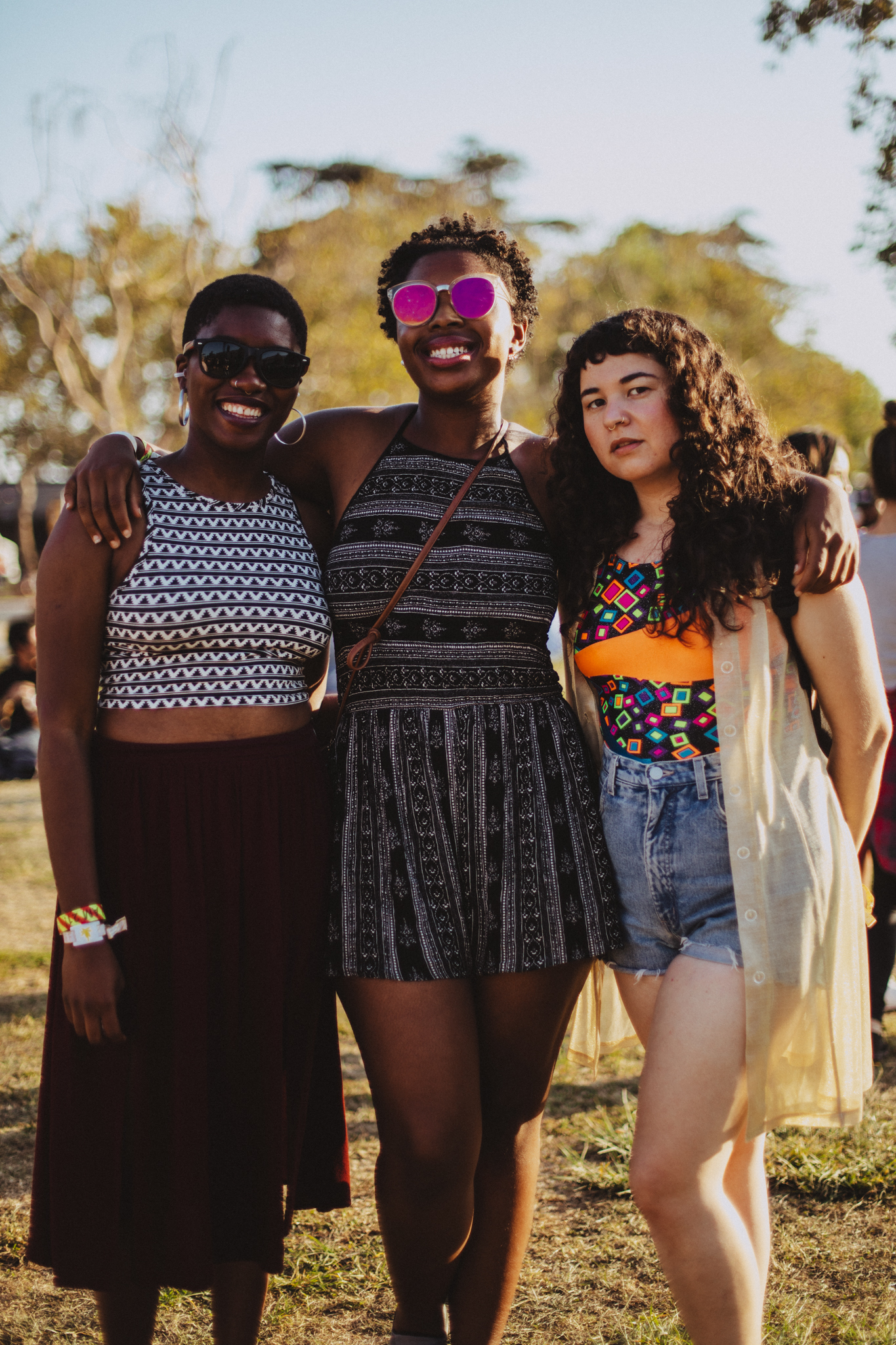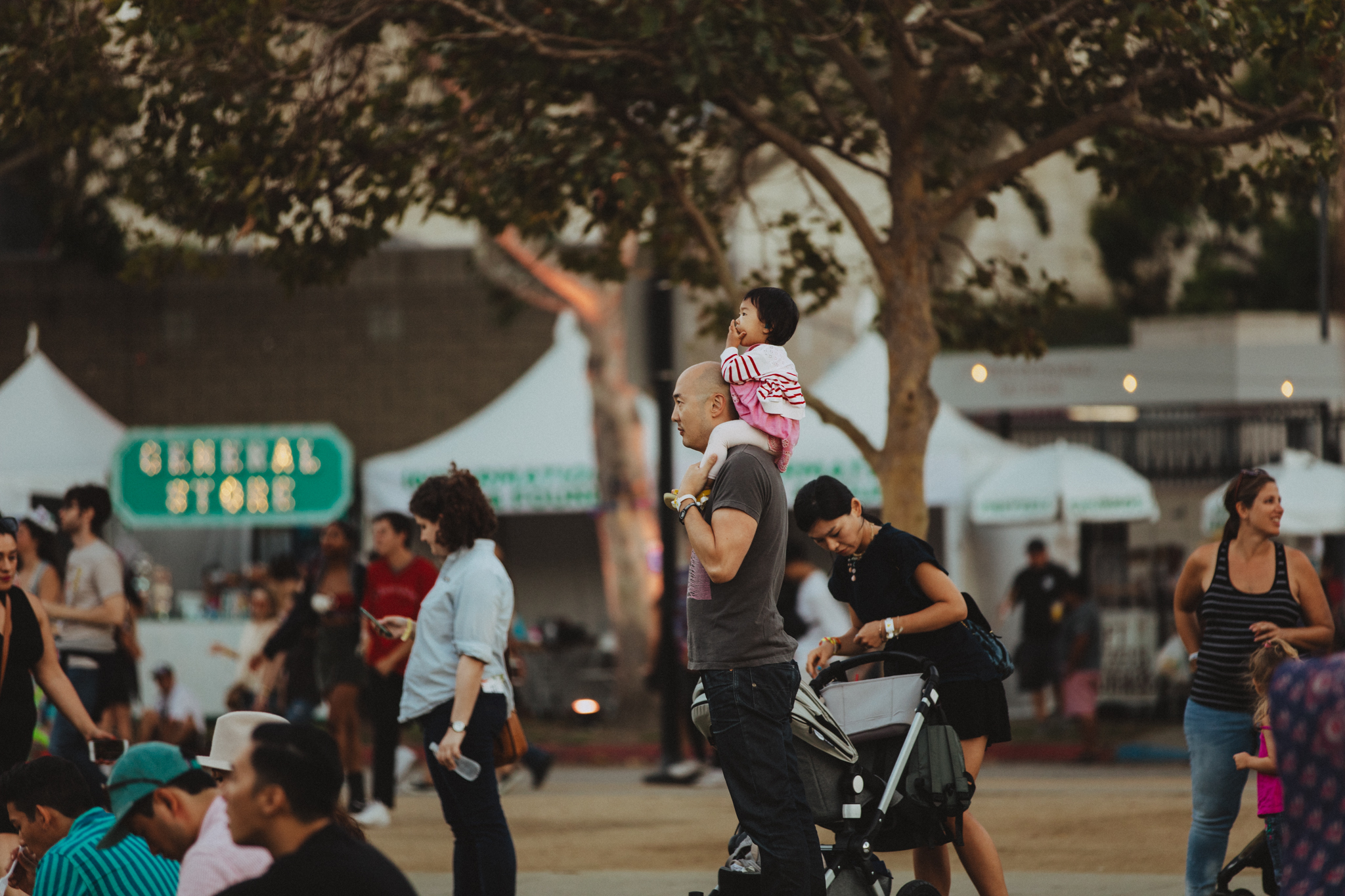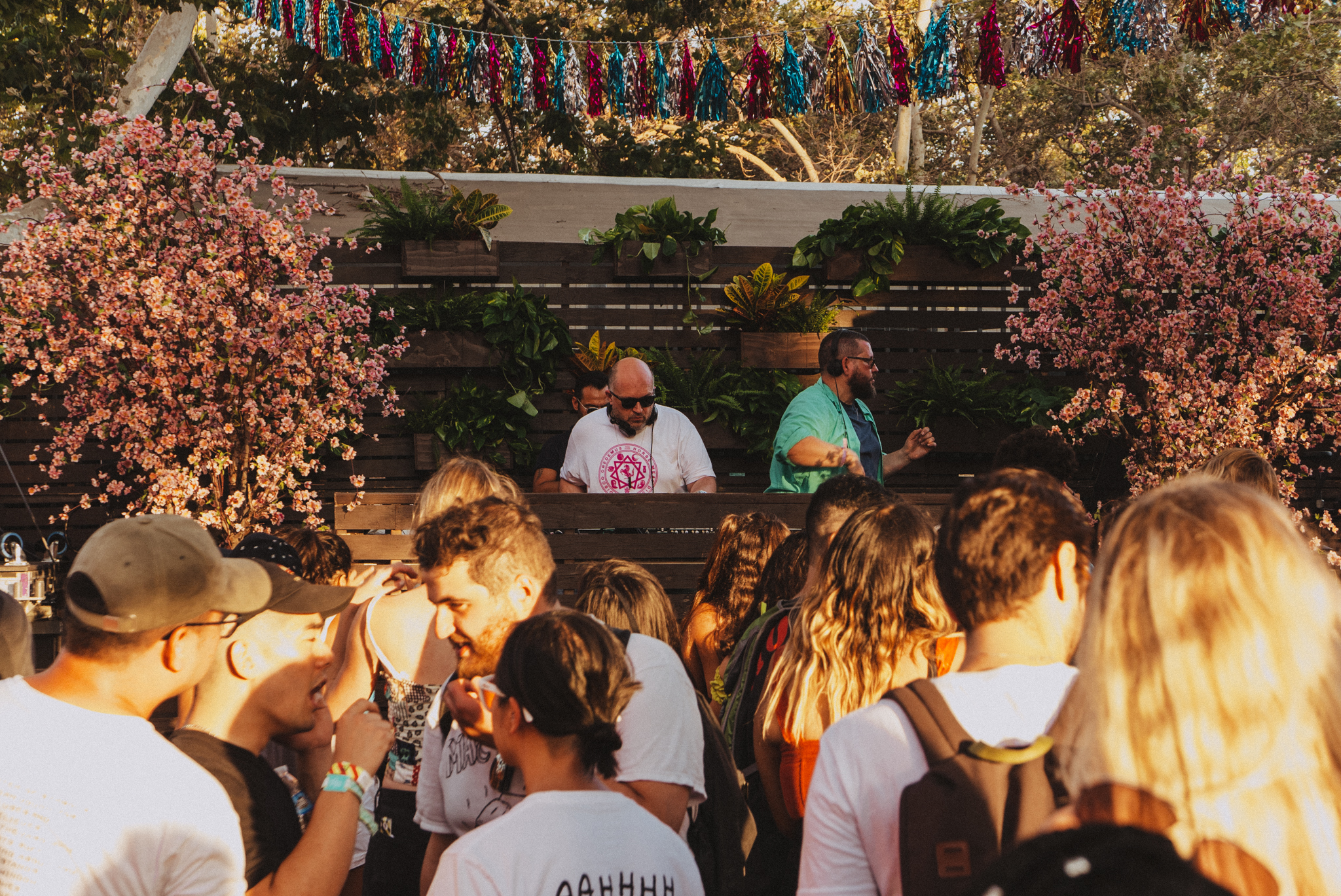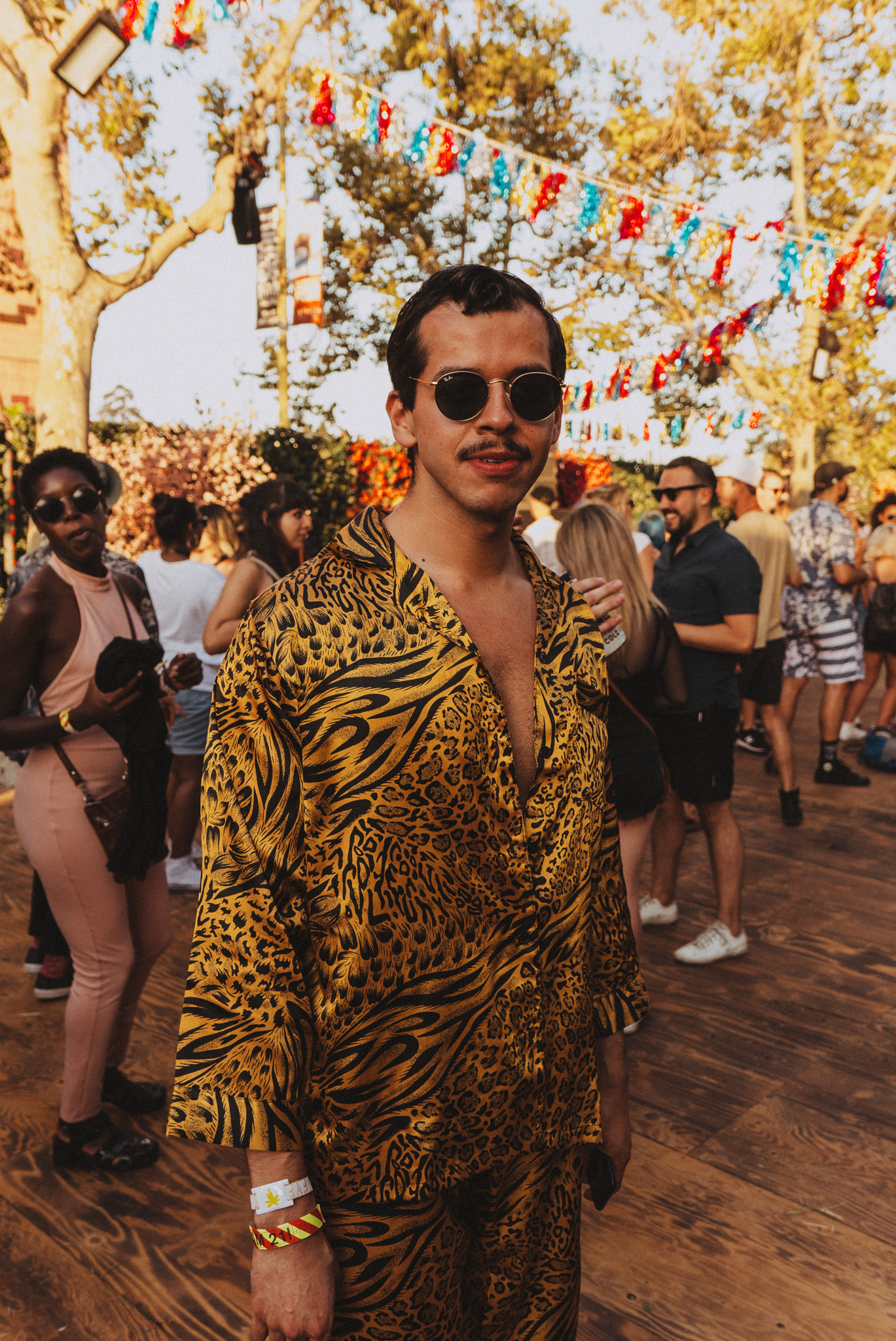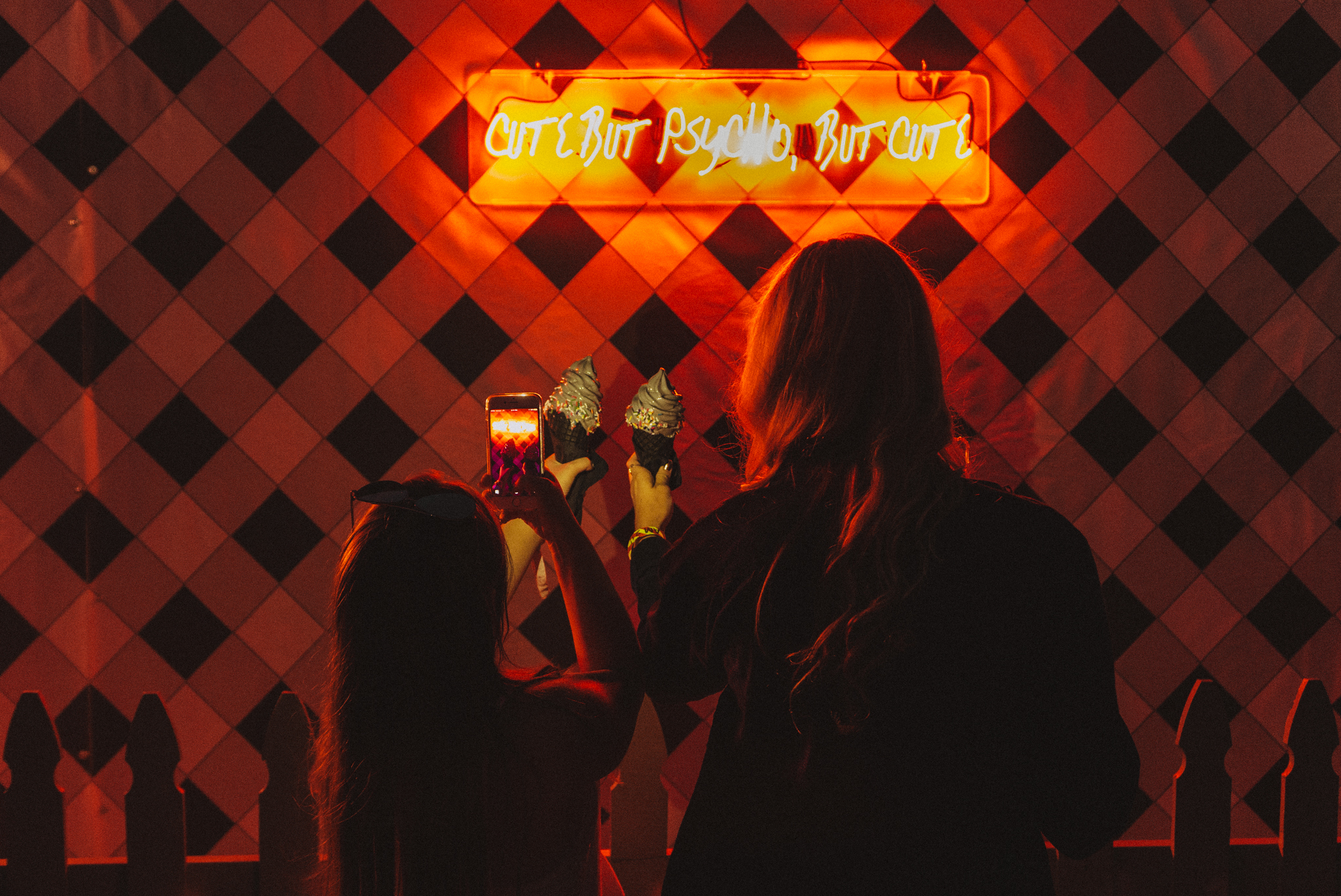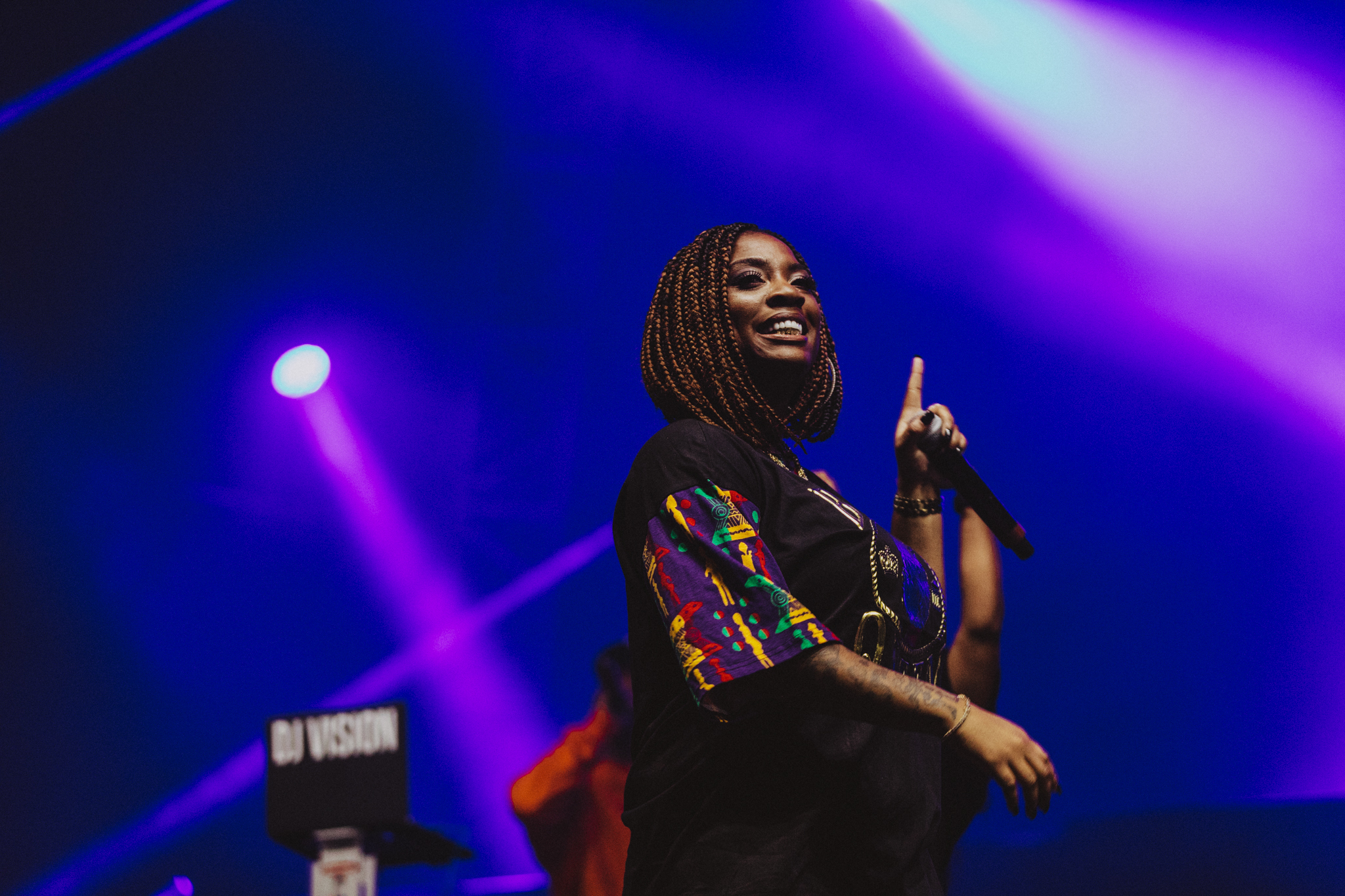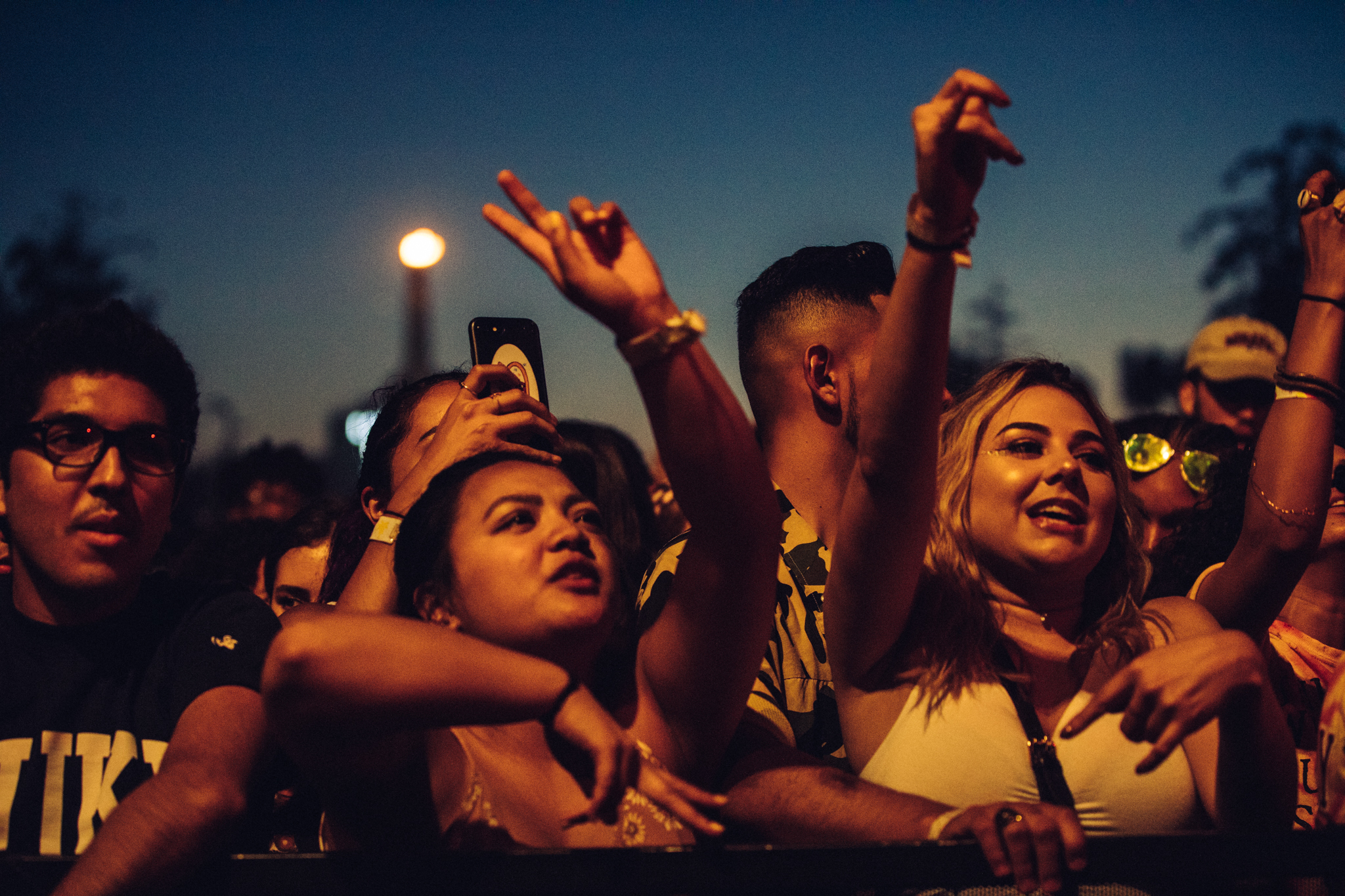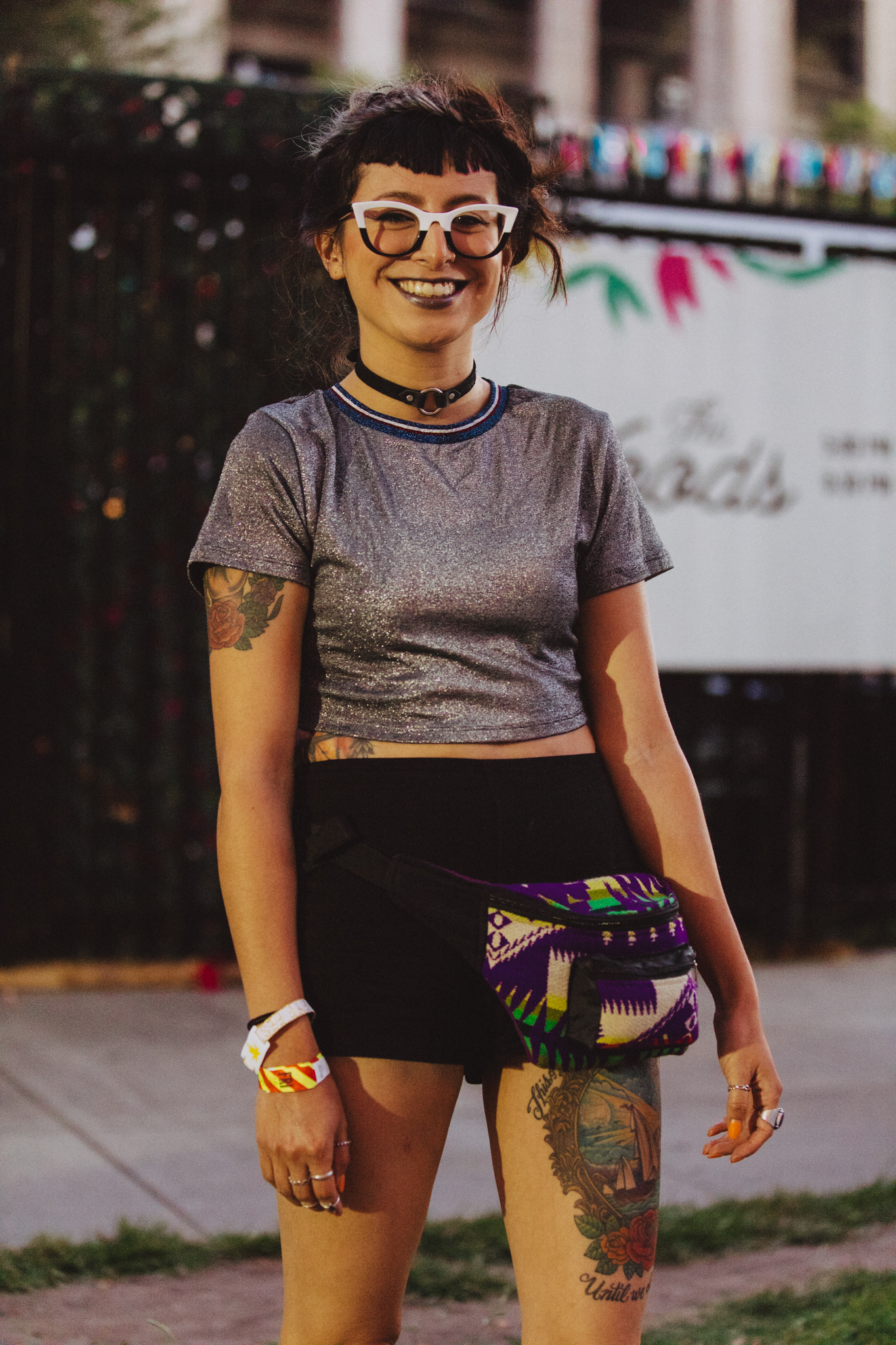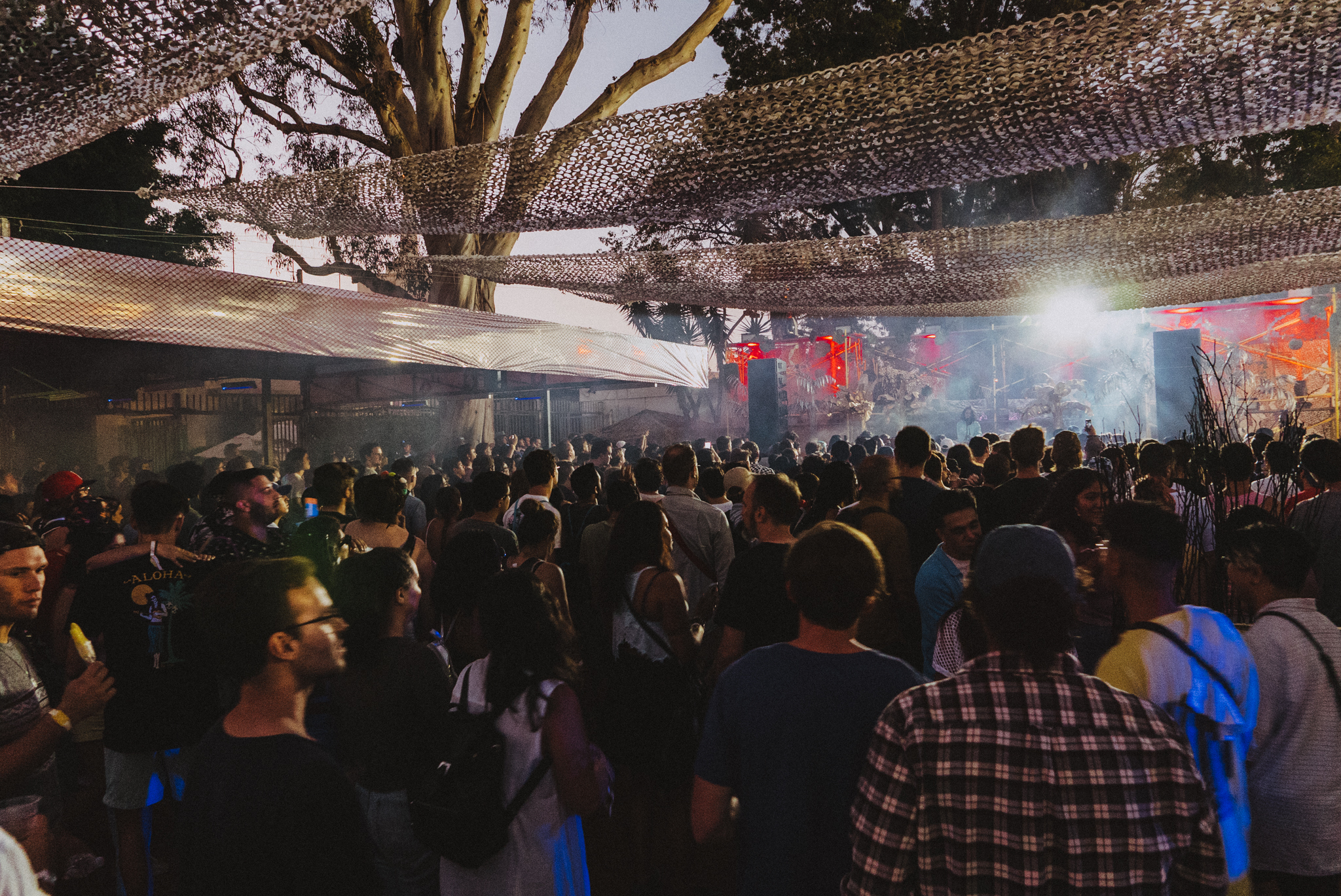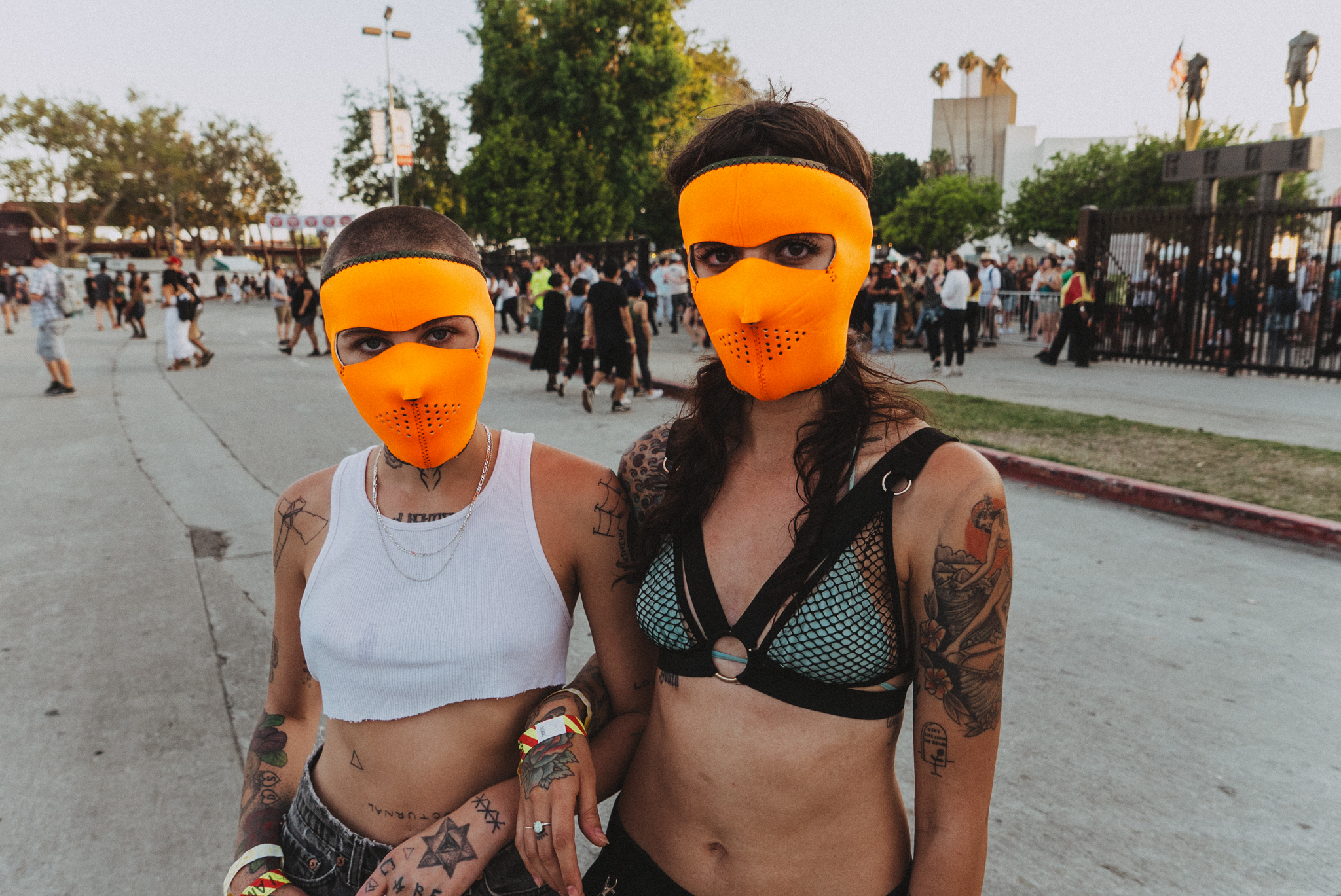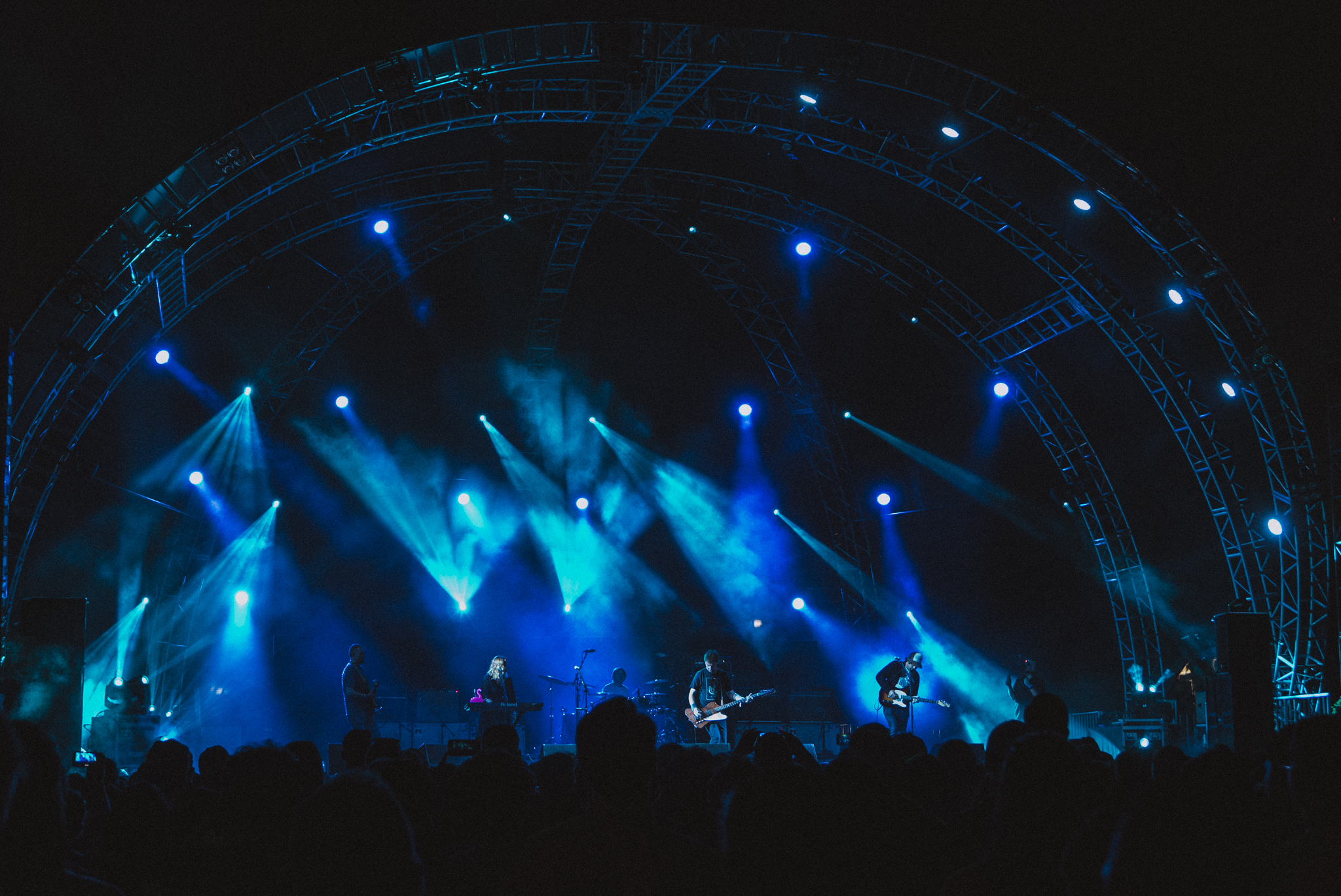 Want more? Sign up here to stay in the know.