Last year, we could've sworn FYF was headed for a Coachella-like existence: bigger headliners, premium food options and Instagram-friendly art installations. But FYF 2016 really put the music front and center; it wasn't about buzz bands, splashy headlines or over-the-top production, but some damn good musicians tackling what they do best.
Kendrick Lamar, Grace Jones, Tame Impala and LCD Soundsystem (who were notably livelier than their Coachella appearance) topped this year's lineup at Exposition Park. But it was some of the lower-billed acts that provided the weekend's most memorable moments: Blood Orange's powerful female singer-filled performance, Charles Bradley's soulful raspy wail and Vince Staples's straight outta Long Beach rhymes.
FYF 2016 continued to deliver a fest that's well-curated, albeit a little rough around the edges—true to its "Fuck Yeah" namesake, we suppose—but still leaves us curious to see what next year will bring. Until then, here are some of our favorite photos that capture what it was like to attend FYF 2016.
Photographs: Jakob N. Layman and Michael Juliano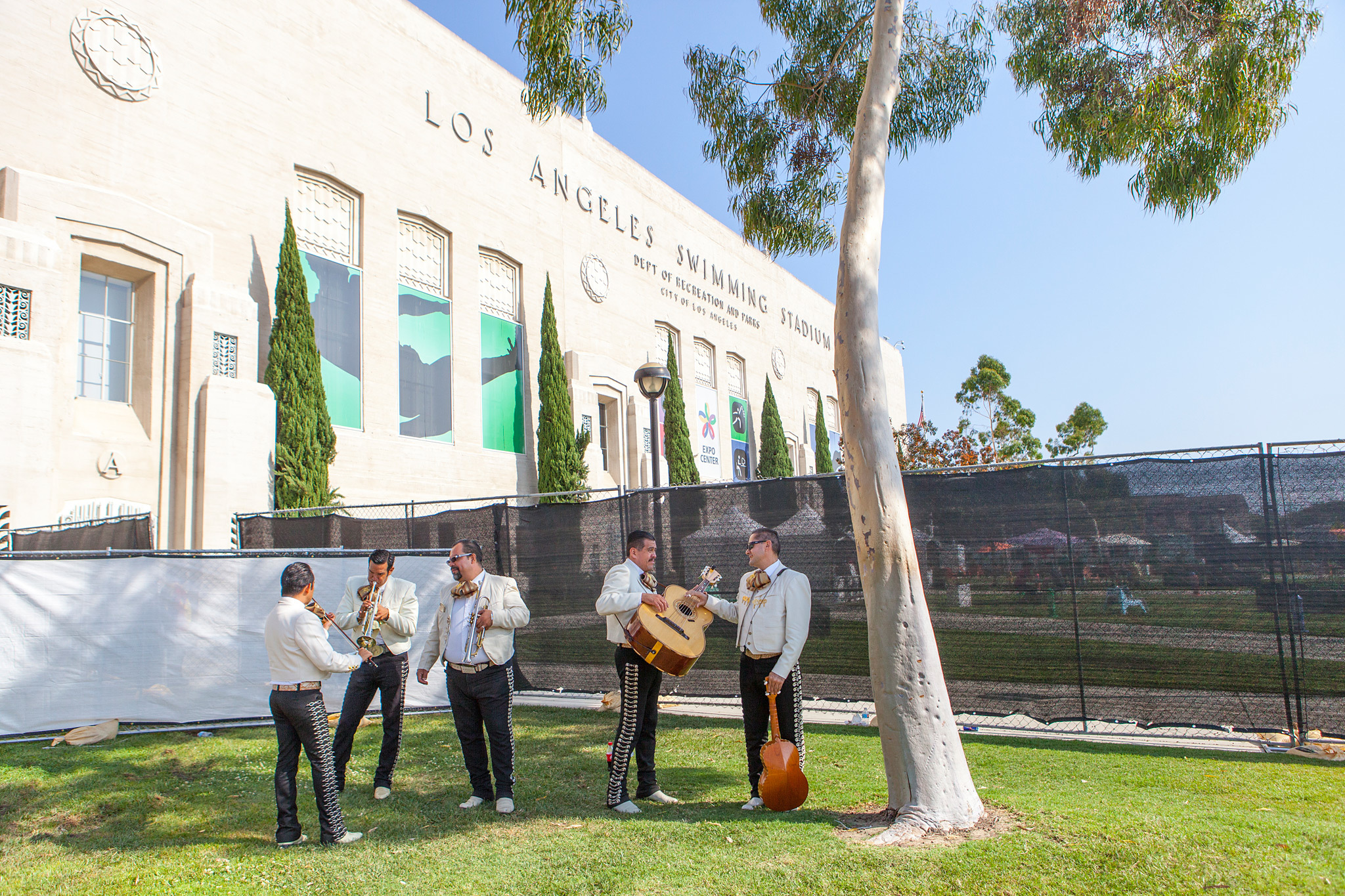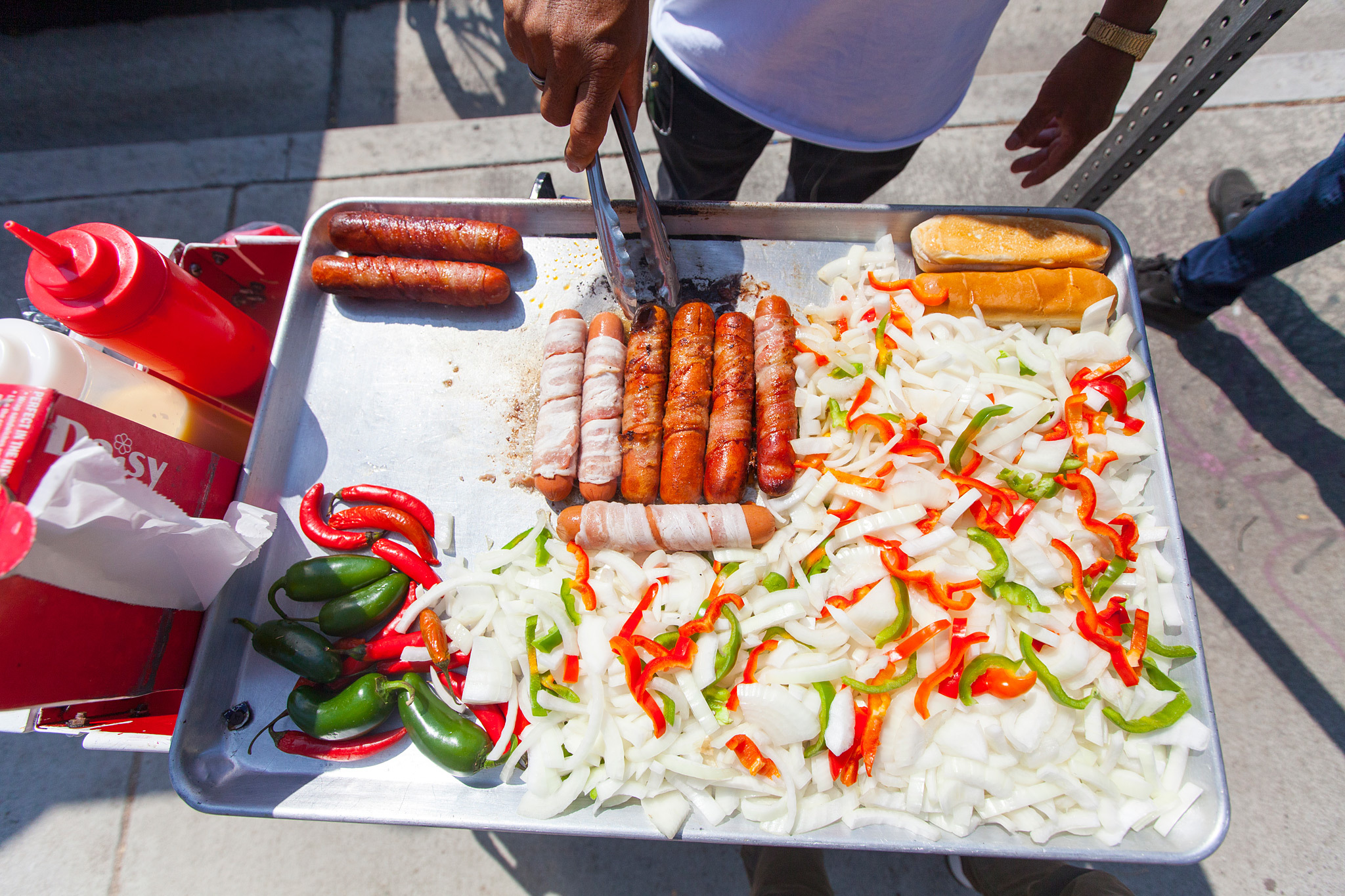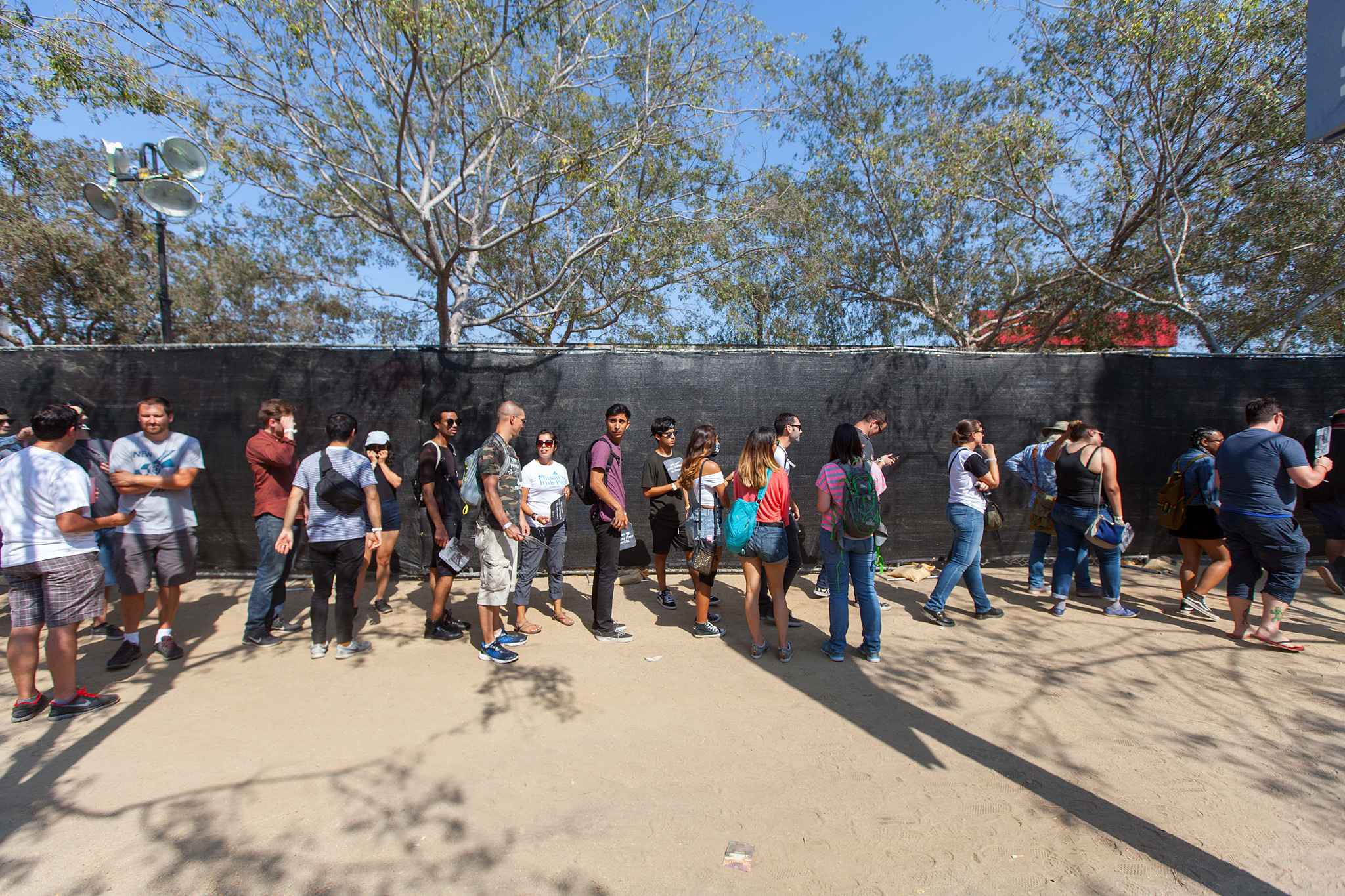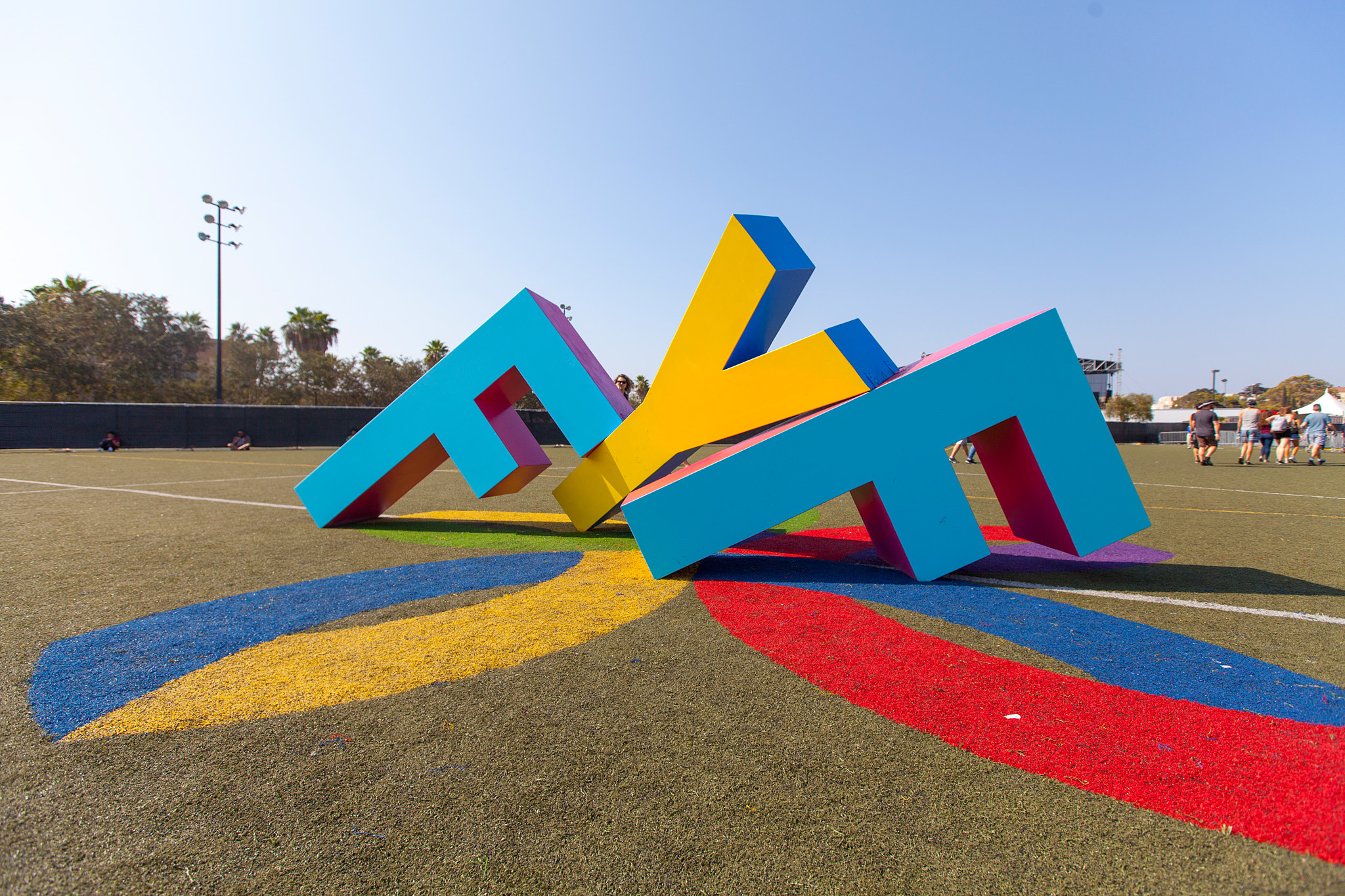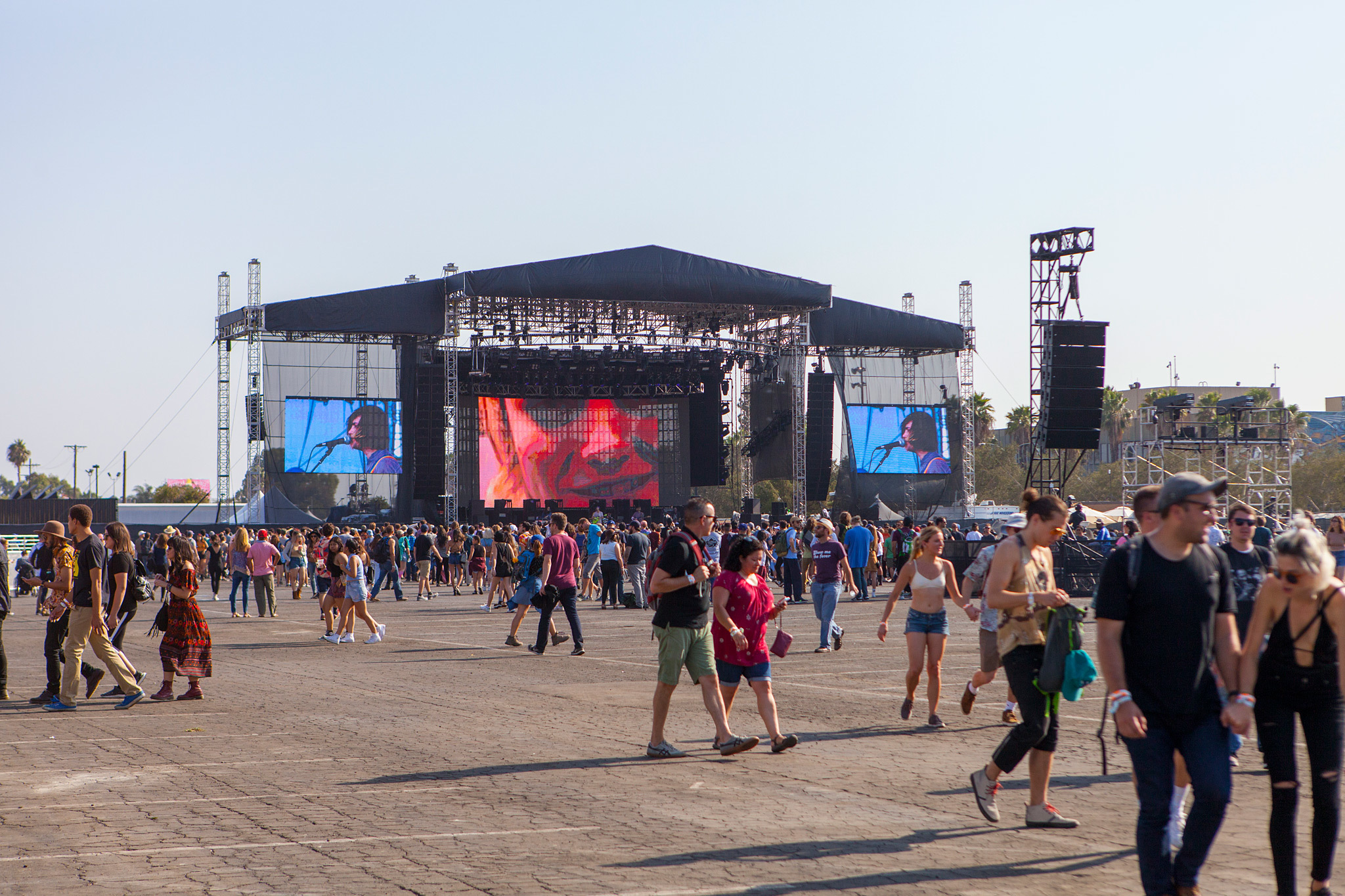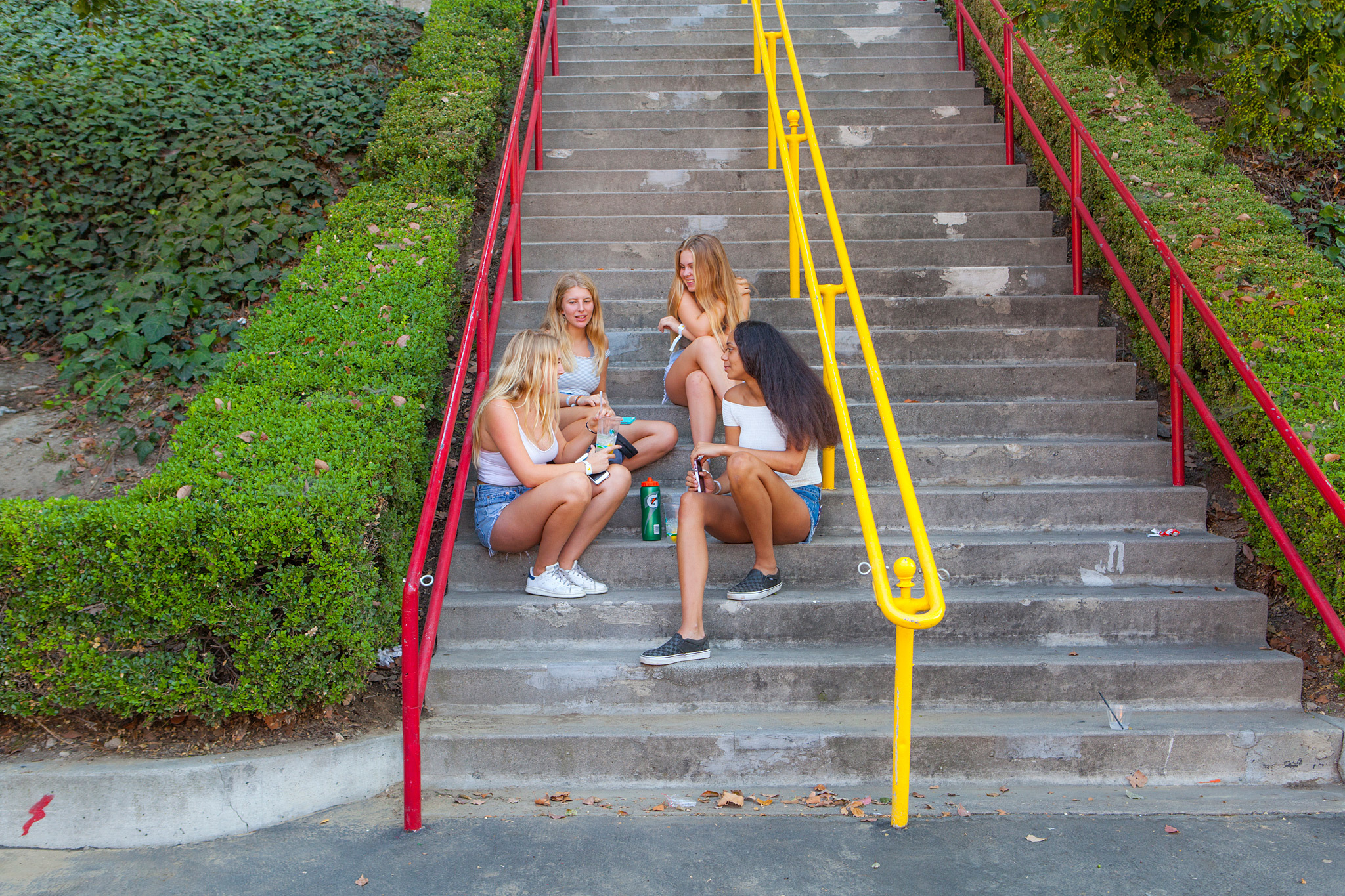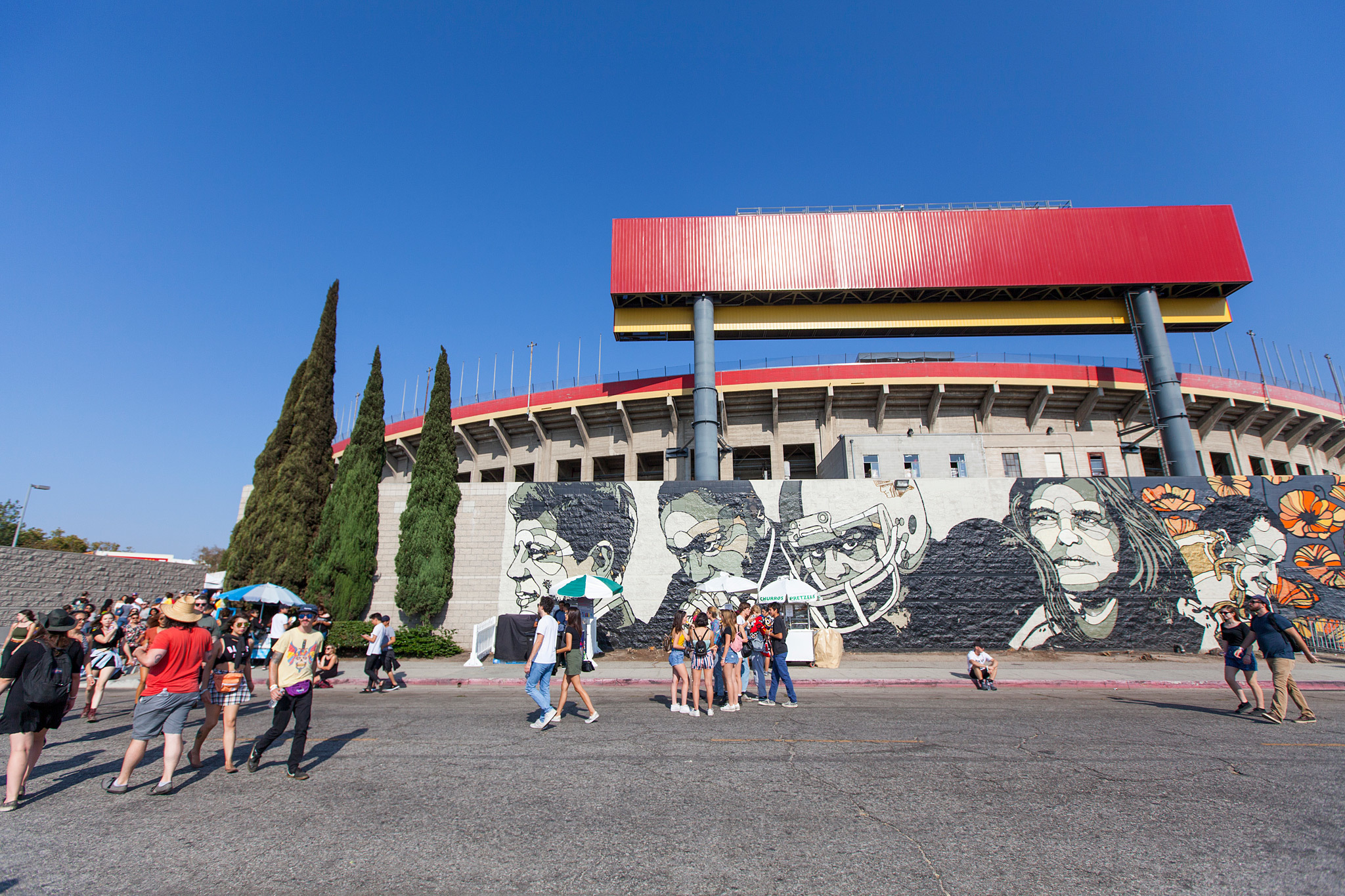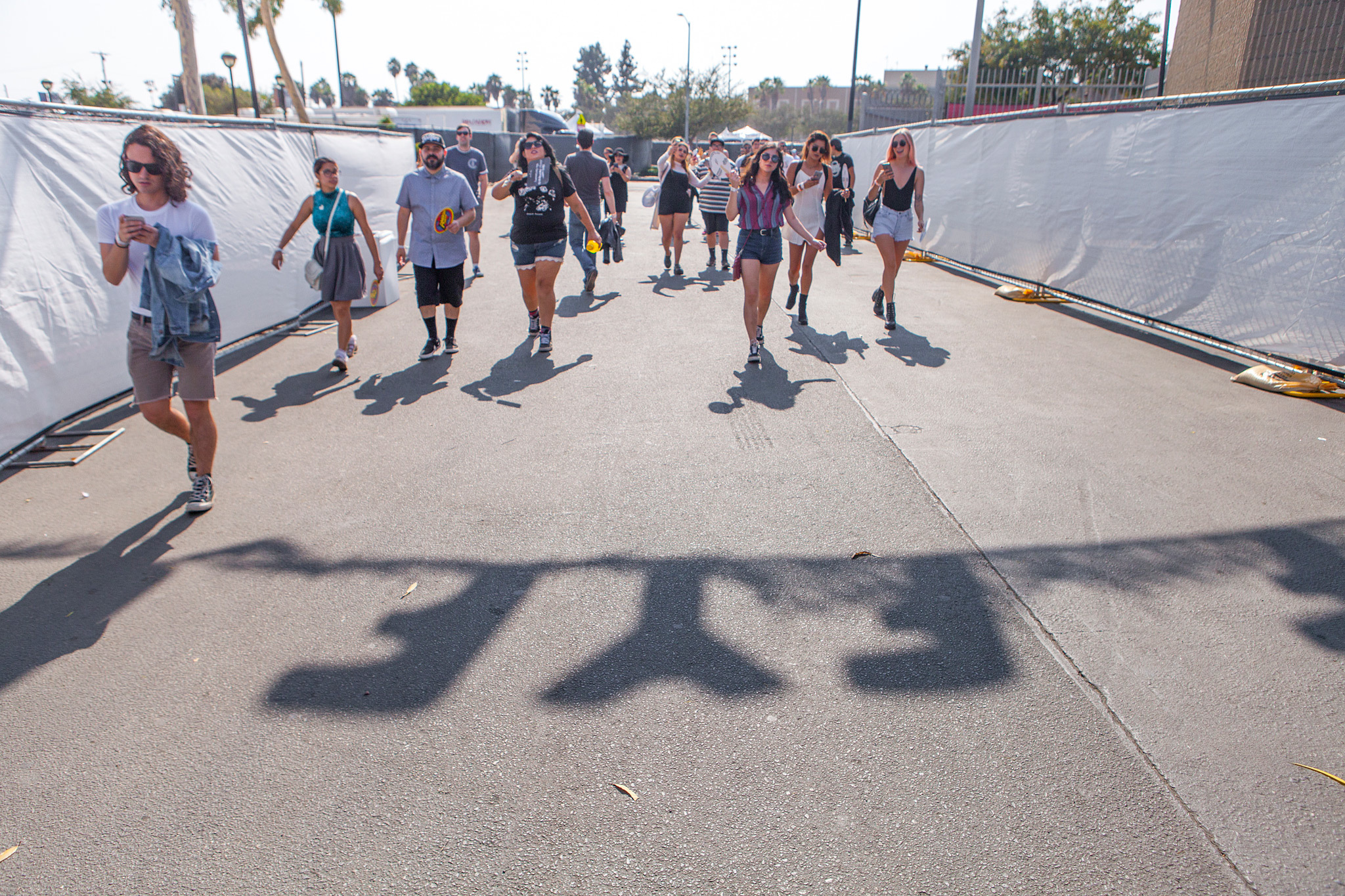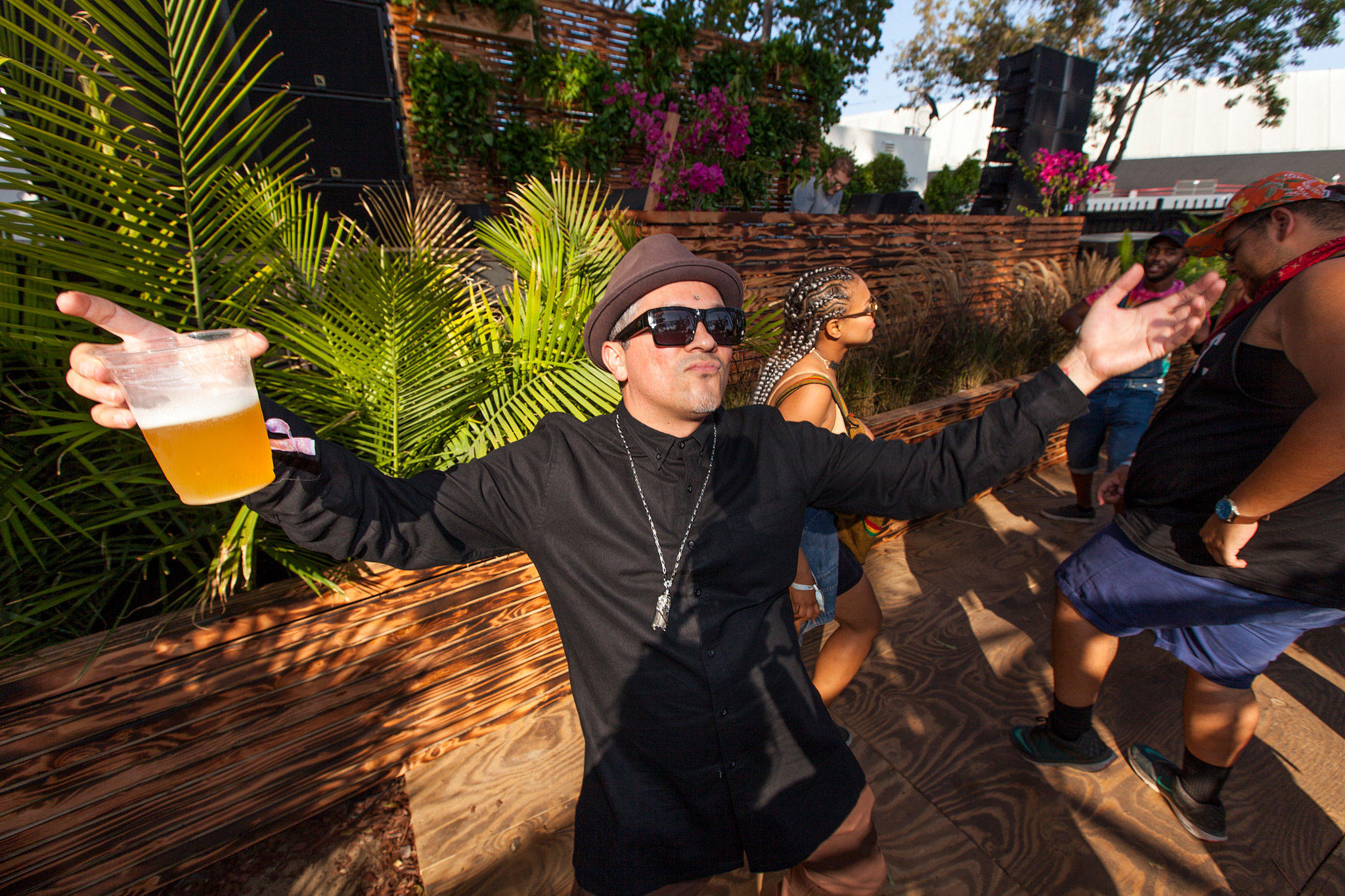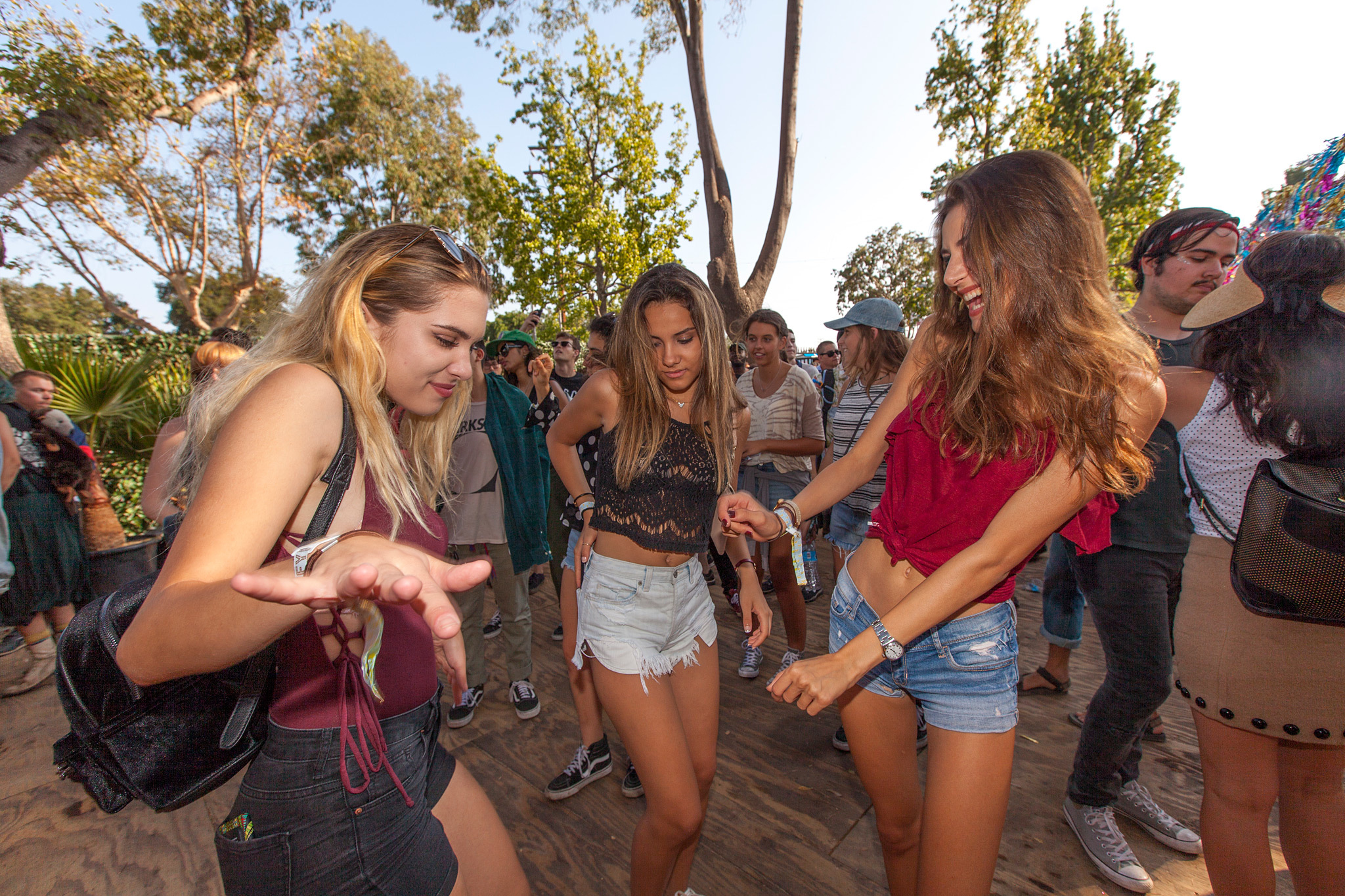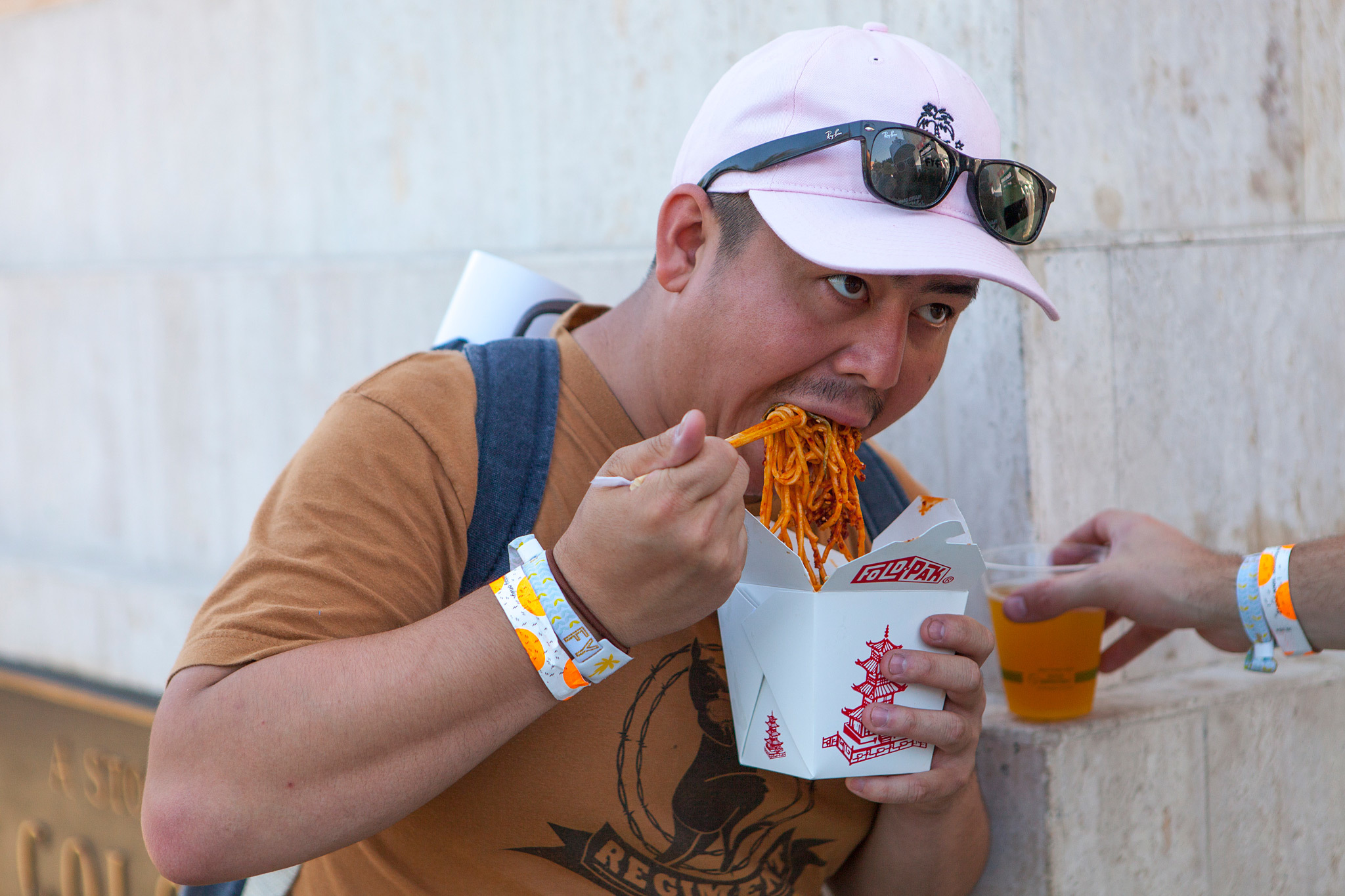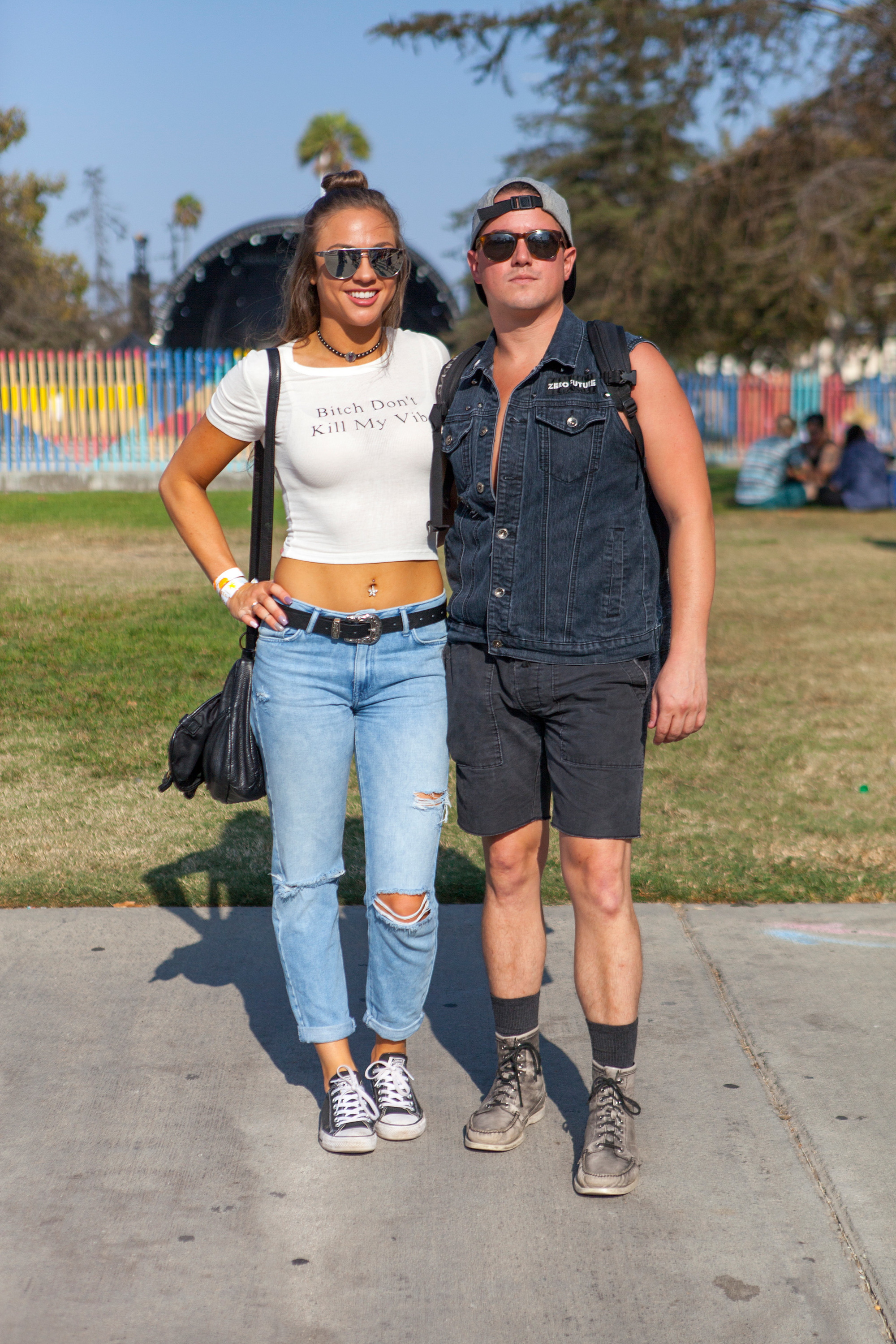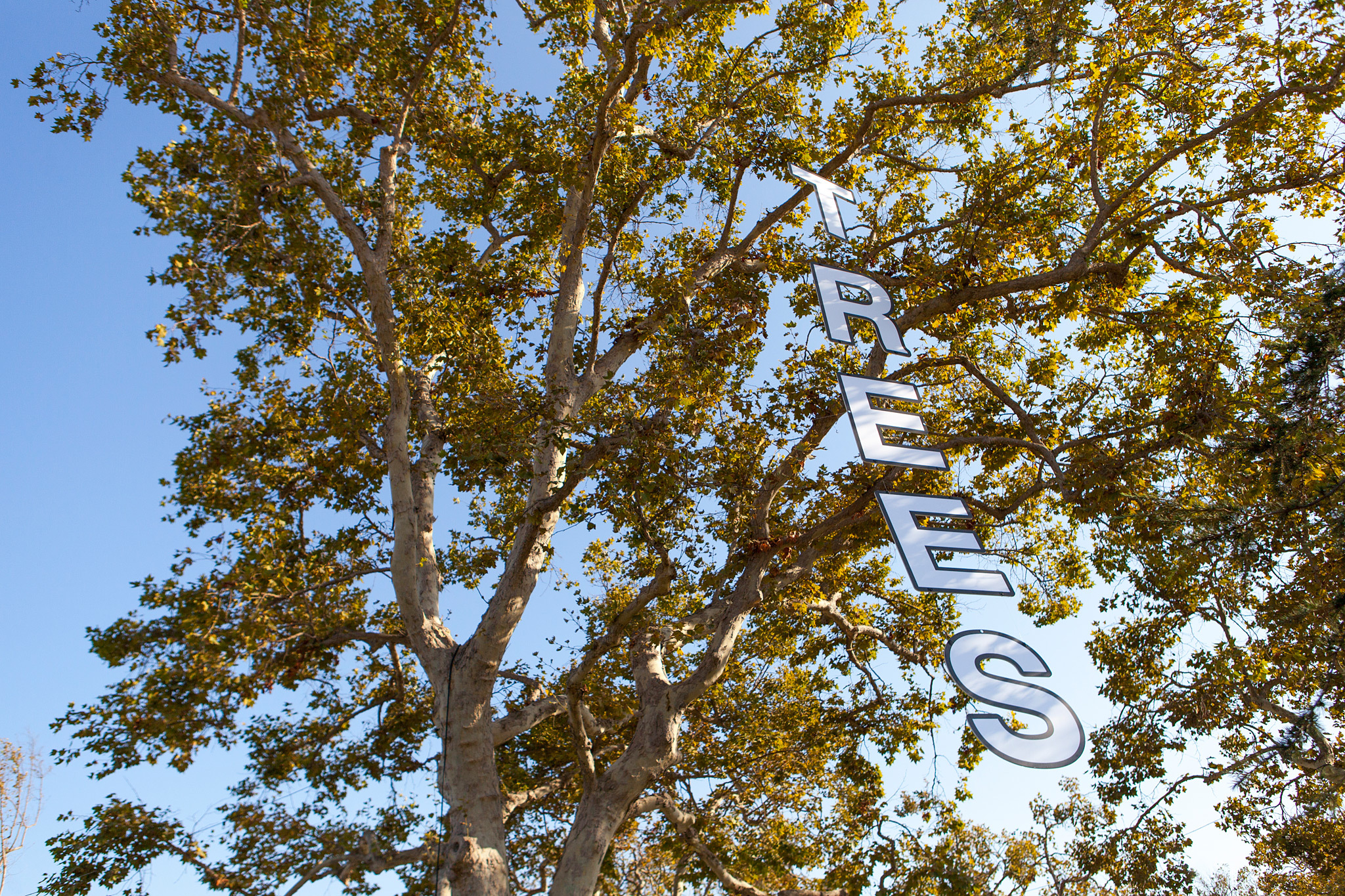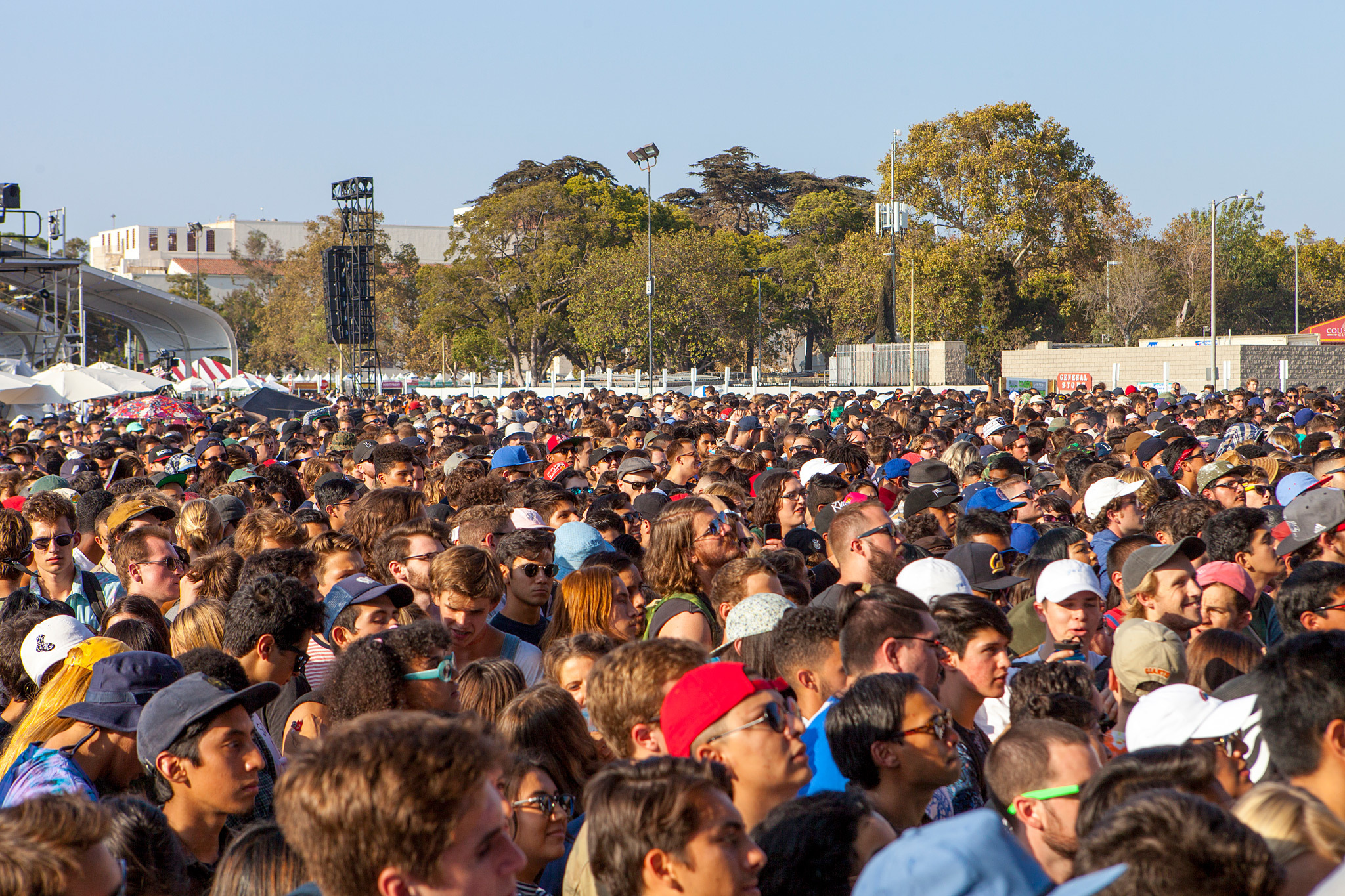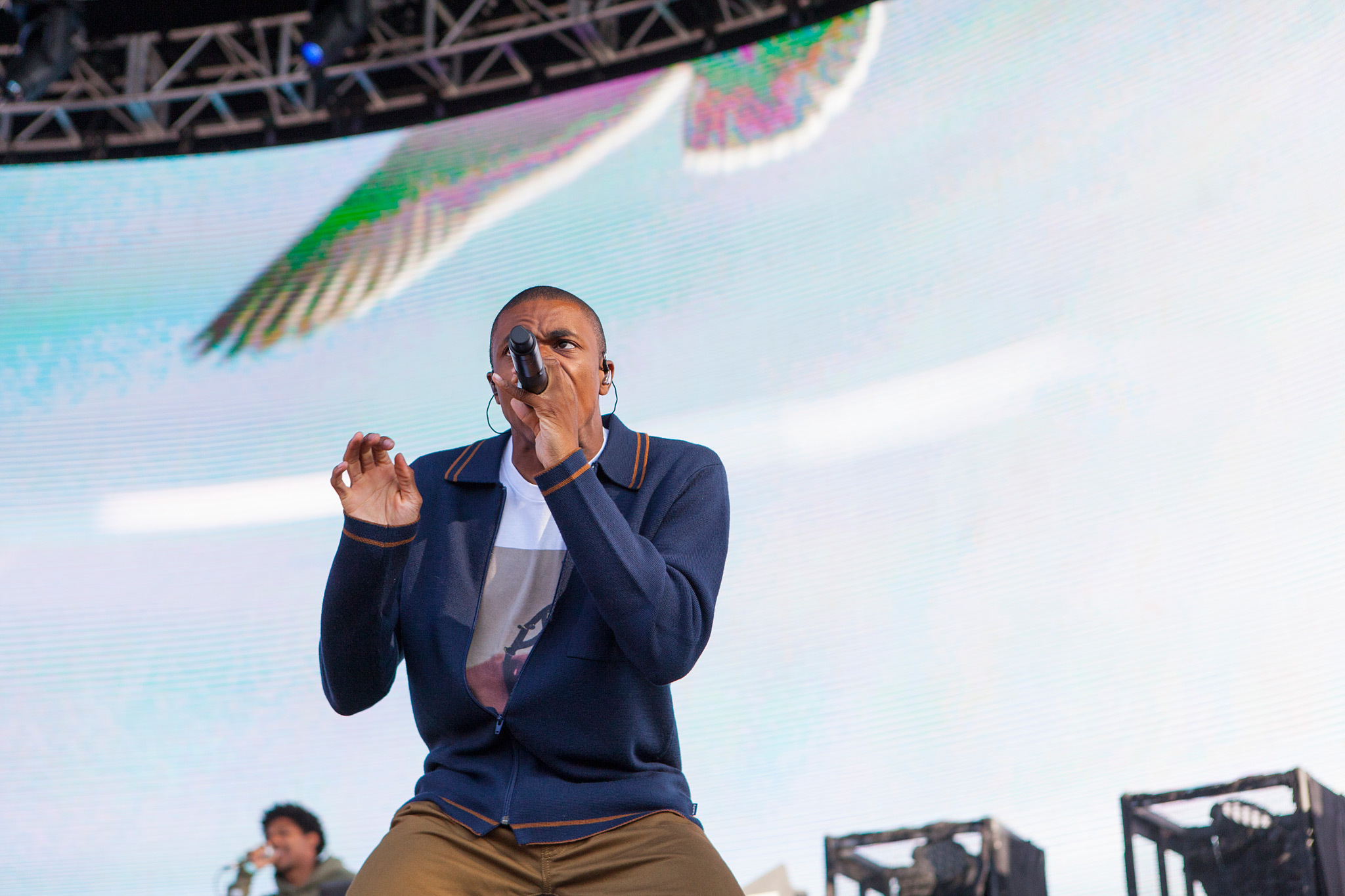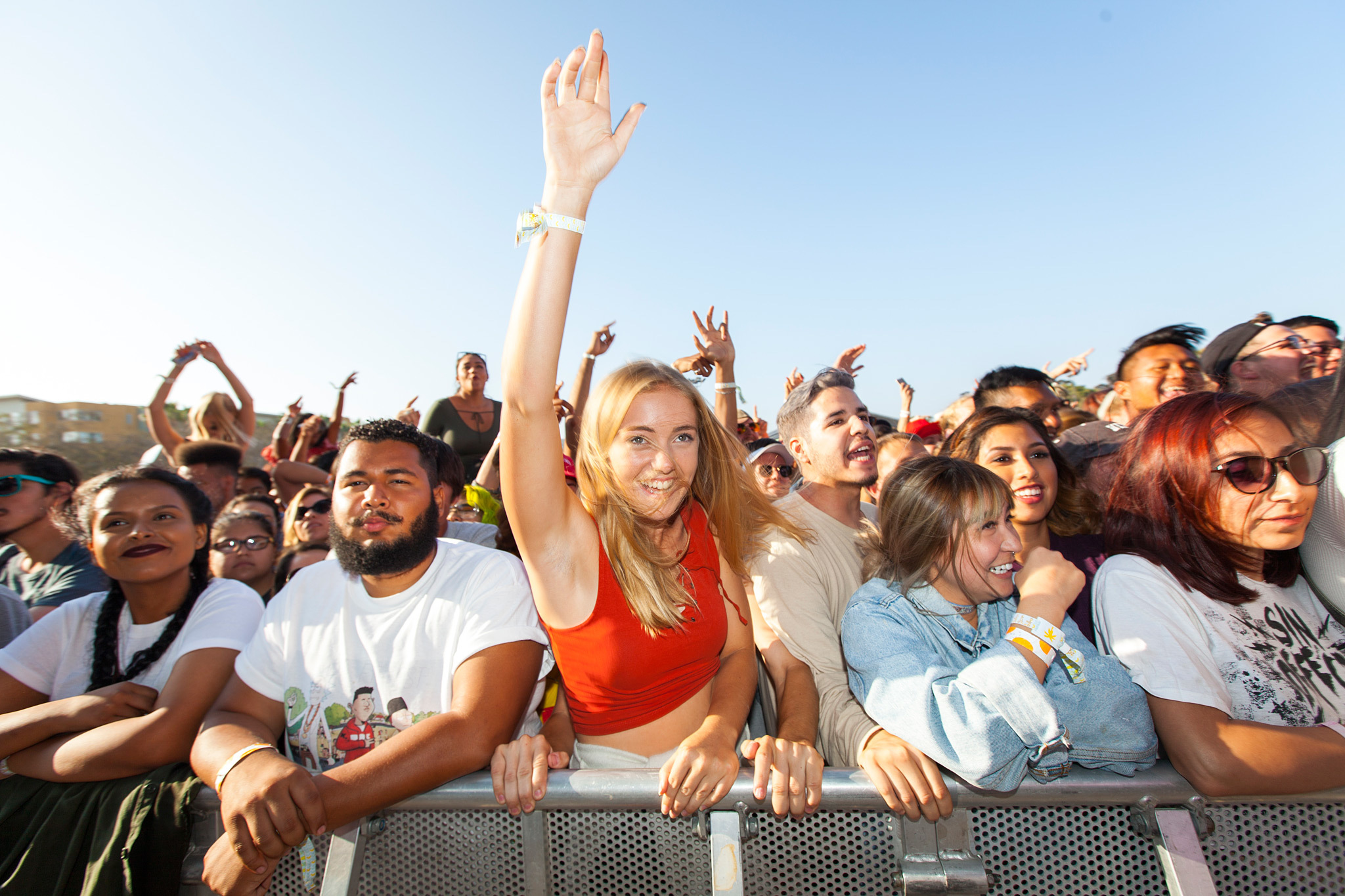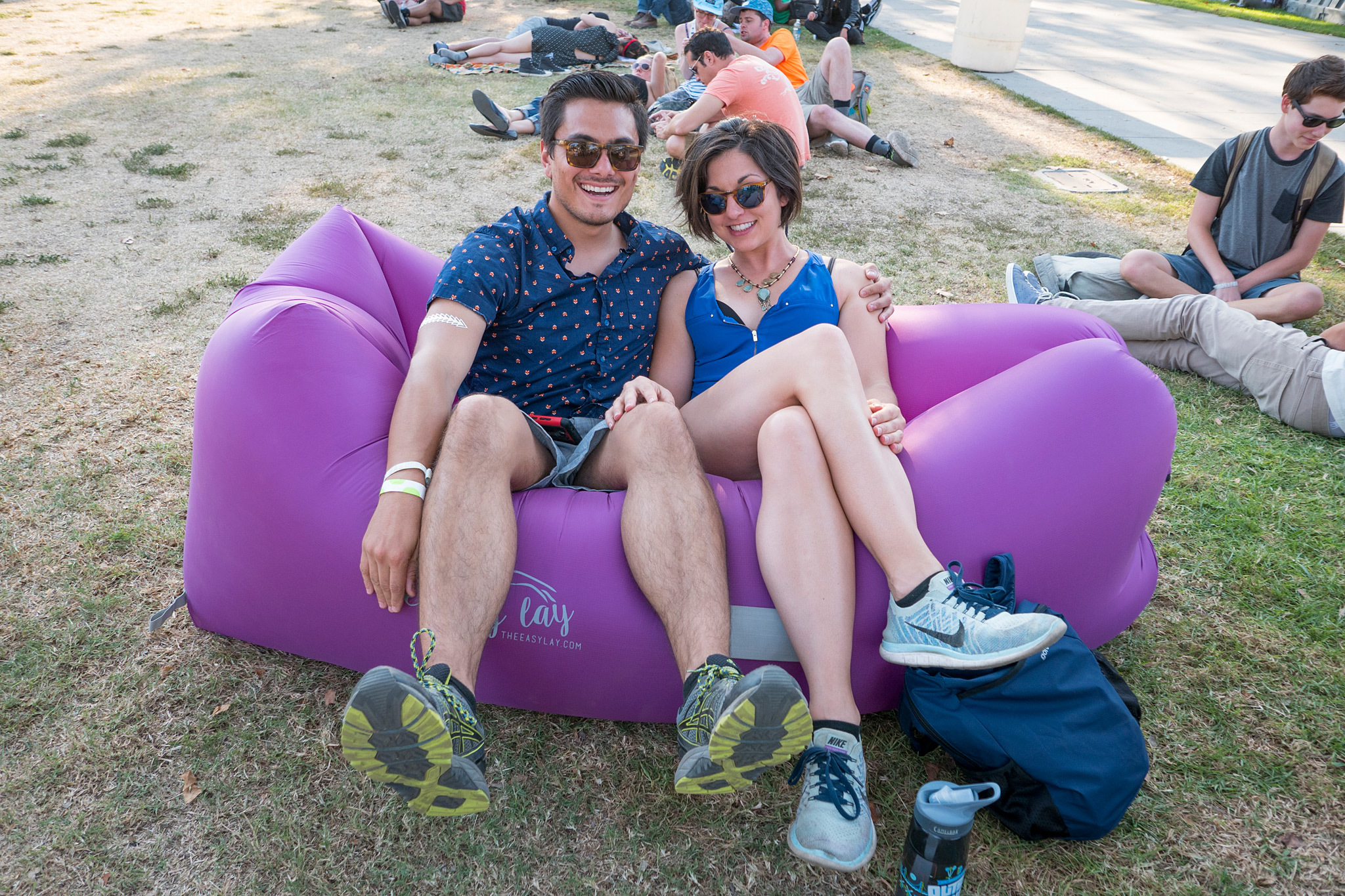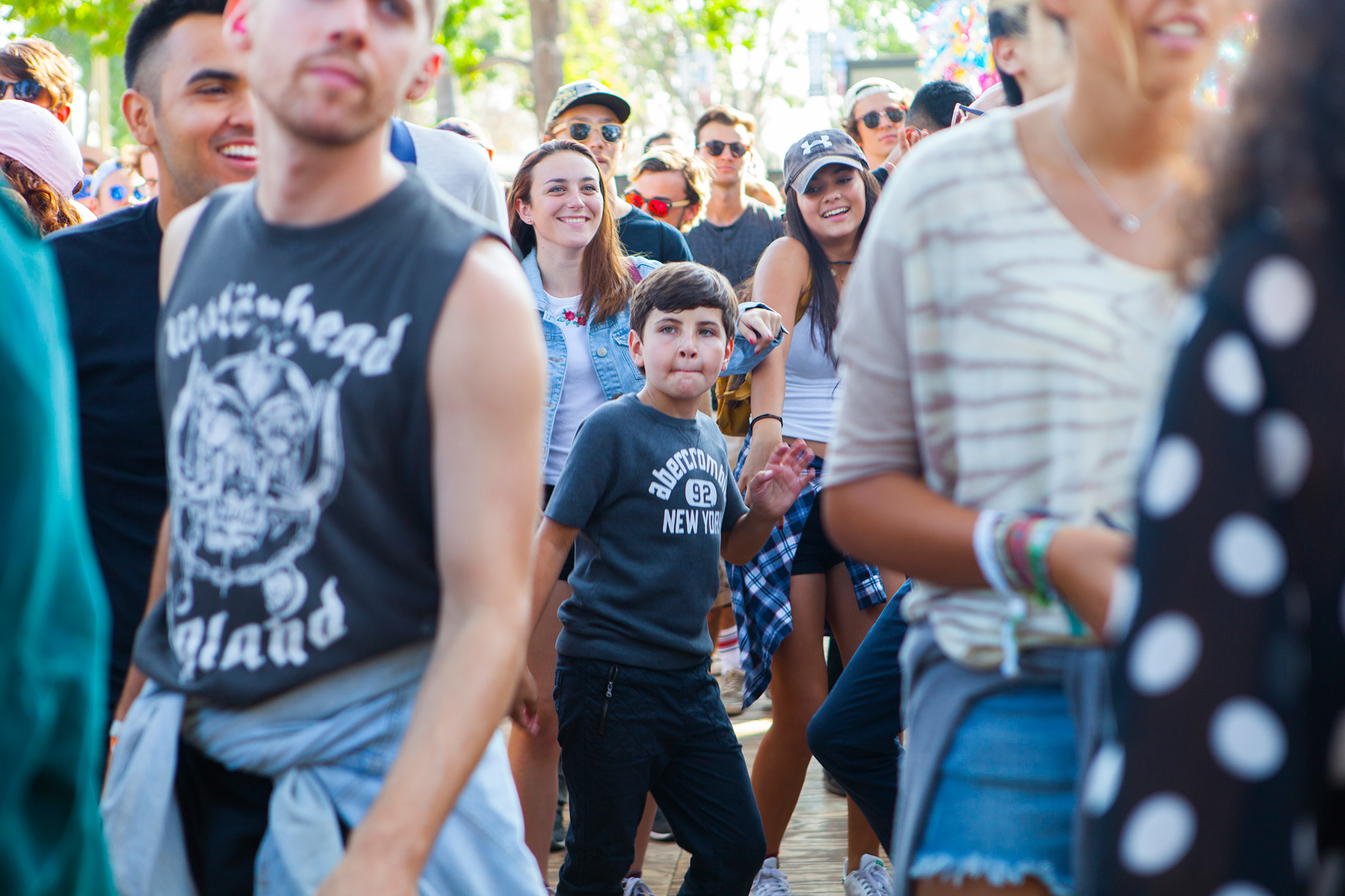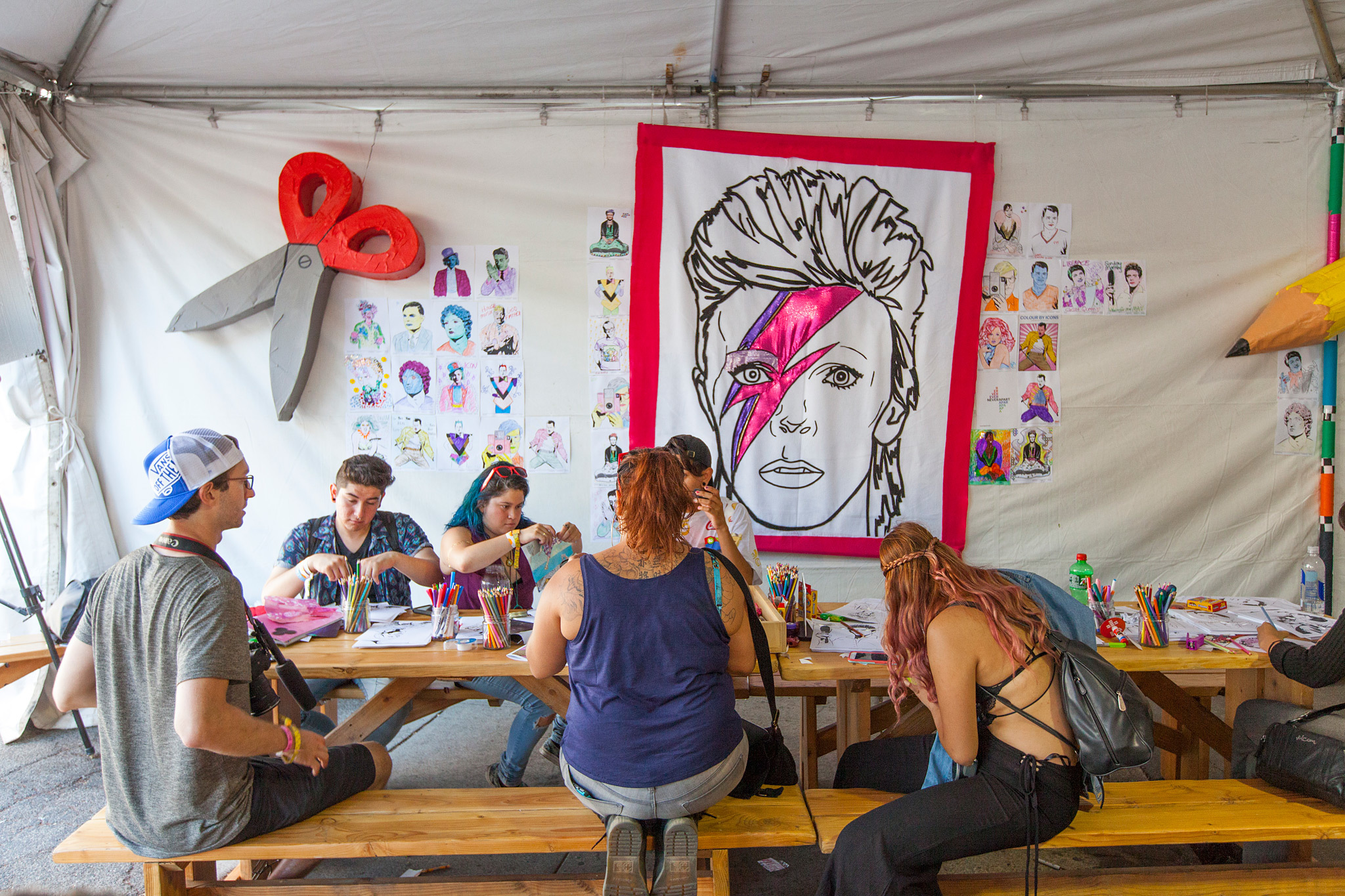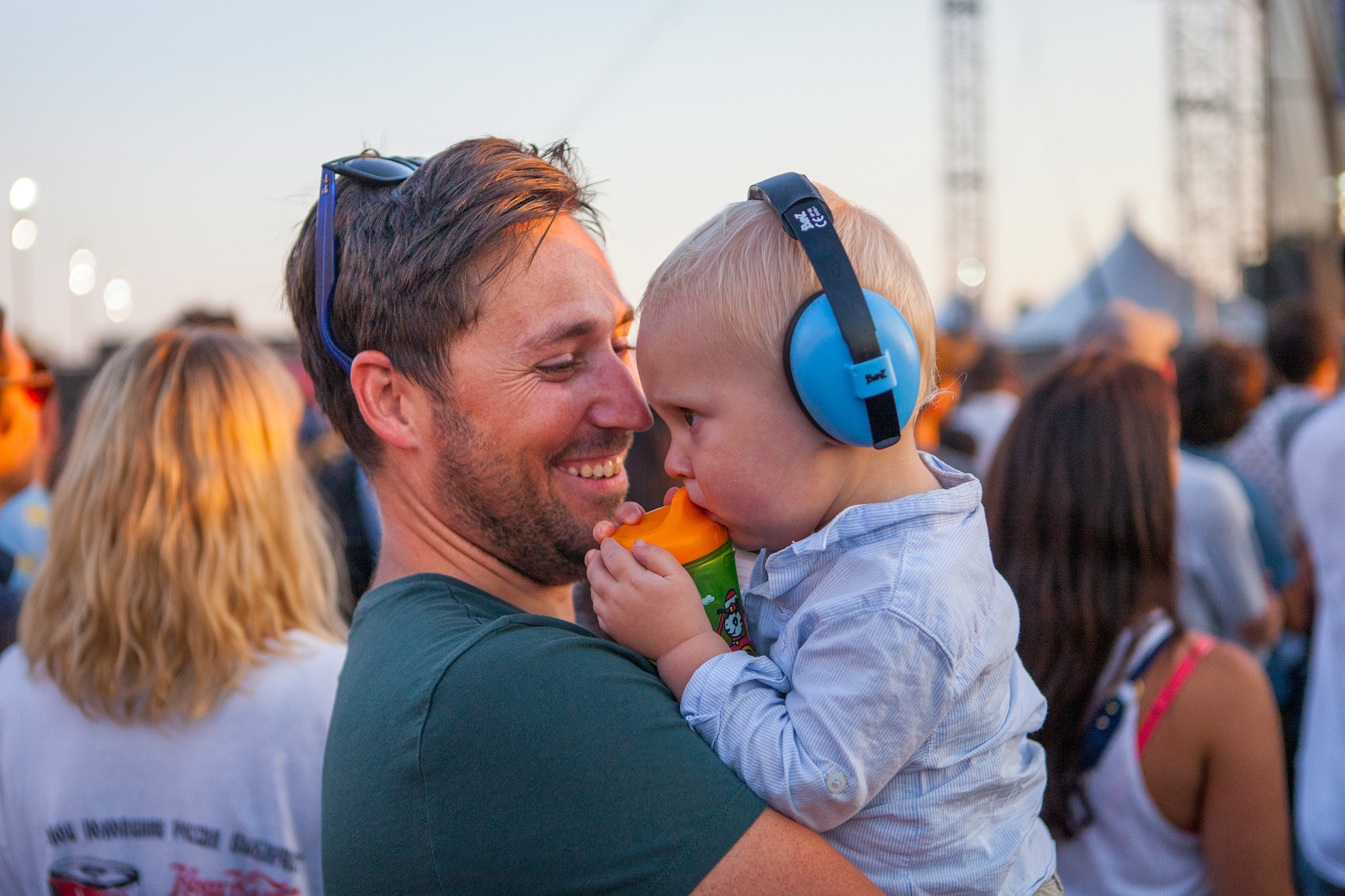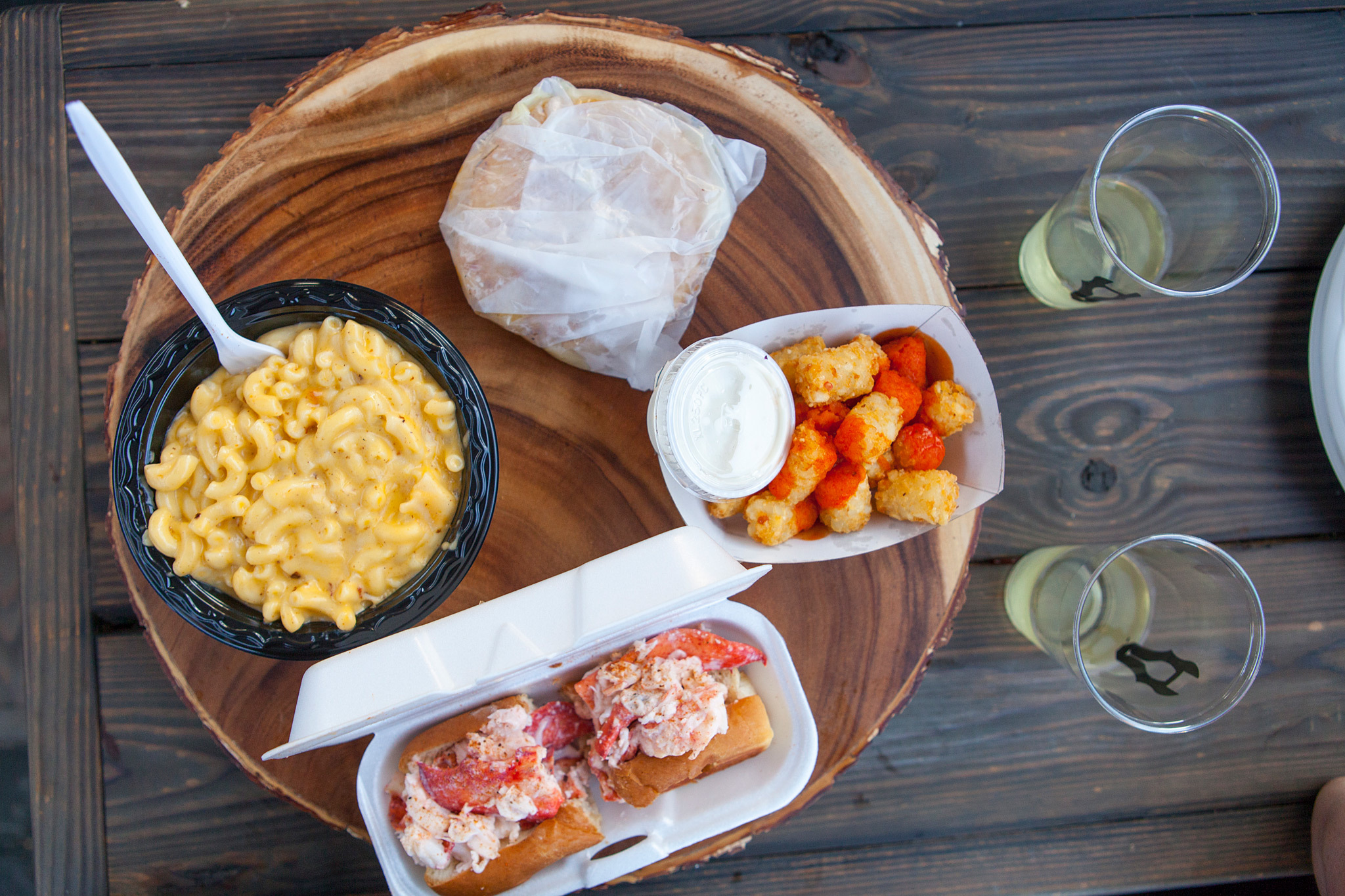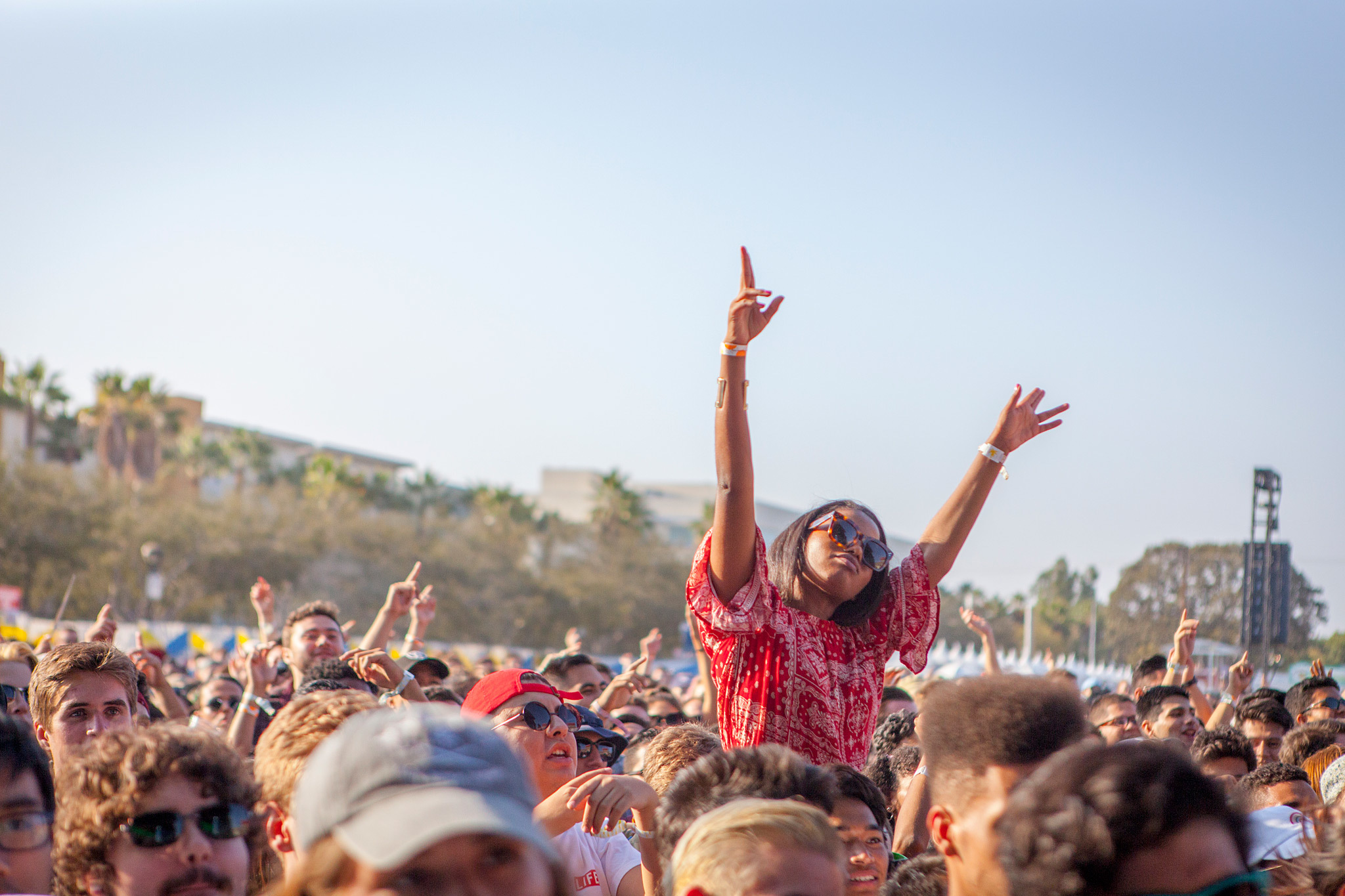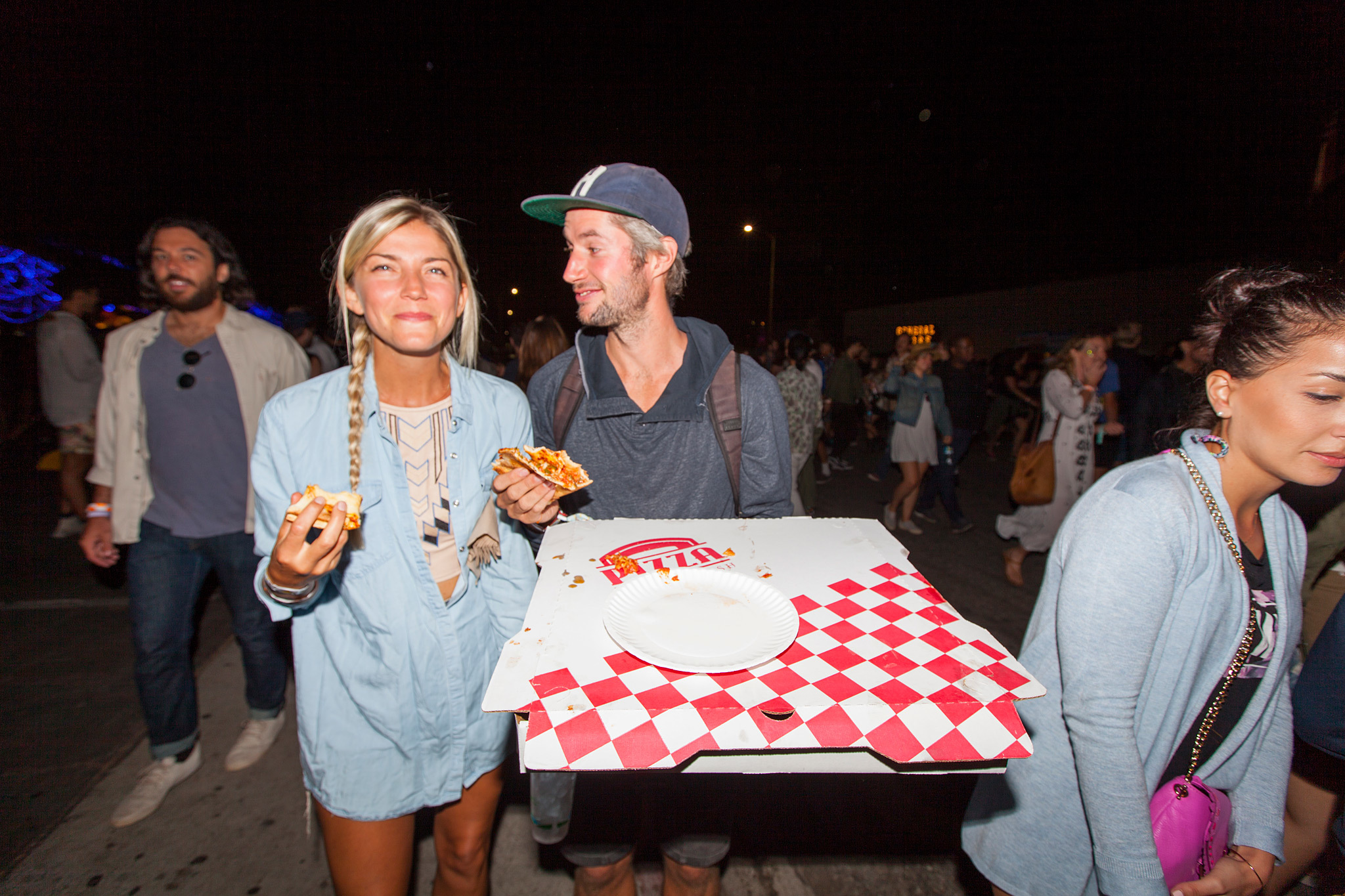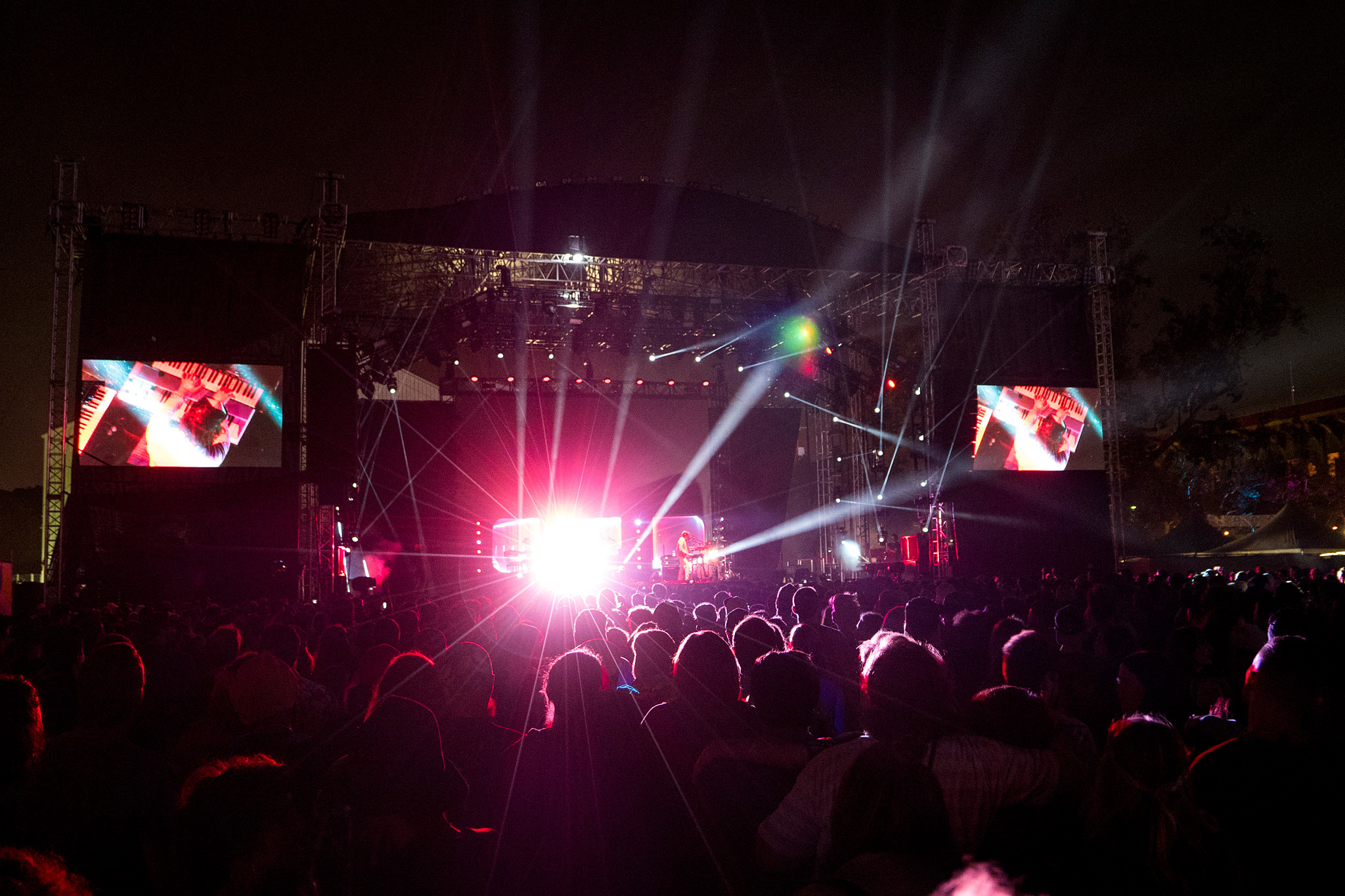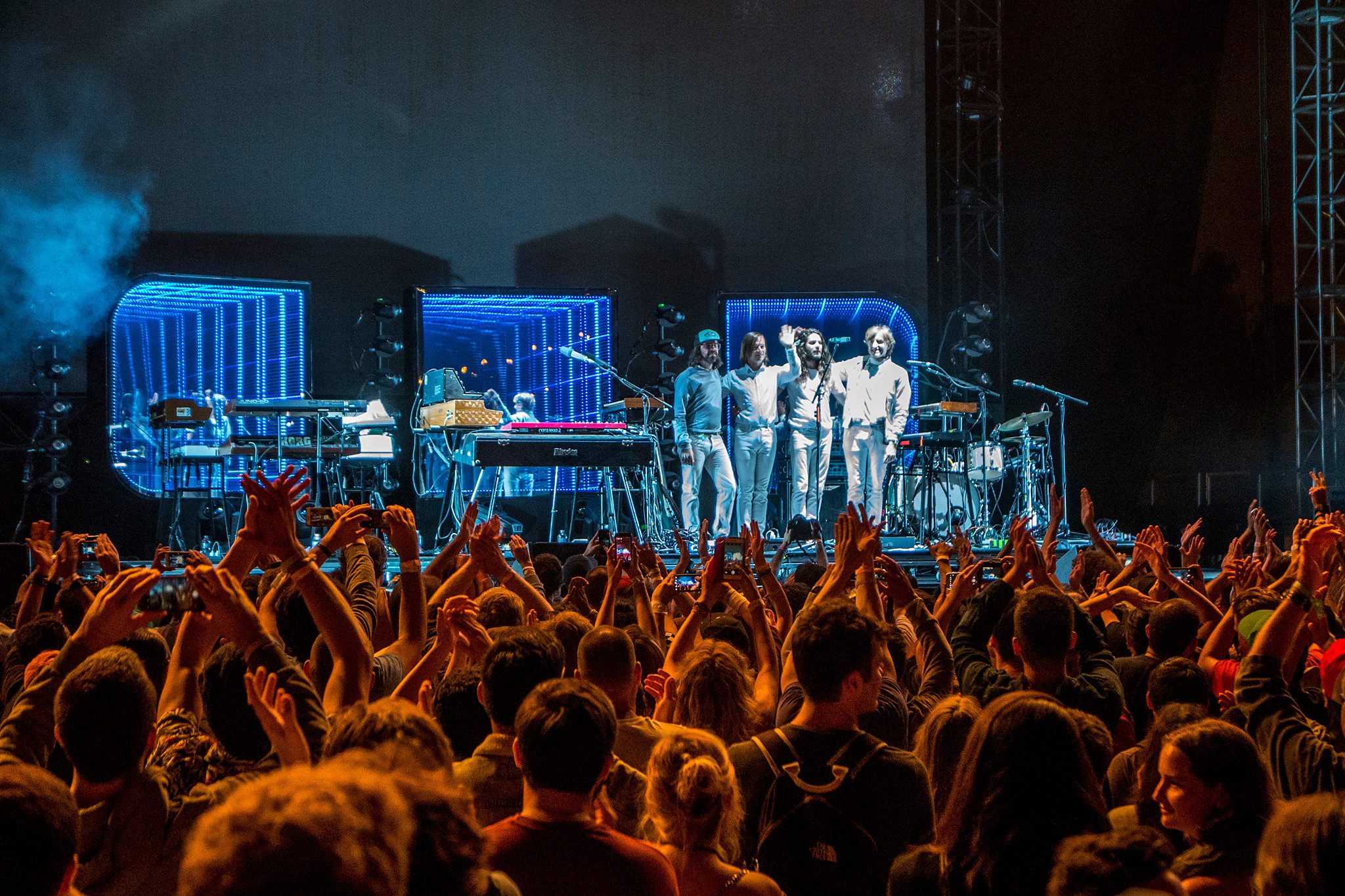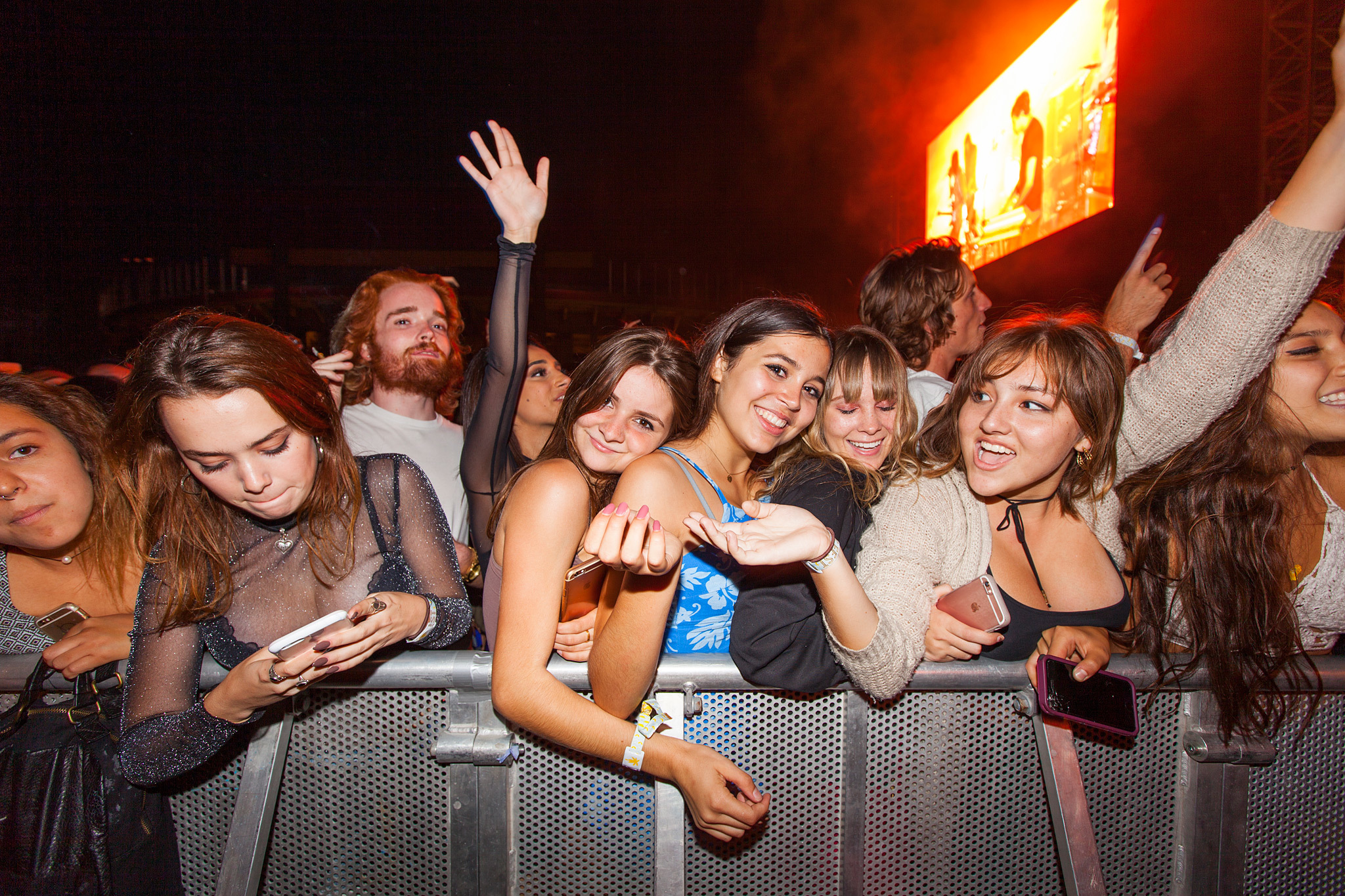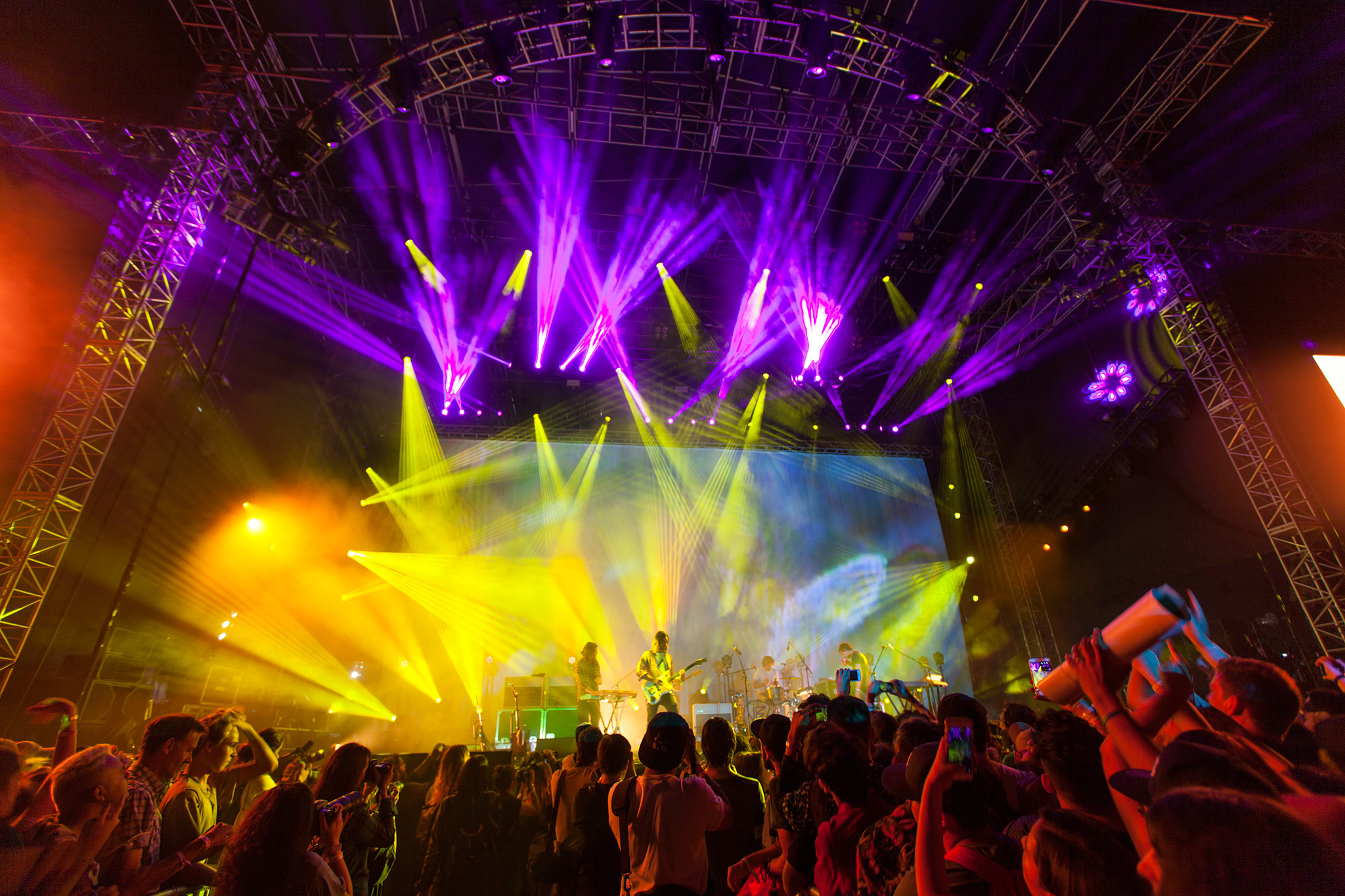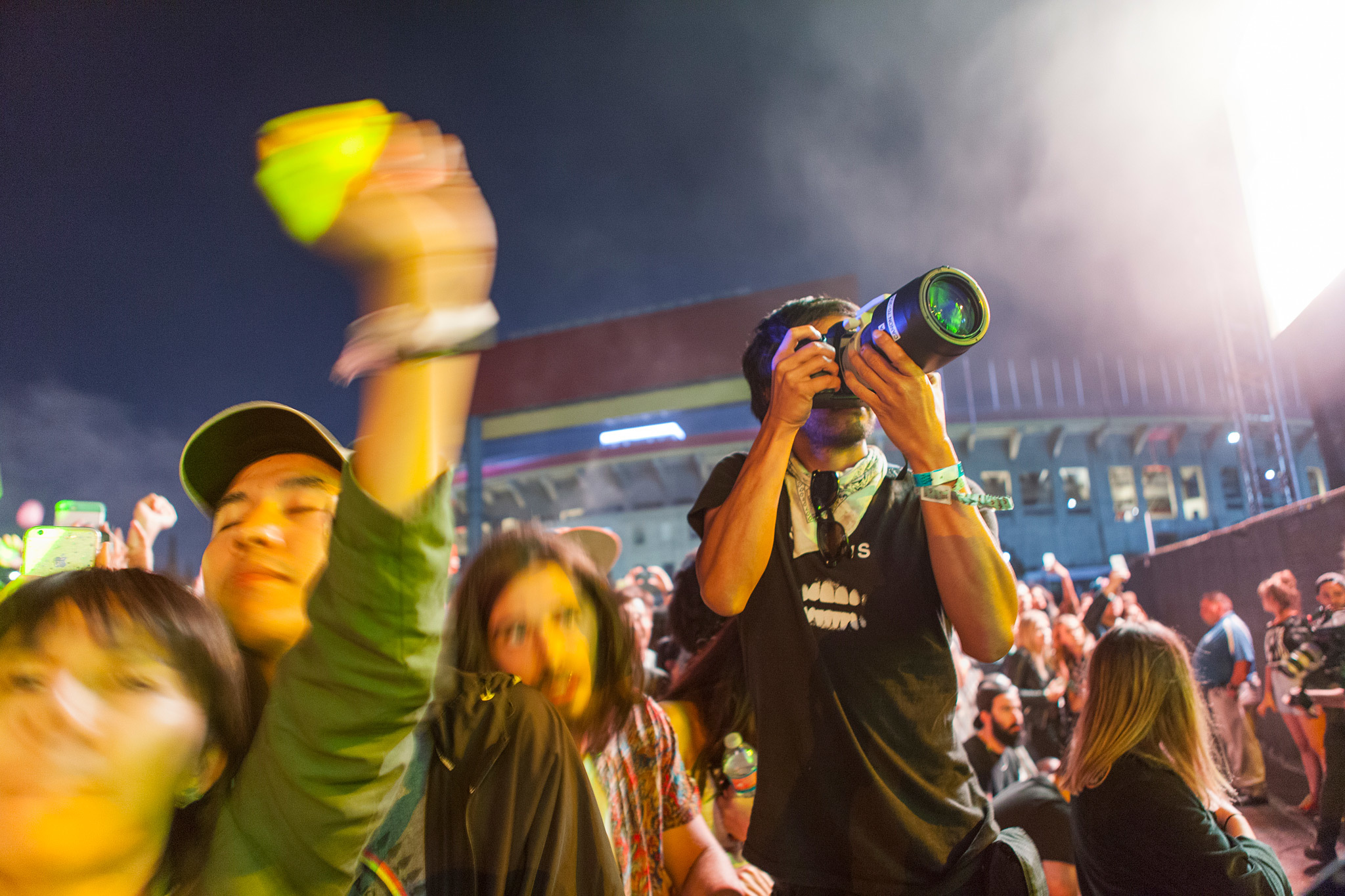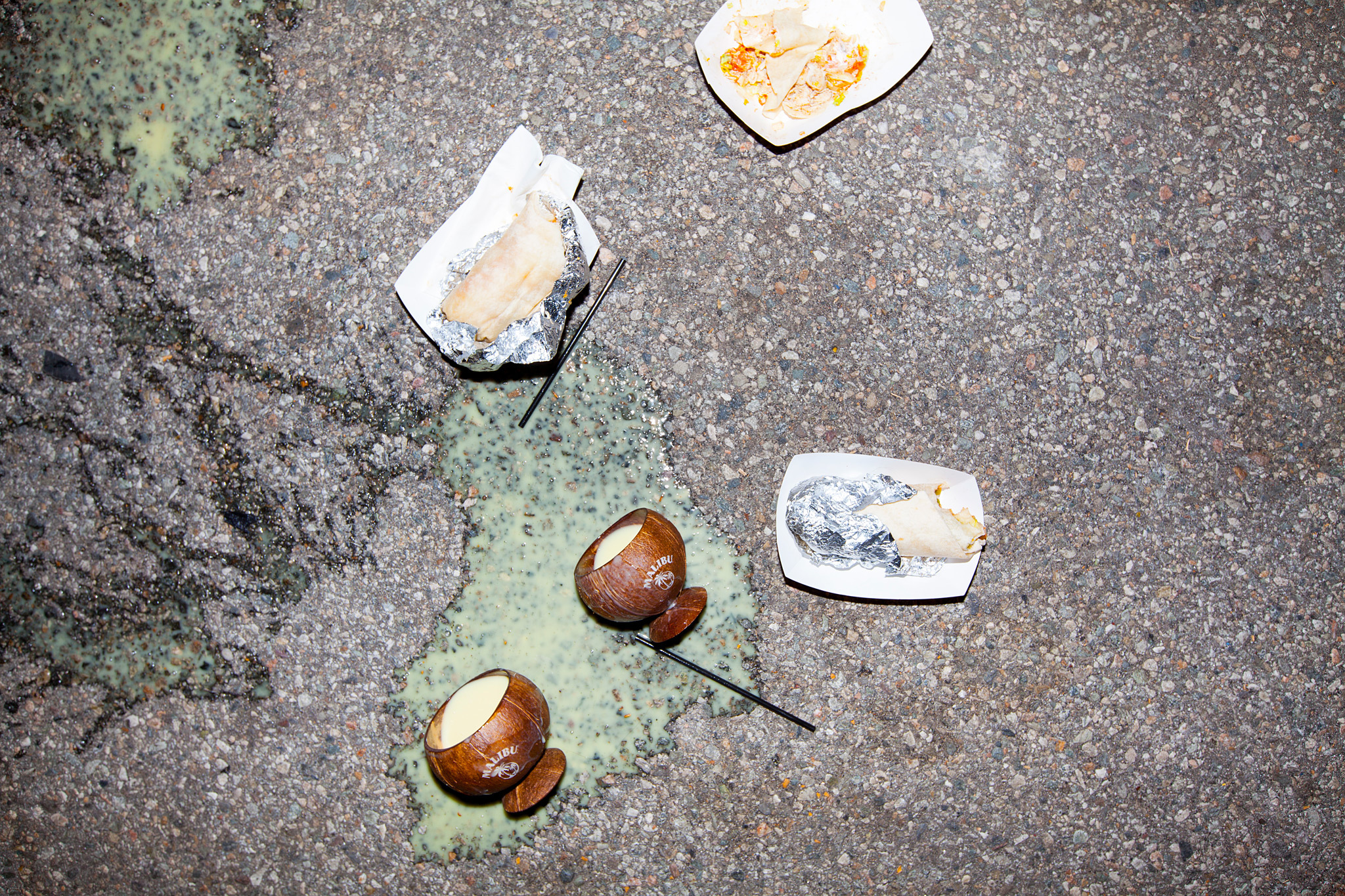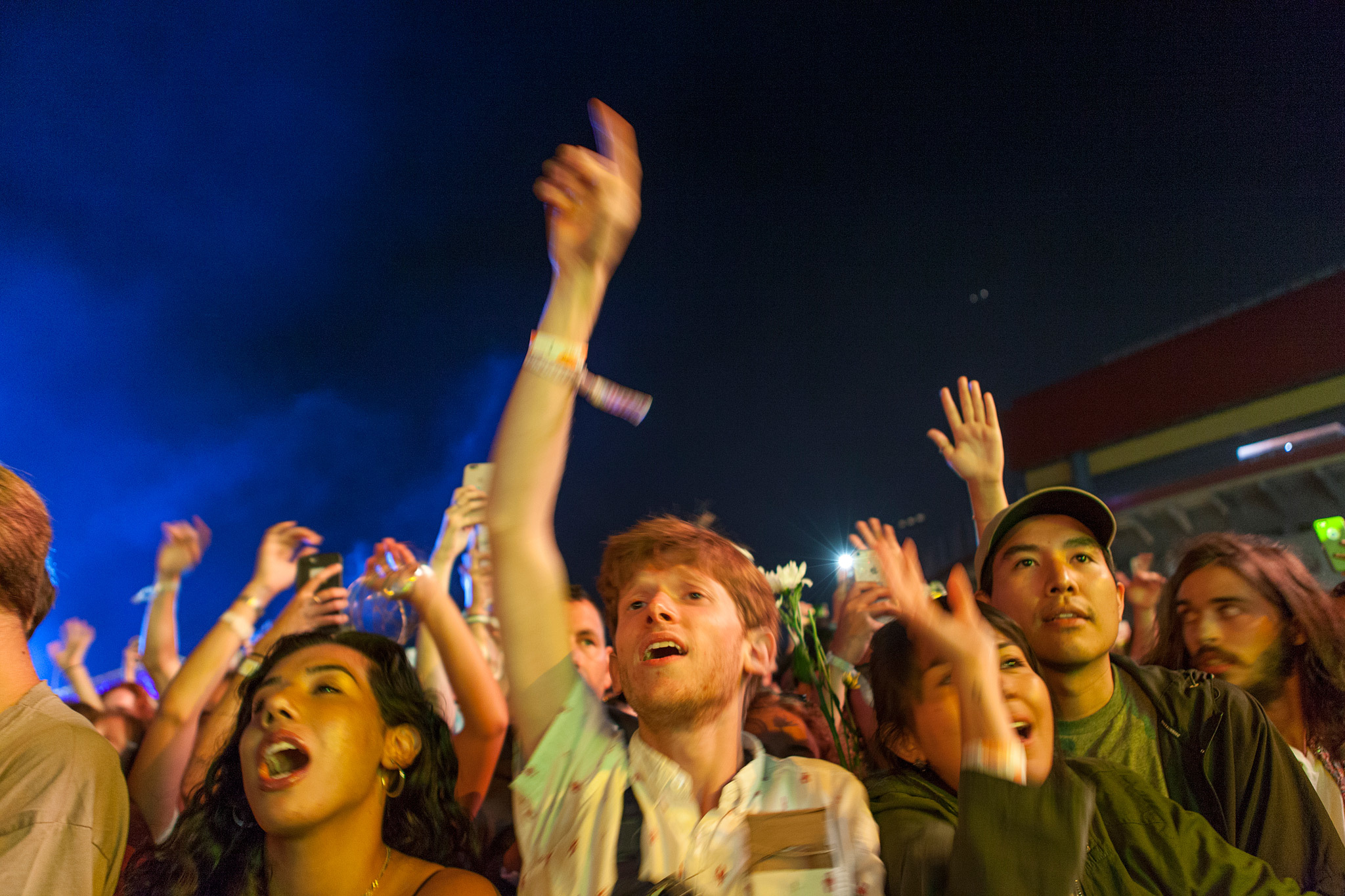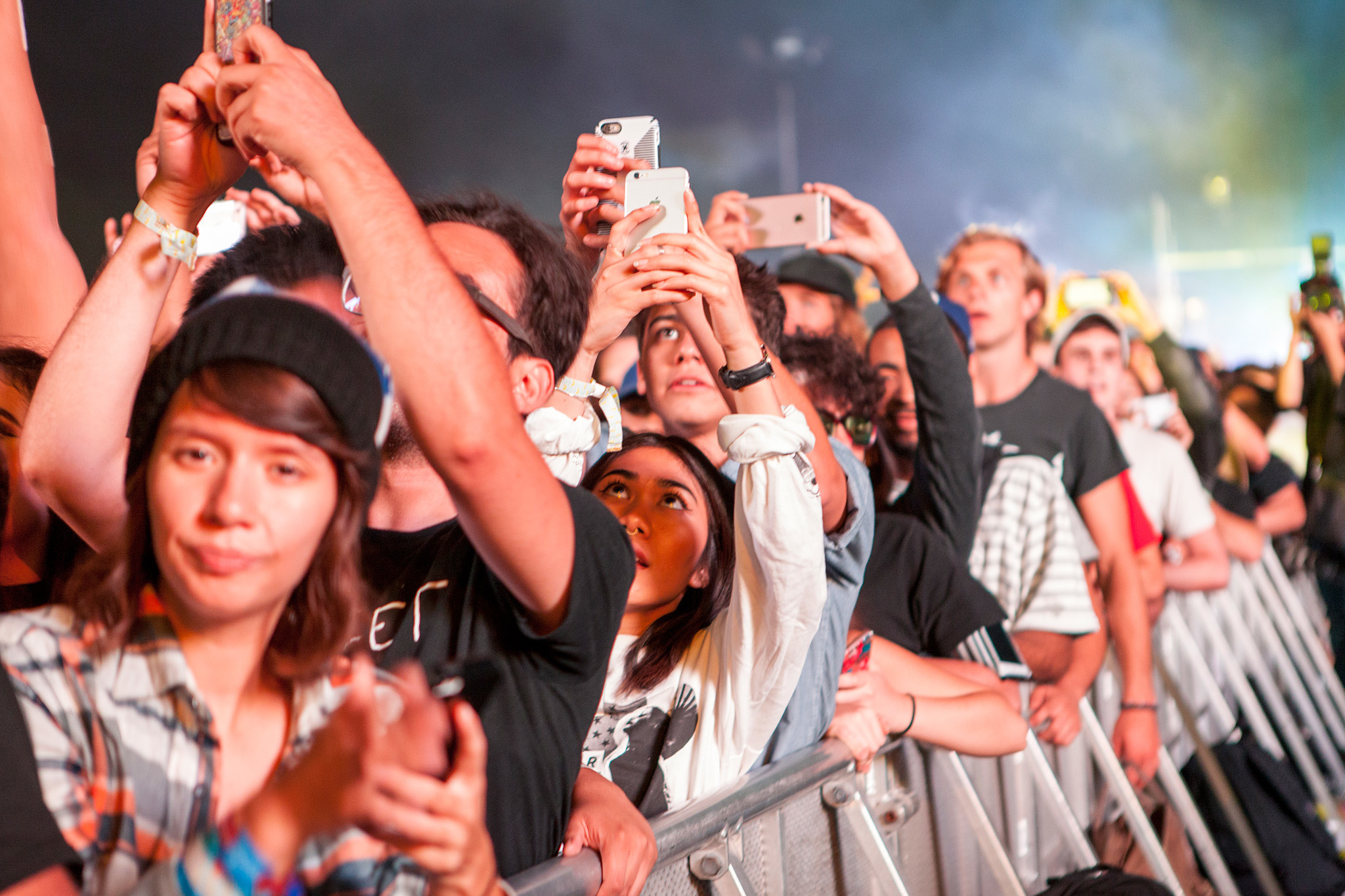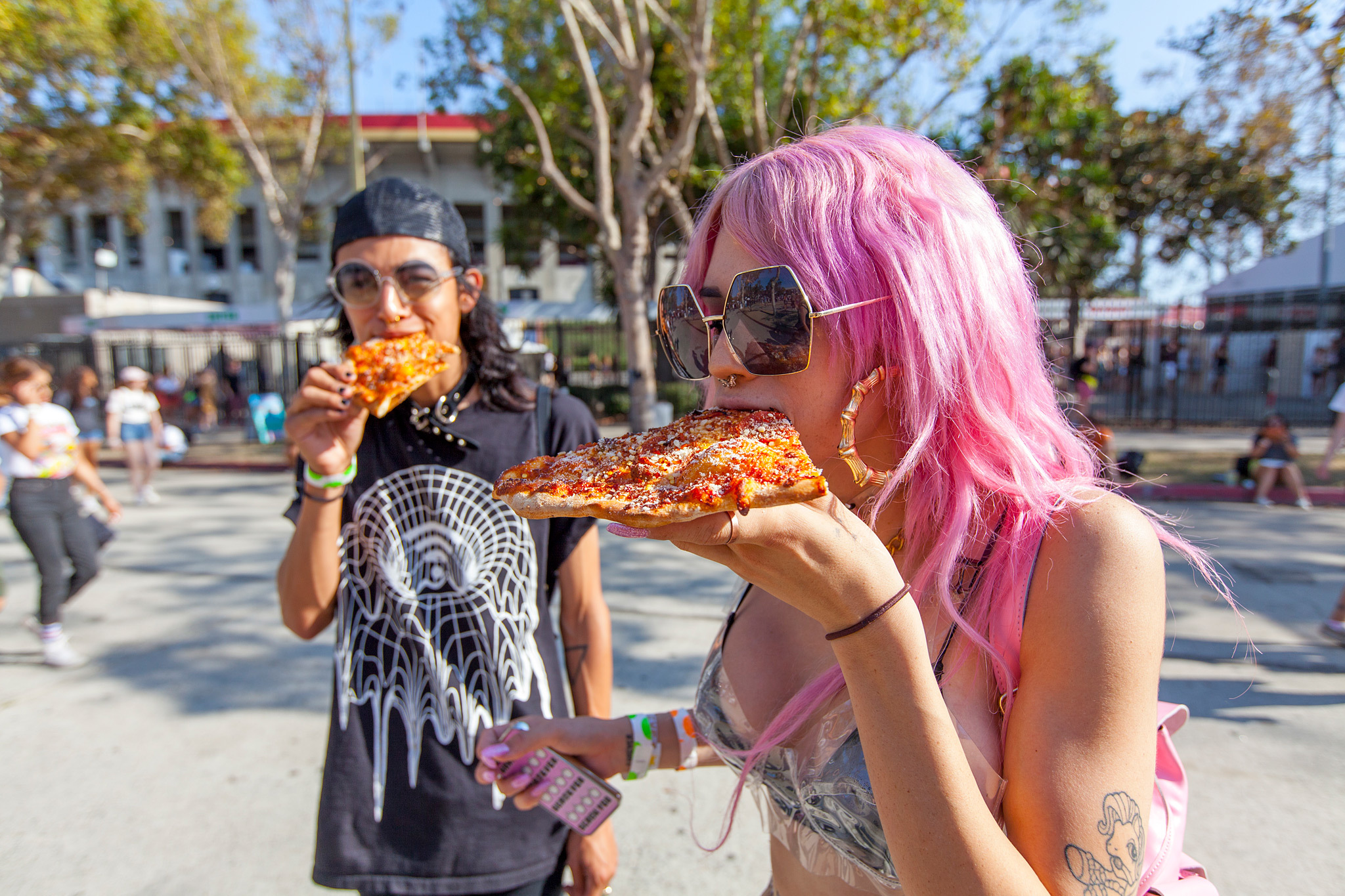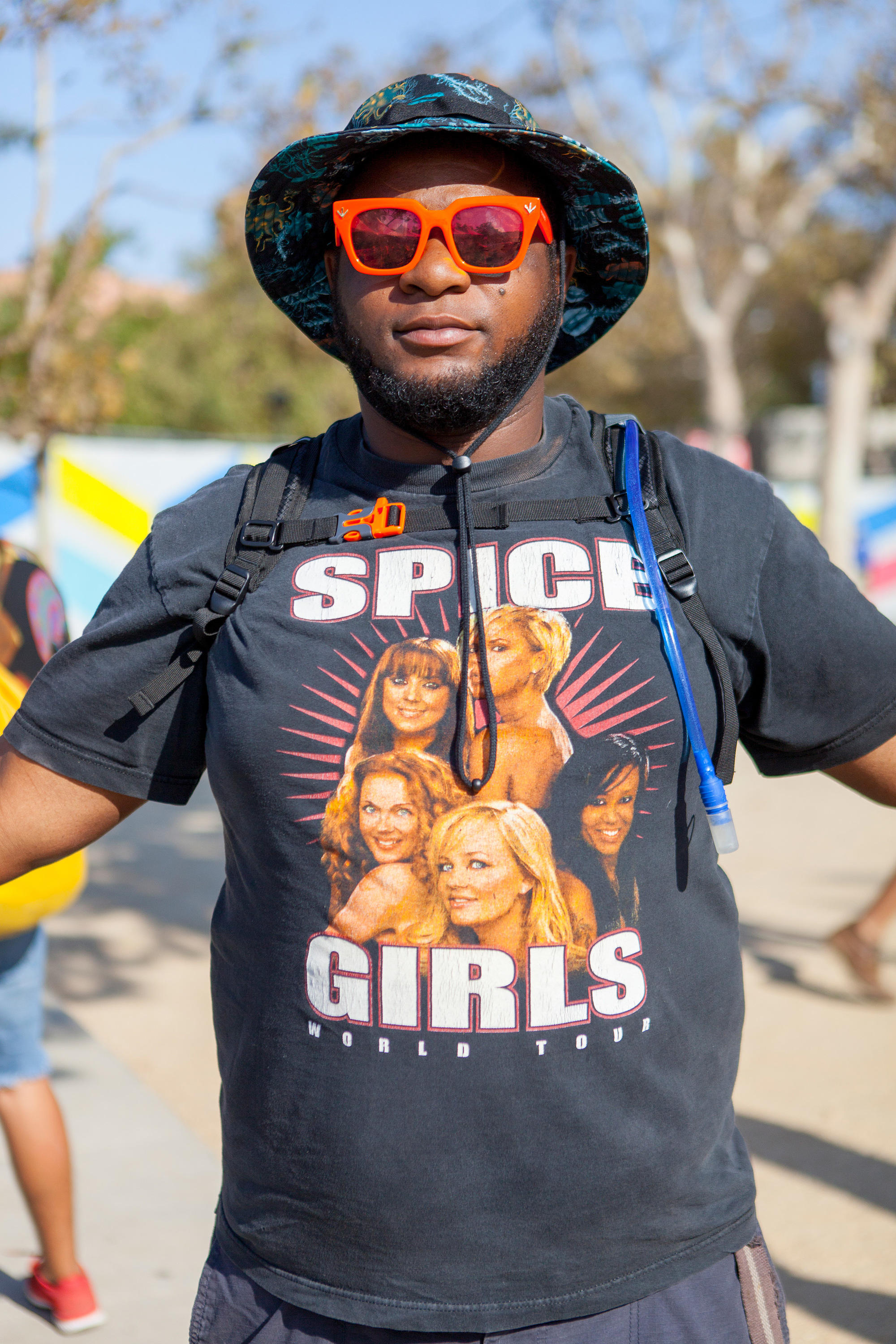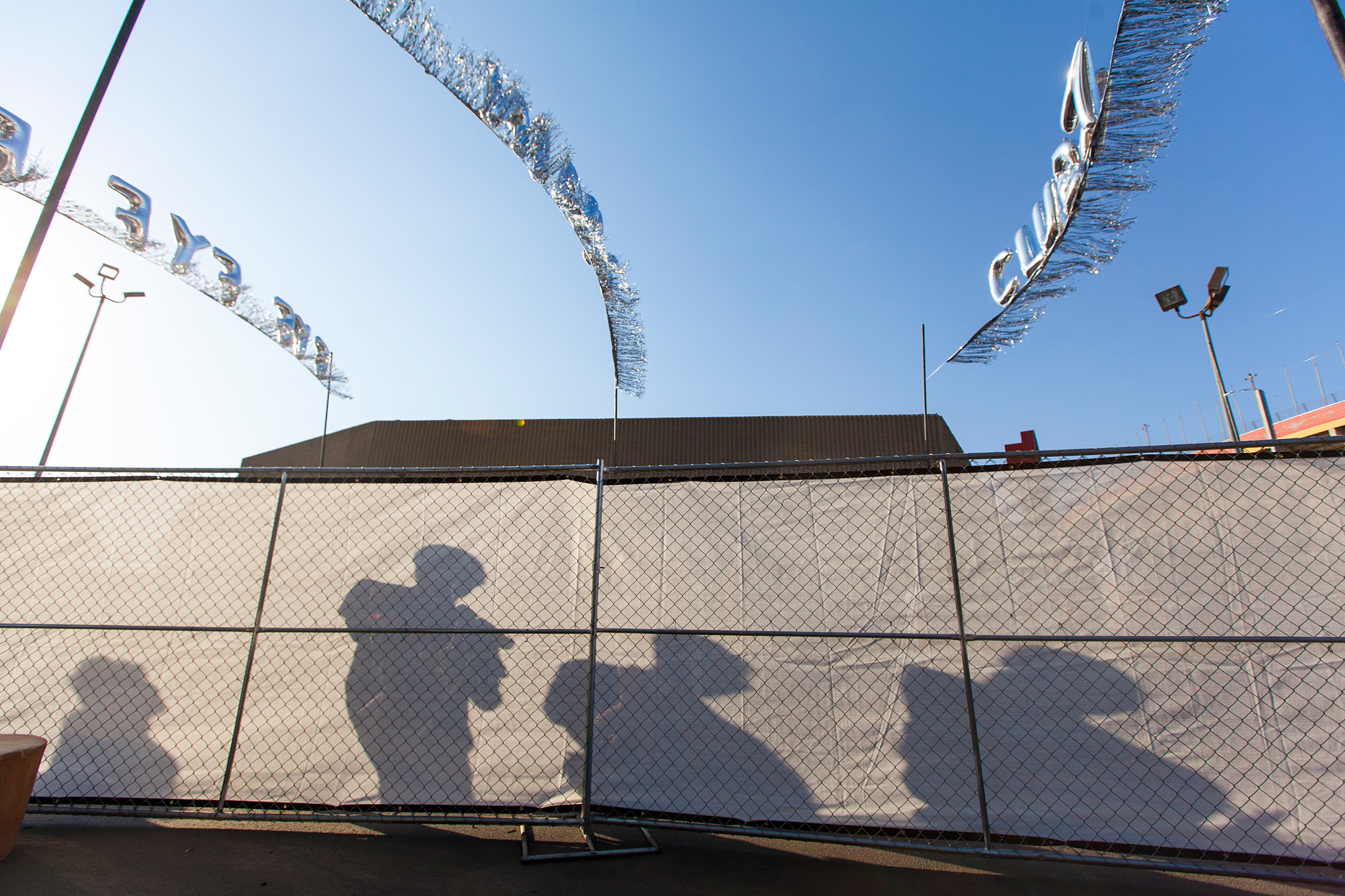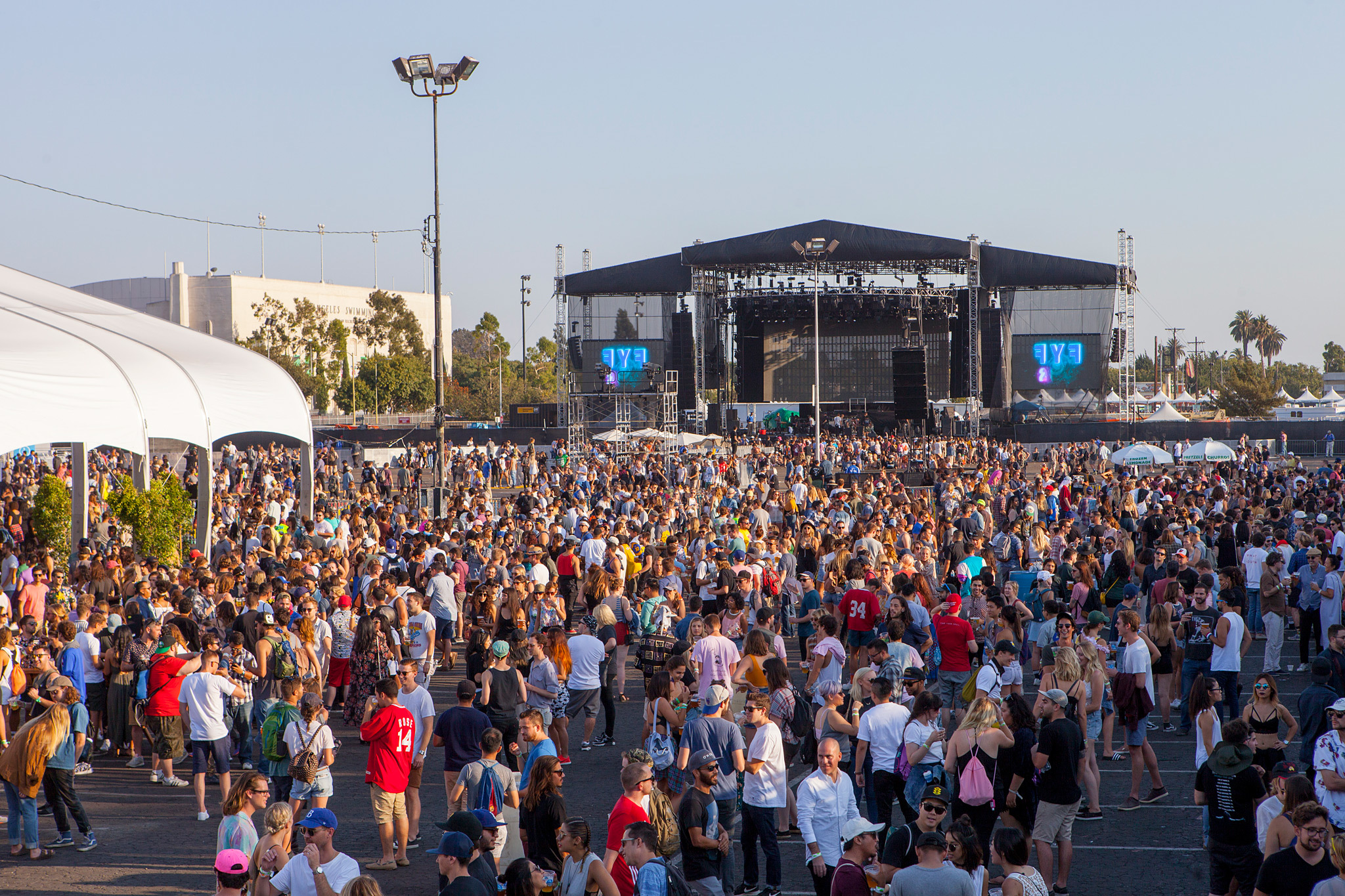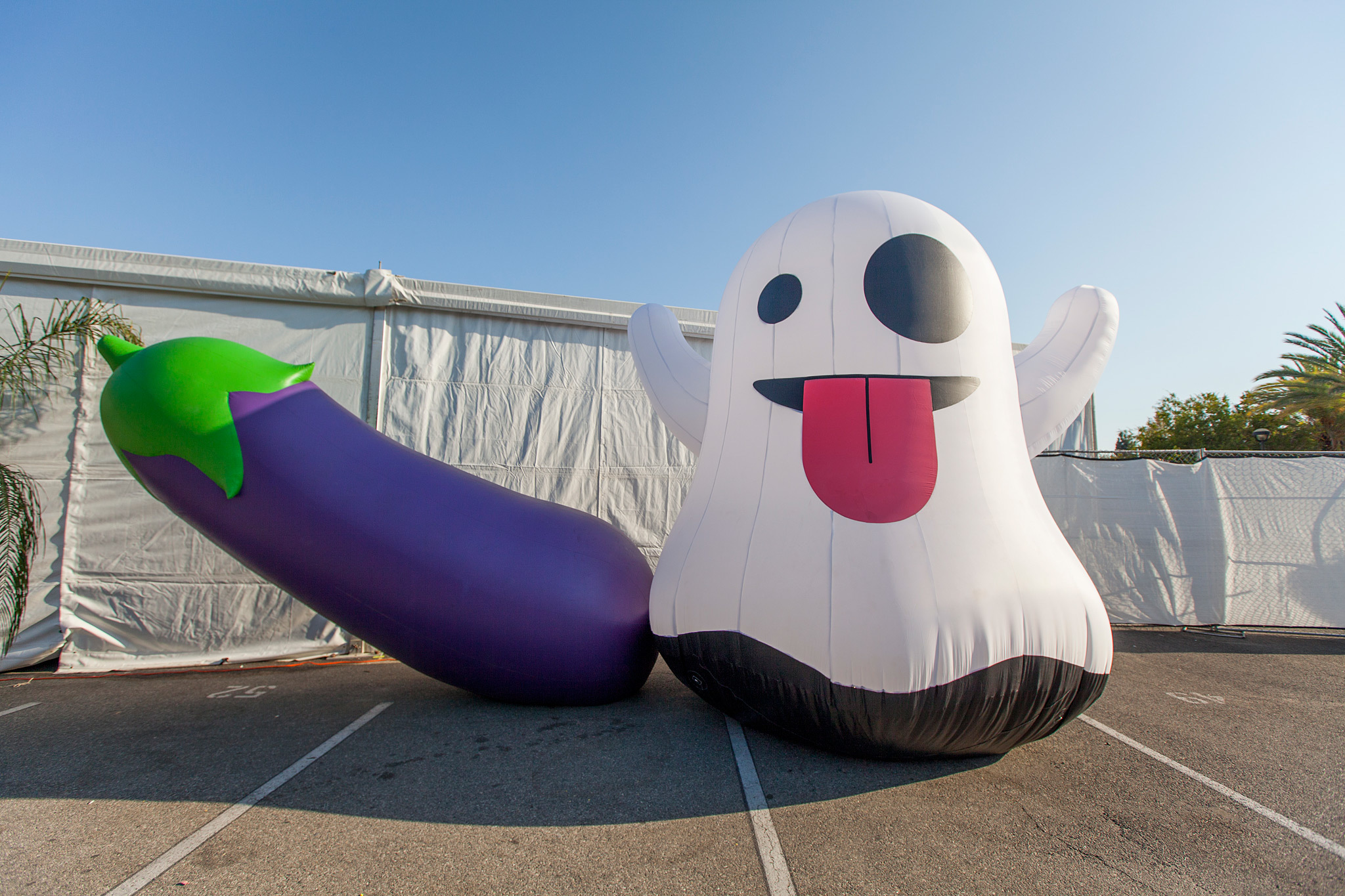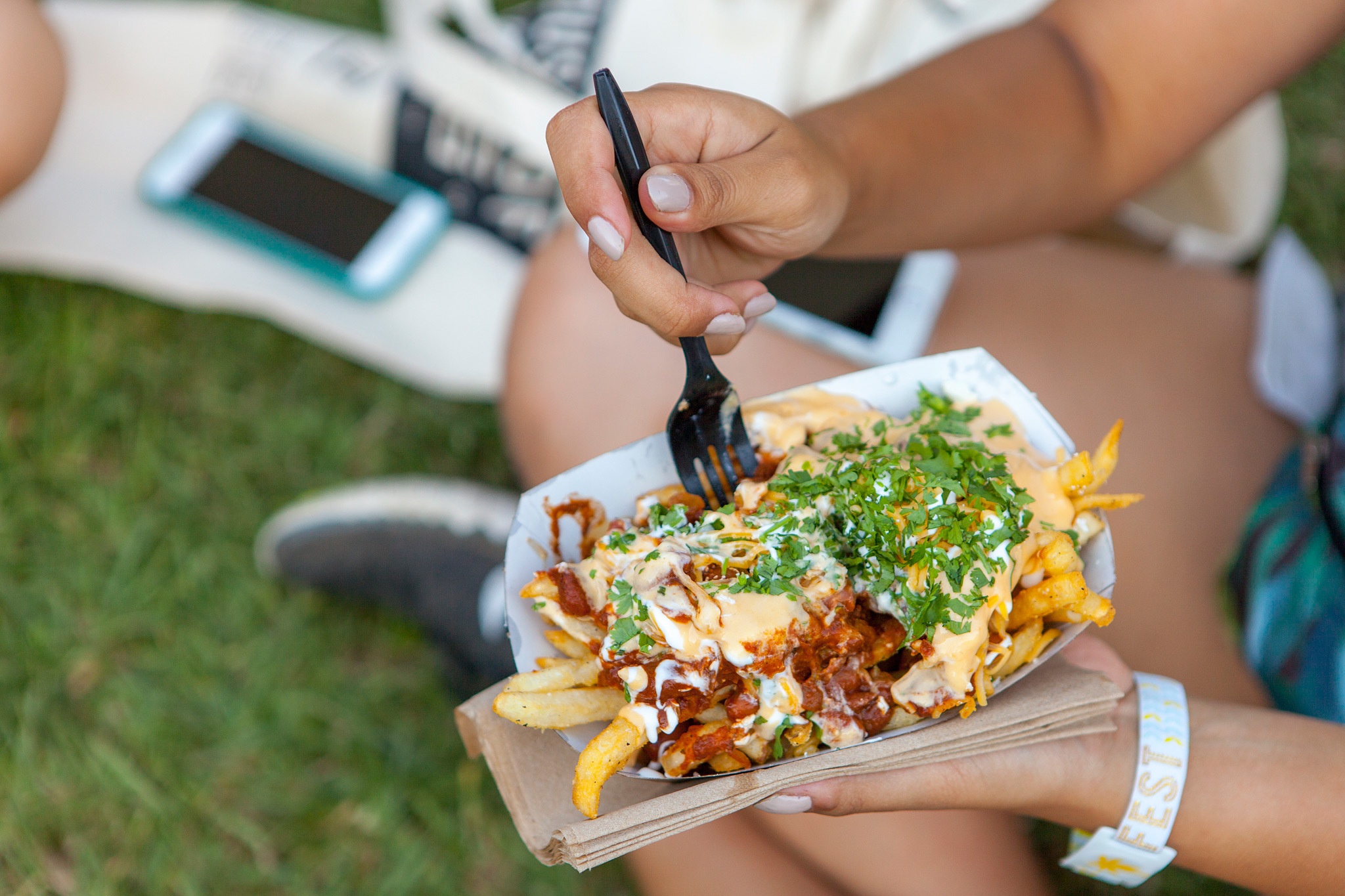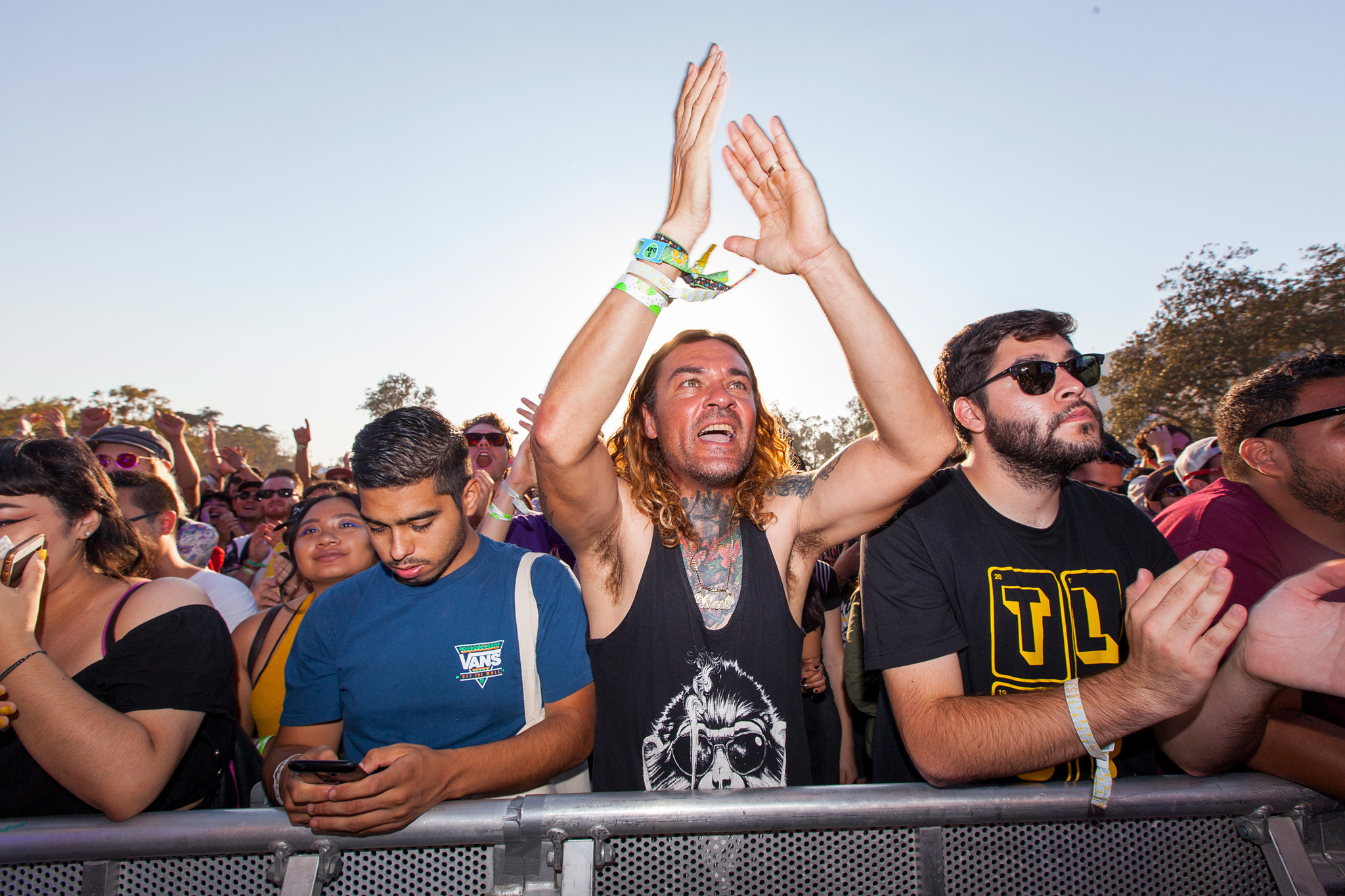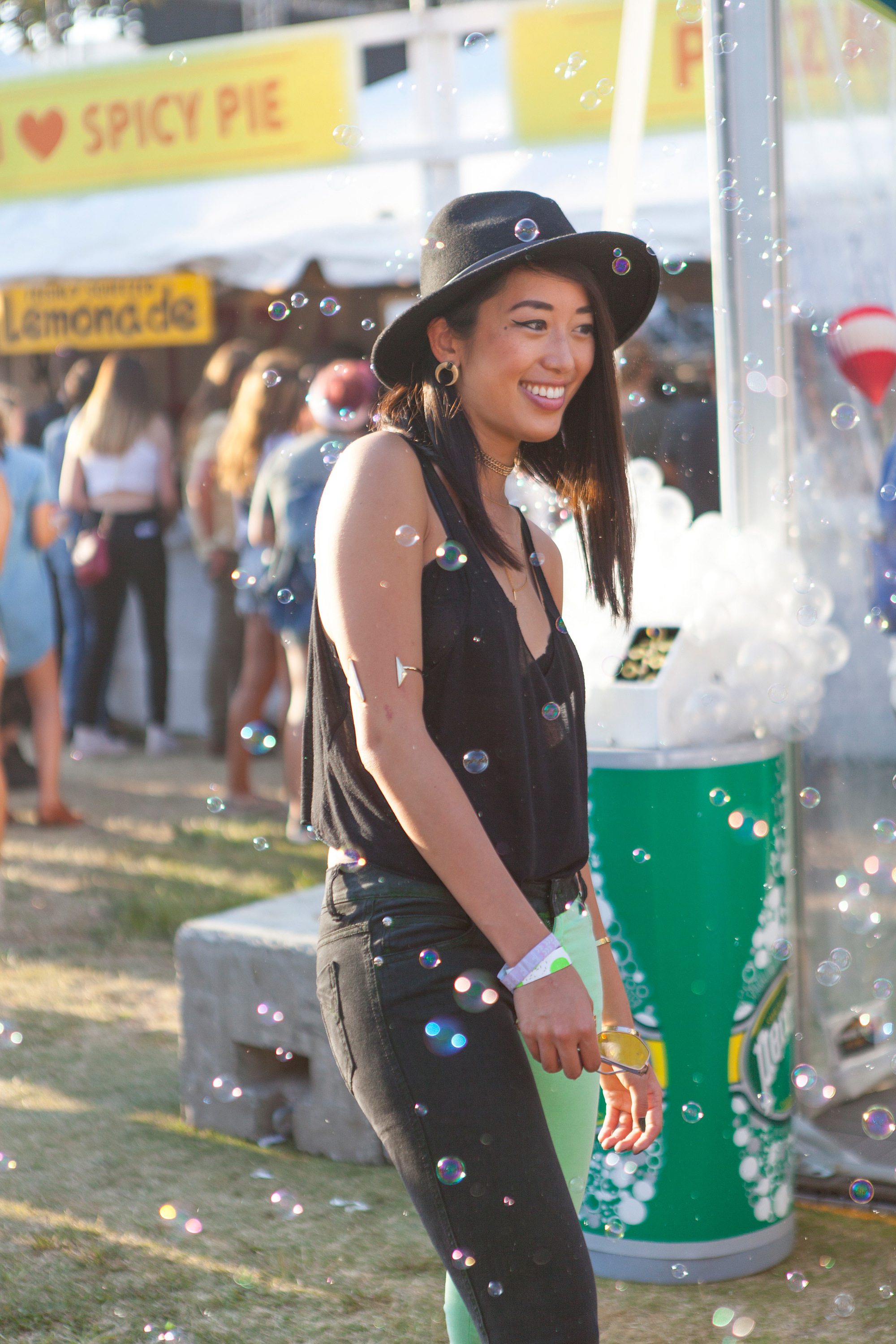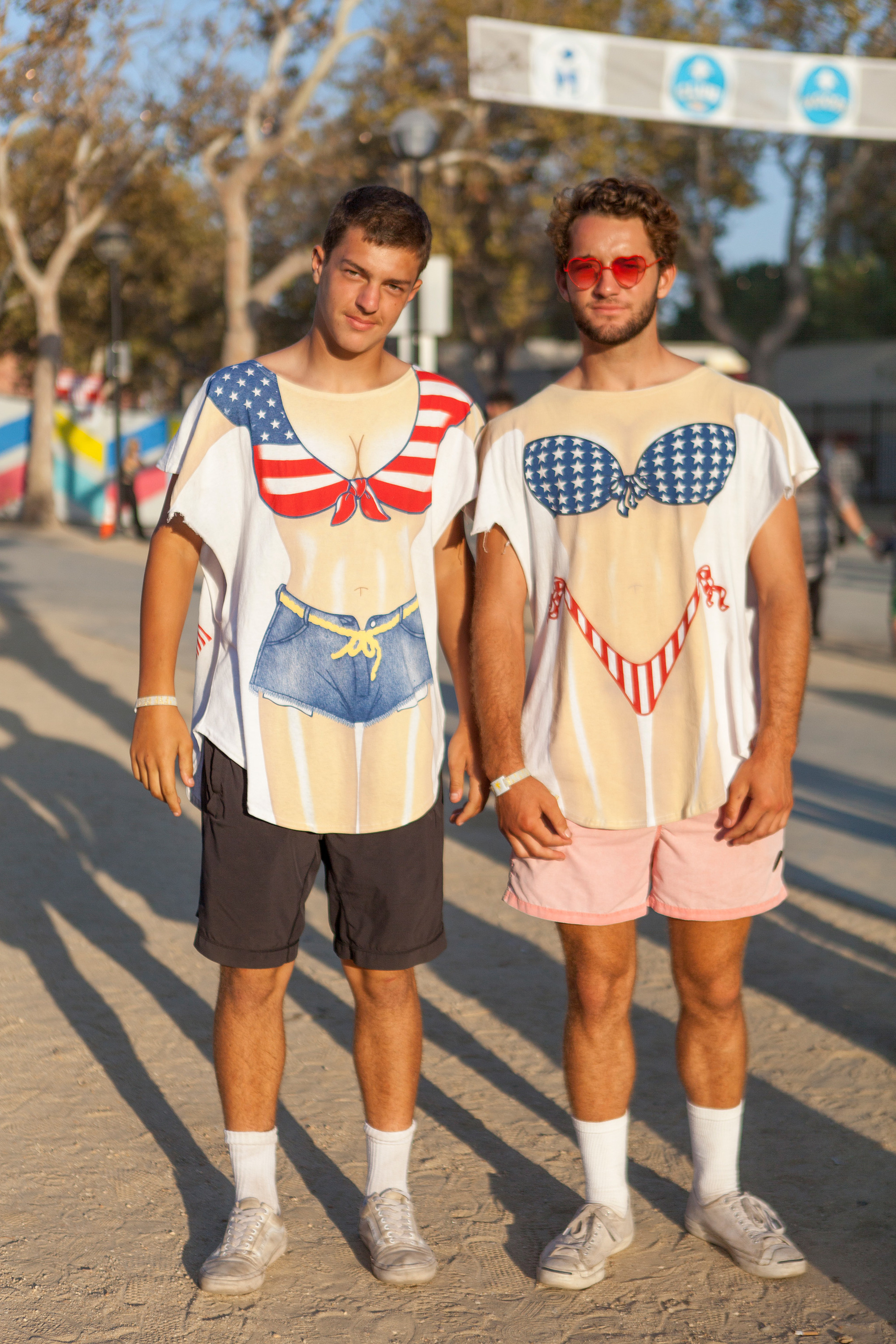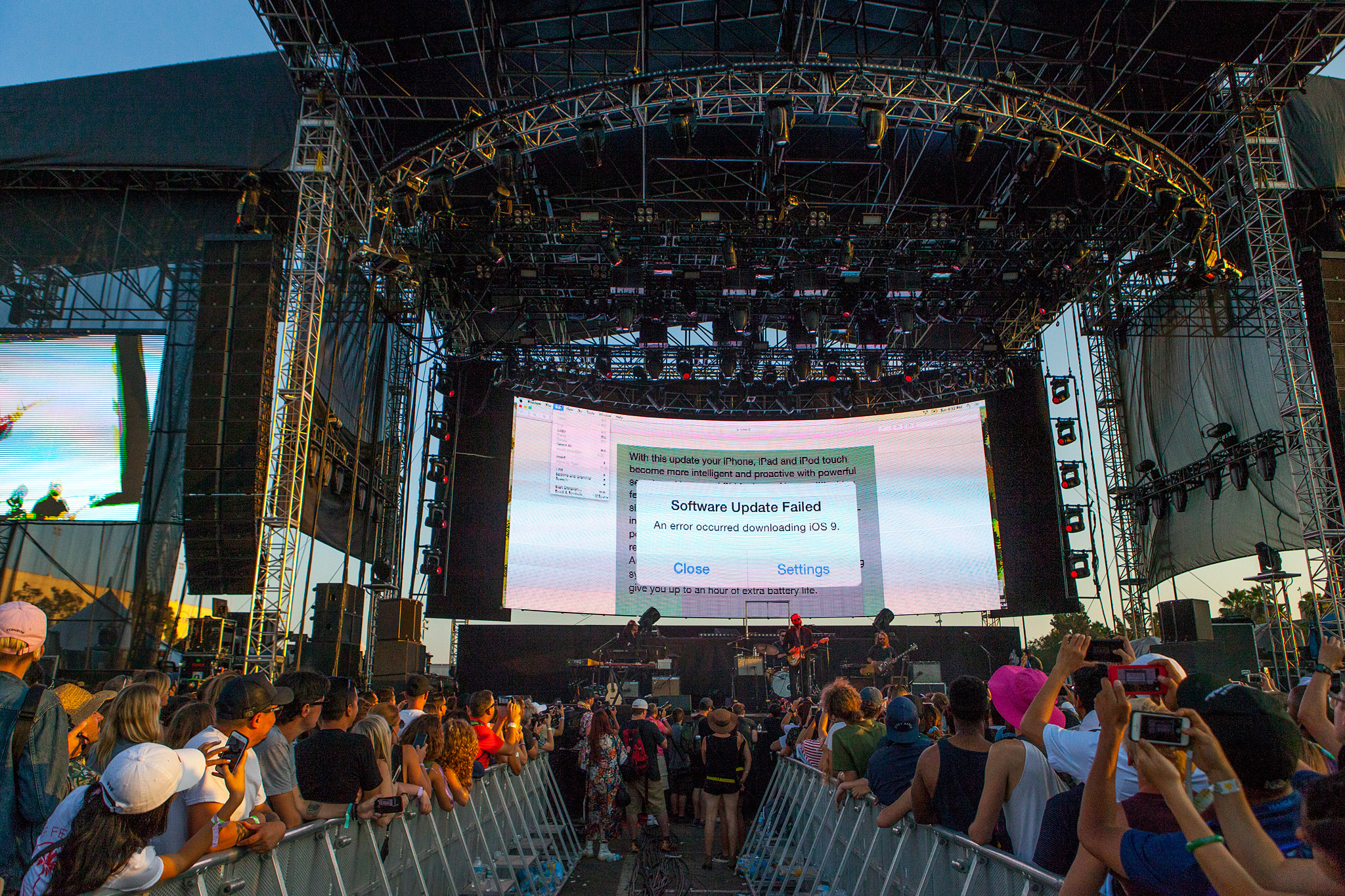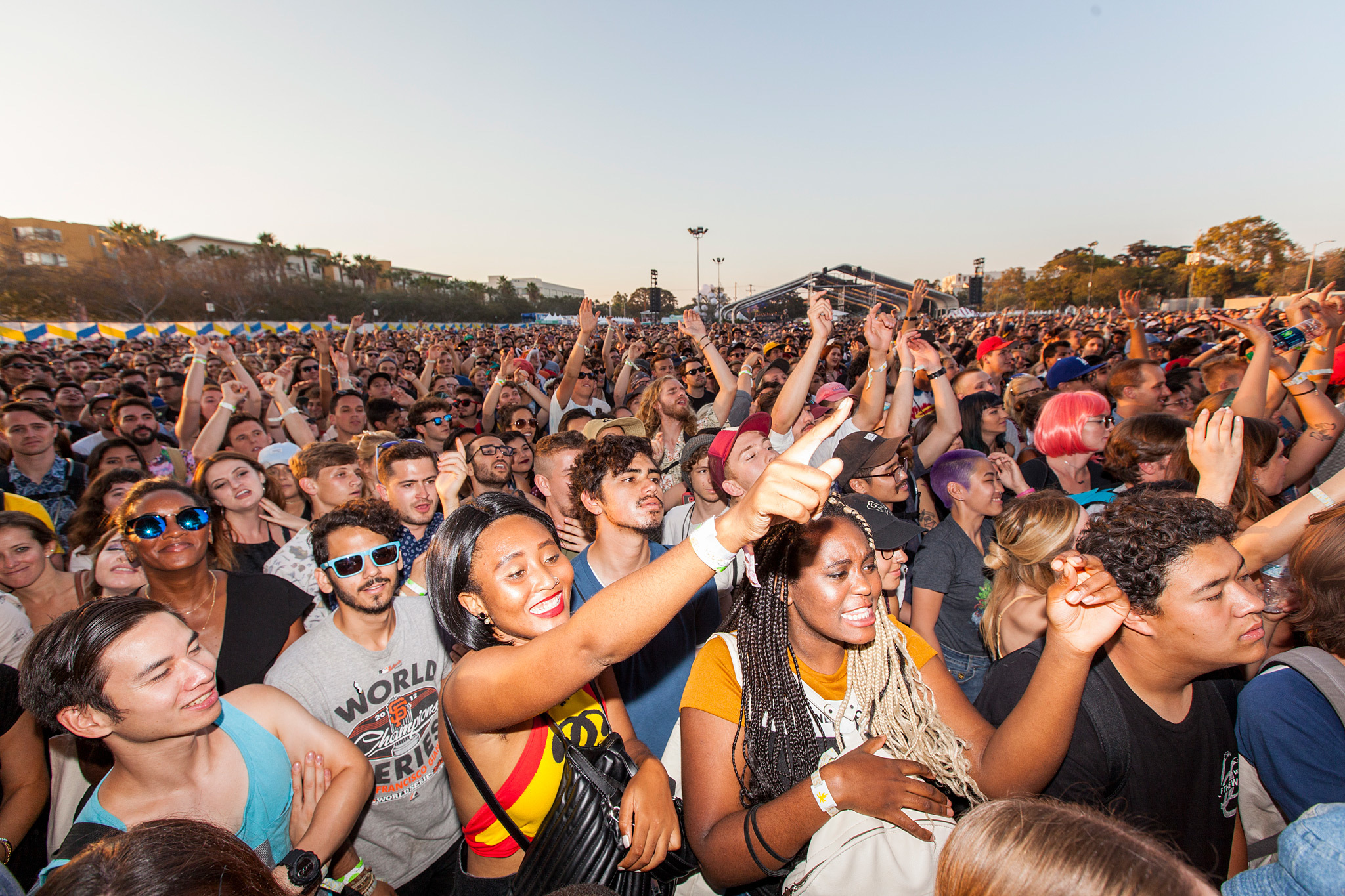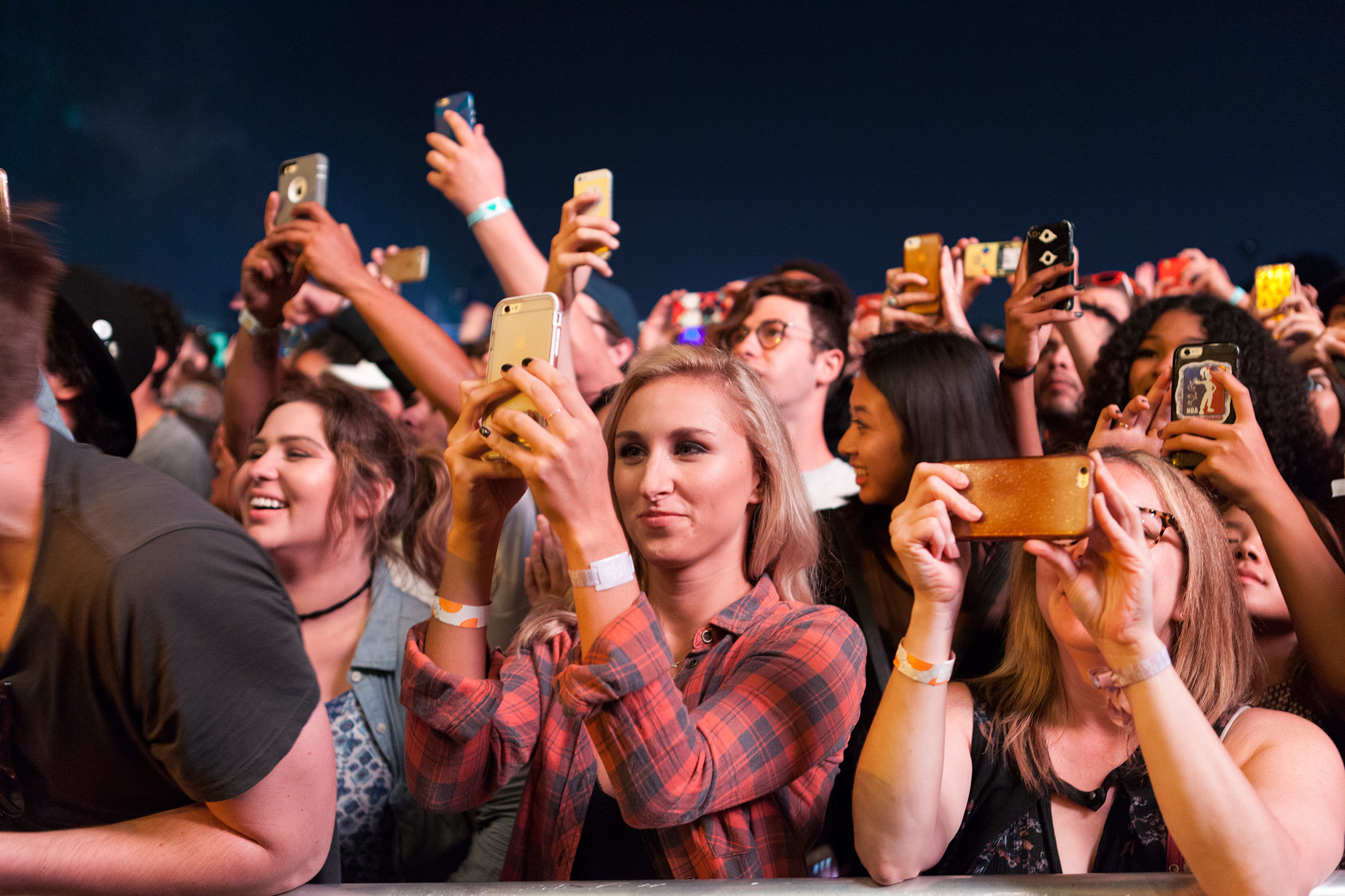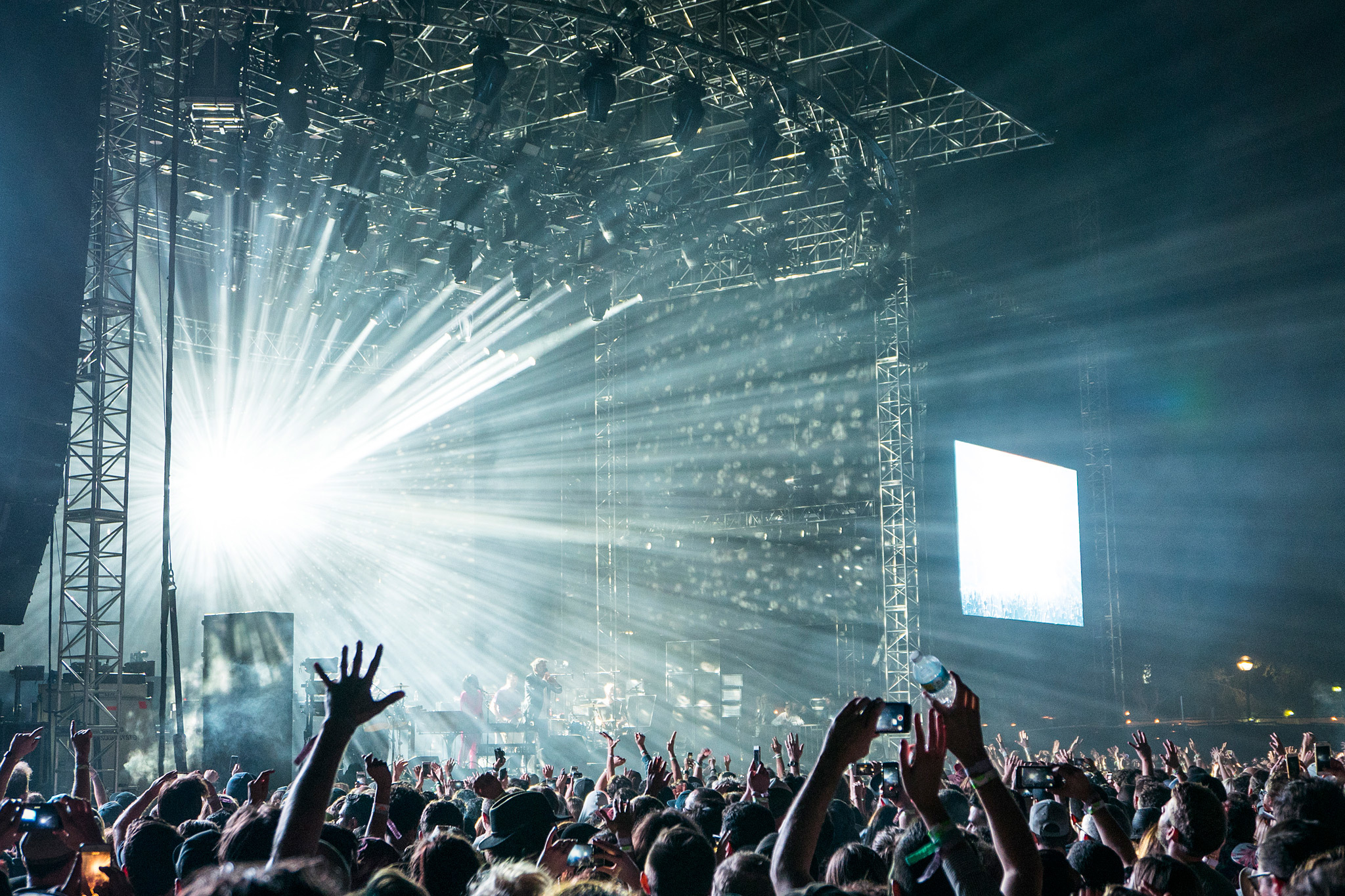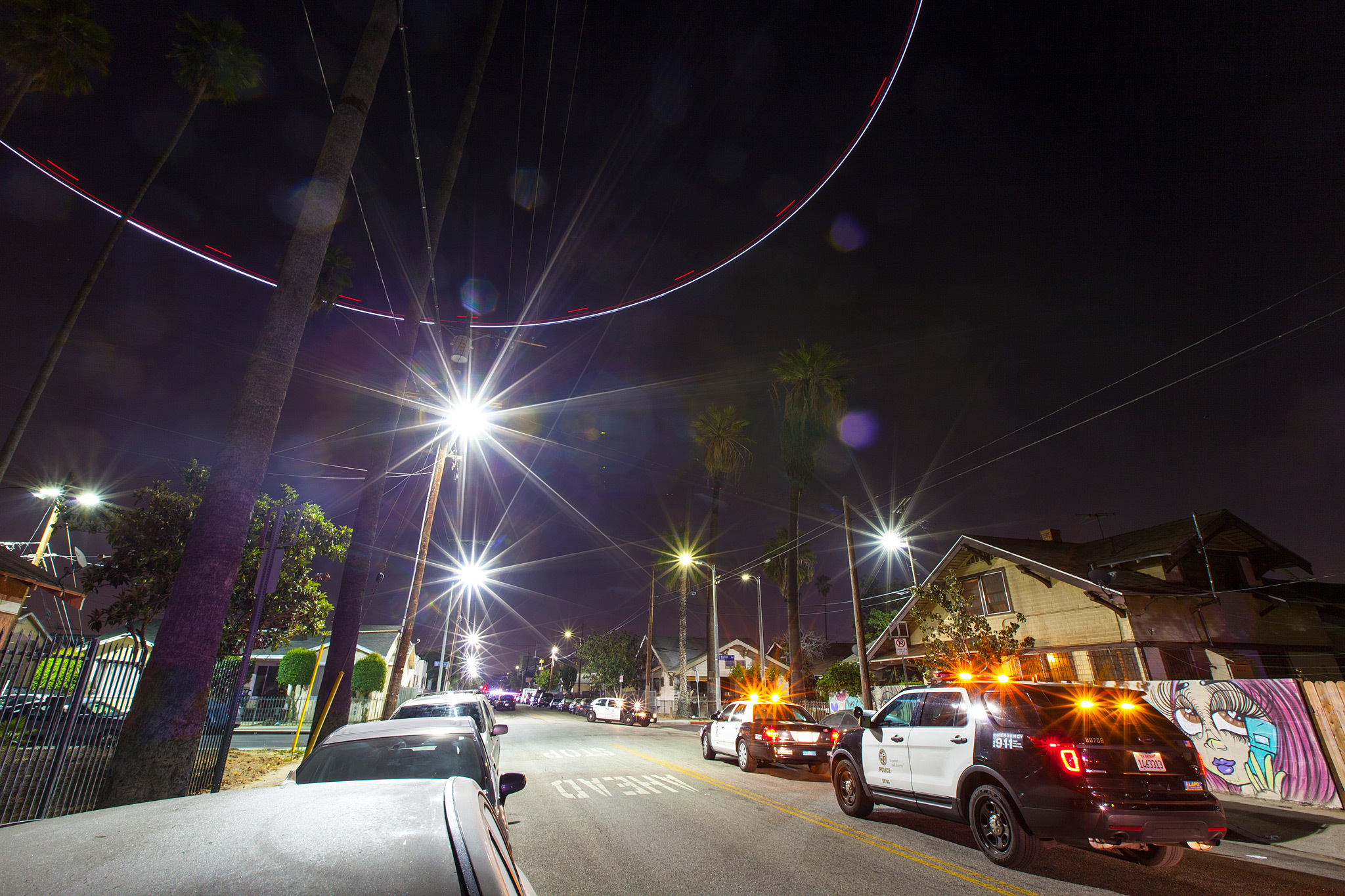 Want more? Sign up here to stay in the know.