It was a beautifully brooding, moody evening on Friday at Coachella thanks to the likes of Father John Misty, Phantogram, the xx and Radiohead—the one exception among the headliners being Travis Scott's Auto-Tuned rage, capped off with some verses delivered from atop an eagle statue.
In very un-Coachella fashion, Radiohead had to walk off stage twice due to show-halting sound problems. The first third of their set felt absolutely deflated as a result, though Thom Yorke took it all in stride ("Fucking aliens again," he joked after a particularly upsetting series of squelches) and recovered with a strong set that included a rare performance of "Creep."
Speaking of un-Coachella-like qualities, this year's expanded footprint and increased capacity often made the festival grounds feel unusually crowded. A slightly reconfigured layout has pushed the two main stages farther apart and broken up the tents. Yet counterintuitively, that seemed to make sound bleed more noticeable and the standing area for the Outdoor stage feel oddly confined.
Coachella veterans quarrel over minor aspects of the fest—like the selfie-friendly nature of the Seussian art installations—that ultimately don't dampen the quality of the event. But we really have to call out the bottleneck around the Sahara tent this year. The ultra popular dance tent feels like a dead end in the new layout. Leading up to Empire of the Sun's set, crowds were already spilling out of the tent in anticipation. As more and more fans traversed the festival grounds, there was simply nowhere to fit them and attempting to leave the area proved to be a painful challenge—all of which doesn't bode well for mega sets there that are still to come from Gucci Mane and DJ Khaled.
All that said, it was another sunny, mostly pleasant day at the music festival. Scroll through the photos below to check out some of our favorite shots from Friday.
All photographs by Rozette Rago and Michael Juliano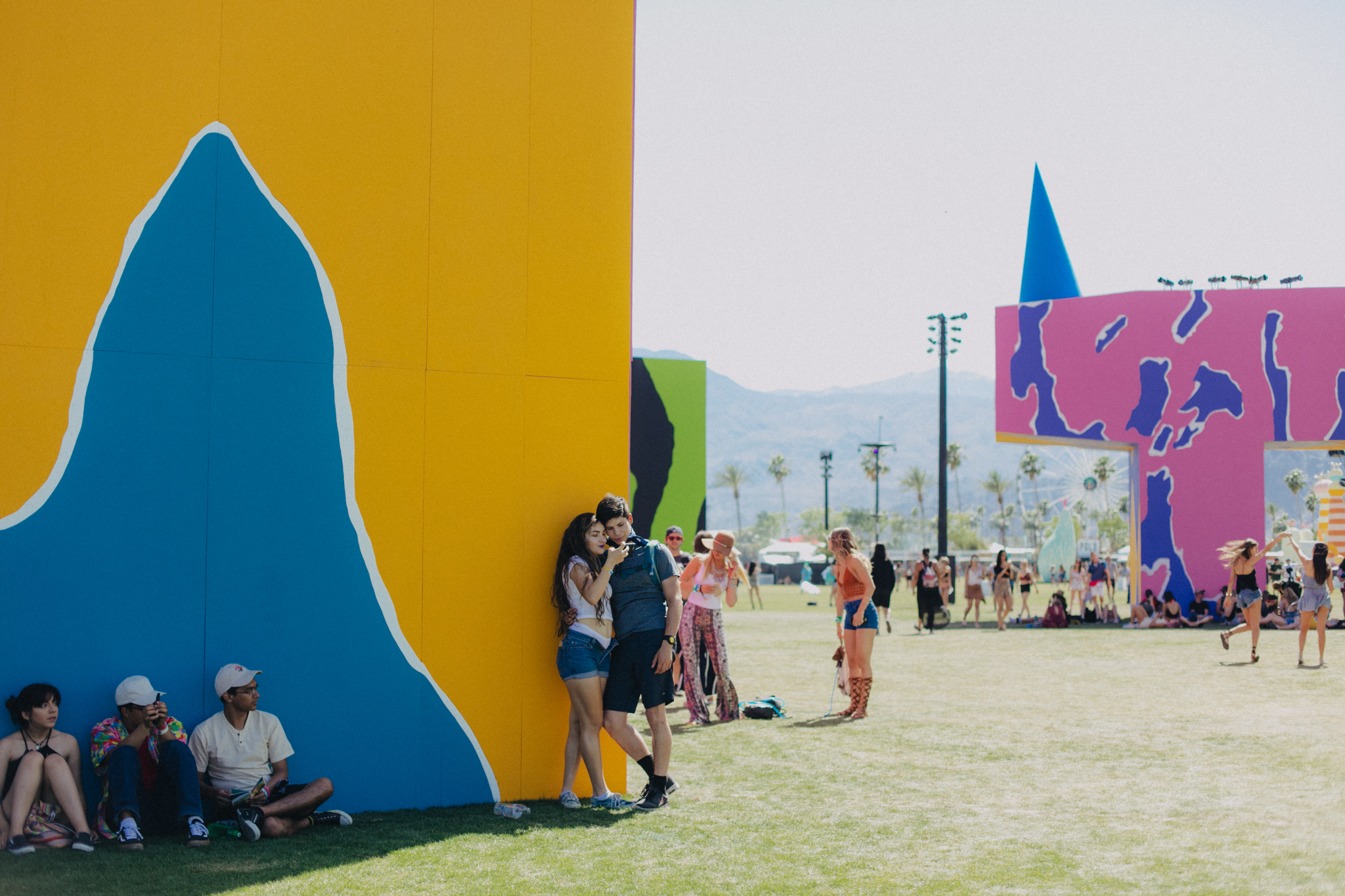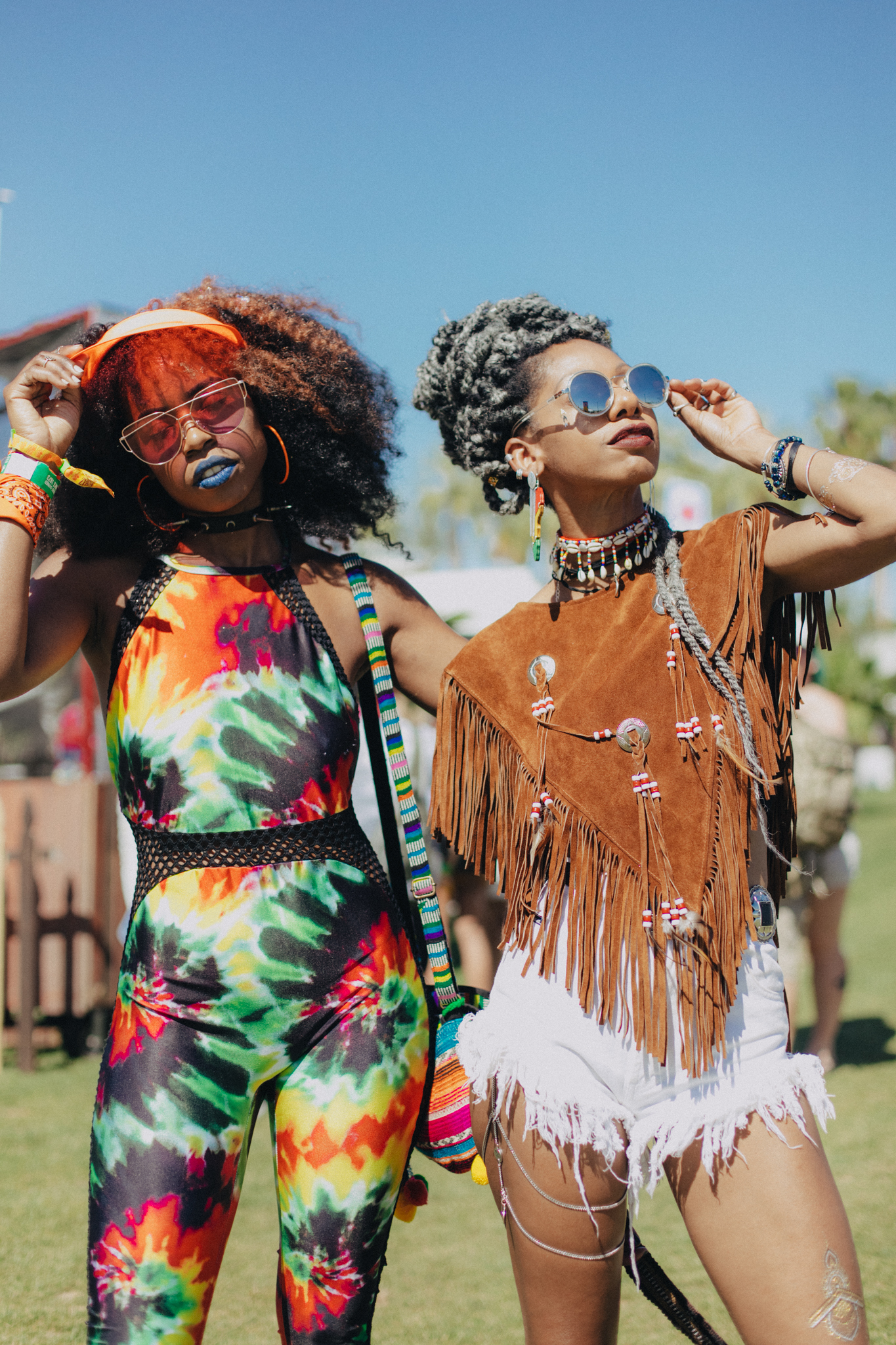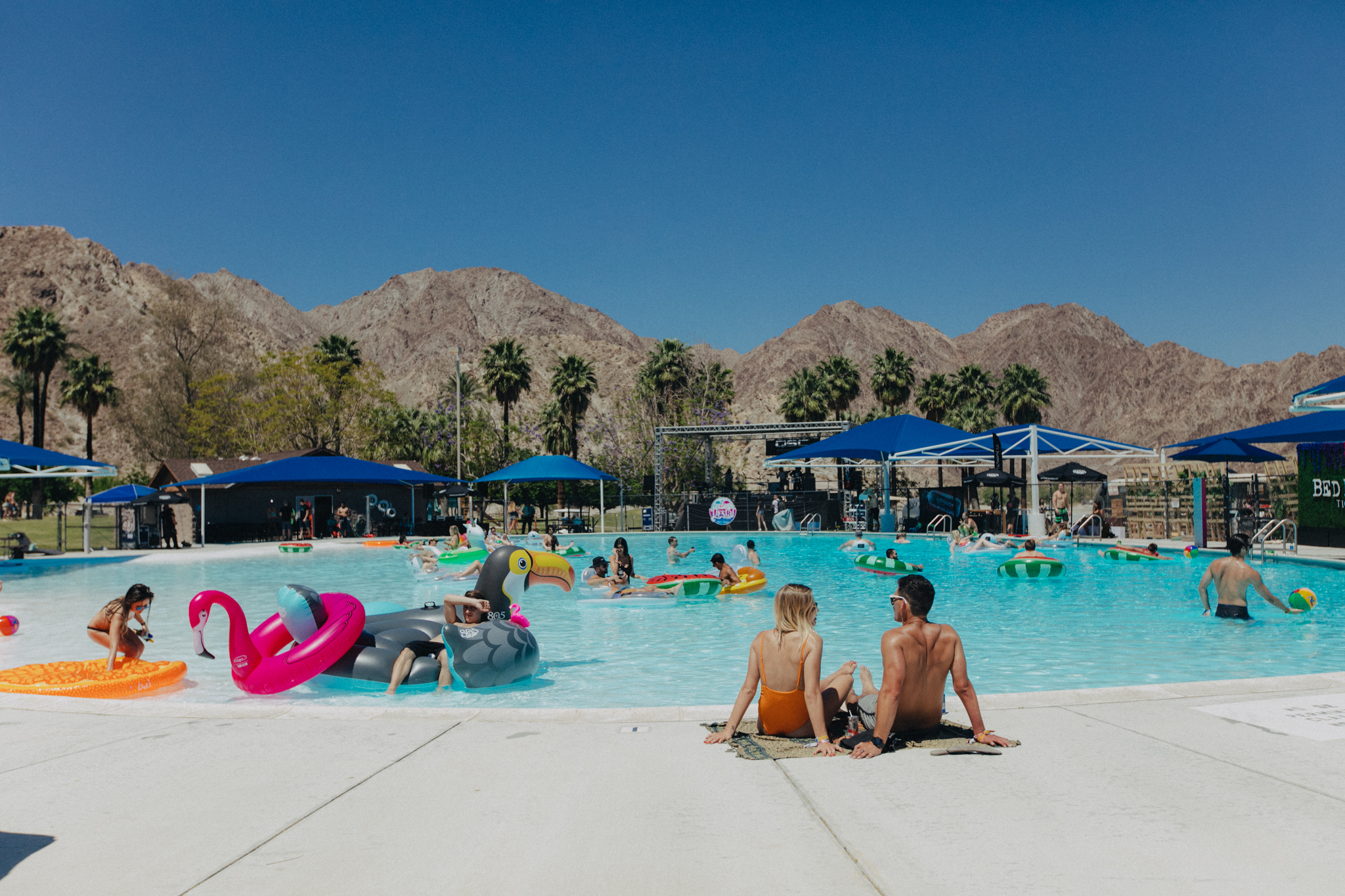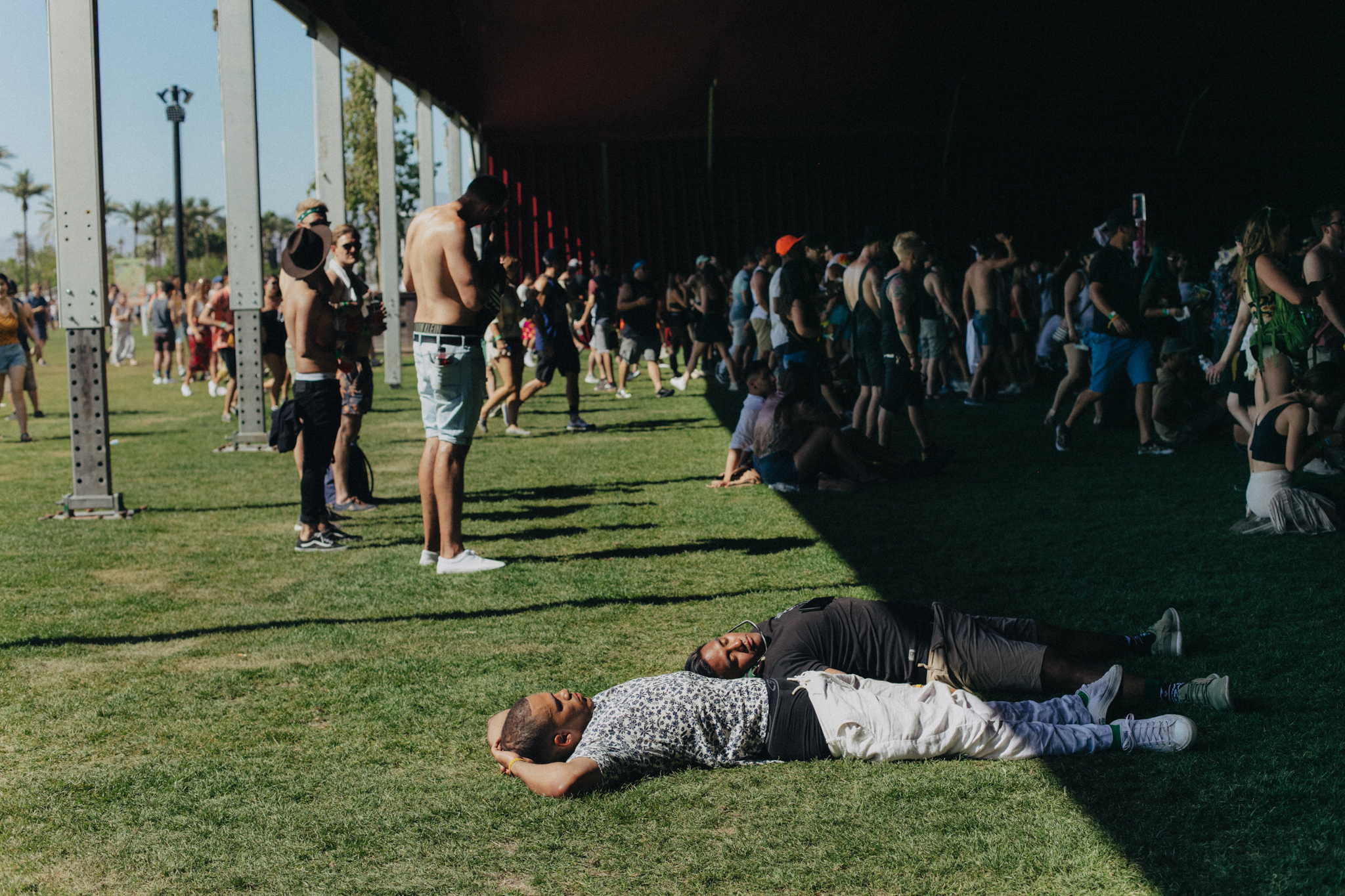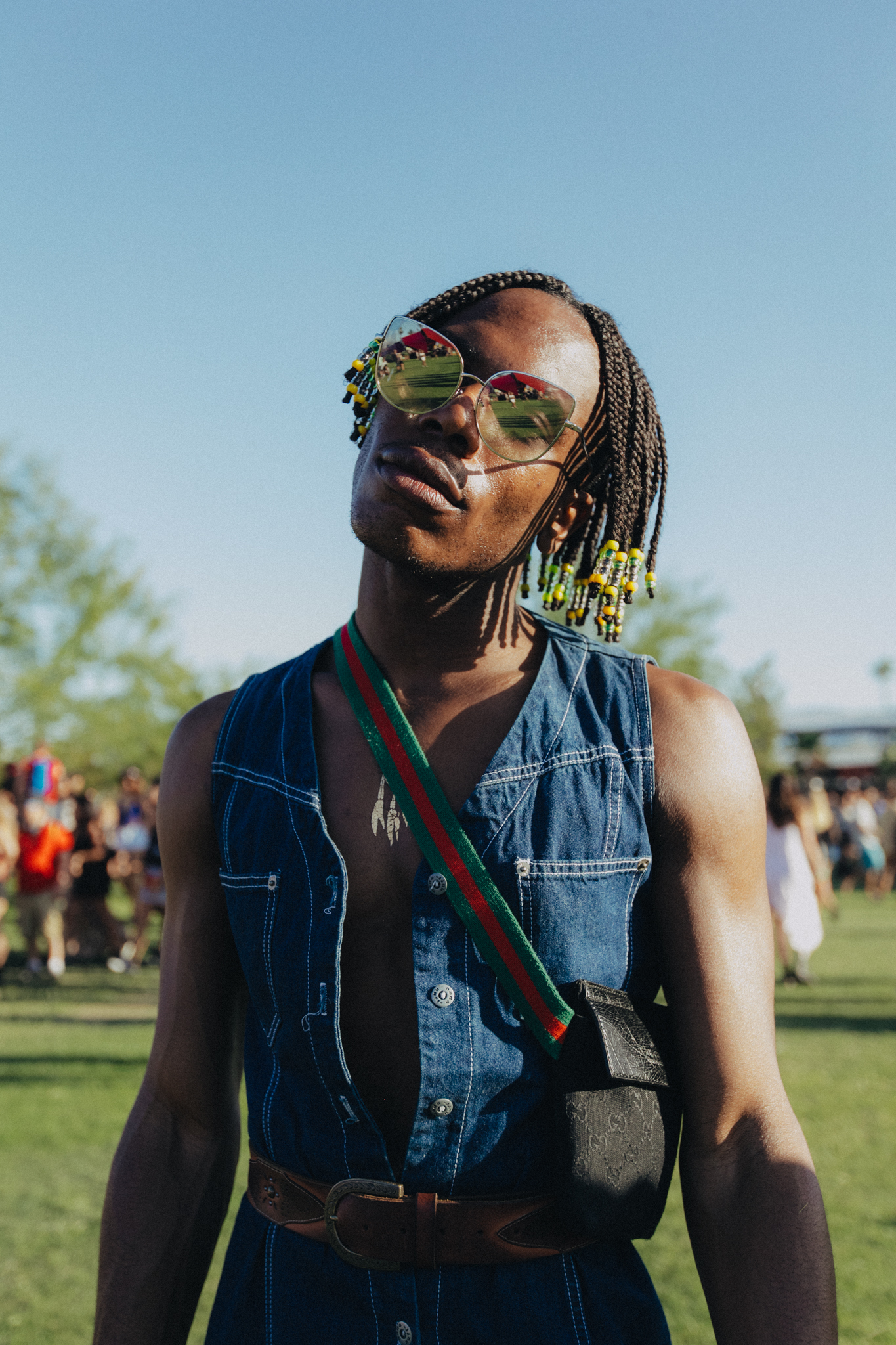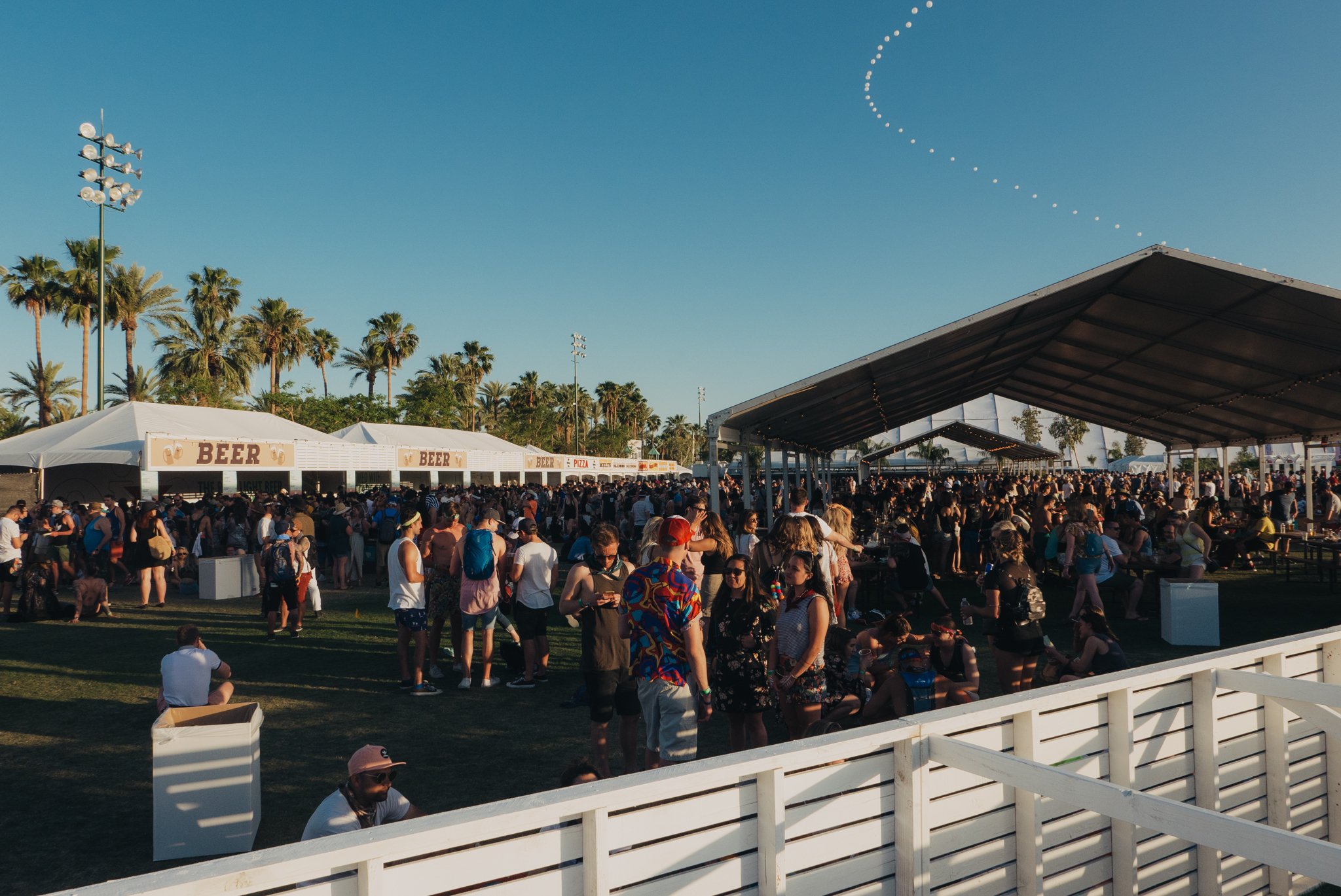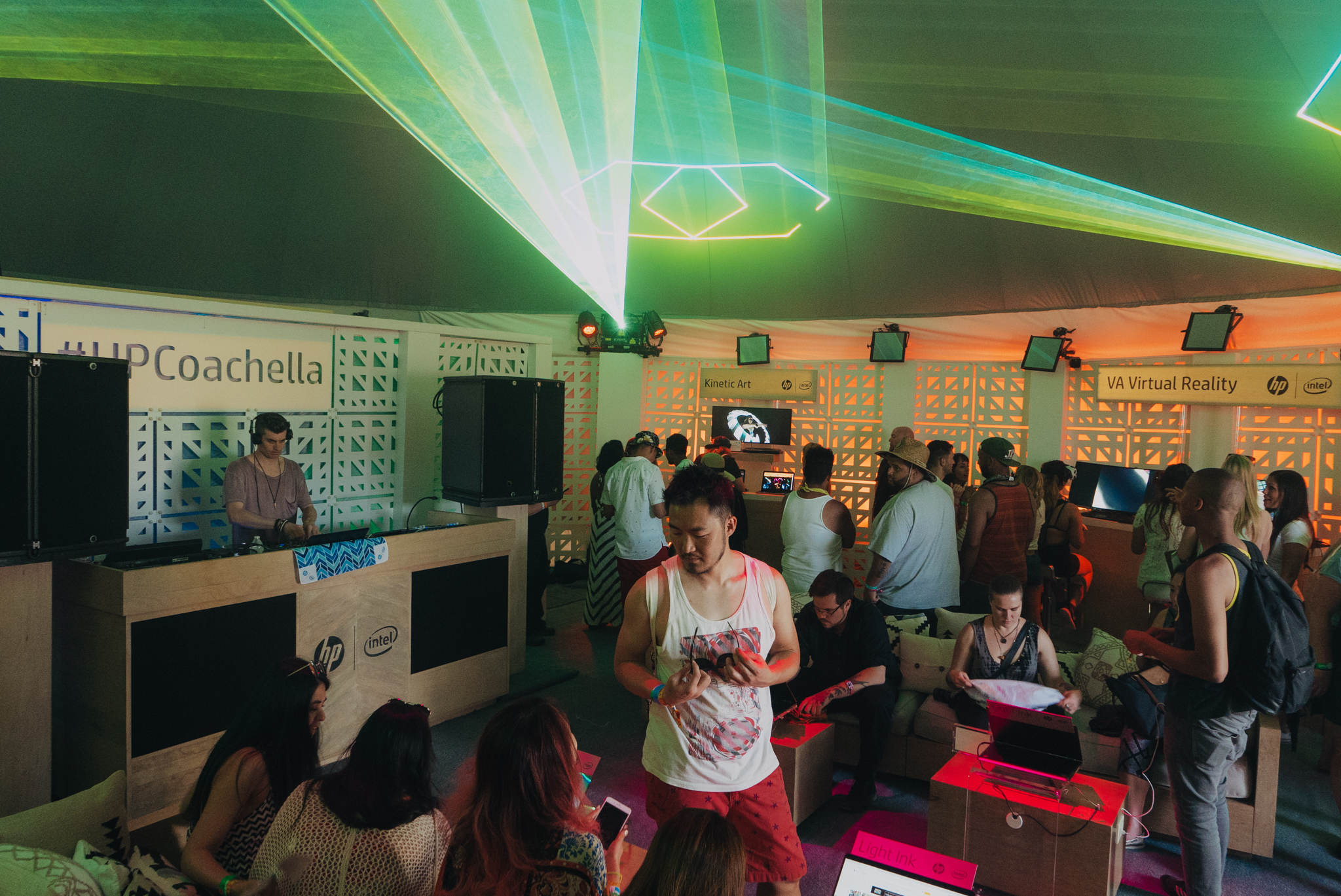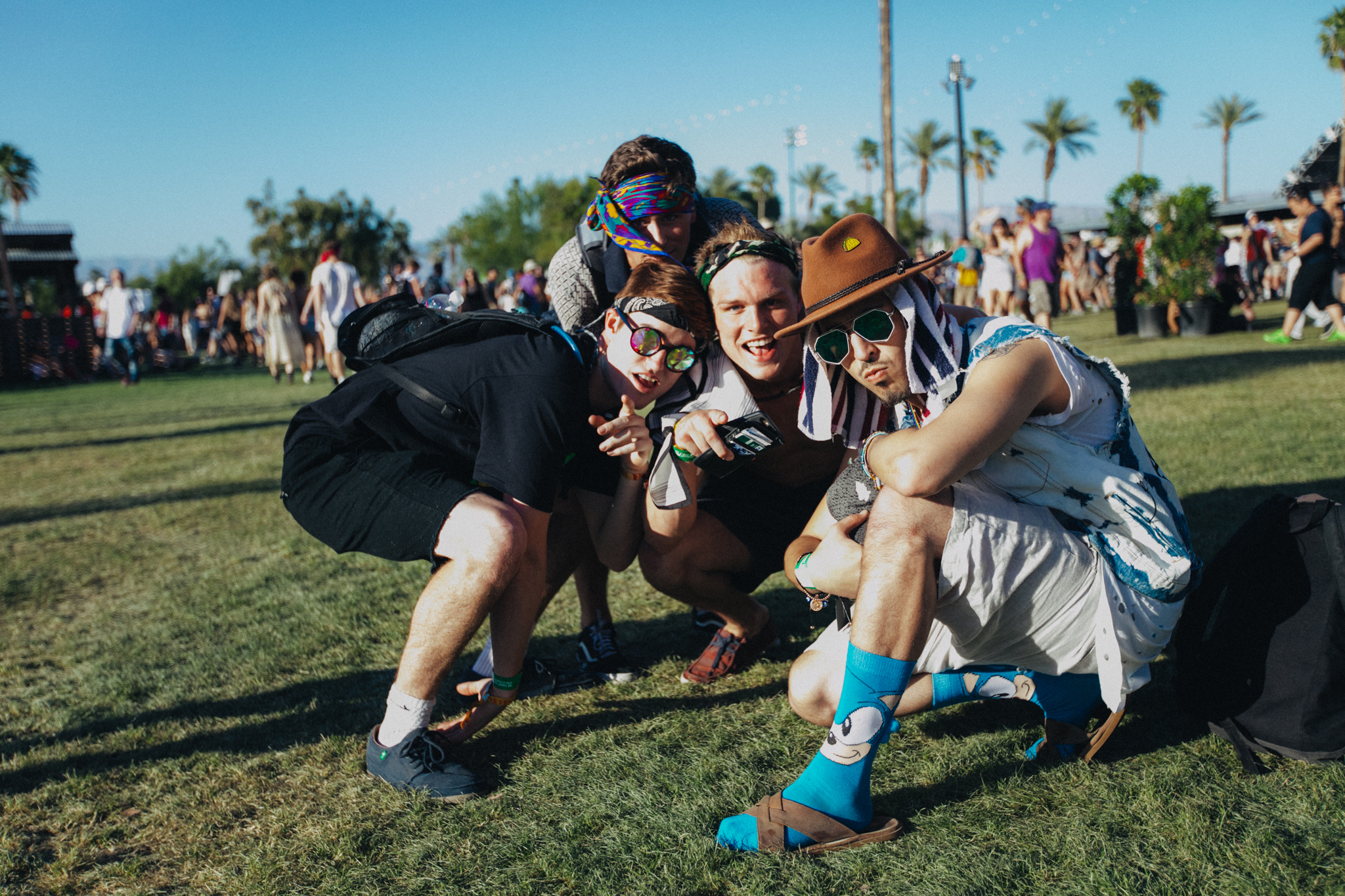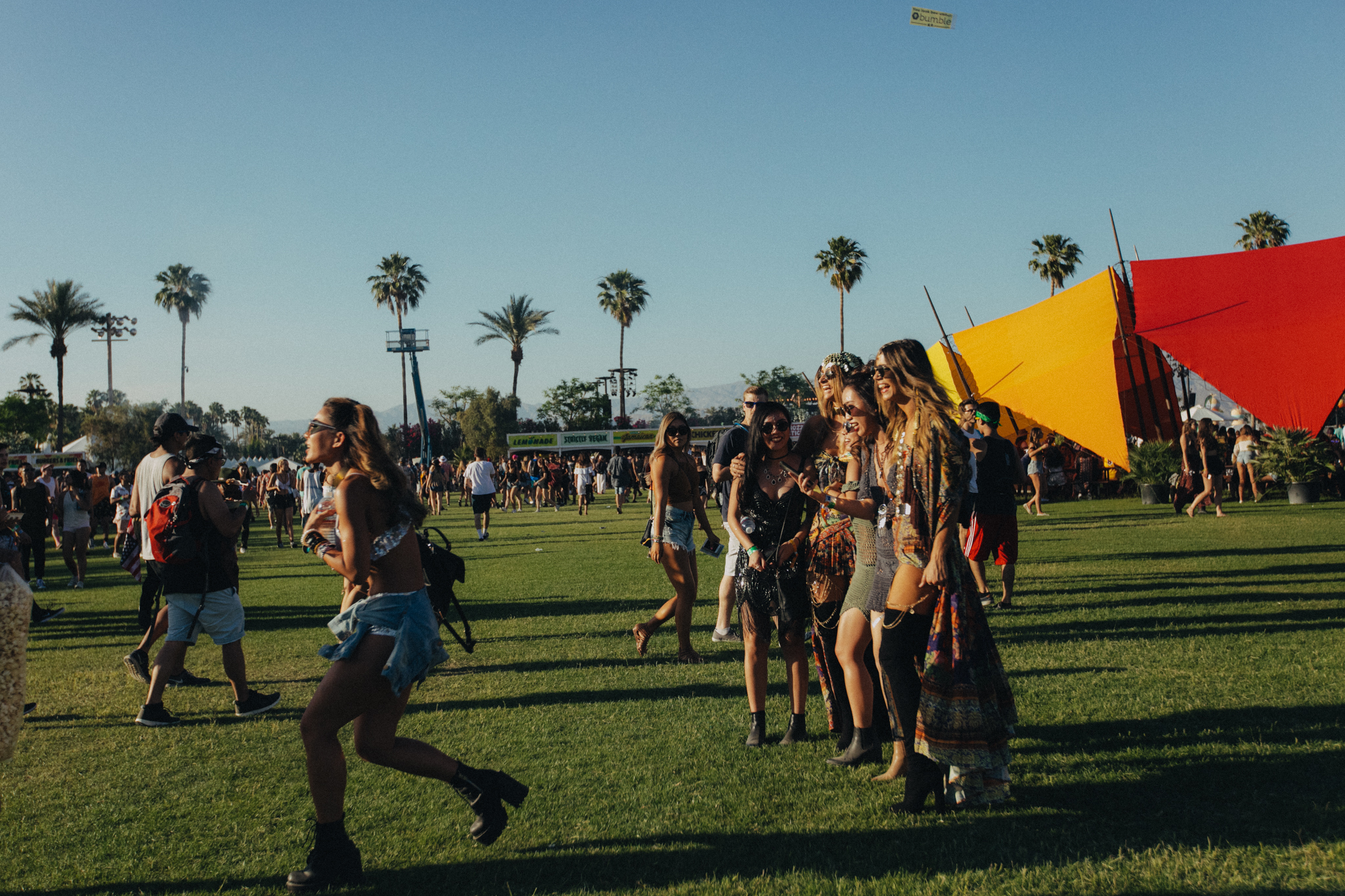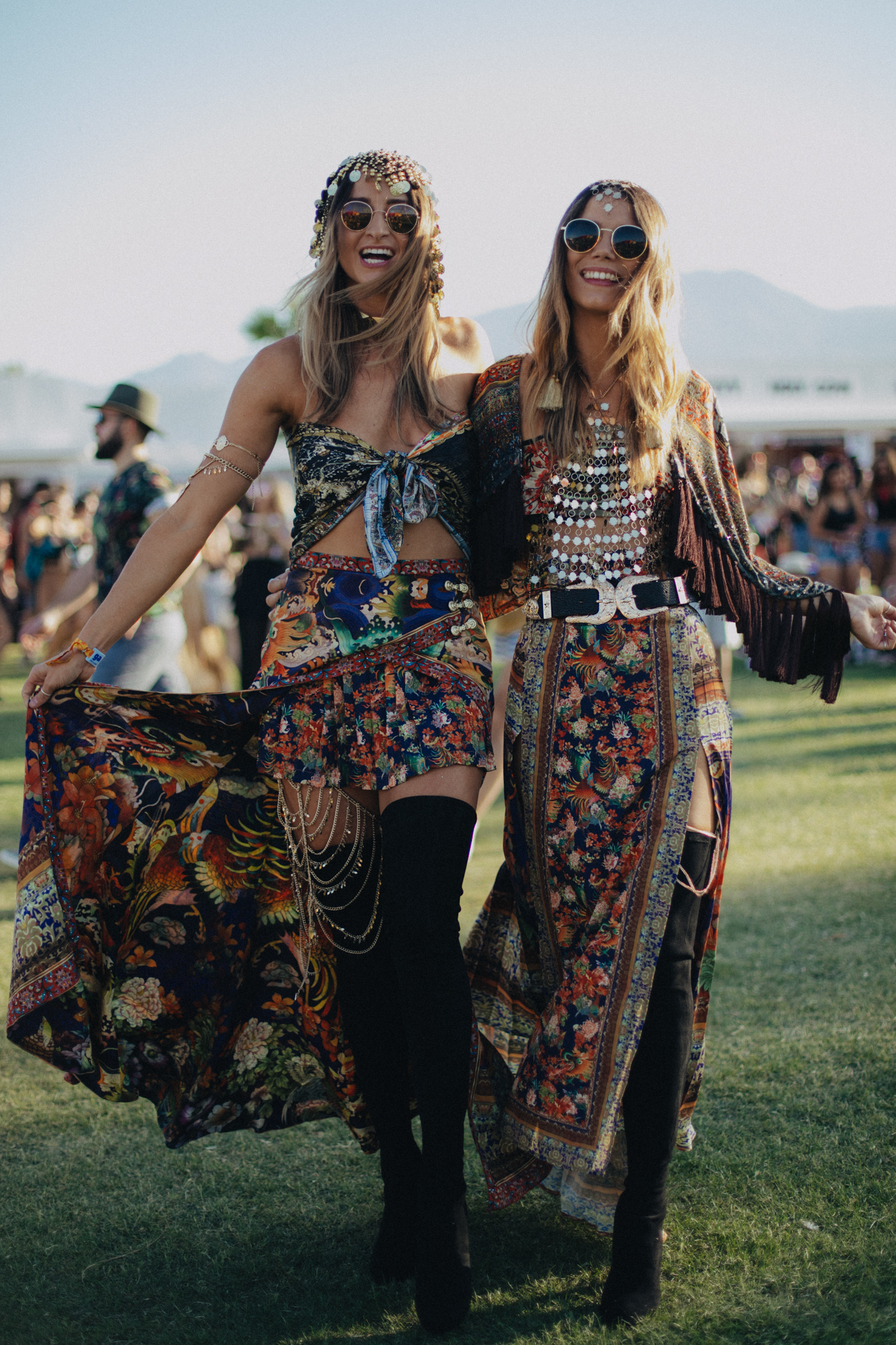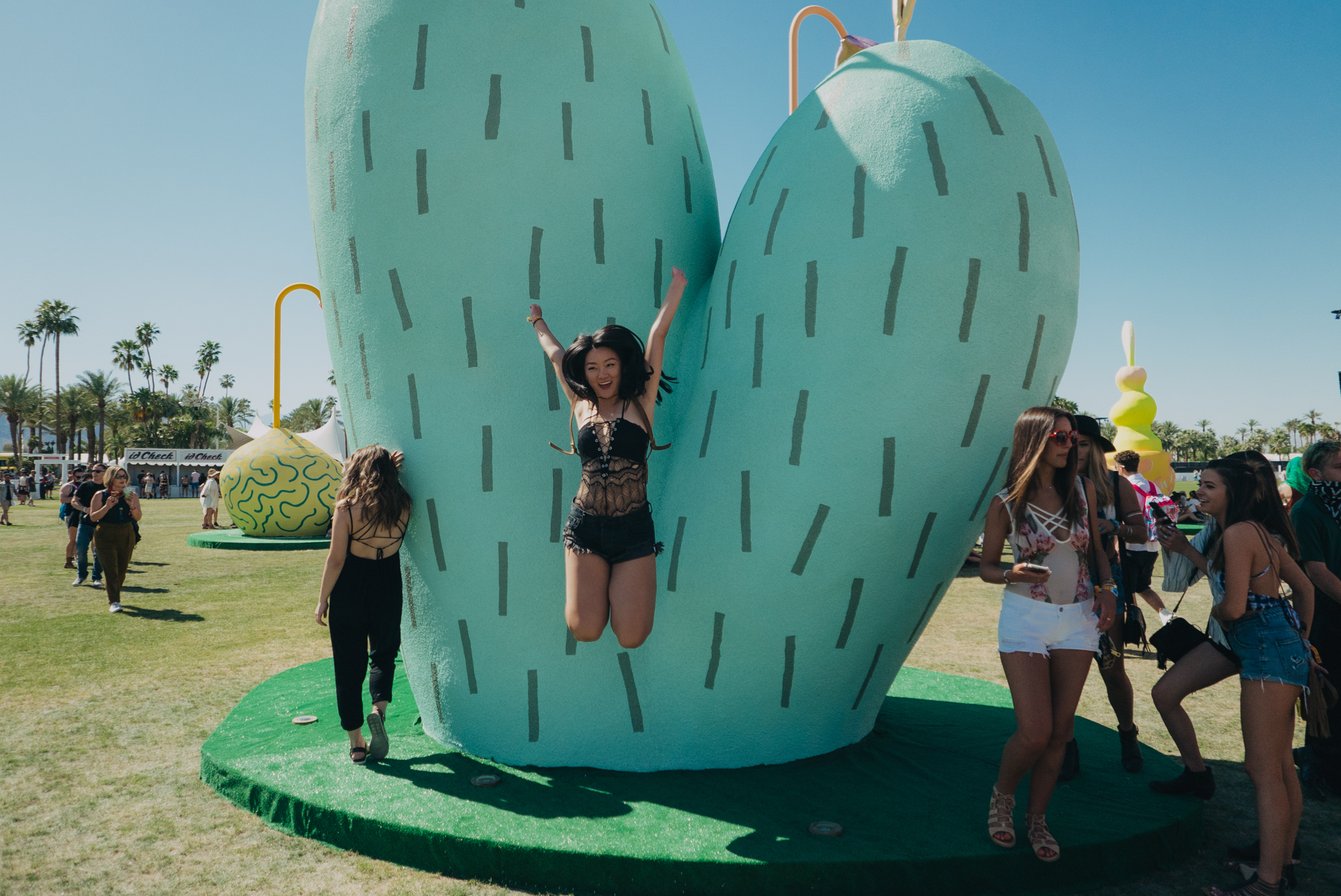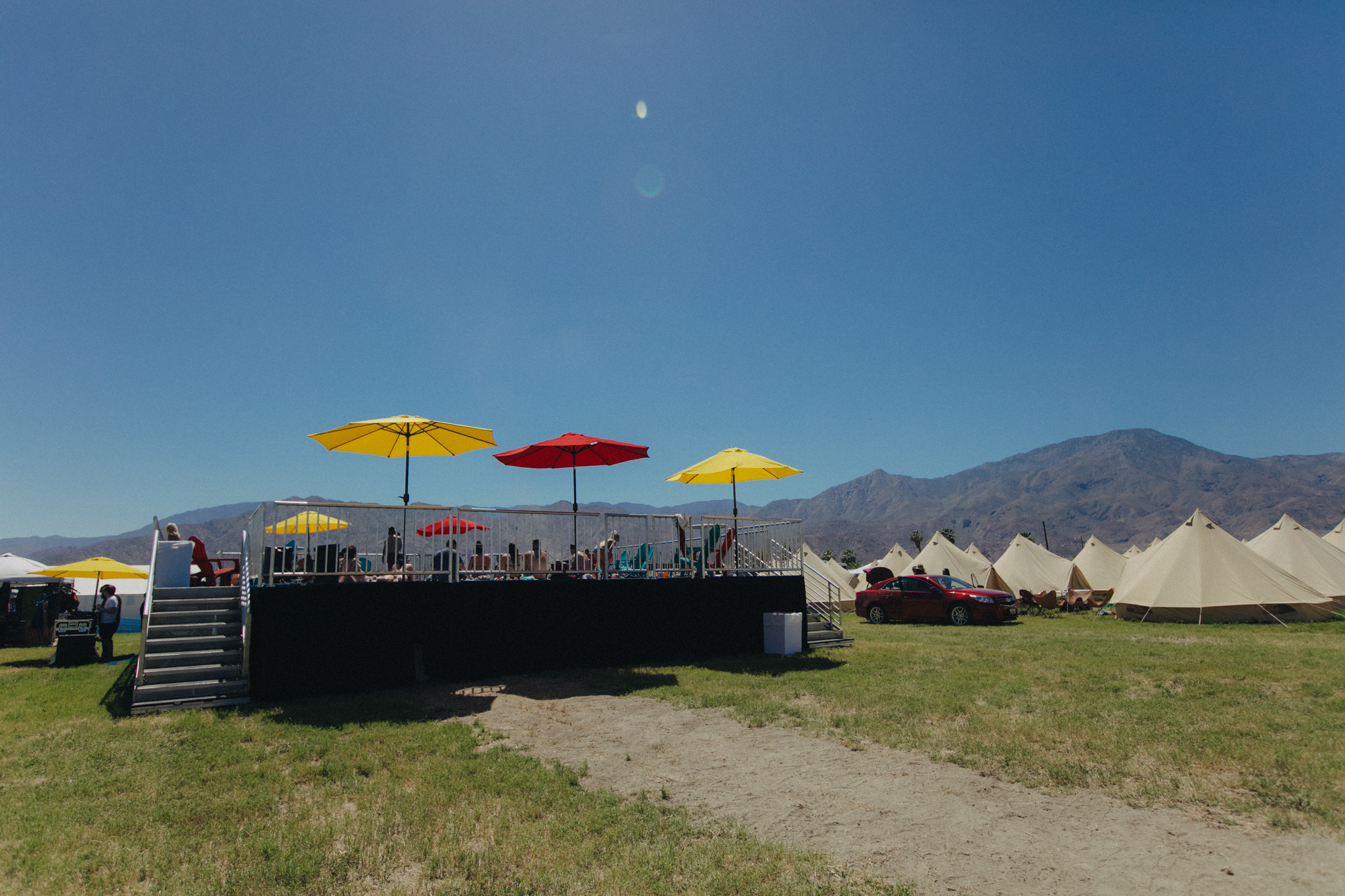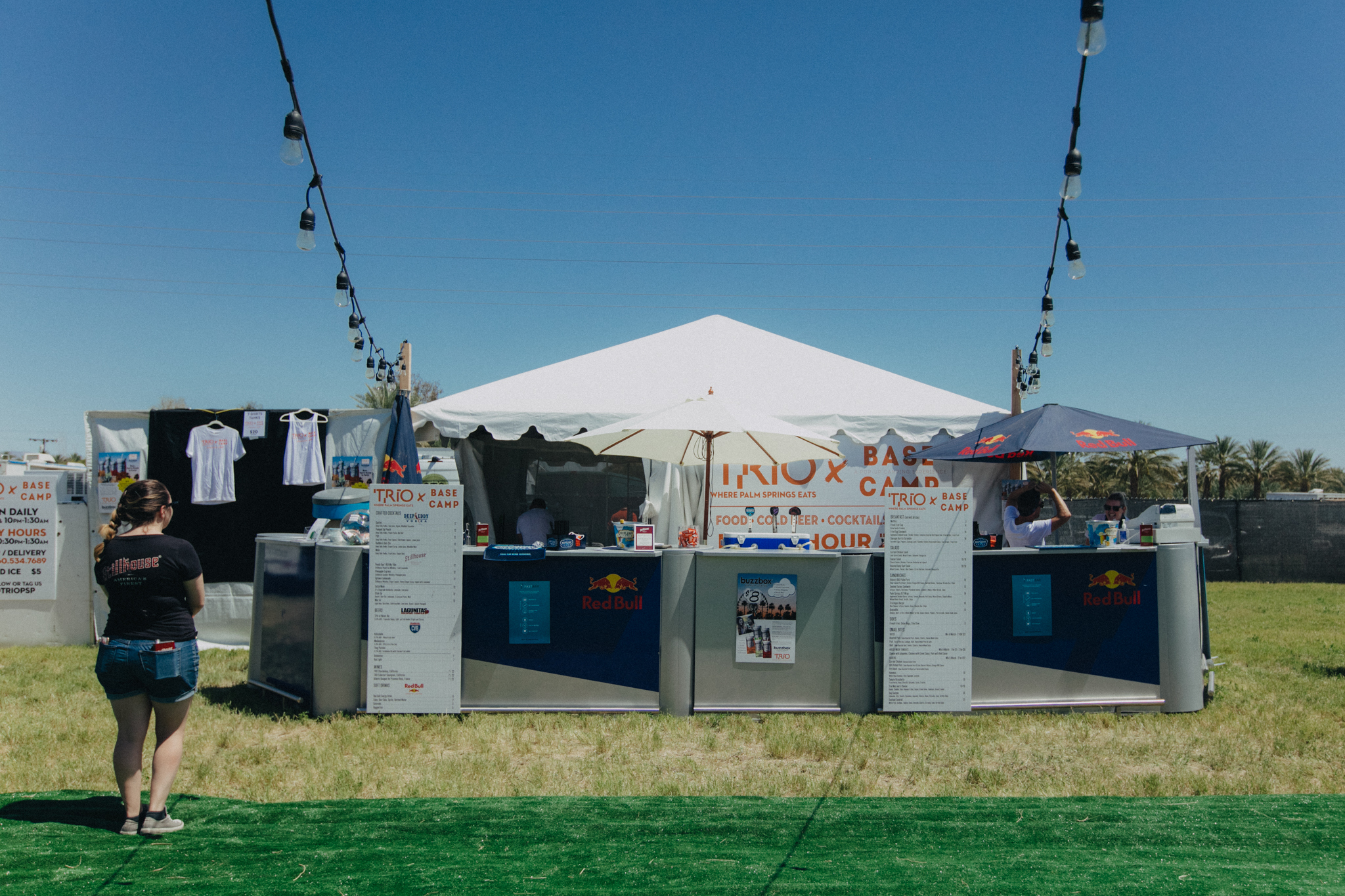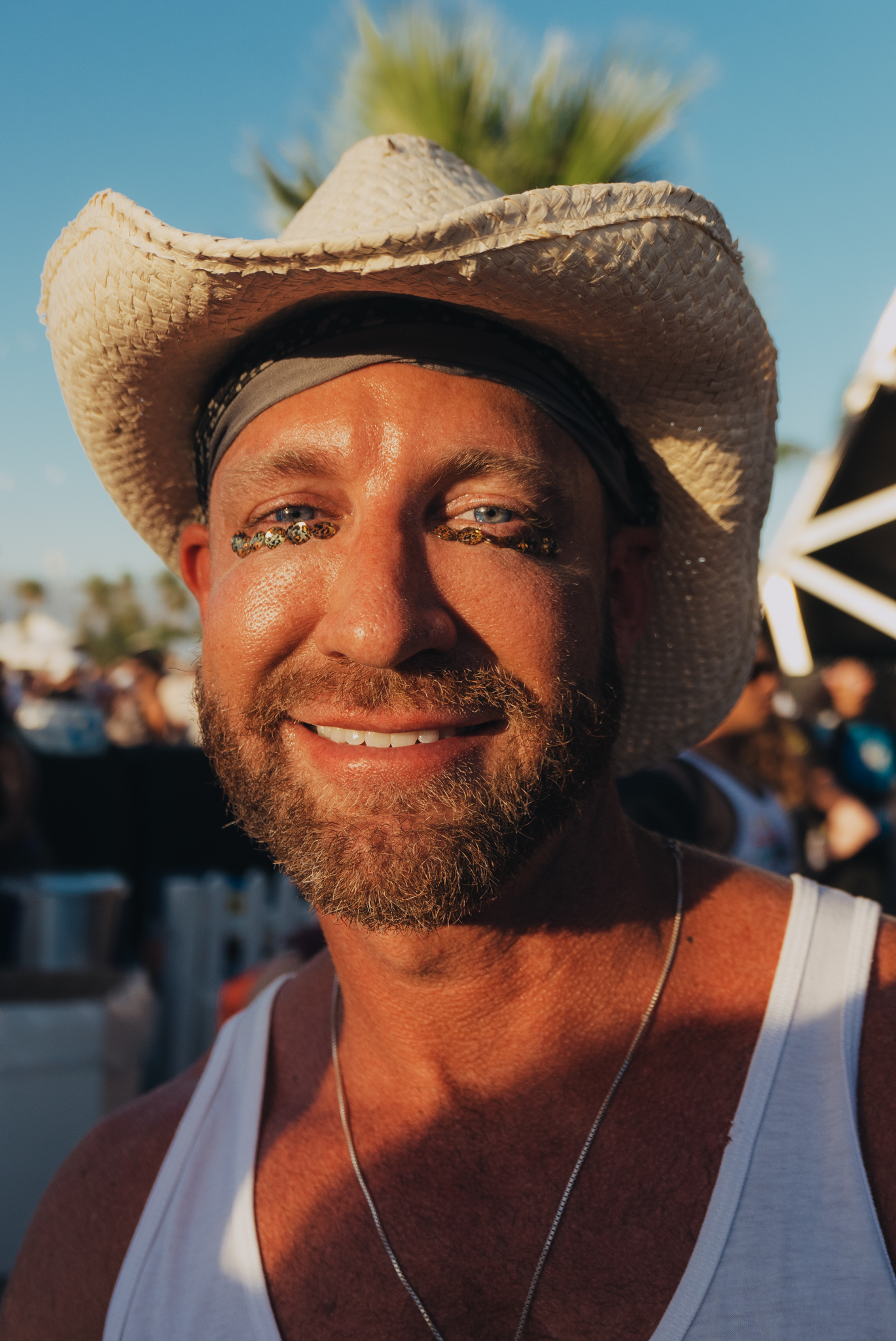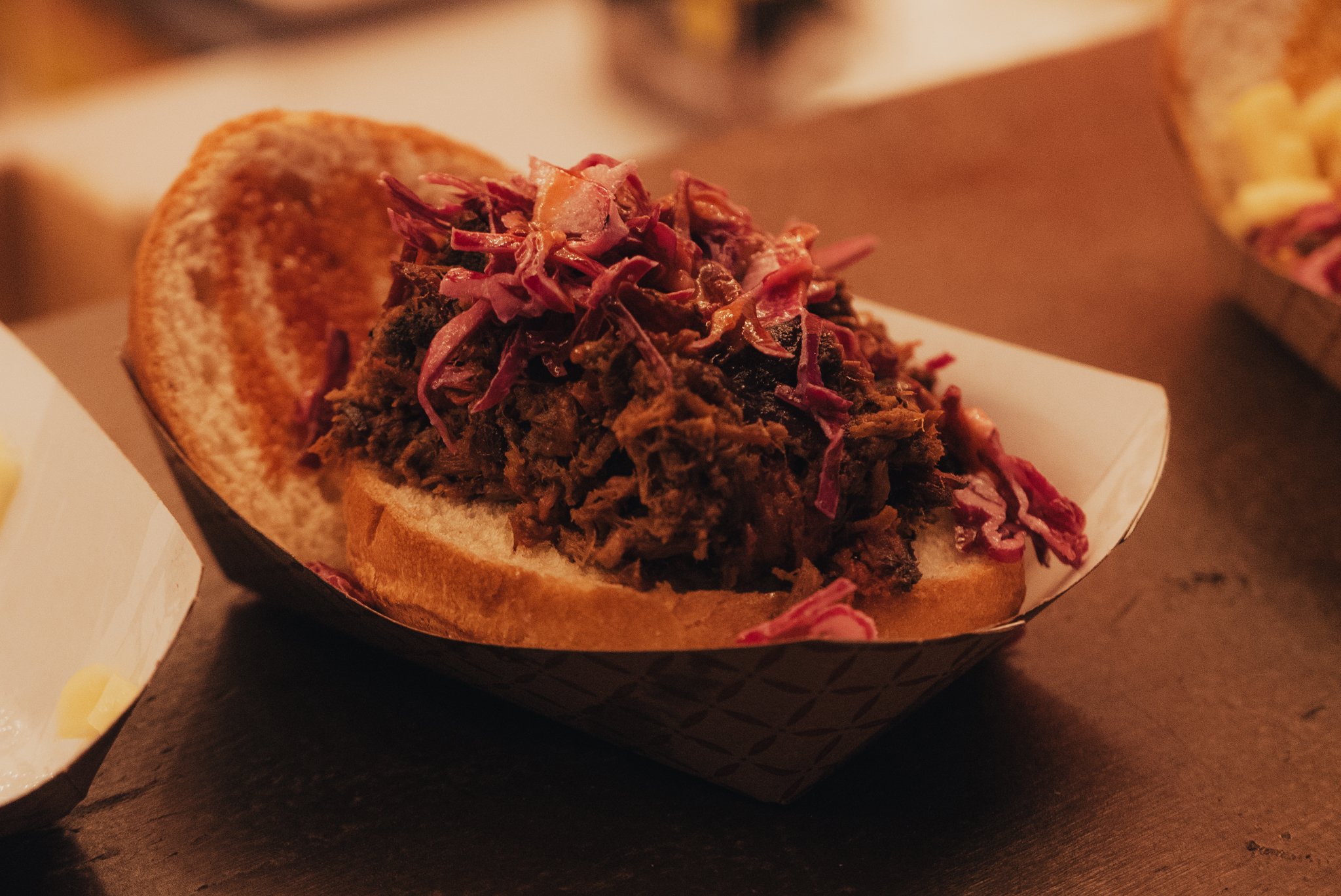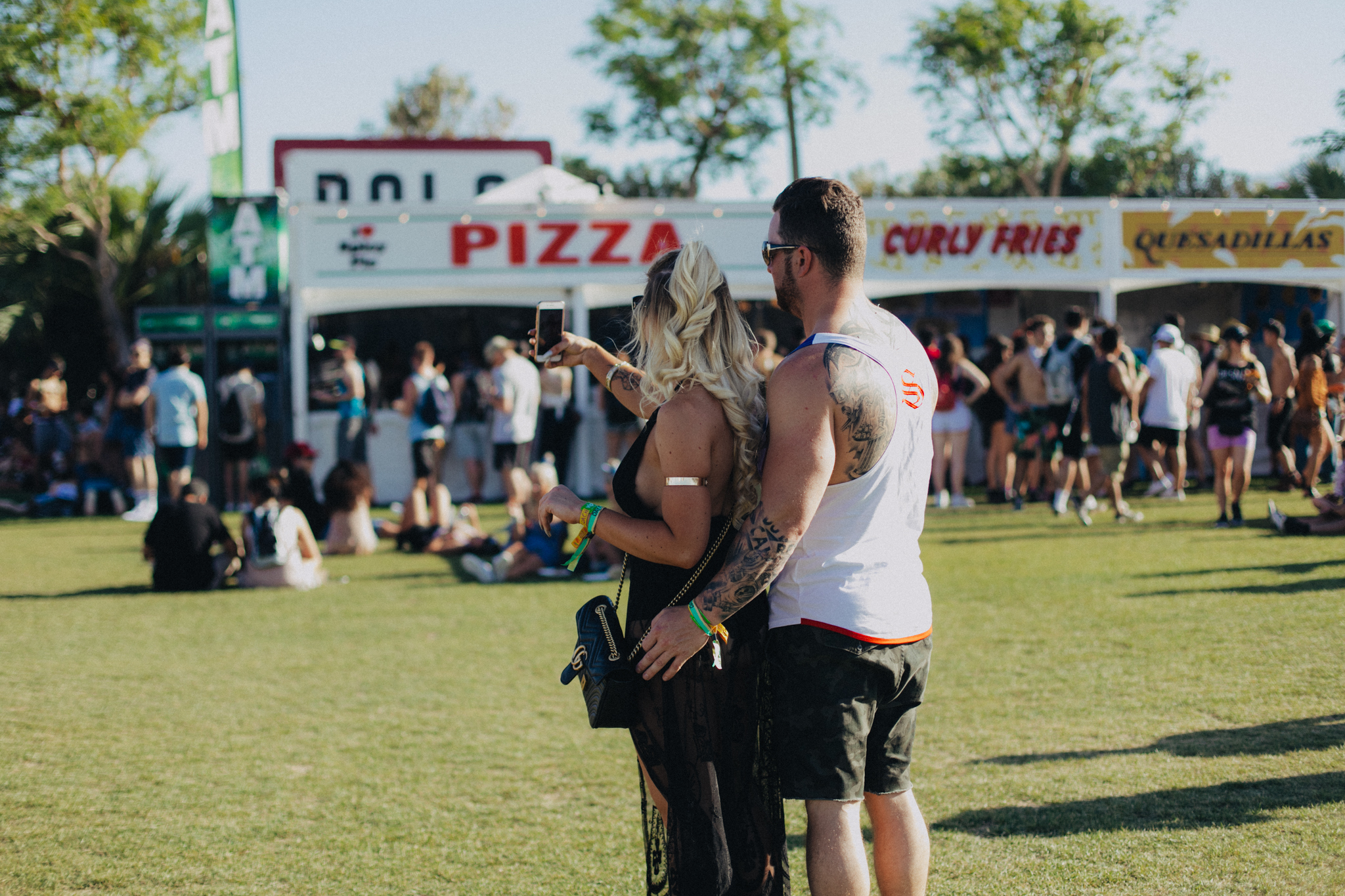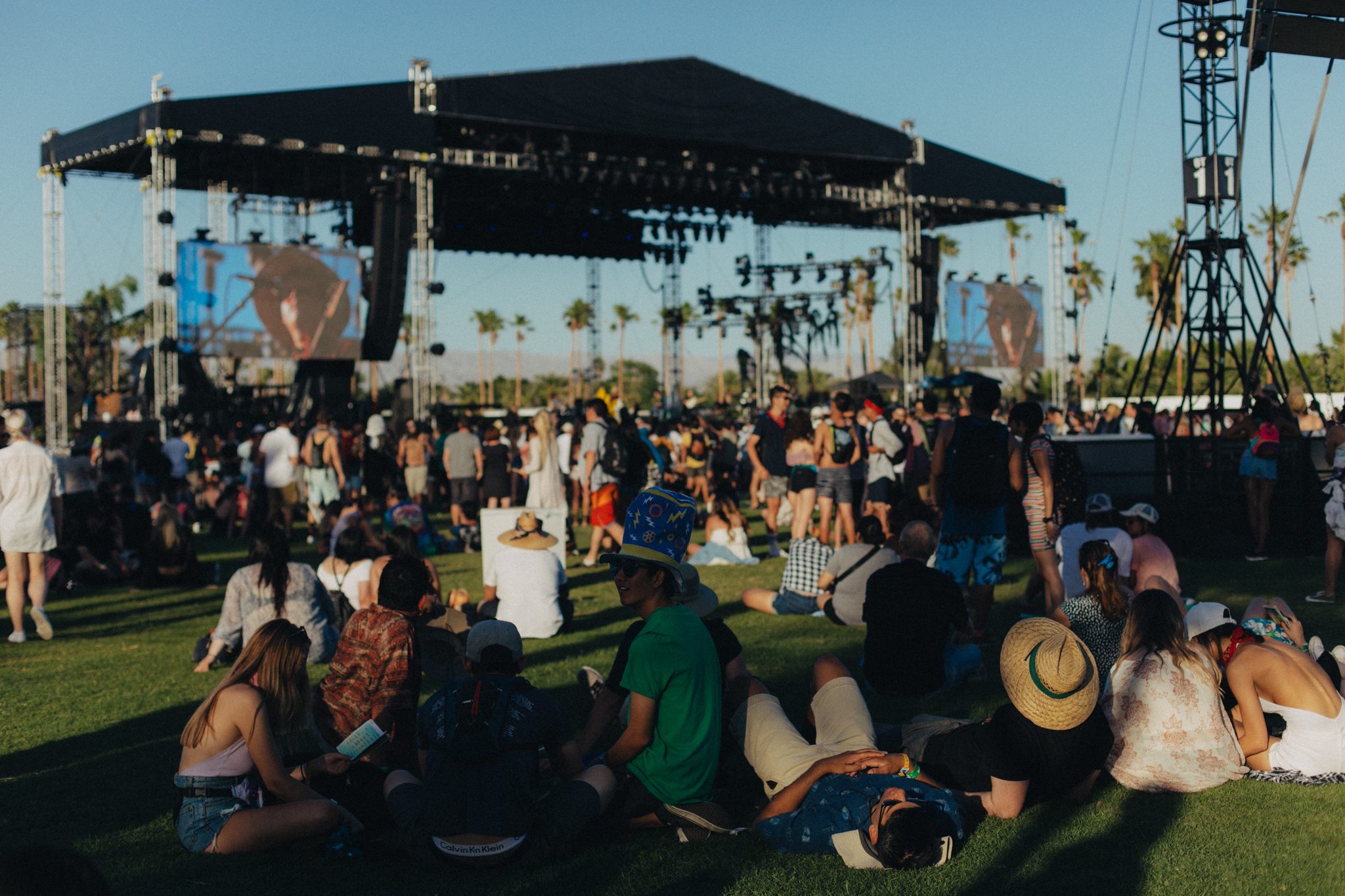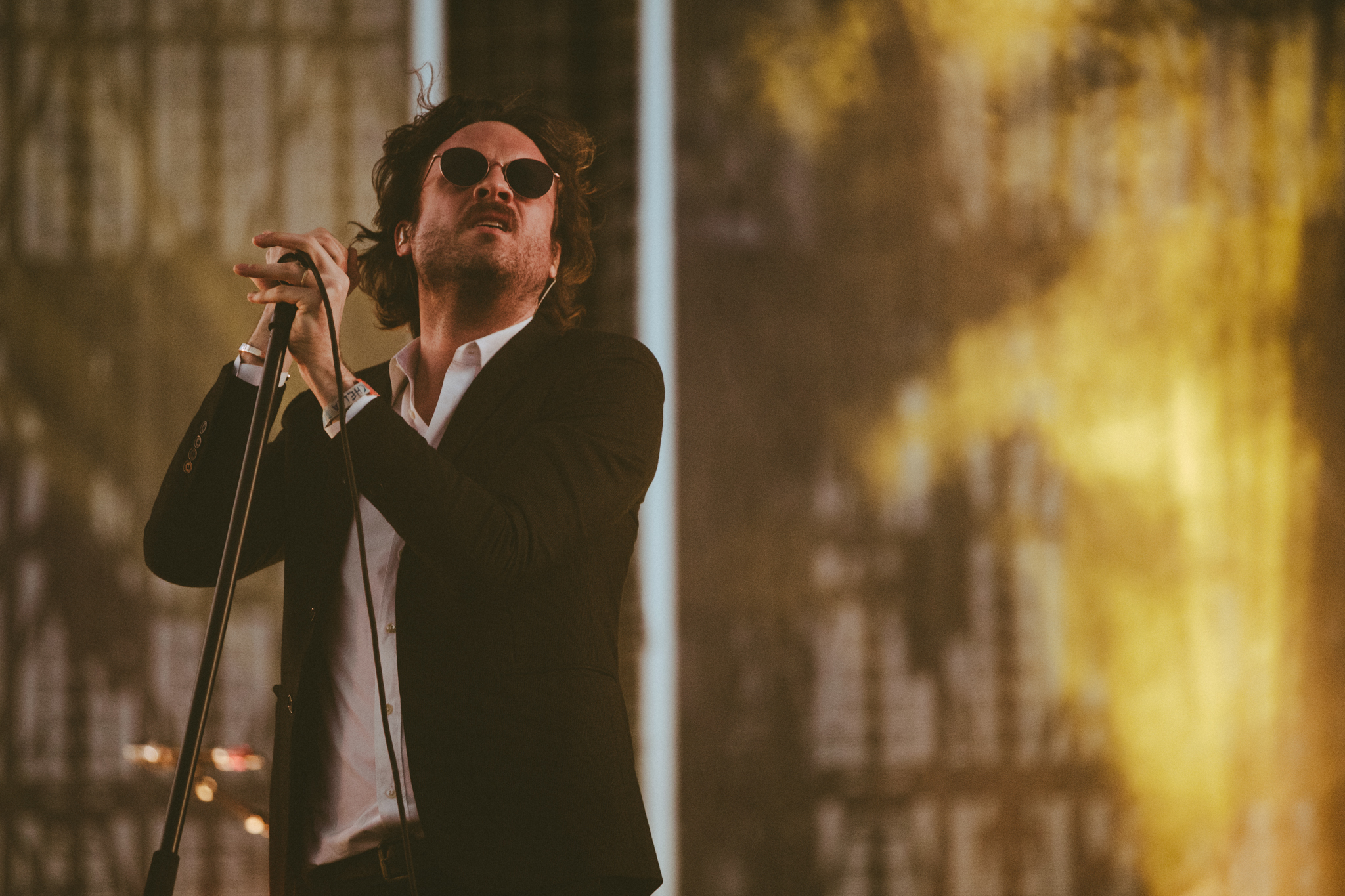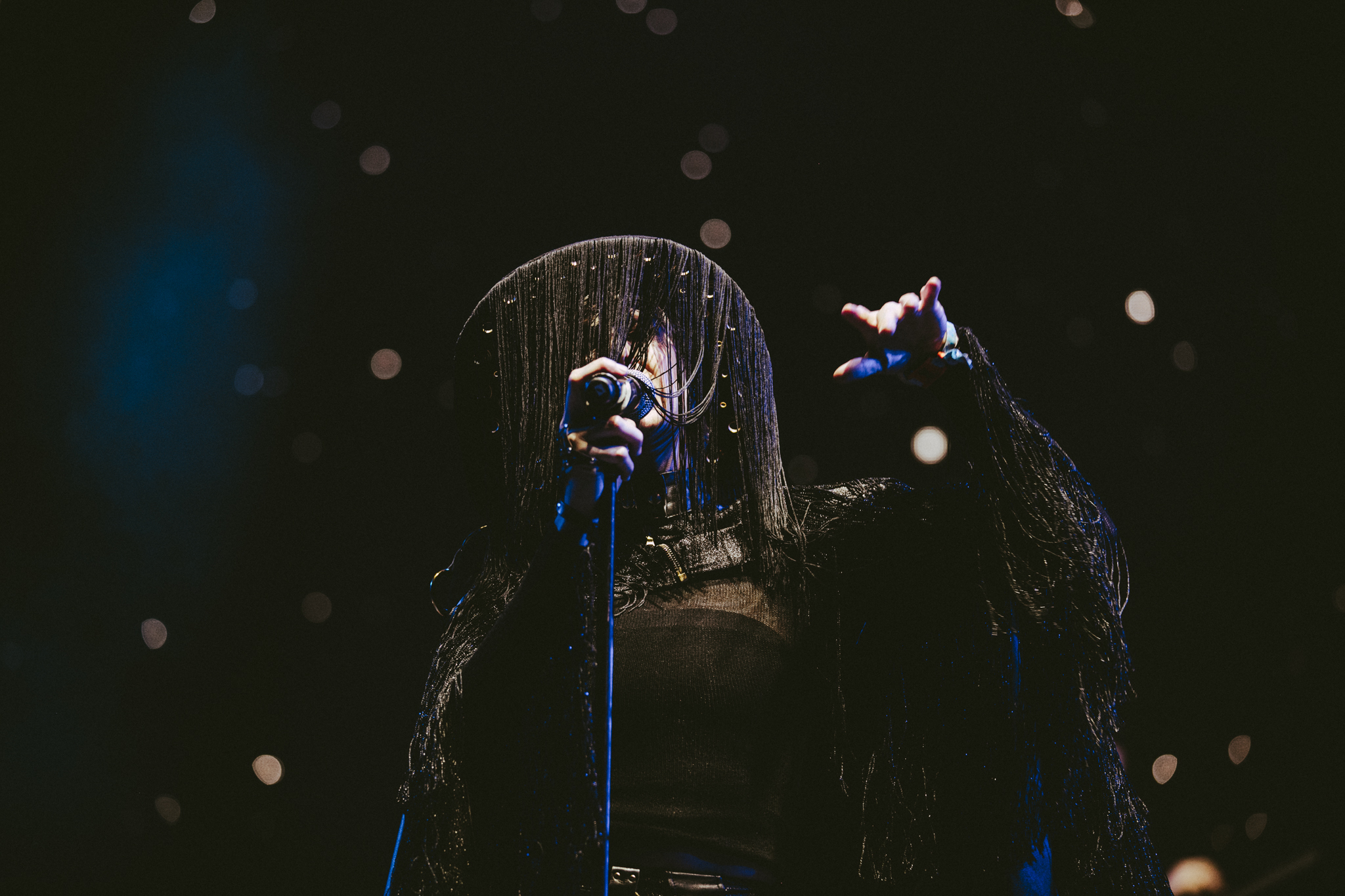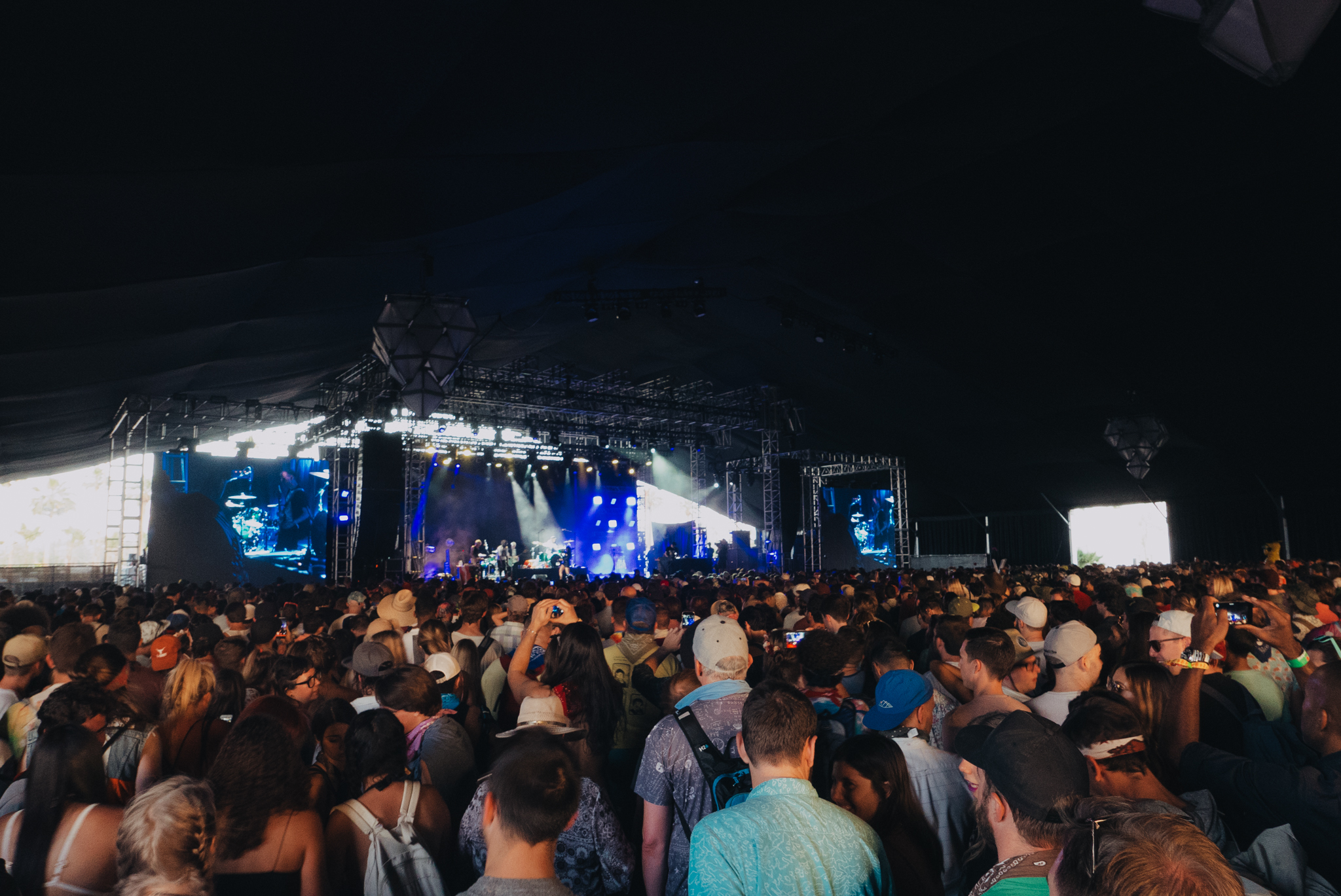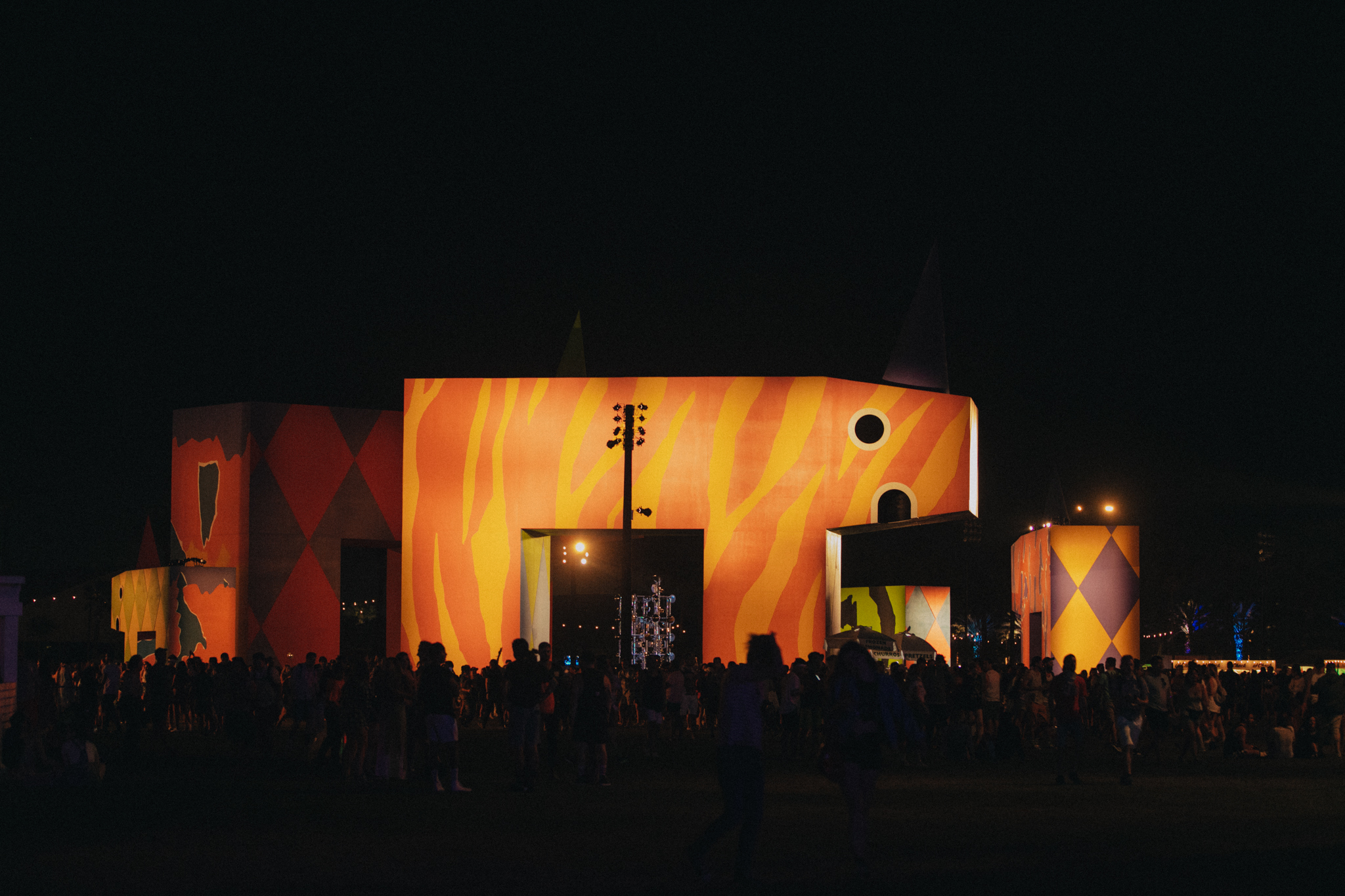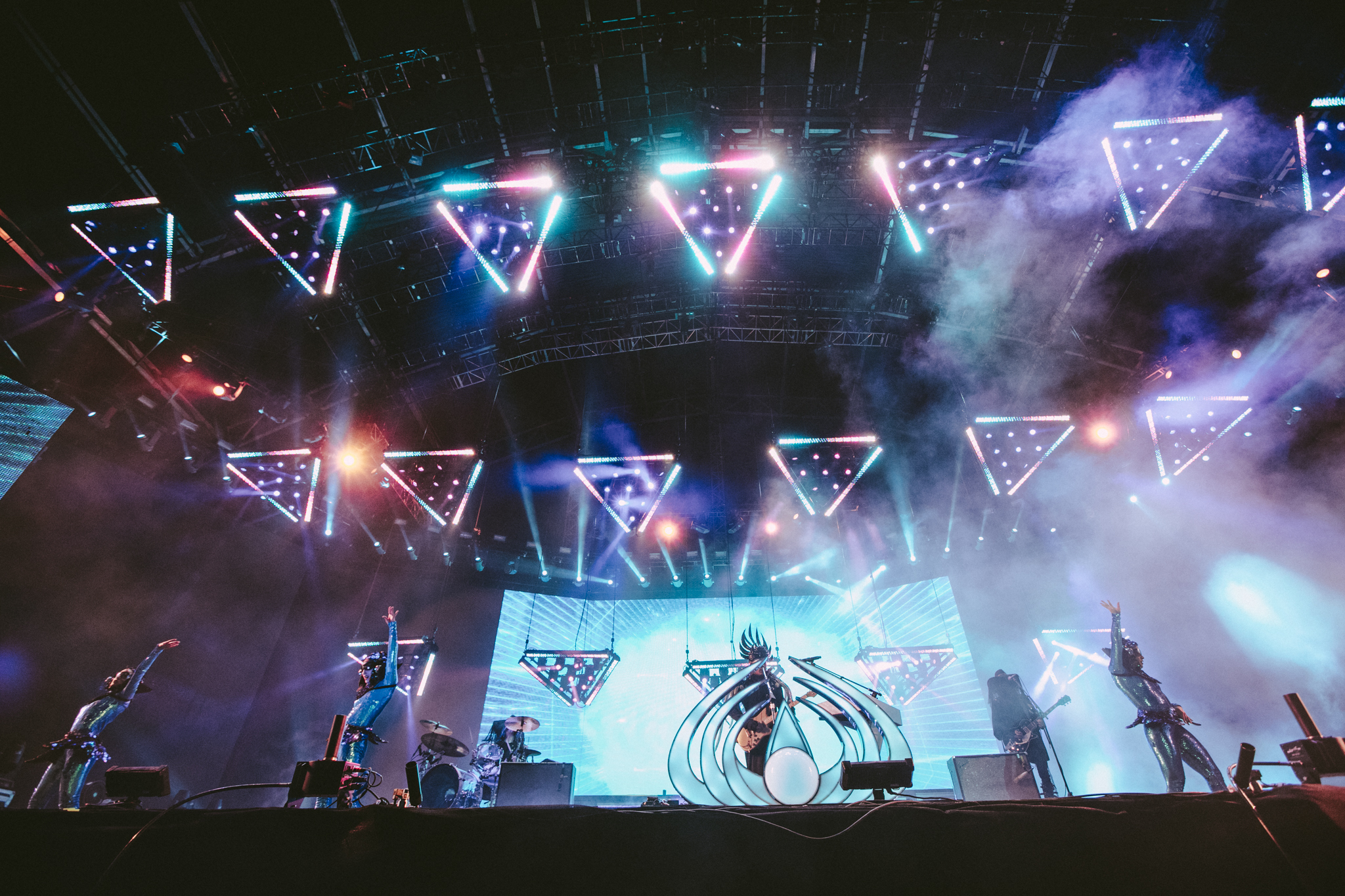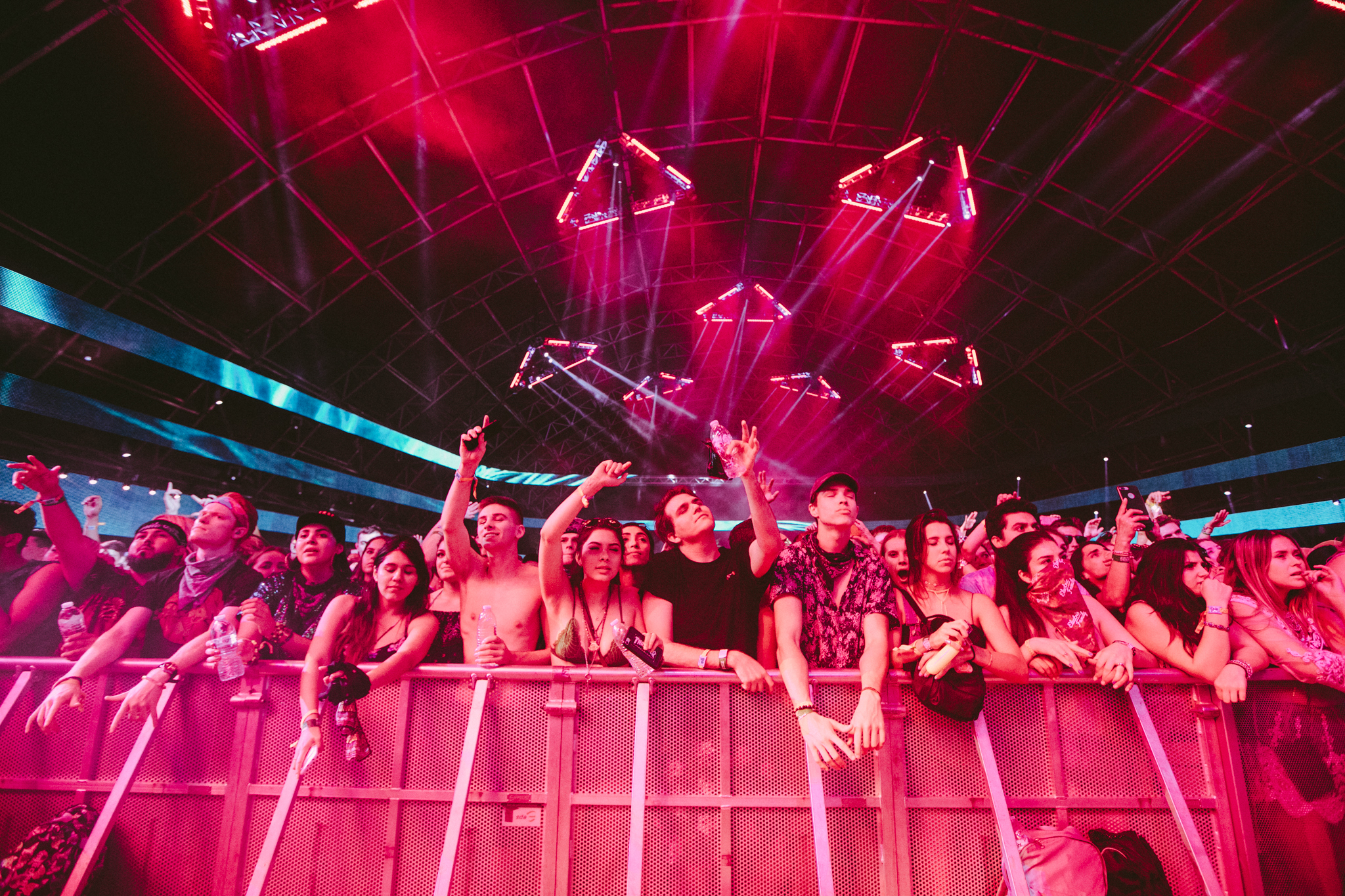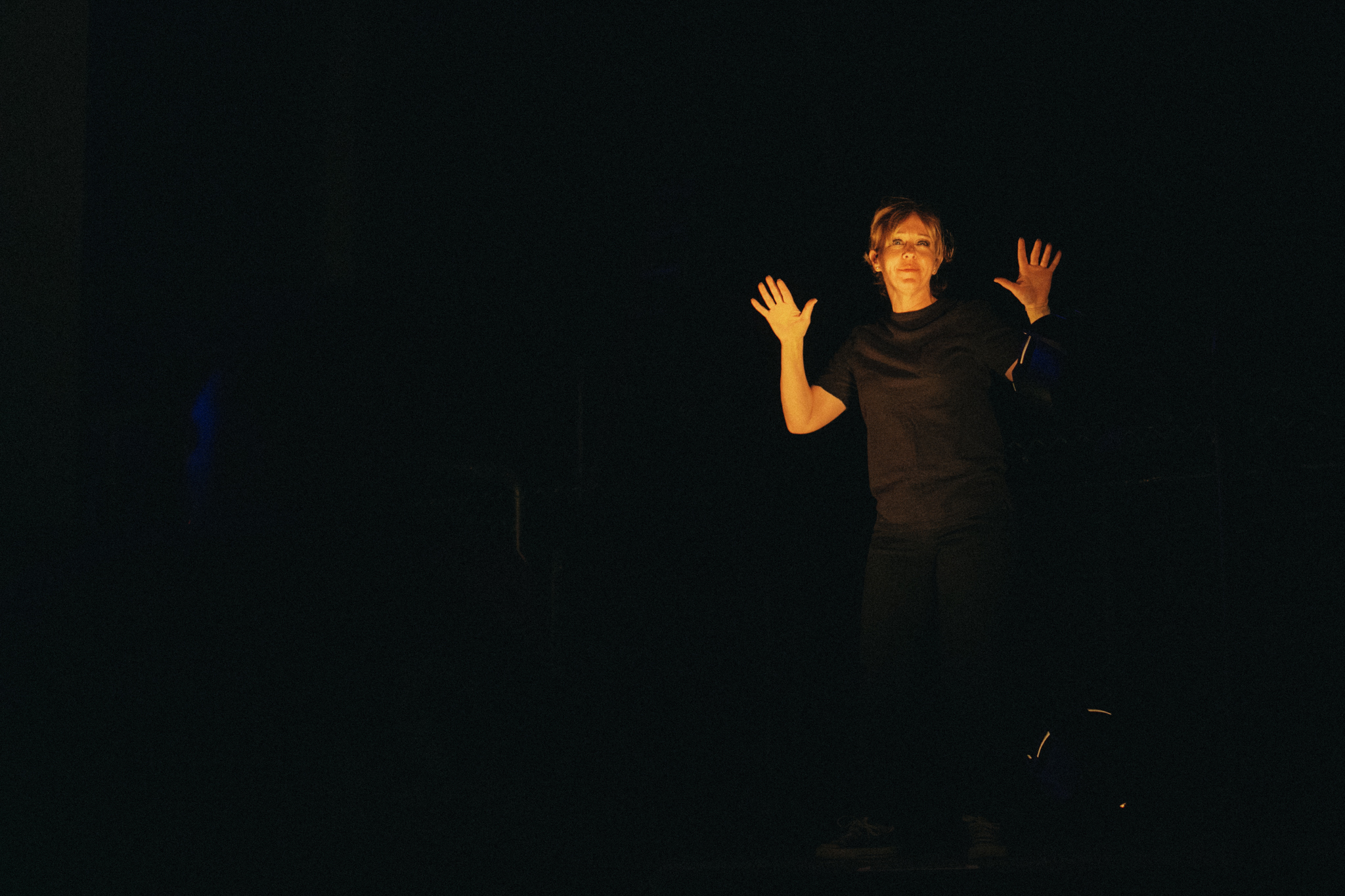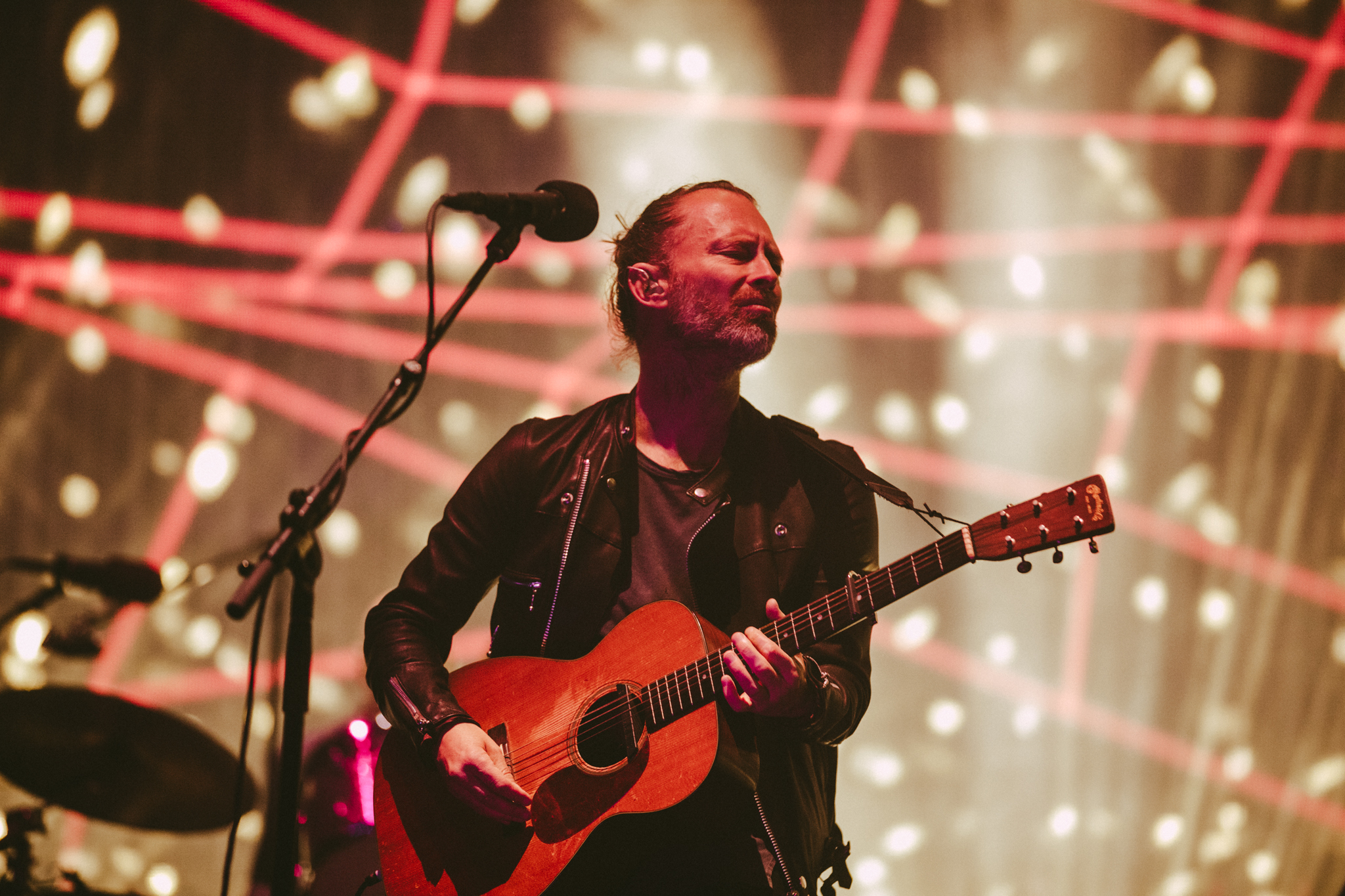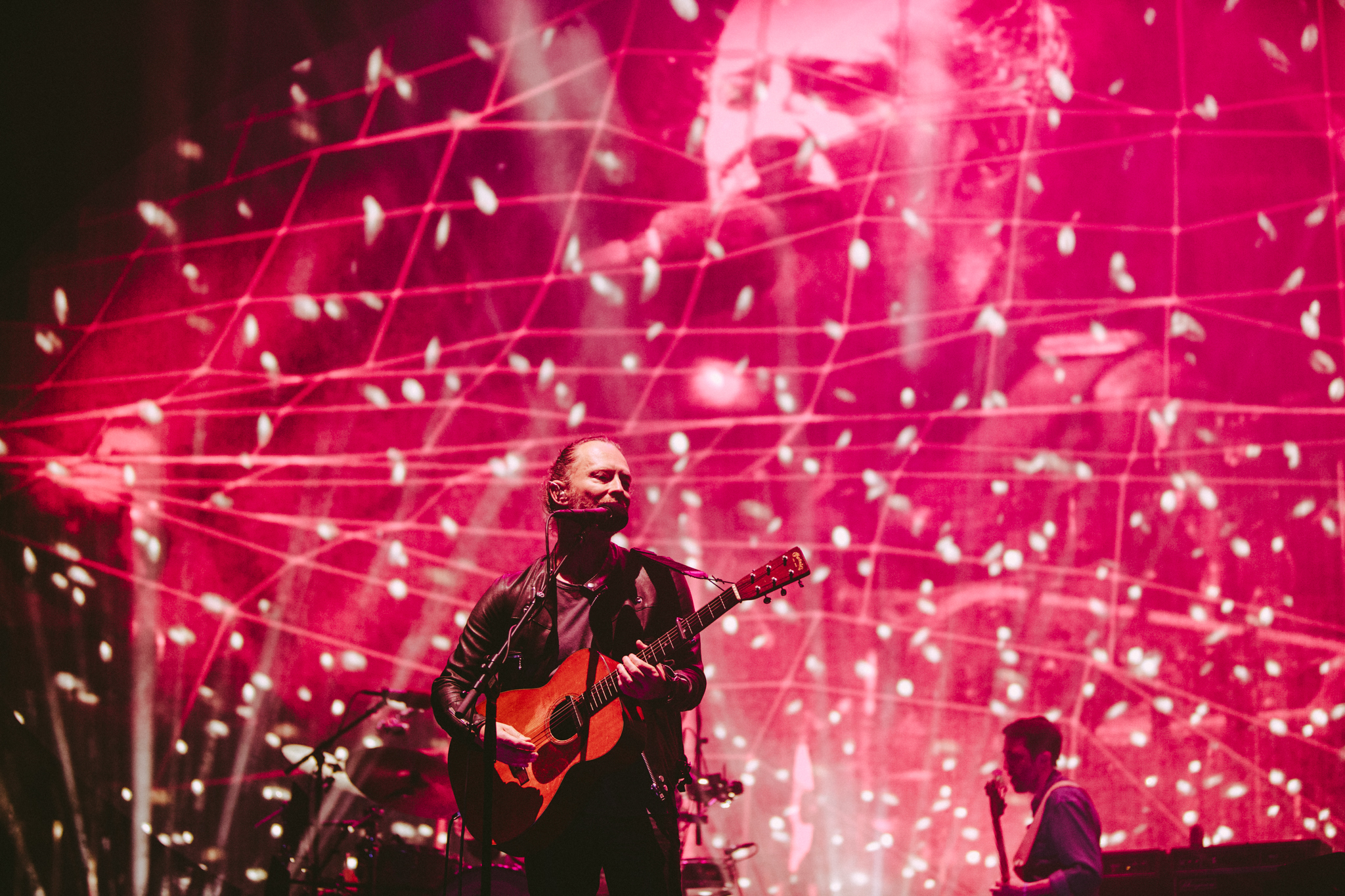 Want more? Sign up here to stay in the know.