Love it or hate it, music festival fashion often makes as much of a statement as the music lineup. We'll admit, at times we've come just short of labelling FYF's style scene as "yesterday's Coachella fashion, today." But Angelenos looked good at FYF Fest 2017, whether keeping it casual or turning heads. Here are some of our favorite outfits from this year's fest—and some that just left a strong impression on us, to say the least.
All photographs by Rozette Rago and Michael Juliano.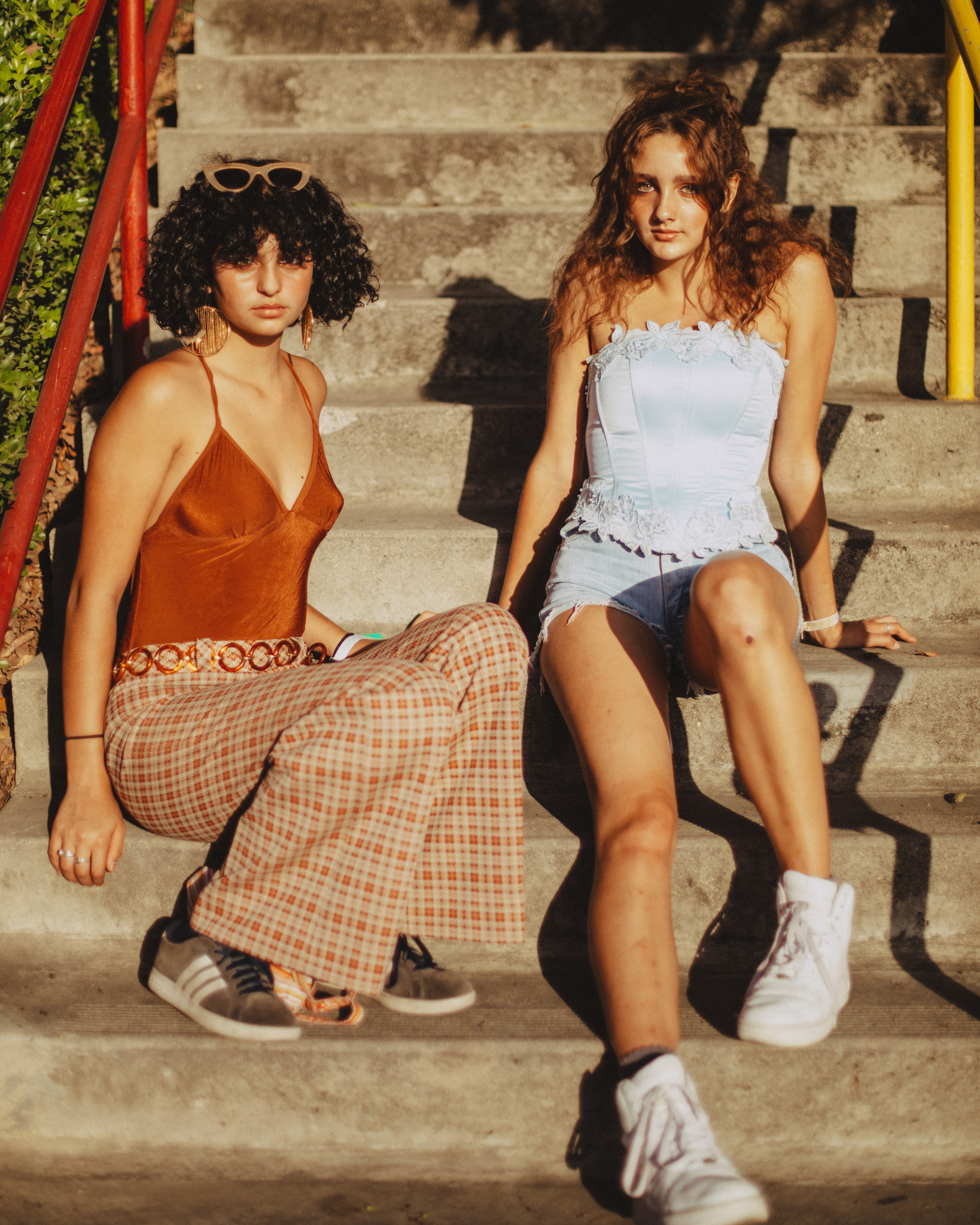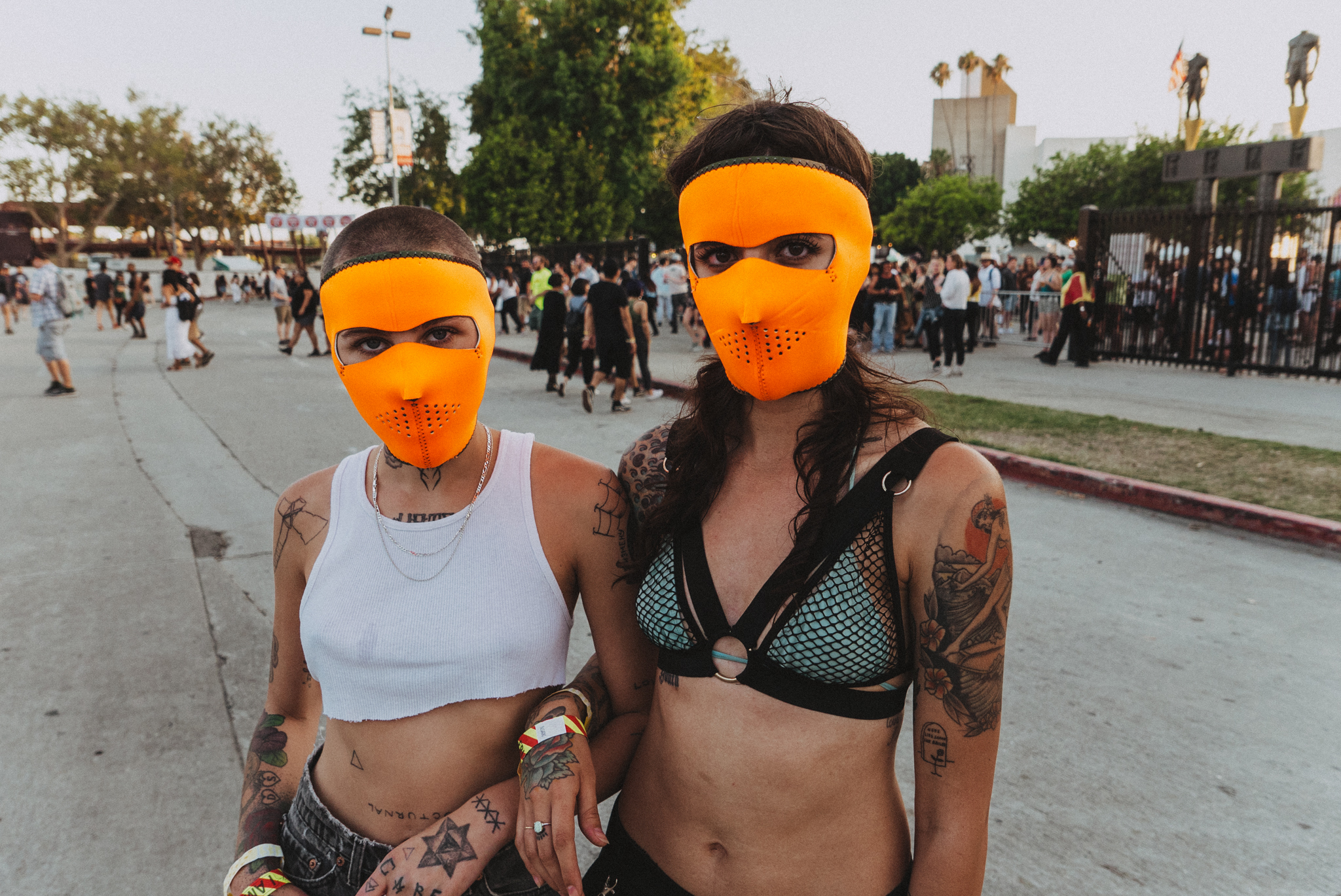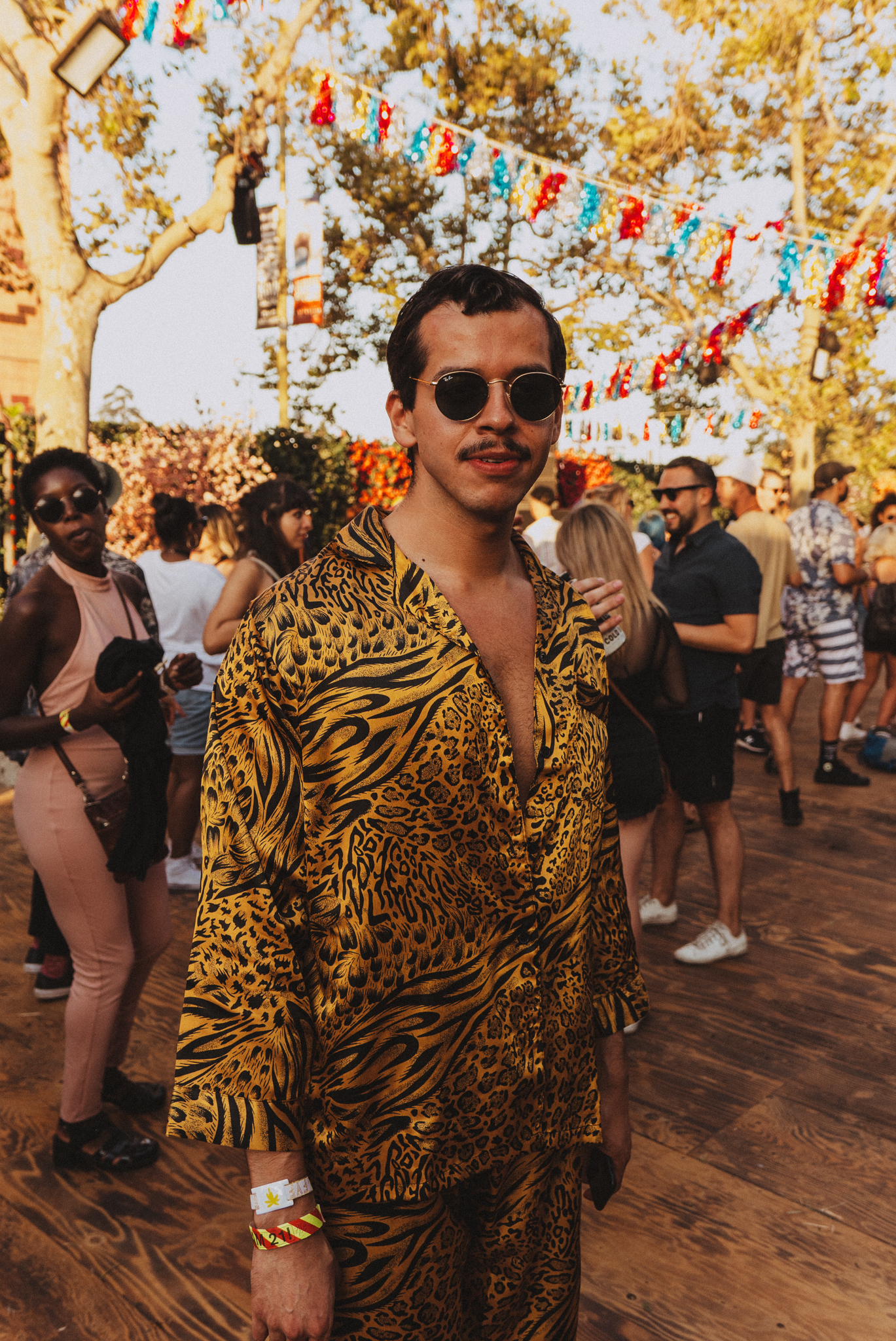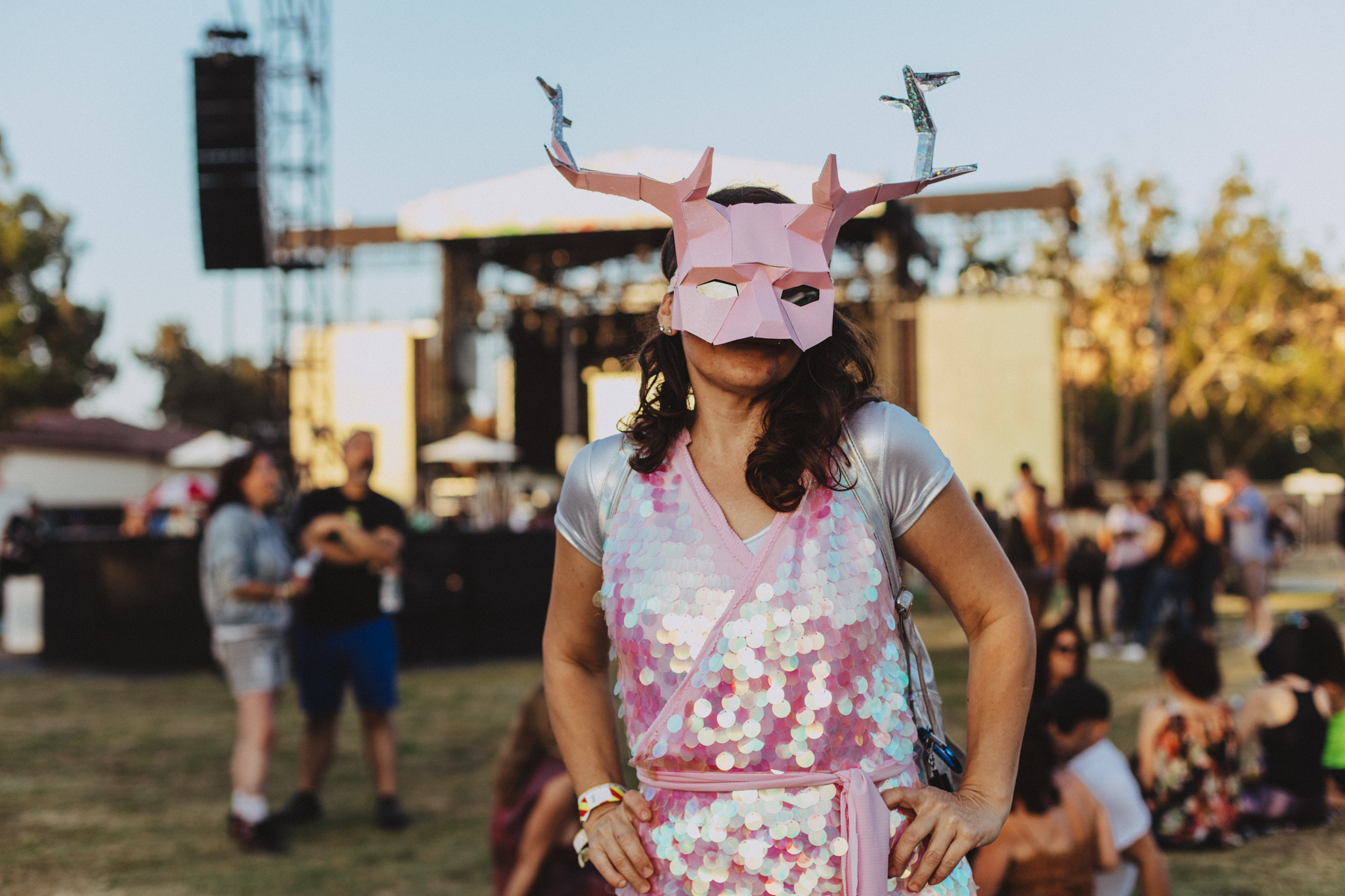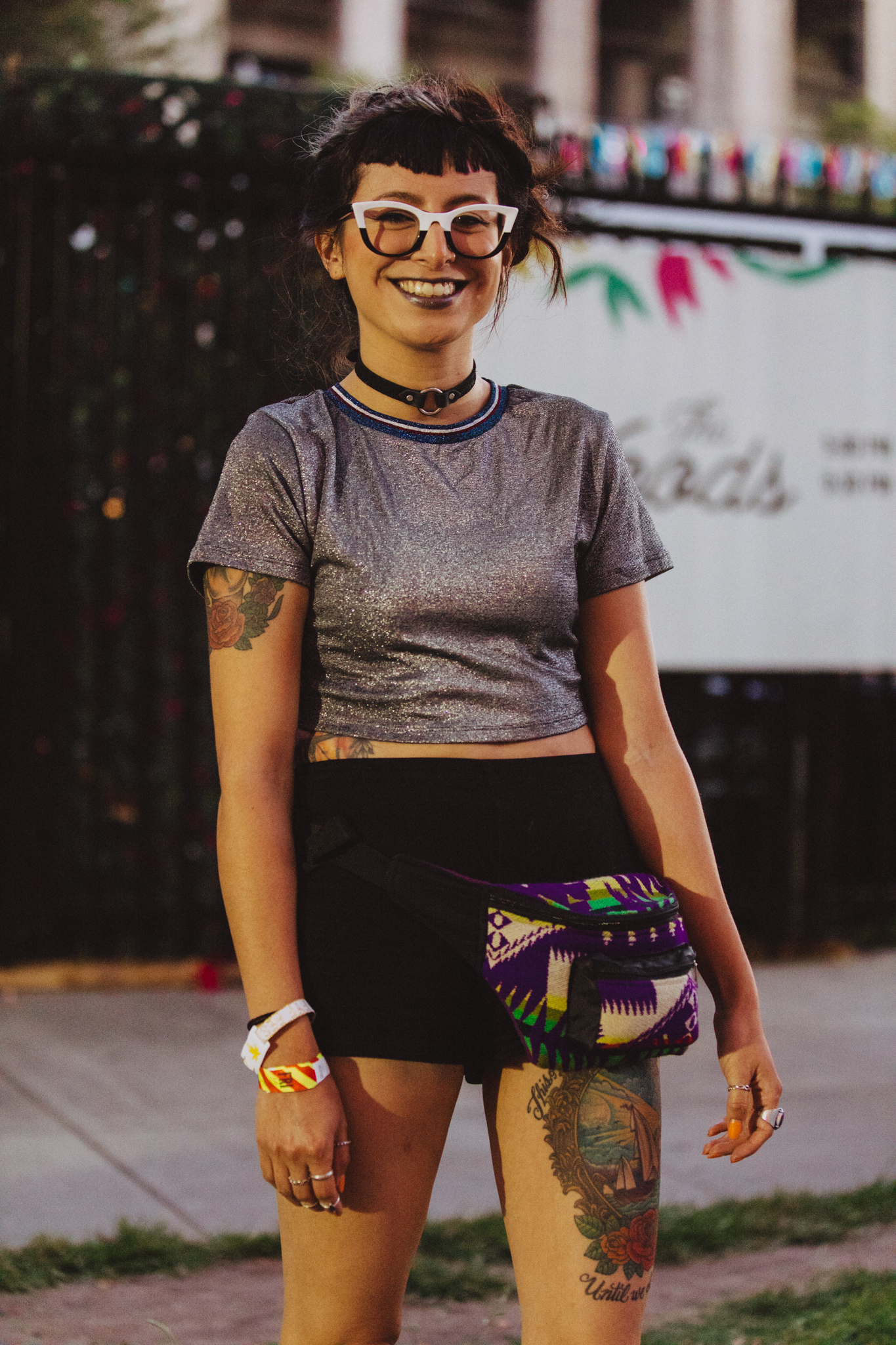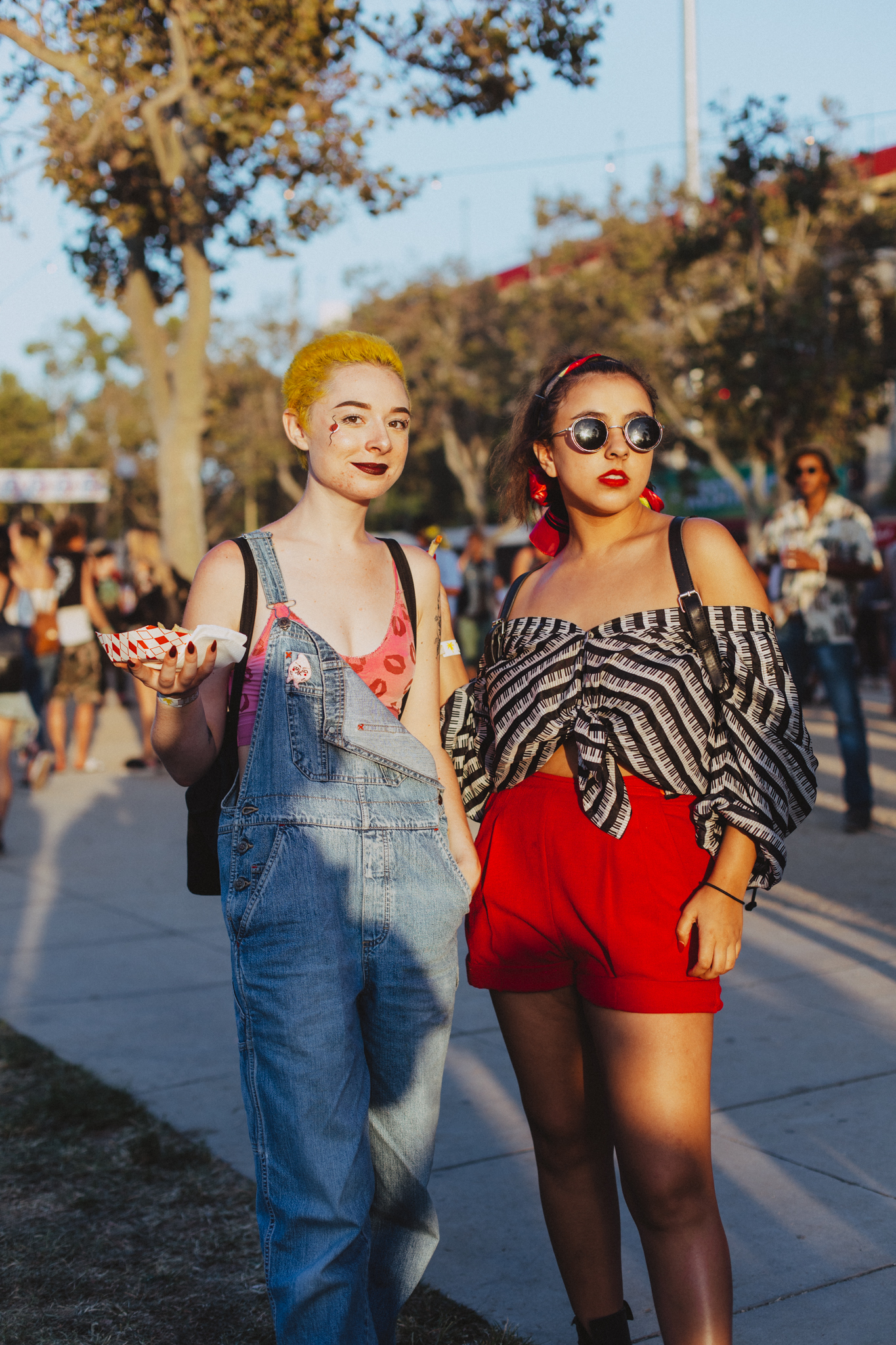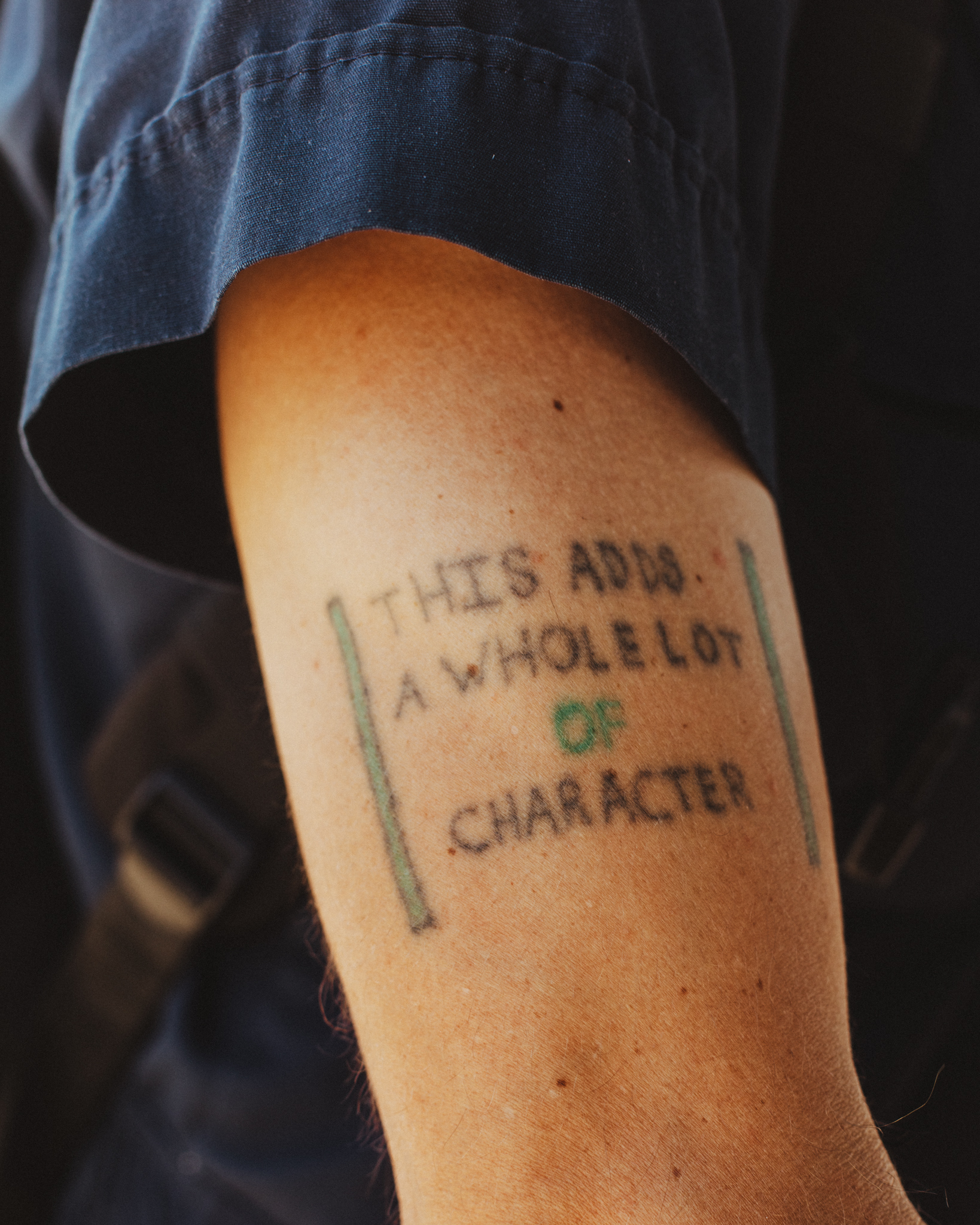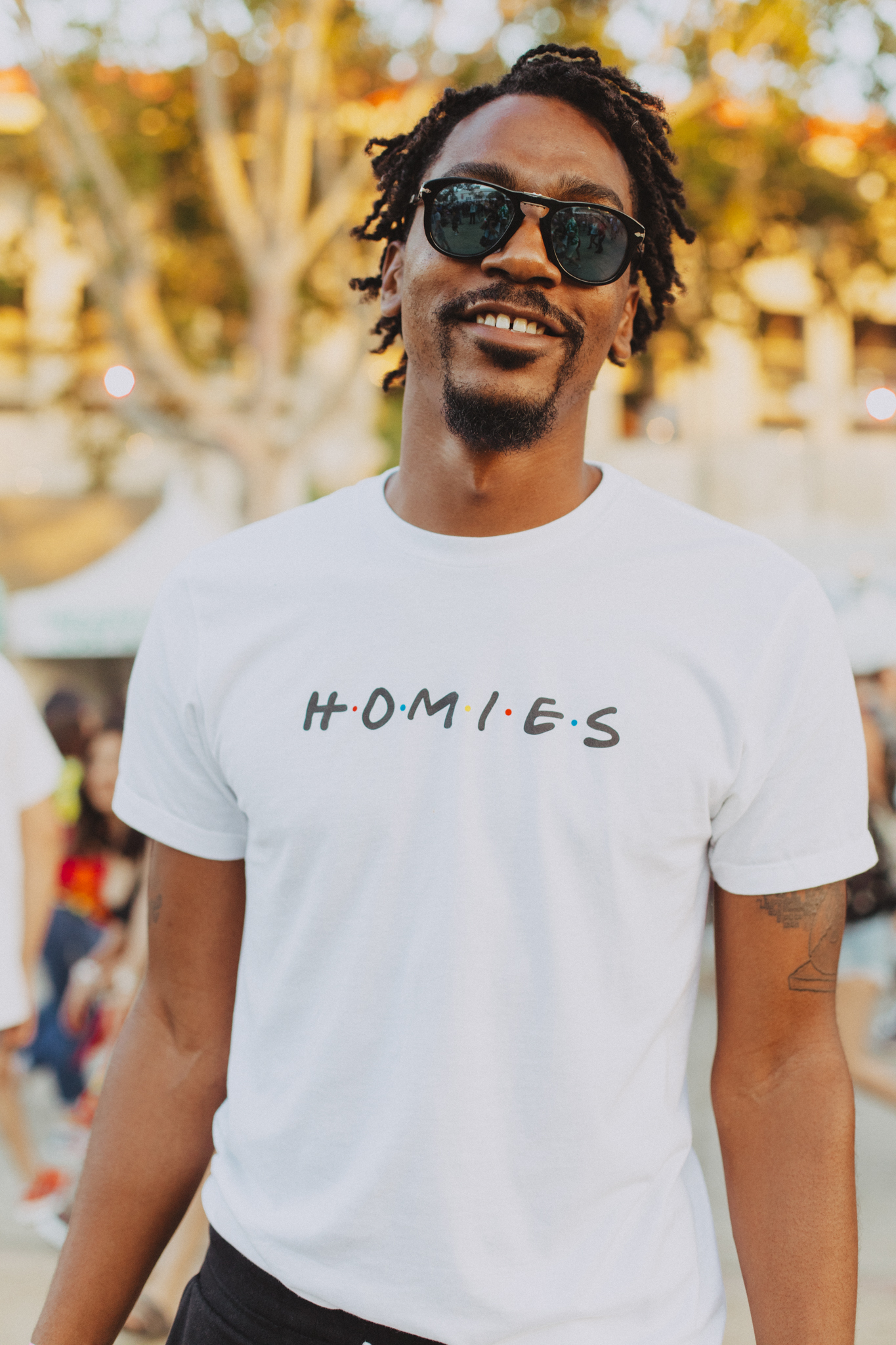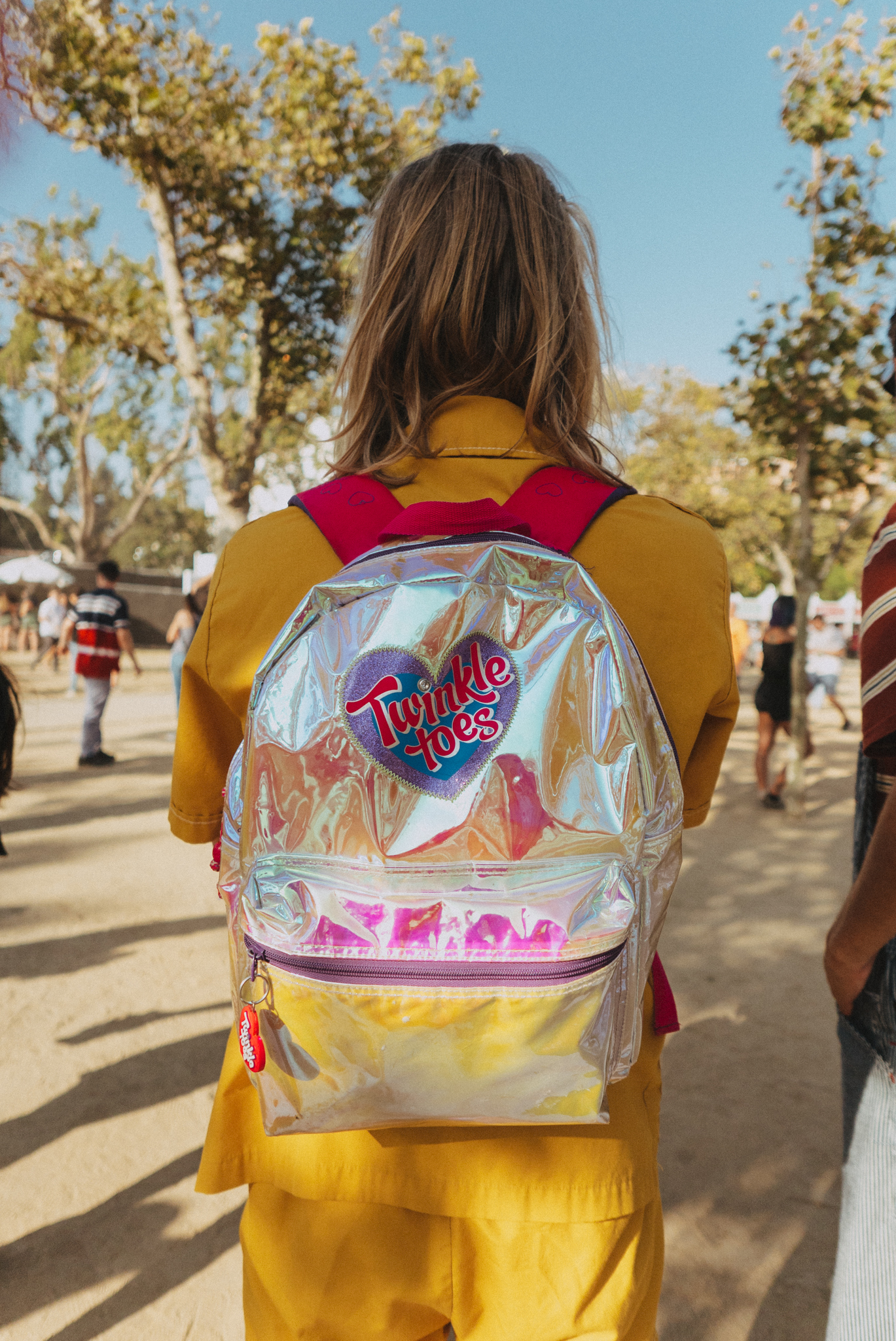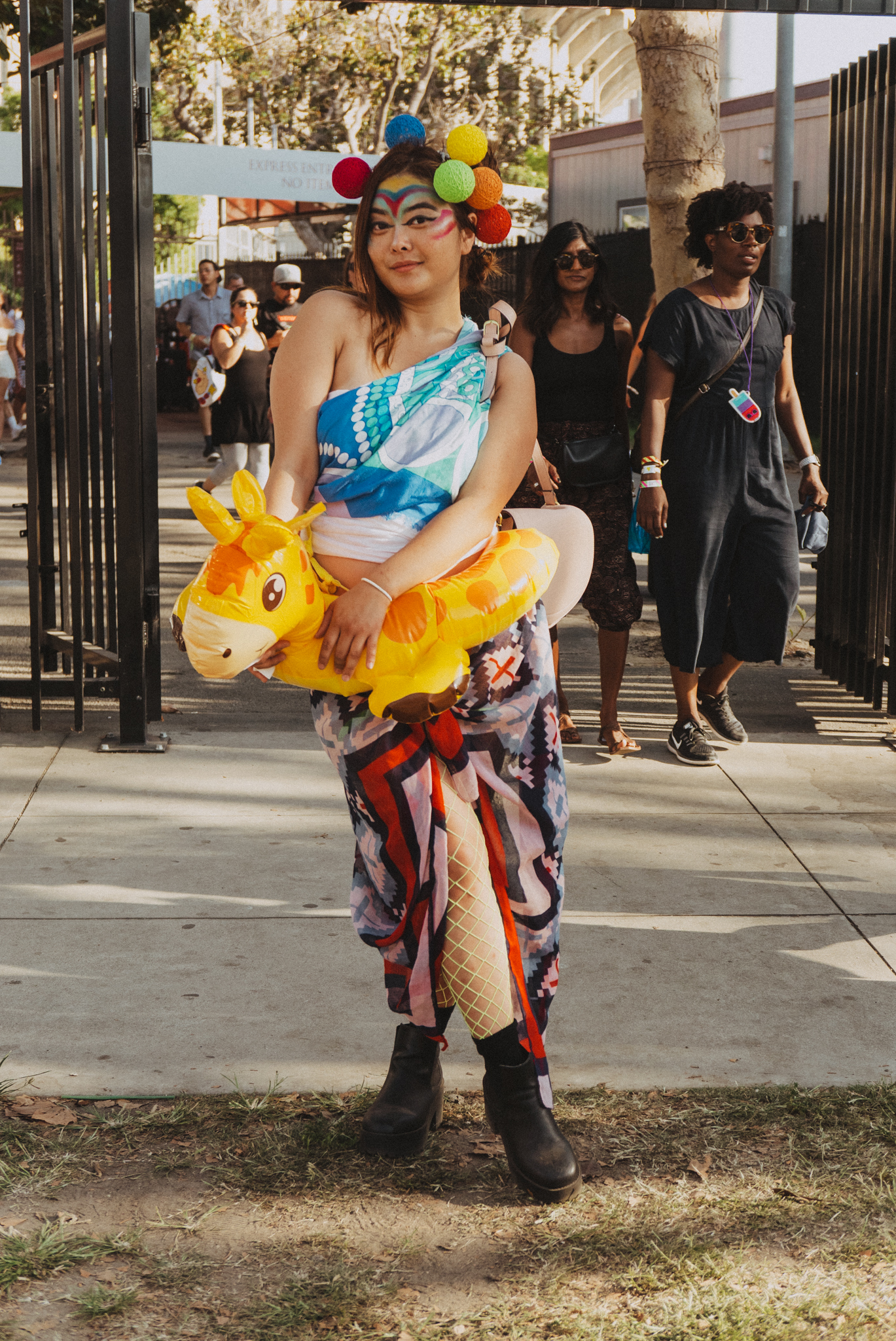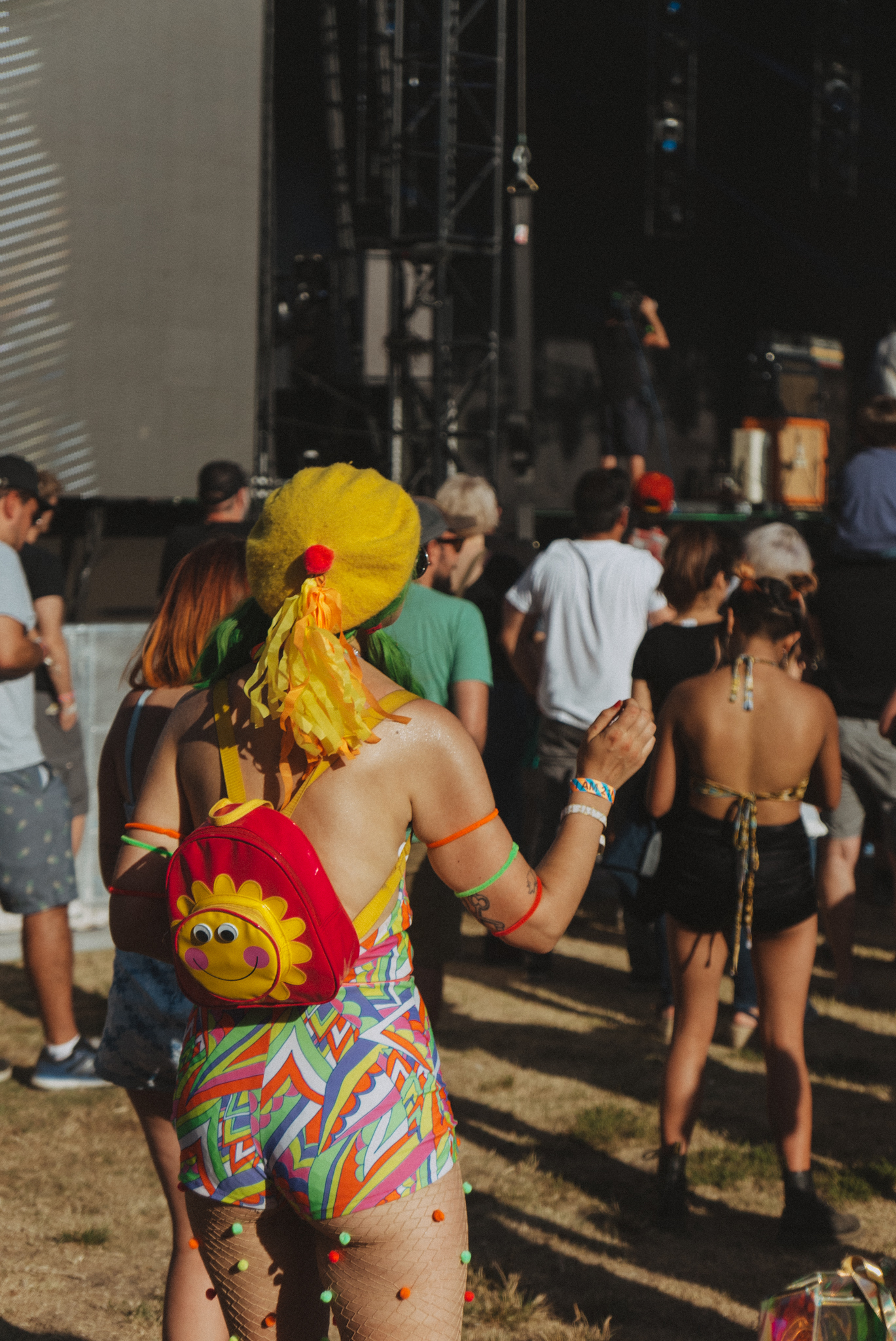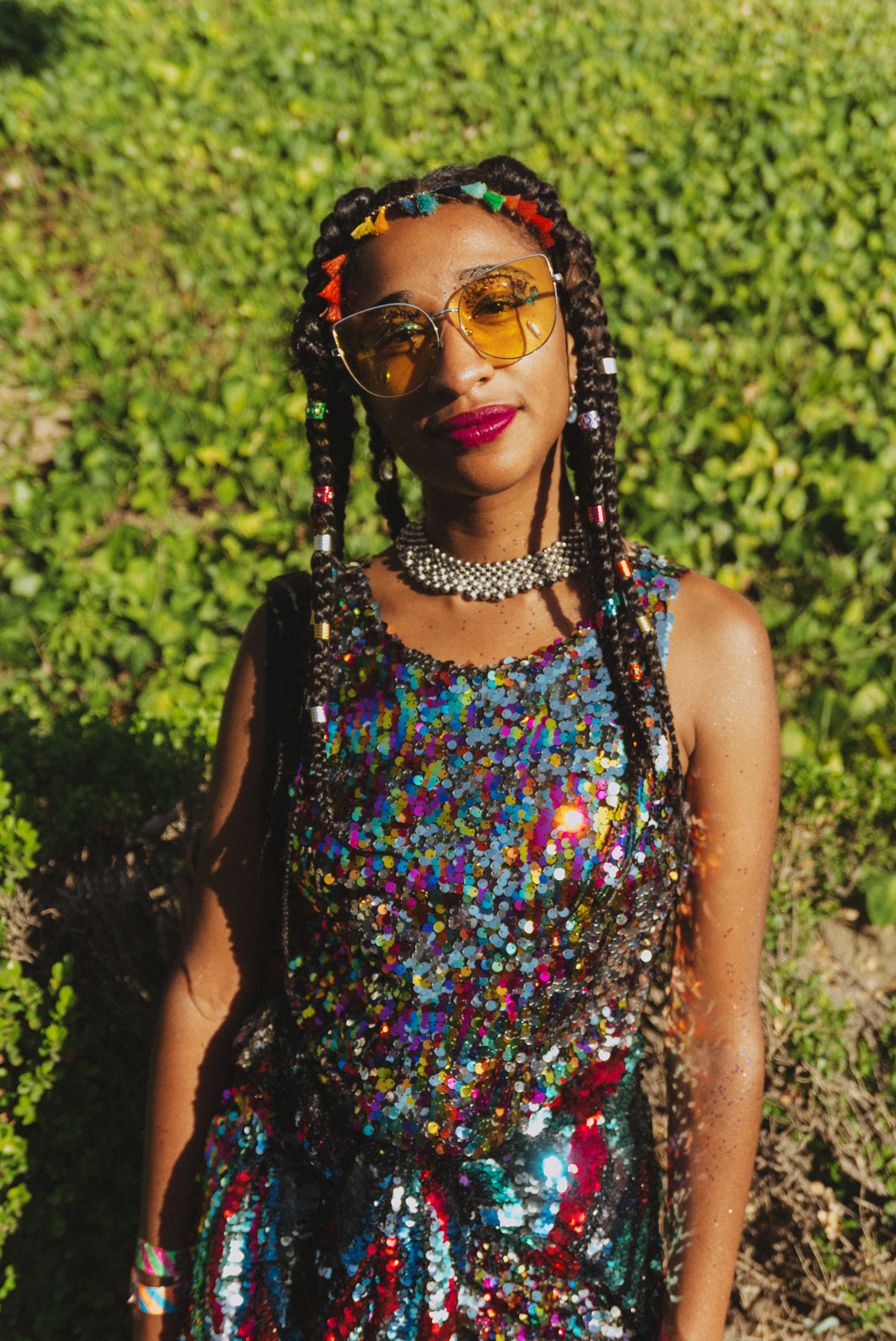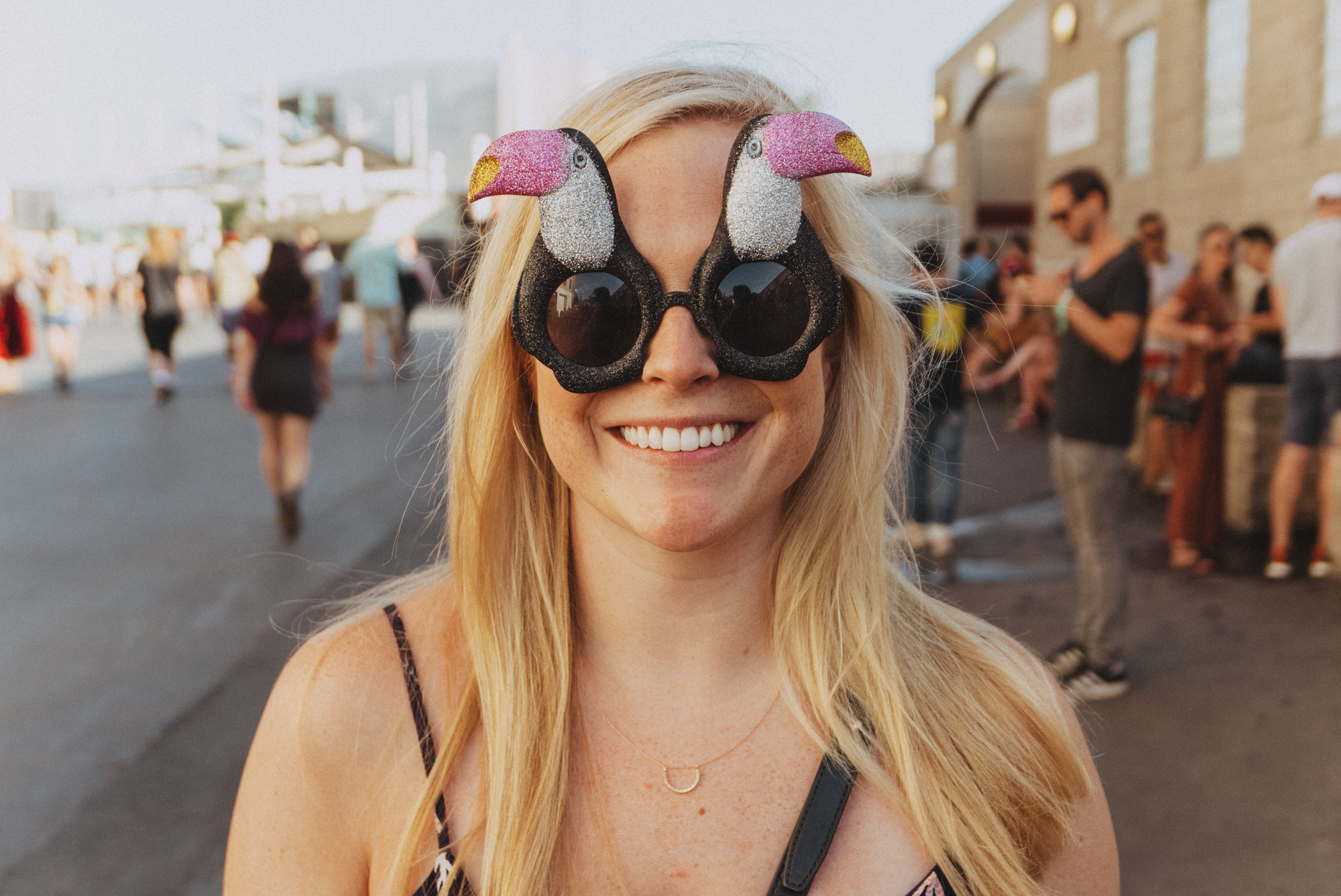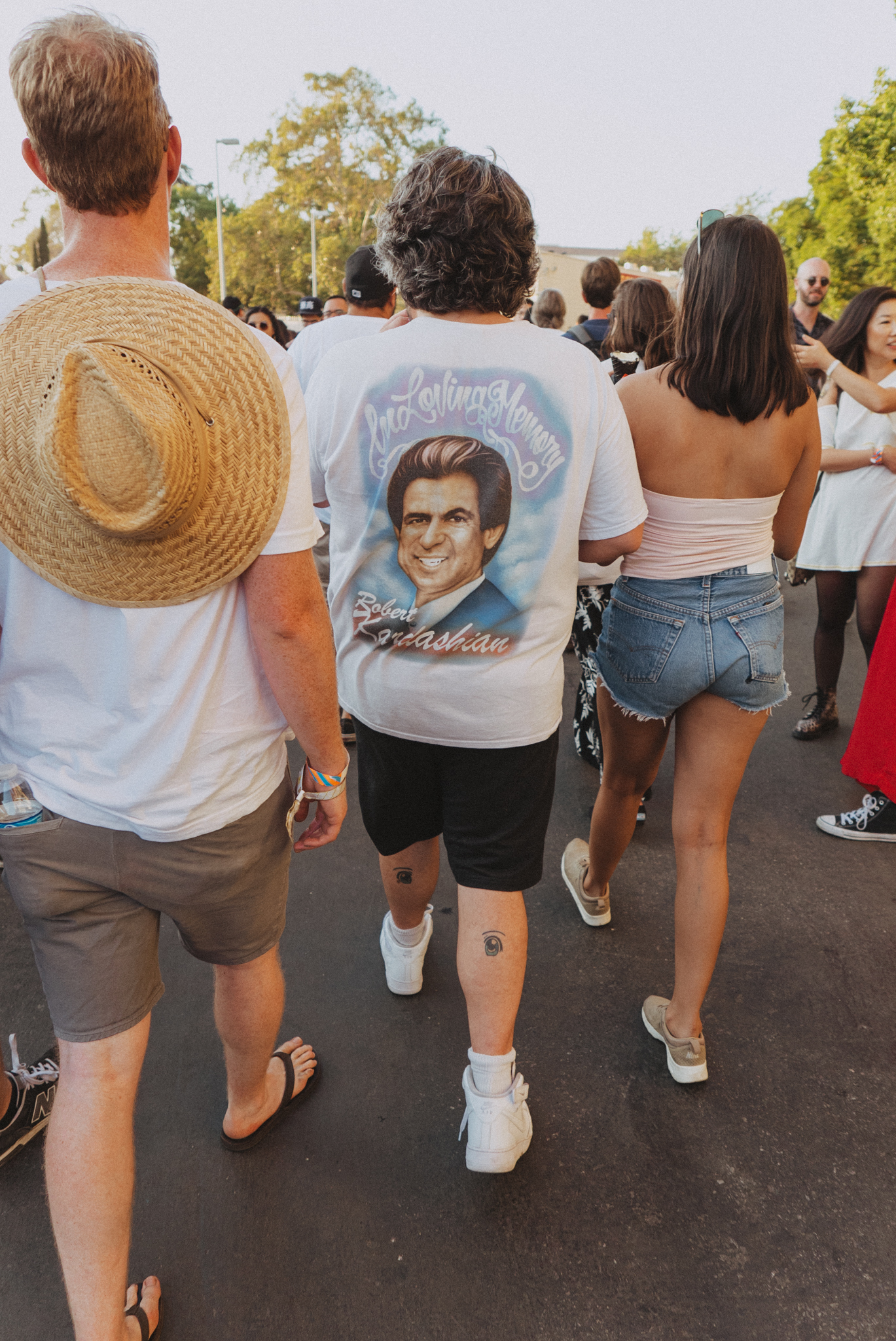 Want more? Sign up here to stay in the know.