Just when you thought you were ready to move on with your Instagram obsessions—perhaps to the whimsical 29Rooms installation—the Museum of Ice Cream has gone and announced more dates for its L.A. run.
The Arts District attraction, which first opened in April, will keep its 10 colorful dessert-themed installations open through December. However, the Museum of Ice Cream's creators insist this will be the final extension.
UPDATE: The Museum of Ice Cream is releasing additional tickets for its final run. On November 30 at 11am, tickets will go on sale for December 1 to 17, which will mark the installation's final day in L.A.
Tickets cost $29 for adults and $18 for children (3-12) and seniors (60+). The previous extension tickets had gone on sale in October.
While we thought the Pop Art-inspired installations, sprinkles pool and petite servings of ice cream—a rotating selection of scoops from the likes of McConnell's, Salt & Straw, Coolhaus and CREAM—were enjoyable if a bit overpriced, Angelenos have clearly developed a voracious appetite for the pop-up. Tickets for each extension have routinely sold out in less than 24 hours and fetch up to $250 on resale markets—which the Museum of Ice Cream's organizers are apparently aware of.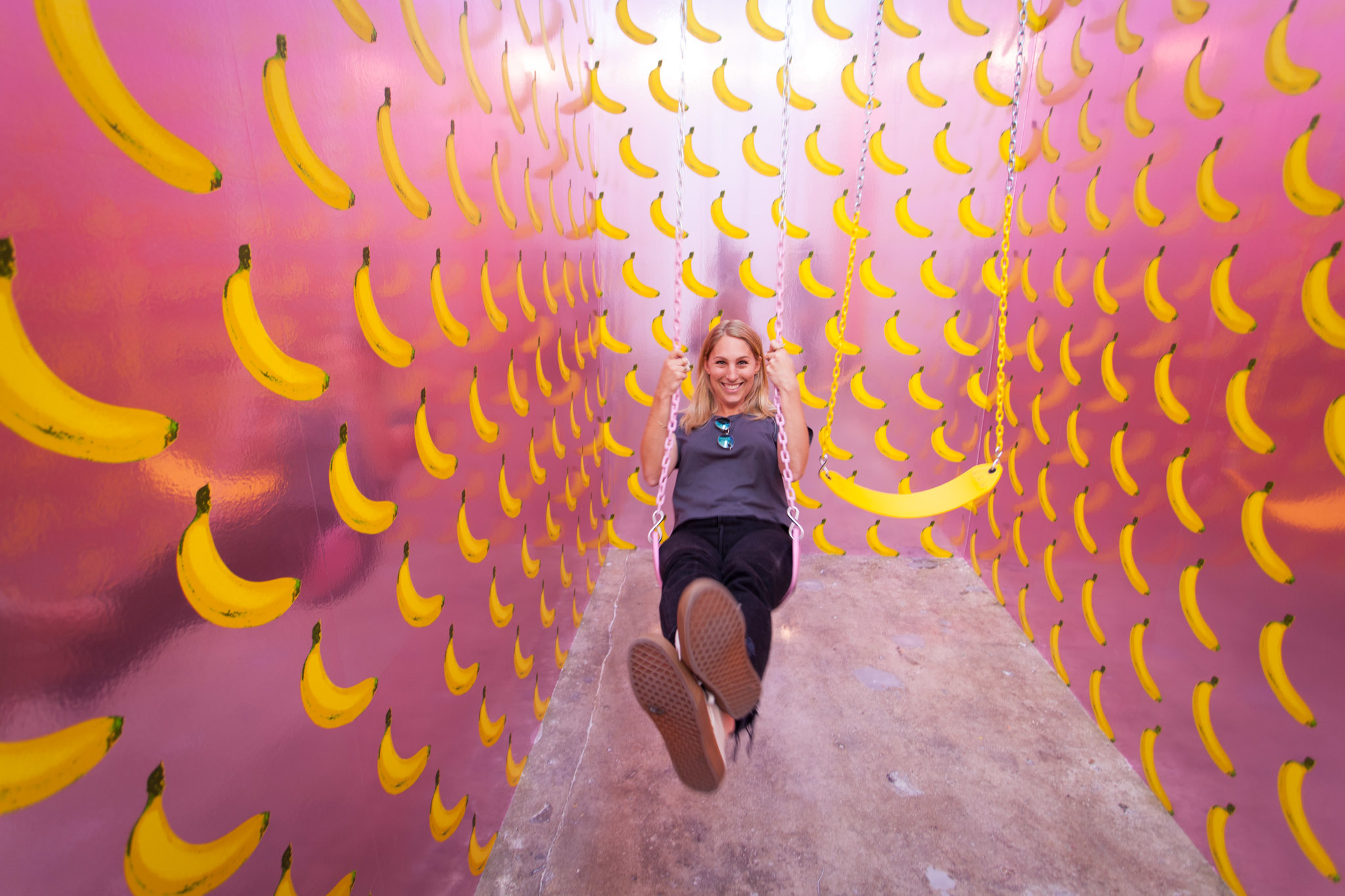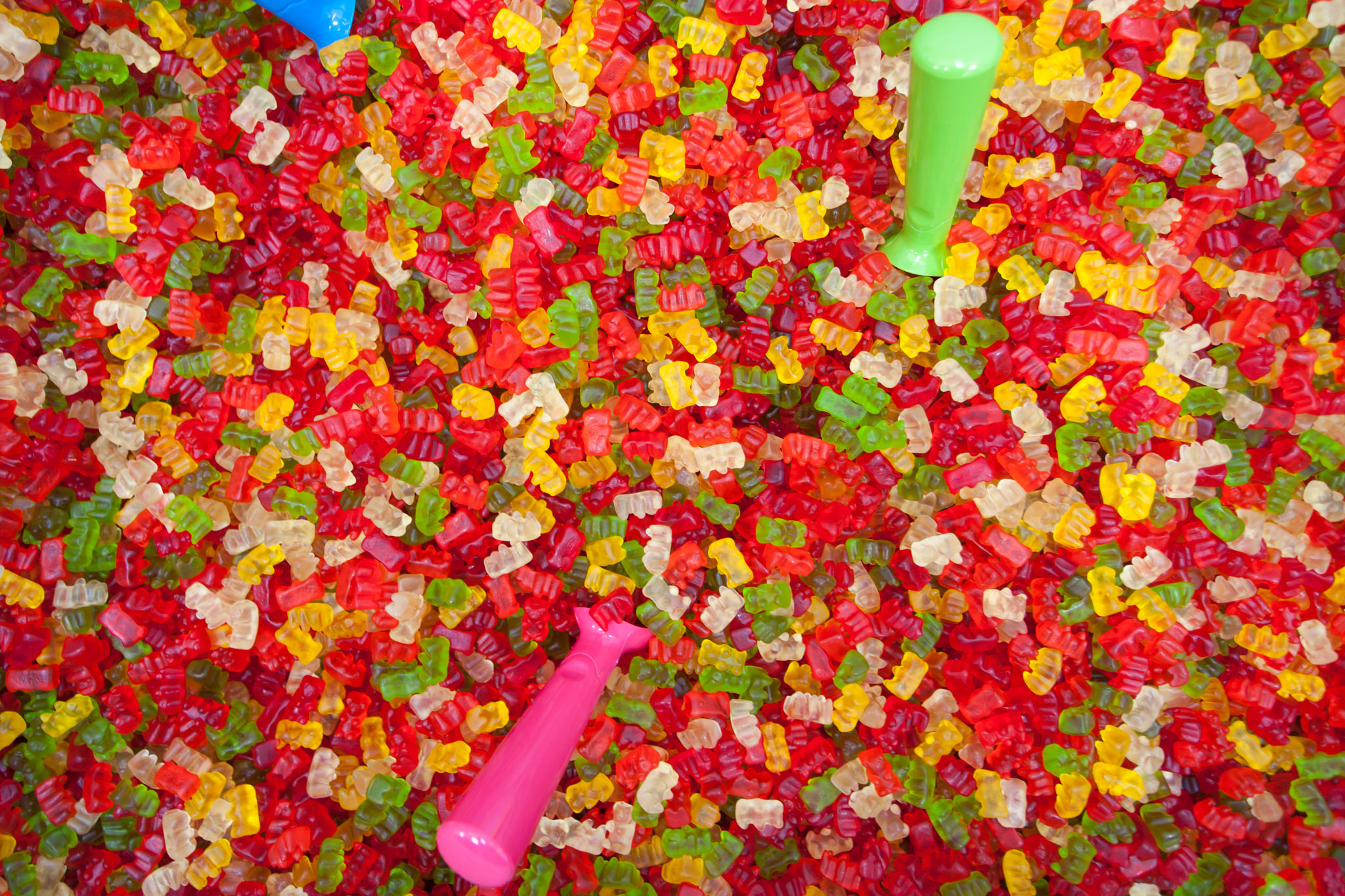 Check out our thoughts from our preview of the event earlier in the spring, and otherwise, good luck with grabbing tickets.
The Museum of Ice Cream (2018 E 7th Pl) runs through December every day except Tuesday from 11am to 10pm. Learn more and purchase tickets here.
Want more? Sign up here to stay in the know.