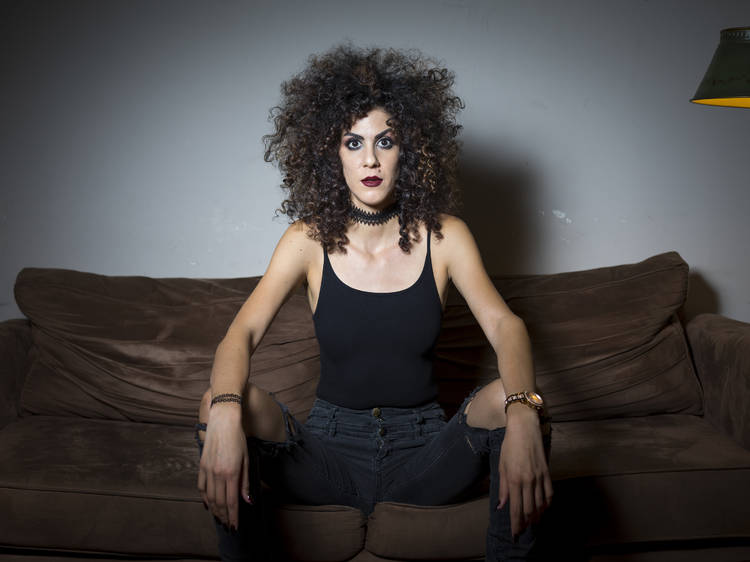 Photograph: Jakob N. Layman
Arguello is outspoken and fearless; this also makes her, at 6'2", a little intimidating. Fortunately she's always on your side. Her friendly stand-up—which travels from the hot-button topics of race and sex to hilarious impressions of Beyoncé and Drake—has won over crowds in clubs across the country.
The funniest thing about L.A., according to Arguello: "Everyone is so busy wanting to talk about themselves that they're not listening to other people talk about themselves."
See Arguello perform at Scandalosa on Jan 18 at UCB Sunset at 7pm.