The best comedy clubs in Los Angeles for stand-up
From iconic Sunset Strip comedy clubs to indie comedy workshops, here are the best places to see comedy shows in L.A.
Based on the stand-up comedy shows that happen in Los Angeles on any given night, it's safe to say we're the center of the comedy universe. The best comedy clubs in L.A. include Sunset Strip venues where you'll catch well-known names, live podcast tapings and cool bars that host comedy nights. Bring your sense of humor and prepare to laugh the night away.
Best comedy clubs in Los Angeles
Looking for improv and sketch comedy?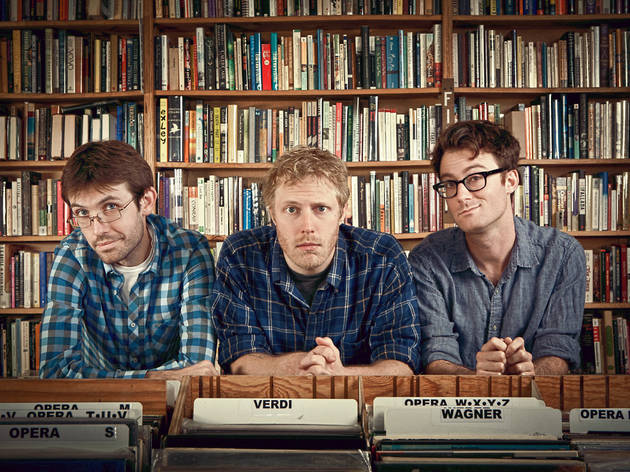 Tomorrow's stars are currently the small stage's royalty—many of today's most famous TV and film faces cut their teeth in improv theaters. All you have to do to see them is reserve a seat and give them a suggestion.