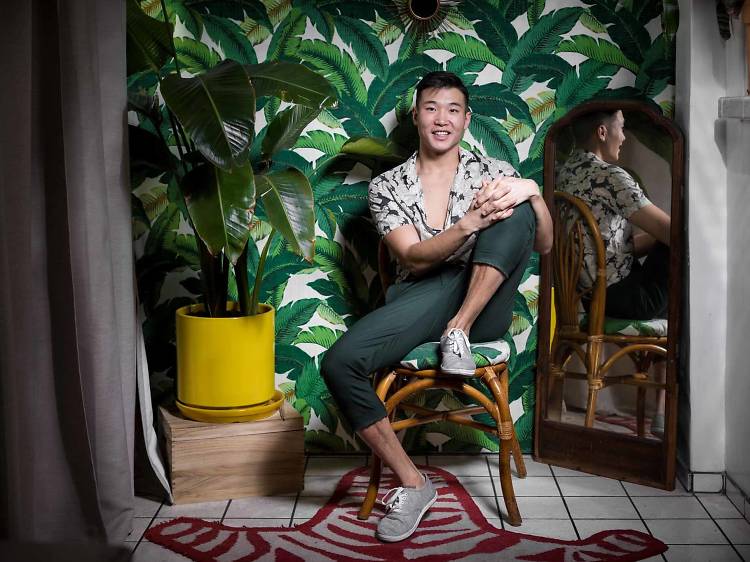 Photograph: Jakob N. Layman
Booster is the sort of comic who gives the impression he was destined for the stage. Here from Chicago, by way of New York, he is winning over the indie scene with a skeptical point of view, tight jokes and a quiet charisma.
Funniest thing about L.A., according to Booster:
"The La Brea Tar Pits. Clean it up!!!"
See Booster in Asian AF on Jan 19 at UCB Sunset at 9pm.