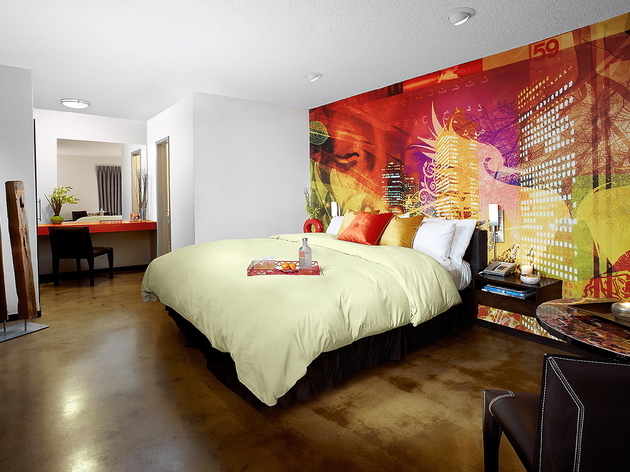 Cheap hotels in Los Angeles
You don't have to break the bank to spend a trip in L.A. Choose one of these cheap hotels for a stress-free stay.
You've researched the best free things to do in L.A., read up on which beaches won't charge you an arm and a leg for parking and figured out when you can catch a free concert. Now, you just need to find a cheap hotel in Los Angeles. While this city is certainly known for its luxurious digs, it's not without its wallet-friendly options—even by the beach. Before you come to visit, consider staying in one of these cheap hotels in Los Angeles.
Cheap hotels in Los Angeles
Check out a museum while you're here
The caliber of museums here rivals that of Chicago, Washington D.C. and New York—without a doubt. To get you started (or to continue your education) we've narrowed down L.A.'s long roster of museums to the essentials.