Great hotels with indoor pools around Los Angeles
The indoor pools at these hotels mean you never need to worry about weather getting in the way of your pool day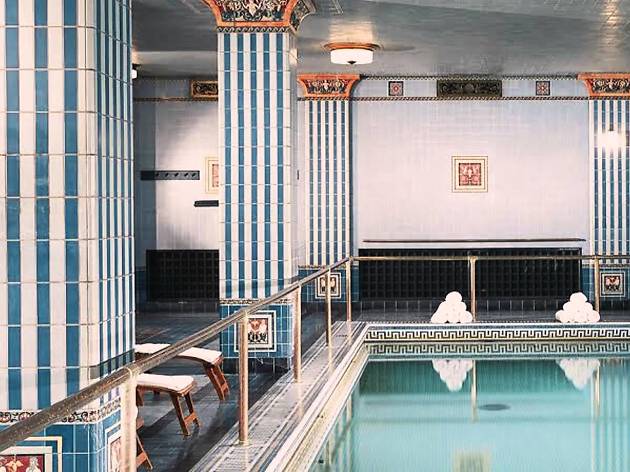 Indoor pools are relatively rare around Los Angeles, where many of the best hotels with pools opt for outdoor facilities. But when the SoCal sun ducks behind a cloud (yes, it really does happen) or you just prefer to swim some peaceful laps without interrupting any raging pool parties, these hotels around the region will let you get your feet wet after a day of checking out some great L.A. attractions.
Looking for more hotel options?
If an indoor pool isn't a big priority for you, you'll find tons of hotels with outdoor pools, beach access and other great amenities among our list of the city's best places to stay.