The best hotels on the beach in LA
Looking for a seaside hotel? From Malibu to Manhattan Beach, here are the best Los Angeles hotels on the waterfront.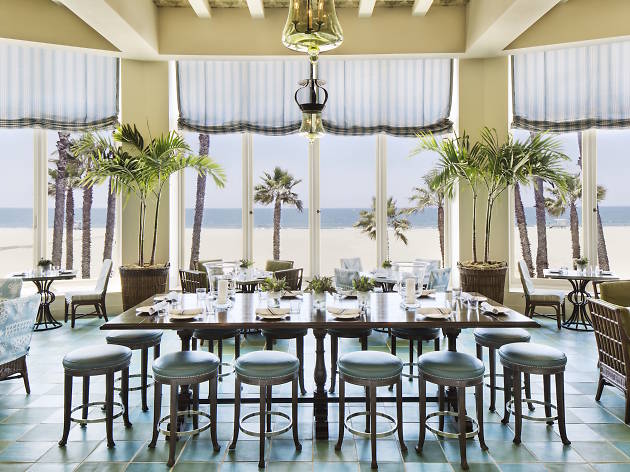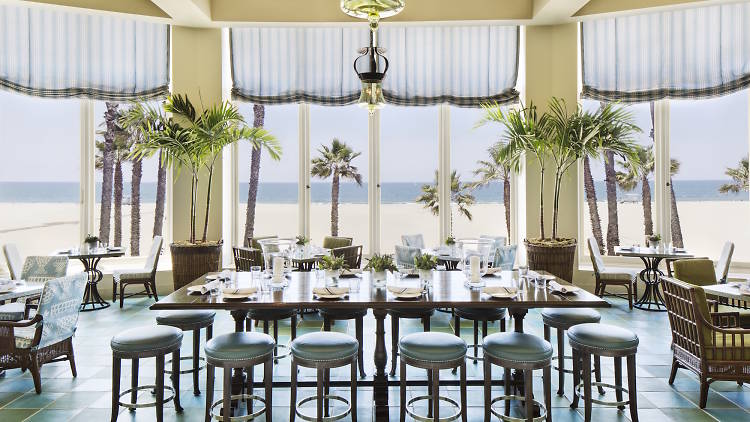 If you're looking for one of the best hotels in Los Angeles, why not find one on the beach? At these little bits of paradise on the waterfront you'll find ocean breezes, crashing waves and maybe the occasional stray Venice Boardwalk weirdo. From secluded spots along the best beaches in the city to swanky suites in Santa Monica, these are the best hotels on the beach in LA.
9 best hotels on the beach
Hotels Combined Widget LA v2
Hotels Combined Widget LA v2
More to explore