Live it up at L.A.'s best luxury hotels
Treat yourself to a decadent stay with no expense spared at one of the best luxury hotels in Los Angeles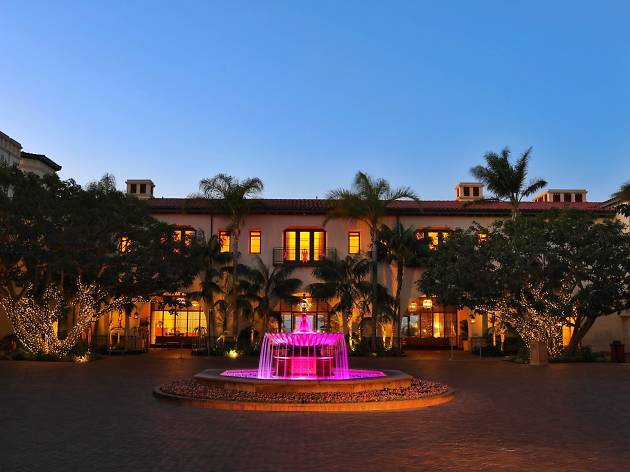 Let's be honest, there's no such thing as too much luxury in Los Angeles. Especially when you're sleeping in Liz Taylor's honeymoon bungalow (or at least, one of her honeymoons).
From tropical beach cottages to high-style penthouse suites (and all the gourmet, 24-hour room service your taste buds can handle), these landing spots showcase the best of L.A. opulence. With lavish rooftop bars, pools and some of the best spa services in town, the offerings of these luxury lodgings can't be beat.
Oh, and while you'd be correct to assume that the highest concentration of five-star properties exists in and around Beverly Hills, our lists proves you don't have to be limited to the Westside when you're after some white-glove service at L.A.'s best luxury hotels.
The 10 best luxury hotels in L.A.
Perhaps you're looking for a beachside stay?
At these spots you'll find ocean breezes, crashing waves and relaxation galore. From secluded spots along the prettiest shores in L.A. to swanky suites in Santa Monica, these are the best hotels on the beach.
Booking.com LA Map Widget