The best hotels in L.A. with free parking
High-tail into your next getaway without paying a dime to stash your car at these top hotels in L.A. with free parking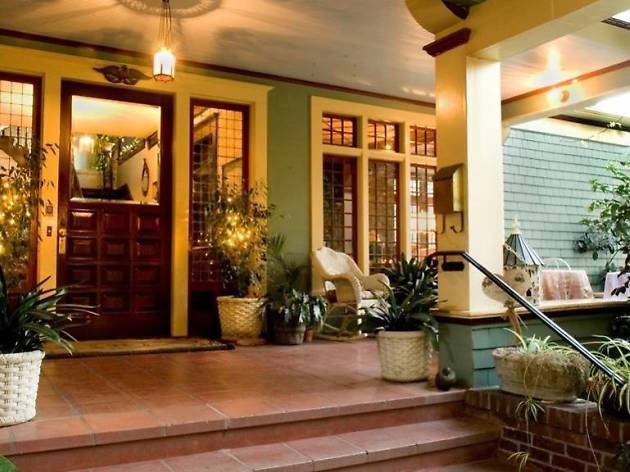 In a city where free parking is likened to such probabilities as a traffic-less 405 freeway or a snowy Malibu (read: practically zero), this game-changing hotel amenity is like a beacon of light in an otherwise meter-munching town. If you're looking to avoid that hefty $20-$40 per-night charge (or more) on the check-out bill and wish to put your hard-earned dollars towards checking out L.A. attractions during your stay instead, you don't have to settle on a gritty motel. Here, we've mapped out the best hotels in Los Angeles that offer parking a la gratis, from waterfront hotels and boutique getaways to cozy inns and B&Bs.
Free parking awaits at these L.A. hotels
You've got a car, take a day trip!
Luckily L.A. happens to be surrounded by spectacular landscapes, beautiful beaches and small towns perfect for day trips. From wine tasting in Santa Barbara to vintage hunting in the desert or feeling the sand between your toes down south, you're sure to find a short trip worth taking.