The 15 best day trips from Los Angeles
Get out of town for the day with these easy, affordable day trips from Los Angeles to beaches, wineries, ranches and more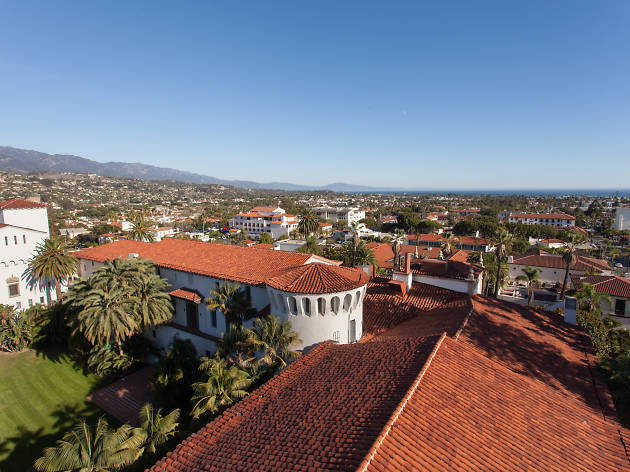 Los Angeles is a great city, and it's not like there isn't enough to do here on the weekends. But sometimes you just need to escape for a few hours, and luckily we happen to be surrounded by spectacular landscapes, beautiful beaches and small towns perfect for day trips. If you're itching for an out-of-town getaway but are a bit short on time, this list will introduce you to new destinations or show you old favorites in a new light, all within three hours of the city. From wine tasting in Santa Barbara to vintage hunting in the desert or feeling the sand between your toes down south, you're sure to find a short trip worth taking.
Embark on one of these day trips from L.A.
Looking for more travel inspiration?
Whether you're itching for a spontaneous weekend getaway or have months to plan an extended vacation, we've compiled the best road trips from Los Angeles for all kinds of adventuring, because on these routes, it's just as much about the journey as it is the destination.