Who to know in LA's queer women scene
Tap into six social movers and shakers organizing events for LA's modern day queer lady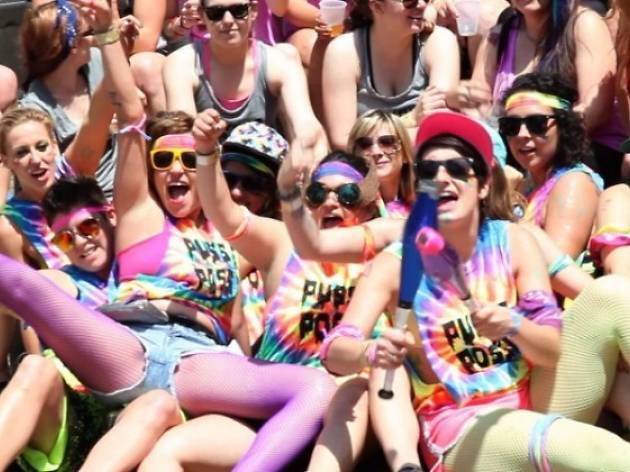 Chances are you or someone you know has found sex, love or friendship online, and so it goes with LA's queer women social scene. As theme nights and dedicated gay bars for queer women become an increasing rarity, LA ladies are taking the queer social scene into their own hands. Using social media as their platform, DIY event organizers have become the norm for queer women branching out from the West Hollywood scene. From friendly mixers and networking events to riot grrrl shows and raucous parties, here's a list of organizers and events for LA's modern day queer lady.
Queer organizers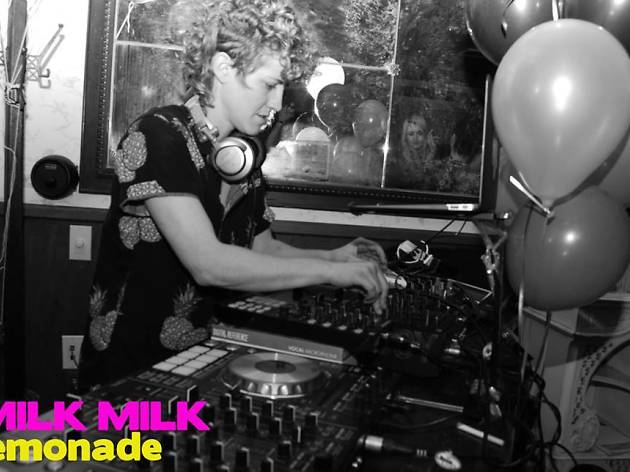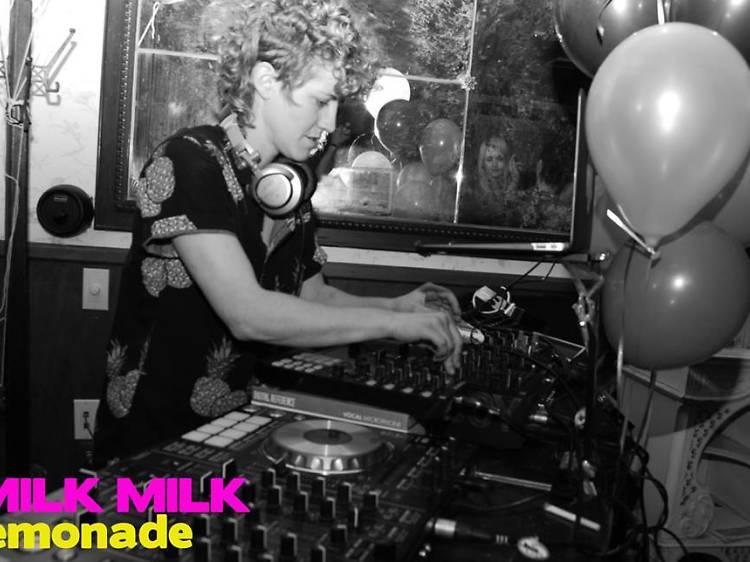 Milk Milk Lemonade
Milk Milk Lemonade is a group of "socially active, musically and visually inclined, down-to-earth artists" that has been consistently climbing LA's queer lady social ladder (in a good way). Host to regular dance parties and boozy brunches, along with select club and bar nights, MML regularly features female DJs and artists at their events. With a fresh, fun and alternative face welcoming one and all, Milk Milk Lemonade is a great resource for LA queer ladies to plug into.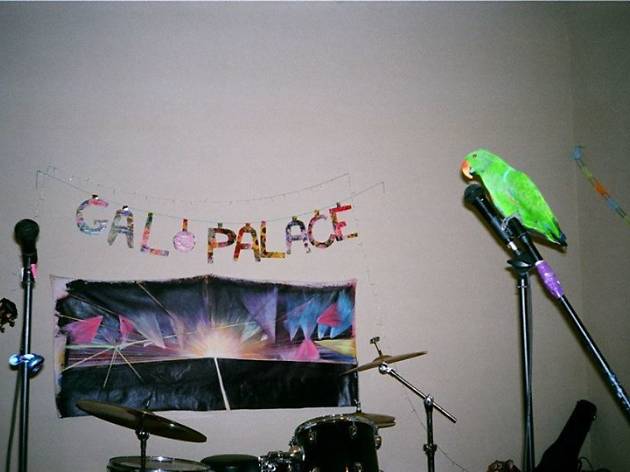 Gal Palace
Self-described purveyors of "feminist bliss," Gal Palace organizes events of all kinds for queer women in LA, including feminist storytelling events, movie screenings and live music nights in support of local charities. The group also puts on Rainbow Fish, a queer mixer billed as an alternative to the WeHo club scene, inclusive of all representations of queer women and especially open to queer scene newcomers. While some (not all) events have limited space, the wide range of Gal Palace offerings is worth keeping tabs on.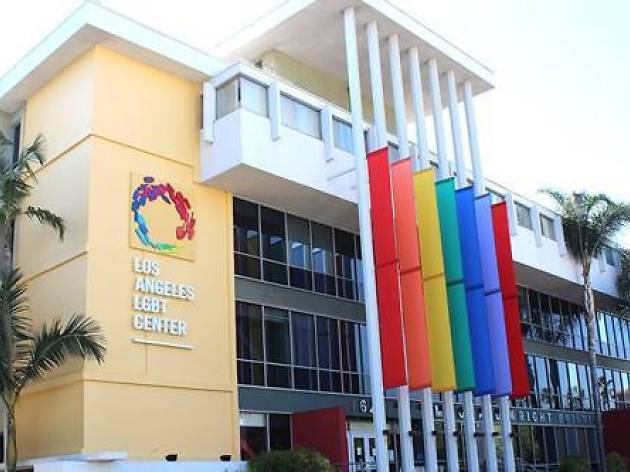 Los Angeles Women's Network
Los Angeles Women's Network events focus on connecting LA area queer women through professional and charitable activities. LAWN brings together queer women of all ages and walks of life with the purpose of building community and empowerment. From luncheons to charity bike rides, the diversity and regularity of events through LAWN make it an excellent and uplifting resource for LA women looking to find like-minded members of the queer community.