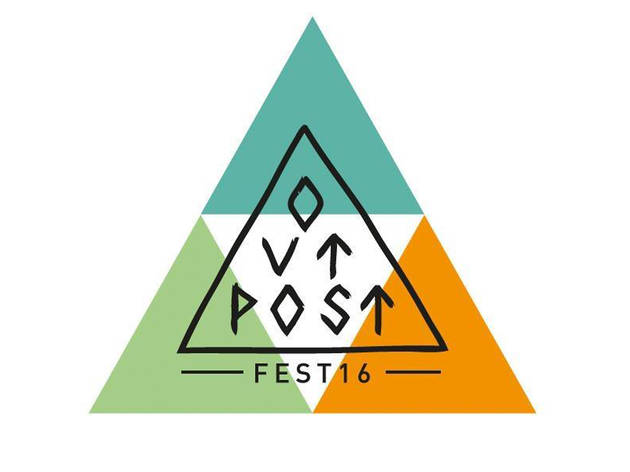 A guide to Outpost Fest 2016
Get all your questions about Outpost Fest answered, from who will be performing to ticket prices, parking info and more
One of the reasons we tolerate the handful of woes that come with living in L.A. is the abundance of incredible live music all year round. A mere 2-hour drive can get you to the yearly pilgrimage of musicgoers and socialites known as Coachella, or a short trek to Santa Ana can get you to Outpost Fest; but before you gather up your music festival hacks and hop in the car to Orange County, here is everything you need to know about the show.
When is Outpost Fest 2016?
Outpost Fest starts at 2pm on Saturday, November 12, 2016.
What exactly is it, and who will be performing?
Outpost Fest is an all ages, one-day music festival curated by the band Delta Spirit. The lineup will feature eight bands: Matt and Kim, Børns, Real Estate, Cloud Nothings, Cayucas, Ellie Mae and tshe Ricochets, Oyster Kids and Luke Scott MacMaster.
Where is it?
The festival will take place in Downtown Santa Ana, from Santa Ana Boulevard to 4th Street, between French and Main Streets.
How much are tickets?
General admission tickets are $40 and grant you access to the main stage, food/drink vendors and seated areas. VIP tickets cost $99 and are only for those 21 and up. The VIP ticket grants guests expedited entry and access to the VIP area, which includes views from the side of the stage and its own bar.
Where can I park?
There are plenty of private lots in the area, as well as five public parking structures and street meters in Downtown Santa Ana. You can also pre-purchase festival parking for $15 here.
What kind of delicious food will be awaiting me?
There are no outside food and drinks allowed in the venue, but plenty of food trucks to choose from. Last year's fleet included Kogi, The Grilled Cheese Truck, We Heart Froyo and more.
How can I get tickets?
Tickets went on sale Wednesday, August 24 at 10am. Both GA and VIP tickets are still available and can be purchased here.
Looking for more live music to listen to?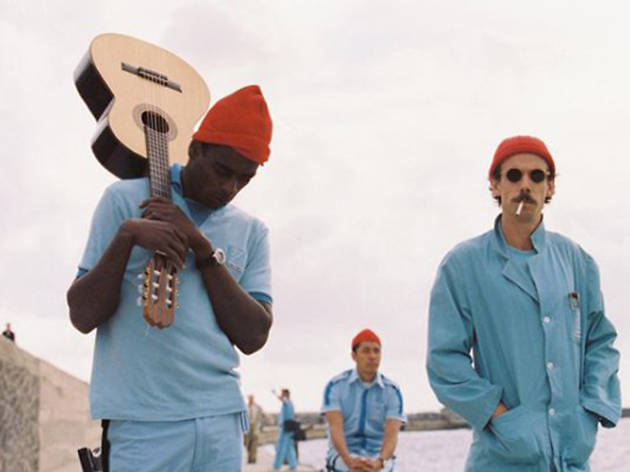 Take advantage of all the concerts in L.A. this November. The lingering summer weather is perfect for outdoor performances. There are options for those looking for shows in large stadiums or ones at a more intimate venue.