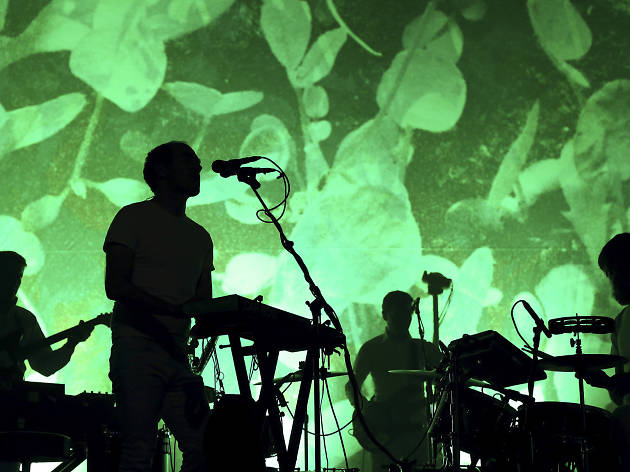 The best upcoming concerts in L.A.
Check out our calendar of upcoming concerts in L.A. to find out which of your favorite bands have shows in the city
Whether you're looking for local bands or Coachella-caliber headliners, there are plenty of upcoming concerts in L.A. every night of the week. We've scoured venue listings and scoped out new artists to bring you everything from secret shows on Sunset Boulevard to free concerts. All of the city's best music is right here in our calendar of upcoming concerts in L.A.
The best upcoming concerts in L.A.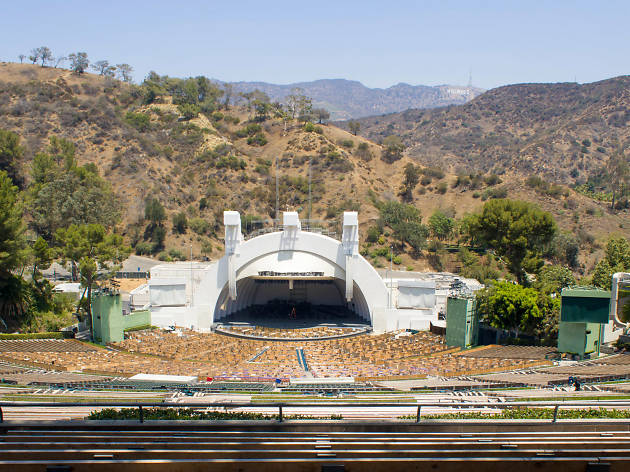 Photograph: Courtesy CC/Flickr/vagueonthehow
Ever wondered what a show would look like at the Hollywood Bowl with no crowd? You can find out—for free—with the launch of this new video series from the LA Phil. SOUND/STAGE features seven shows filmed at the temporarily shuttered Bowl, plus a number of chamber music performances recorded at the nearby Ford and the Walt Disney Concert Hall. You'll find sets from Common, Carlos Vives and Yuja Wang as well as orchestral suites conducted by Gustavo Dudamel. The sets are free to watch (though donations are encouraged) and will stream weekly from March 5 through June 25. And if you're really missing the Bowl—are we the only ones who got a little weepy watching the preview video?—you can relive past performances with a radio series from KCRW as well as some highlights on KCET and PBS.
Harkening back to the days when gigantic acts like Van Halen, Metallica and Scorpions banded together on the Monsters of Rock Tour, contemporary radio-friendly alt-rock titans Green Day, Weezer and Fall Out Boy are joining forces for a co-headlining summer jaunt. Dubbed the Hella Mega Tour, the triple-threat bill comes on the heels of new albums from Green Day and Weezer (Father of All… and Van Weezer, respectively) and a fresh greatest hits compilation from Fall Out Boy.
When R&B singer Abel Tesfaye released his debut mixtape, House of Balloons, in 2011, he did so hidden behind the Weeknd moniker: faceless and nameless, with no pictures, concerts or interviews. Since then, he's made the leap from mystery-cloaked DIY buzz magnet to pro-hyped superstar drenched in drugged out psychosexual fantasy with '80s funk basslines and a glossy pop shimmer.
More concerts in Los Angeles