The best concerts in L.A. this February
Check out our calendar of concerts in L.A. to find out which of your favorite bands and artists are performing here this month
Whether you're looking for local bands or Coachella-caliber headliners, there are plenty of upcoming concerts in L.A. every night of the week. We've scoured venue listings and scoped out new artists to bring you everything from secret shows on Sunset Boulevard to free concerts. All of the city's best music is right here in our calendar of upcoming concerts in L.A.
The best concerts in L.A. this February
For twice the length of Justin Bieber's entire life, Sir Elton John has answered to the title of Pop King. Thanks to his musical diversity and relevance, both artistic and cultural (need we mention the fact that he made Lady Gaga the godmither of his son?), Elton John has solidly maintained his royalty. In more recent years, we reveled in the unexpected delights of his recent collaboration album with Leon Russell and 2013's reflective solo release, The Diving Board, but we're sure glad to see Sir Elton play a big ol' greatest-hits show: Swoon along to "Tiny Dancer," make juvenile hand gestures to "Crocodile Rock" and smile meaningfully at your folks during "Can You Feel the Love Tonight." It might be one of your last in-concert opportunities to see Elton John do what he's done best for half a century. Don't miss it.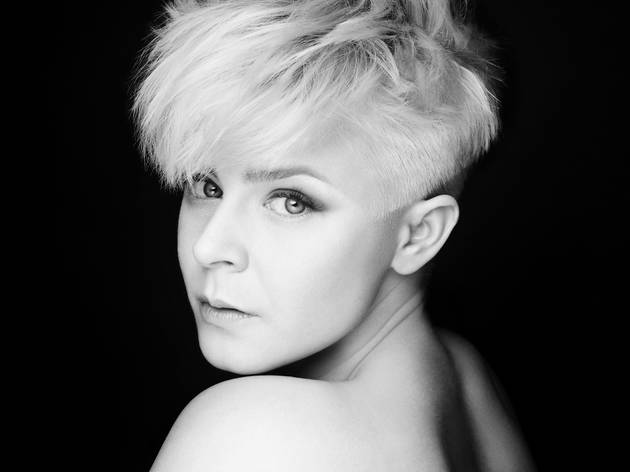 Music, Dance and electronic
Hollywood Palladium, Hollywood
The sassy, lightning-blonde-haired Swede performs cathartically upbeat dance tunes from Honey, her first full-length release in seven years.