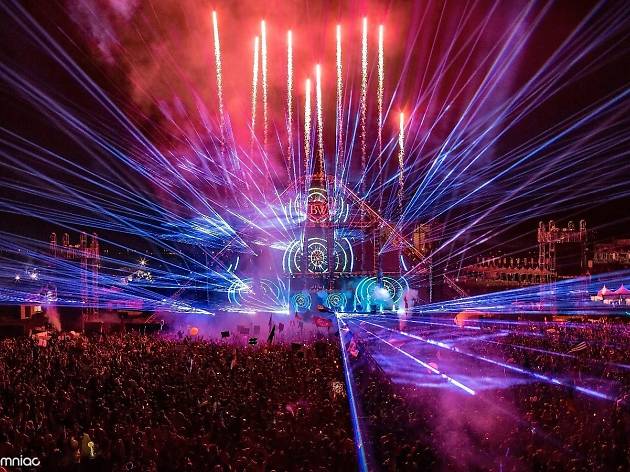 The best concerts in L.A. this March
Check out our calendar of concerts in L.A. to find out which of your favorite bands are performing here this month
As spring tours begin to hit the city and Coachella buzz continues to build, March is simply stuffed with worthwhile concerts. Whether you're looking for local bands or arena-caliber acts, these are the best concerts in L.A. this March.
RECOMMENDED: See more upcoming concerts in L.A.
Concerts in L.A. in March
Ever wondered what a show would look like at the Hollywood Bowl with no crowd? You can find out—for free—with the launch of this new video series from the LA Phil. SOUND/STAGE features nine performances filmed at the temporarily shuttered Bowl, as well as some additional footage from the nearby Ford. You'll find sets from Andra Day, Kamasi Washington and Chicano Batman as well as orchestral suites conducted by Gustavo Dudamel. Each performance is paired with essays, interviews and playlists from the likes of Alejandro G. Iñárritu, Pico Iyer, Herbie Hancock, Rian Johnson, Gabriela Ortiz and Alicia Vera, among others. The sets are free to watch (though donations are encouraged) and will stream weekly from September 25 through November 20. And if you're really missing the Bowl—are we the only ones who got a little weepy watching the preview video?—you can relive past performances with a radio series from KCRW as well as some highlights on KCET and PBS.