Where to hear folk music in Los Angeles
If you're looking to listen to some folk music in L.A., settle in for an evening at one of these intimate venues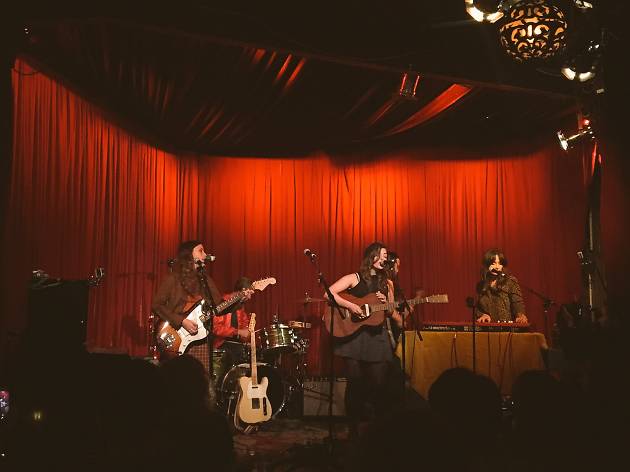 From Dust Bowl poets to modern day buskers, folk music has always found a place in L.A.'s music scene. As raucous as live music in Los Angeles can be, there's a whole scene of sophisticated songsmiths strumming acoustic yarns. Whether's it's a Santa Monica guitar shop or a storied West Hollywood club, here are the best places to listen to live folk music in Los Angeles.
7 places to hear folk music in L.A.
Looking for more live music?
Not necessarily interested in acoustic tunes? Here are more live music venues in L.A.