A guide to West Hollywood
Get to know West Hollywood, both on and off the Sunset Strip, with the city's best restaurants, bars, shops and more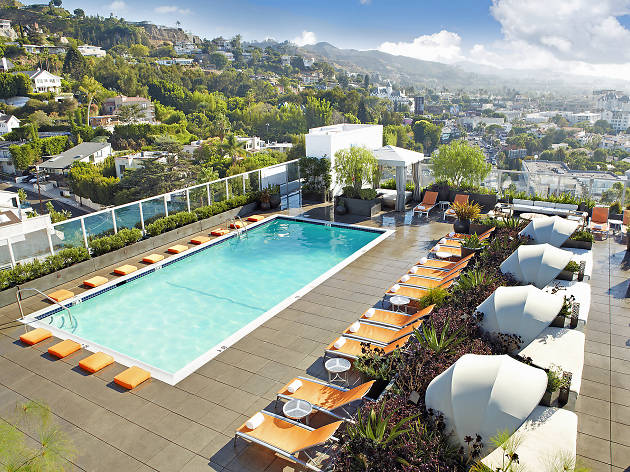 West Hollywood's tree-lined streets, Art Deco high-rises and swanky shopping plazas capture more of that sense of Hollywood glamour than Tinseltown itself. But West Hollywood—WeHo for short—is about more than just celebrity spotting and burning through budgets and booze on the Sunset Strip; it's a progressive, vibrant city that's home to one of Southern California's most eclectic nightlife scenes.
Situated west of Hollywood and east of Beverly Hills, West Hollywod sits at the foot of the star-studded Hollywood Hills. It's an entirely separate city from Los Angeles, but its irregularly-shaped border leaves some room for interpretation when it comes to what's LA and what's WeHo. There's no dispute, though, when it comes to the city's claim to fame: the glitzy-yet-sleazy Sunset Strip.
From music venues along Sunset Boulevard to the city's colorful gay bars, here's everything you need to know about West Hollywood and its best restaurants, bars, shops, hotels, things to do and more.
The best of West Hollywood
Upcoming West Hollywood events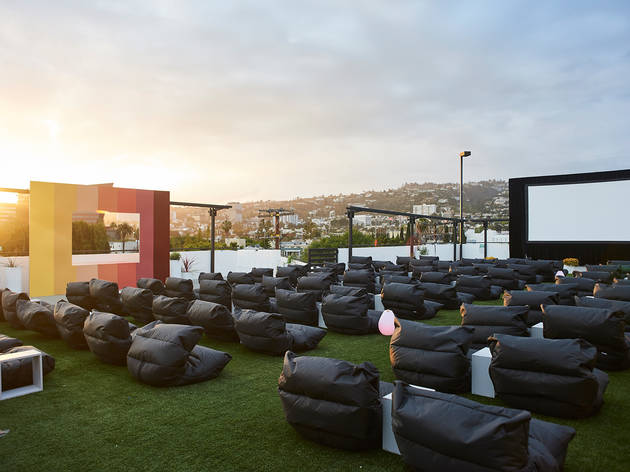 Melrose Rooftop Theatre
West Hollywood's ultra-chic restaurant and rooftop bar, E.P. & L.P., is serving much more than handcrafted cocktails and modern American...
Buy