Known across the San Gabriel Valley for delicious, budget-friendly sushi, Yama Seafood has now softly opened a second location in Mar Vista, with Japanese market items, snacks and drinks in tow.
The longtime quick-service counter and mini-mart—one of Time Out's favorite hidden gems in the 626—debuted its new Westside location quietly in mid-July for lunch. Dubbed Yama Sushi Sake & Attitude, the sleeker follow-up to the original outpost in San Gabriel will soon extend its daily hours of operation from 11am–3pm to 11am–7pm beginning on August 11.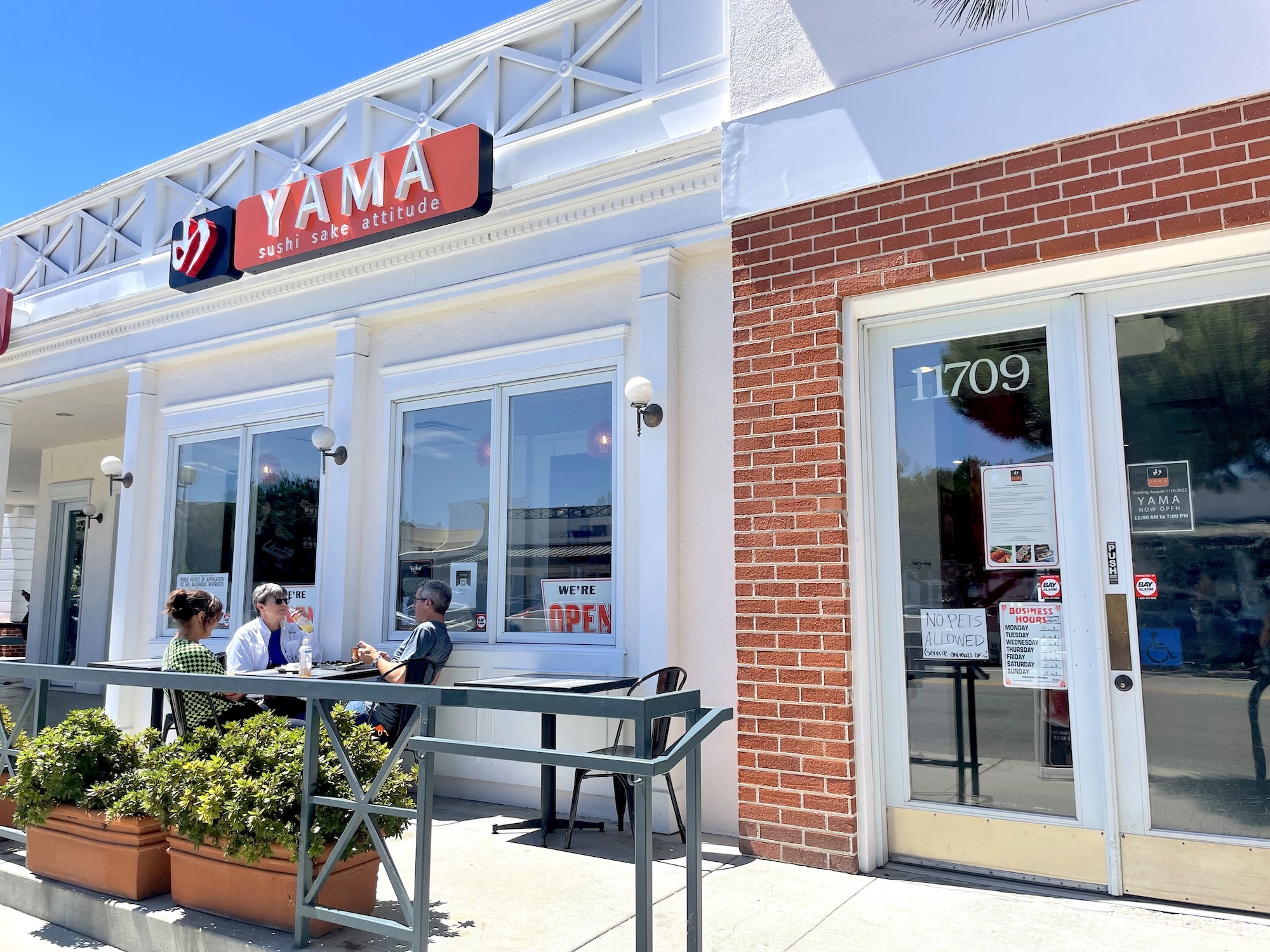 Since 1984, the family-run business has offered SGV residents enormous pre-ordered platters of maki for parties and large gatherings, plus freshly cut trays of affordable sashimi and California rolls. All three popular options are also available now in Mar Vista at Yama Sushi Sake & Attitude, located on the corner of National and Barrington, along with vegan sushi rolls and other takeout-friendly cold case items freshly made in-house.
Though Yama Sushi's exact fish selection varies daily, patrons can reliably find more everyday cuts like salmon, tuna, yellowtail and octopus available at the counter, plus a few more premium selections like scallop and fatty tuna. A large, colorful array of drinks and snacks rounds out the Westside location's lunch-friendly offerings, which has already attracted plenty of locals and longtime Yama fans alike.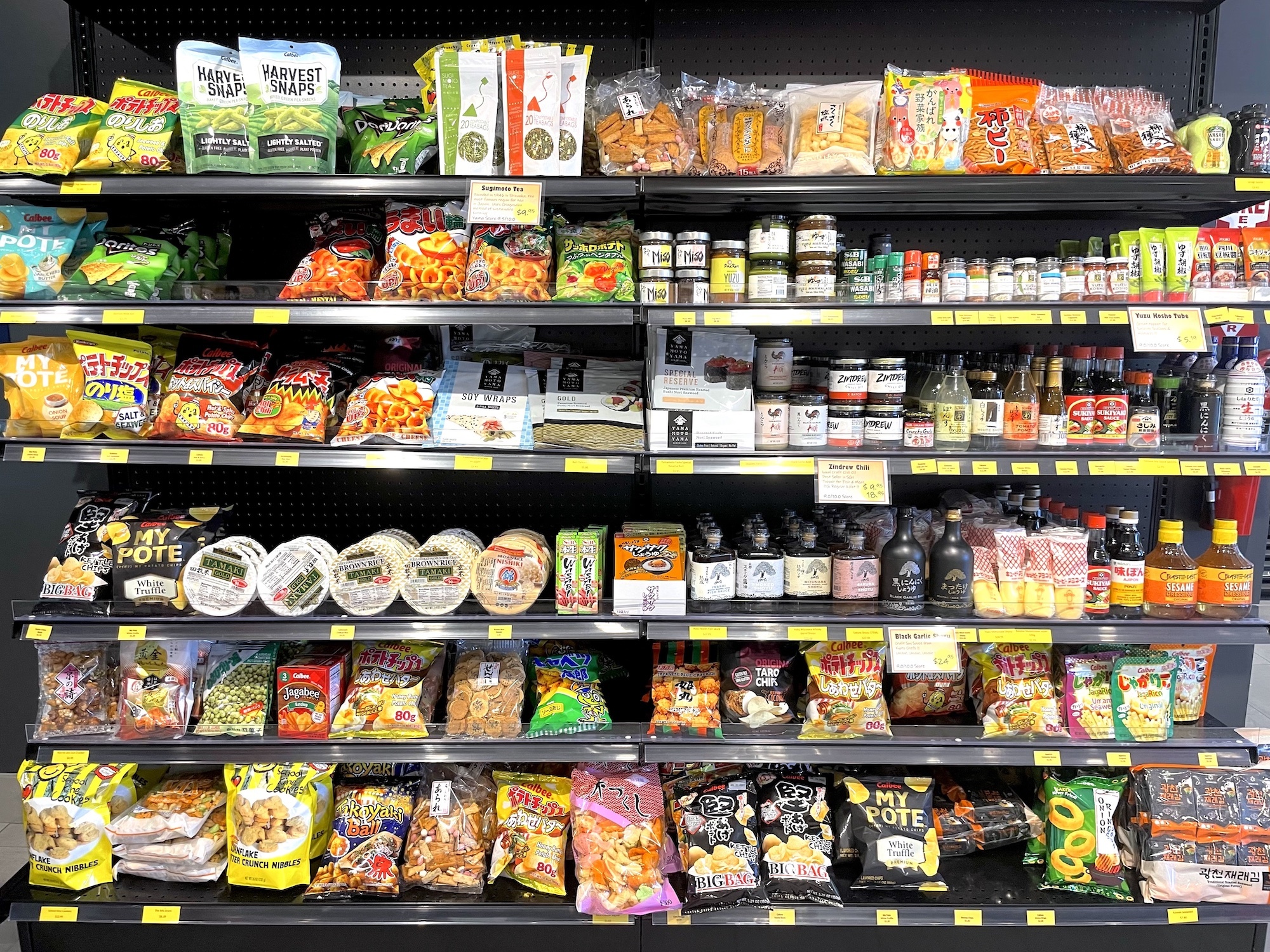 Yama Sushi Sake & Attitude 11709 National Blvd, Los Angeles, CA 90064
Temporary hours of operation: Daily 11am–3pm
Hours of operation beginning August 11: Daily 11am–7pm