The best sushi restaurants in L.A.
In a city where sushi is king, we found L.A.'s best sushi restaurants to curb your appetite for tuna, salmon, uni and more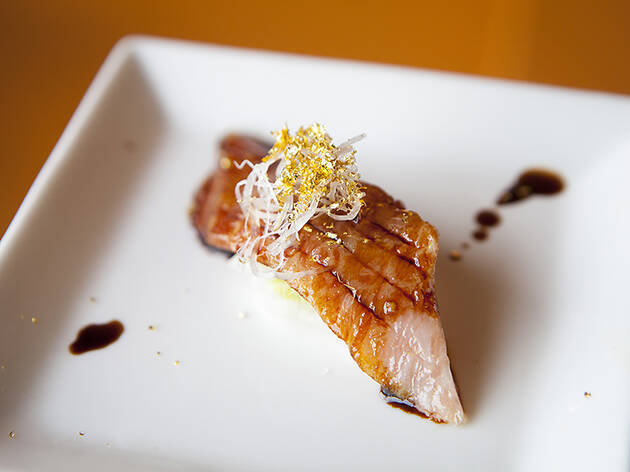 By

Erin Kuschner and Time Out editors
|
Ask which city has the best sushi in the country, and any toro-loving sushi fiend will tell you: L.A., obviously. In Valley strip malls, Little Tokyo plazas and swanky Beverly Hills restaurants, you'll find some of the freshest fish in town, perfected by sushi chefs who've practiced their craft for years. This isn't a cheap indulgence, though there are some affordable options around the city: After all these years, it's still hard to beat Sushi Gen's $19.50 sashimi lunch special. Still, exploring these Japanese restaurants and sushi bars is a worthwhile splurge. For the best cuts of mackerel, fatty tuna, salmon and more, check out our favorite sushi restaurants in Los Angeles.
Guide to L.A.'s best sushi restaurants