We may be talking a lot lately about outdoor and, soon, indoor dining in L.A., but most nights we're still either bringing in food or preheating our ovens—which makes this new delivery service right up our alley.
In Good Company just launched in Los Angeles with a pretty novel concept: Each month, you can order a rotating selection of signature dishes from local restaurants that've been freshly prepared and then frozen and shipped straight to your door in reusable containers. Each dish should stay good in your freezer for about two months, which means you can have Guelaguetza's chicken mole negro or Parm Boyz's chicken parmesan whenever the craving hits.
​​The first L.A. lineup—founder and CEO Ashleigh Ferran debuted the concept in San Diego in December—includes Guelaguetza, Tamales Elena y Antojitos, Angry Egret Dinette, Parm Boyz, Highly Likely, Thunderbolt, Hui Tou Xiang, Petite Peso, Botanica and Knead & Co. Orders opened up on Monday​, March 8 and will stay on sale through Saturday​, March 13 or until supplies run out.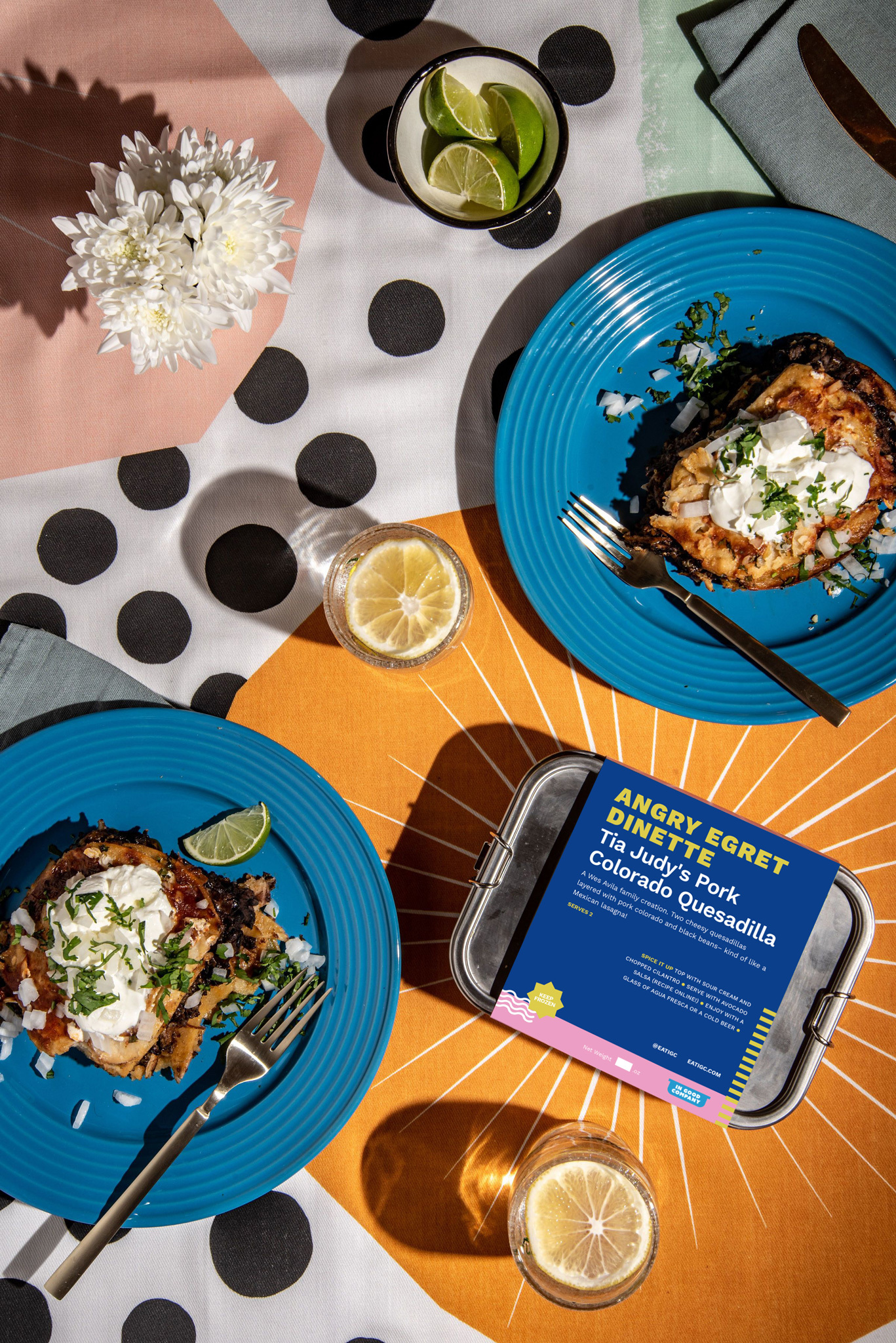 In Good Company isn't a subscription service; you order each dish a la carte. But the pricing structure here practically encourages filling up your freezer: Each dish ranges from $25 to $35, and you'll get a 10% discount if you order five or more. Place an order for three or more and the $5 shipping fee will be dropped.
For most dishes, you'll simply need to pop it in the oven and maybe prep a garnish or two (we're talking things like a little bit of grated cheese or steaming some couscous on the side) while you wait for it to cook, and some even come with recipes for suggested sides and beverage pairings. Other than that, at most you might need to have a fresh egg on hand to complete the dish, as is the case with Botanica's bean and greens shakshuka.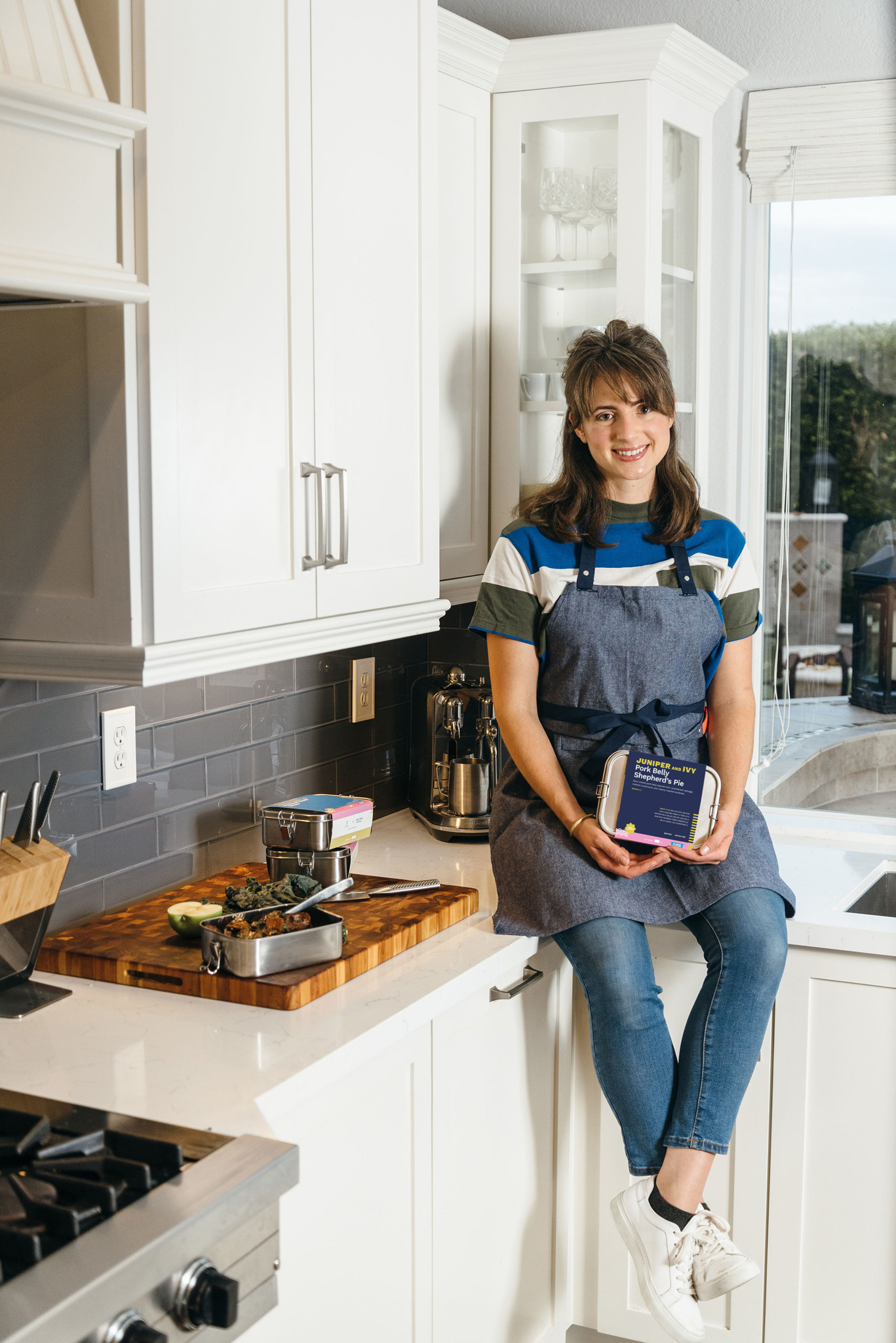 The delivery radius covers a pretty generous block of the county, including pretty much all of the San Fernando Valley, as well as the basin and San Gabriel Valley as far east as the 605, as far south as the 91 (sorry, Long Beach) and up the coast and as far west as Topanga.
Unlike typical delivery apps, these meals won't come immediately; expect to receive the dish two to three weeks after ordering. And rather than a whole bunch of plastic containers, each comes in a reusable stainless steel container that In Good Company with pick up with your next order or on a scheduled date (you'll be charged $15 if it's been two months and you've still held onto it).