After saying goodbye to its longtime Santa Monica home and then finding a sliver of new life with a revival inside Downtown L.A.'s first Alamo Drafthouse, cult-favorite movie rental store Vidiots is coming back in a big way.
Vidiots has started restoration work on a 92-year-old movie theater in Eagle Rock, where it'll screen a mix of classics and newly-released indies, as well as run a video rental service in the adjacent storefront. The Vidiots Foundation, the non-profit that sprouted up to preserve the store's vast film library, first announced its plans in the fall of 2019 with the aim to open the following year. But after the entire world shut down for over a year and with the nine-month construction project now underway, that opening has shifted to spring 2022.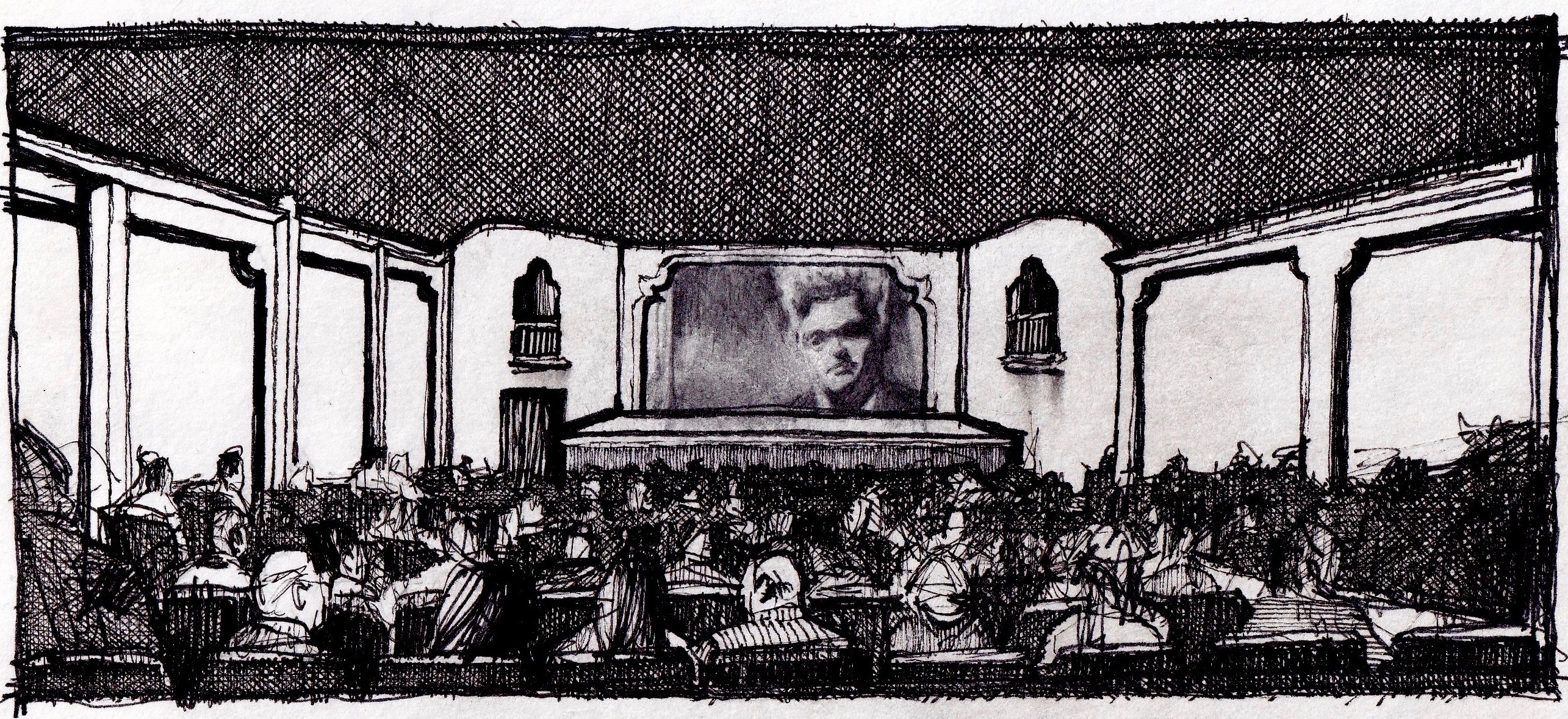 Since that initial announcement, the space has also received an official name (the Eagle Theatre) and launched a fundraising campaign. "Given the recent demise or transformation of some of our most beloved places for moviegoing in Los Angeles, it feels more urgent than ever to celebrate and support the rebirth of Vidiots. We hope you'll join us in helping the women of Vidiots build an inclusive shrine to movies—both projected in a community setting, and preserved on physical media," wrote Karina Longworth and Rian Johnson, who've pledged $100,000 to the organization and launched a matching campaign through September 17, 2021.
Like many old theaters in L.A., Vidiots' new home has an adaptable history: Located at 4884 Eagle Rock Boulevard, the Yosemite Theatre opened in 1929 as a vaudeville stage, but within a few days was converted into a silent movie theater (and within a few years, it added sound). In 1940, it was renamed the Eagle Theatre before flipping to an adult cinema in the '70s, back to an indie theater in the '80s and then finally to a series of churches in the '90s. But come 2022, the 250-seat space will screen repertory titles, new independent releases and hard-to-find and beloved classics, on both digital and 35mm (director Jason Reitman is donating the projector).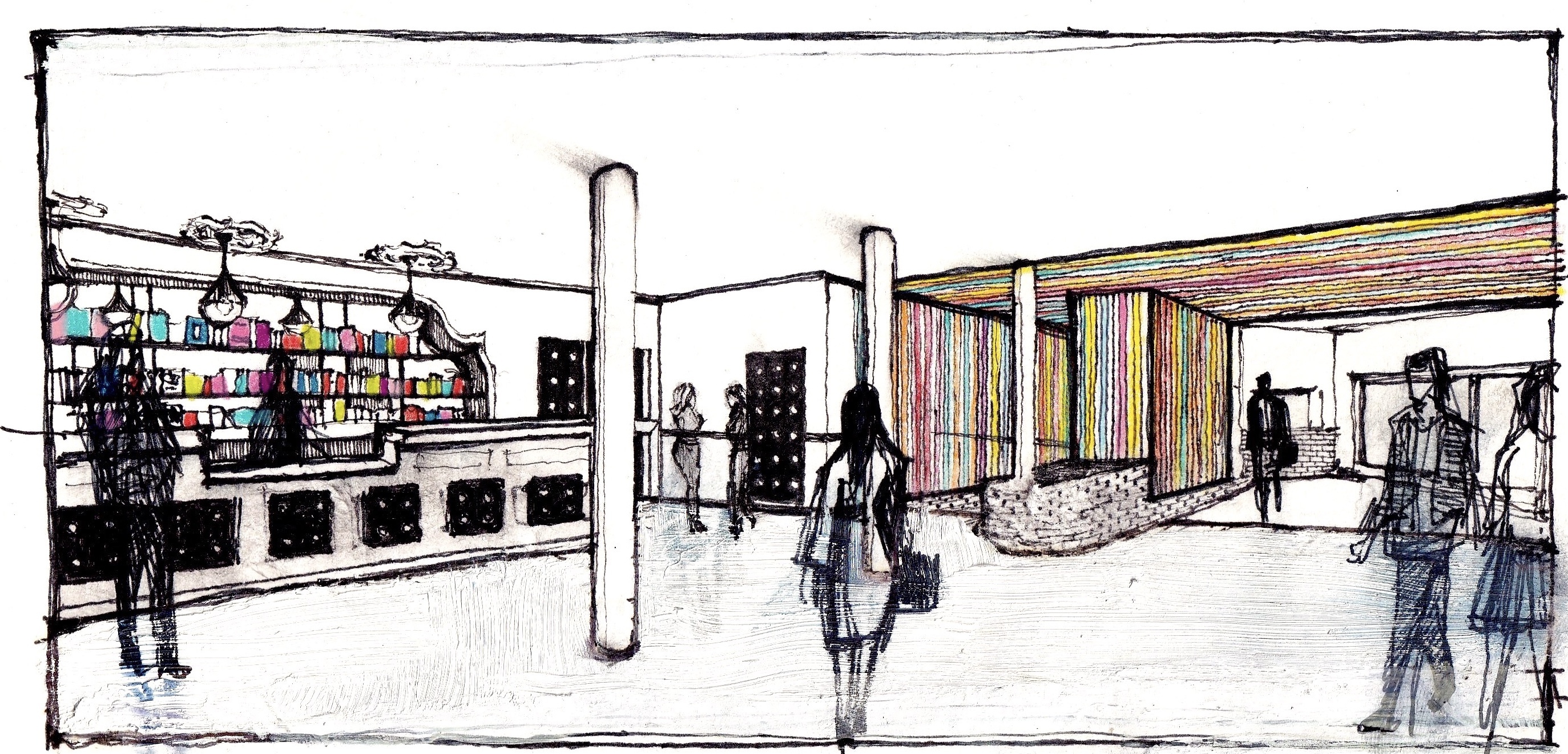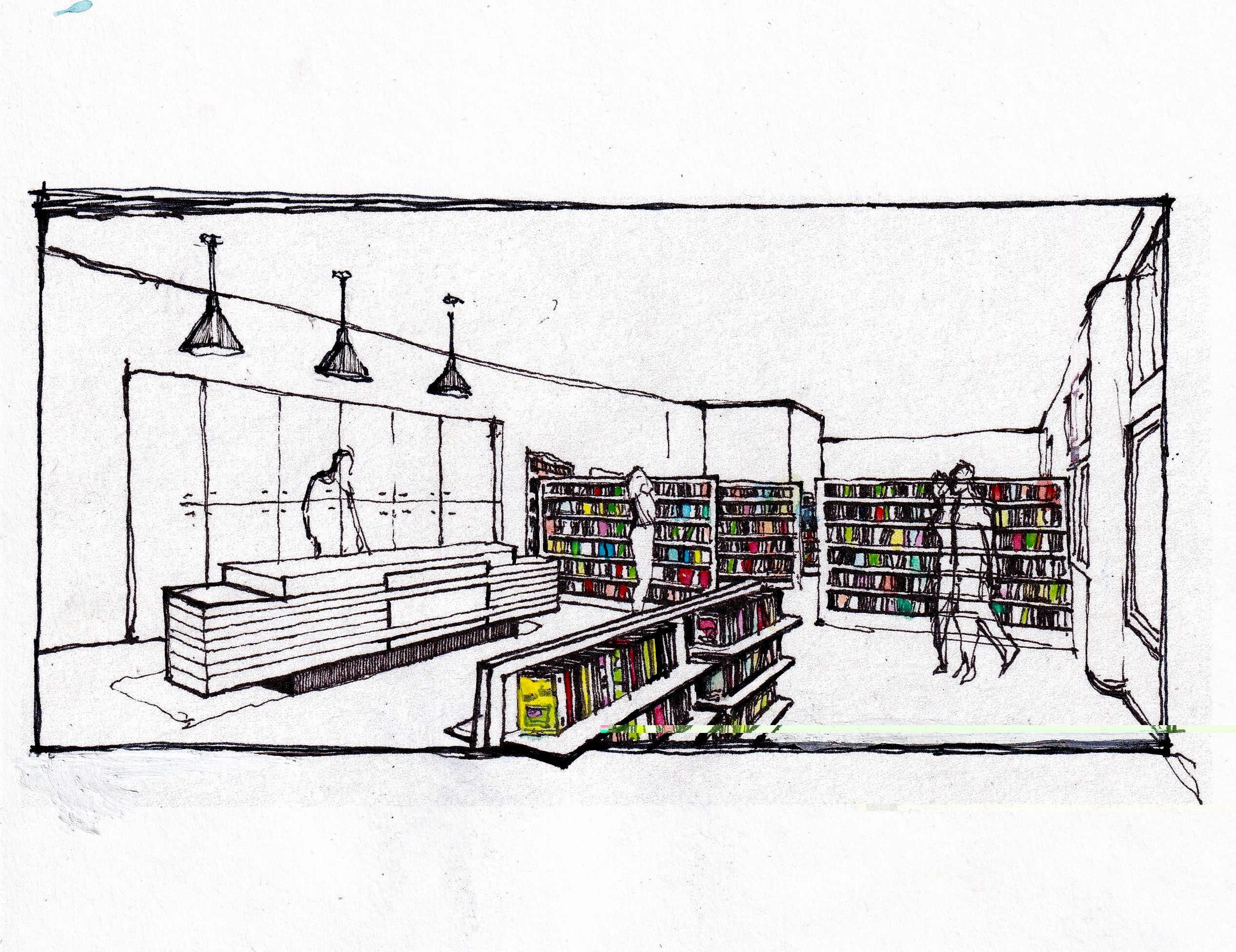 While the theater portion is entirely new territory for Vidiots, the rental component should feel like familiar territory for longtime fans of the quirky video store, which was originally open in Santa Monica from 1985 until 2017. The new storefront will house the organization's 50,000-strong DVD, BluRay and VHS collection, which will be available to rent. In addition, it'll feature a 50-seat screening room available for workshops, film programs and private events.
This story was first published September 30, 2019. It's since been updated with more news about the project.