The 11 best chocolate shops in Los Angeles
Whether Belgian or Swiss, dark chocolate or white, a box from the best chocolate shops in L.A. is sure to melt hearts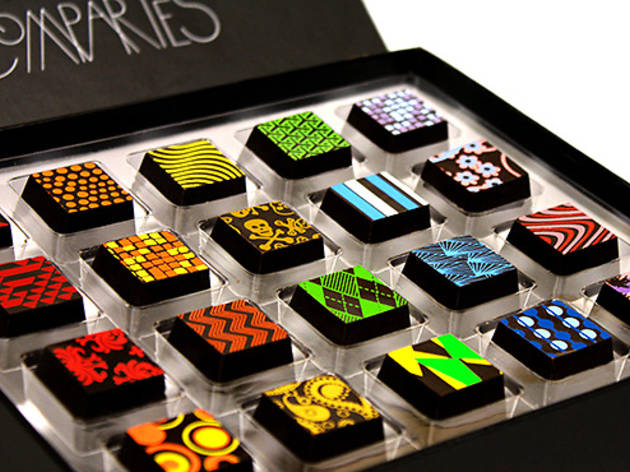 Diamonds are a girl's best friend? Please. Chocolate is the way to everyone's heart, and we've found some of the best chocolate in the city. If you've already reserved a table at one of L.A.'s most romantic restaurants, hit the best gift shops in town, picked up a hot number from L.A.'s top lingerie stores and just need a little something extra to sweeten the pot, check out our favorite chocolate shops for a serious sugar rush.
L.A.'s best chocolate shops
Looking for something to pair with that chocolate?
If you need an excuse to sip wine, we say having a box of artisanal chocolates is the ultimate reason to corkscrew open a bottle.