The best restaurants and bars in Anaheim
All the places to eat and drink after (or before) a long day at Disneyland or visiting other Anaheim attractions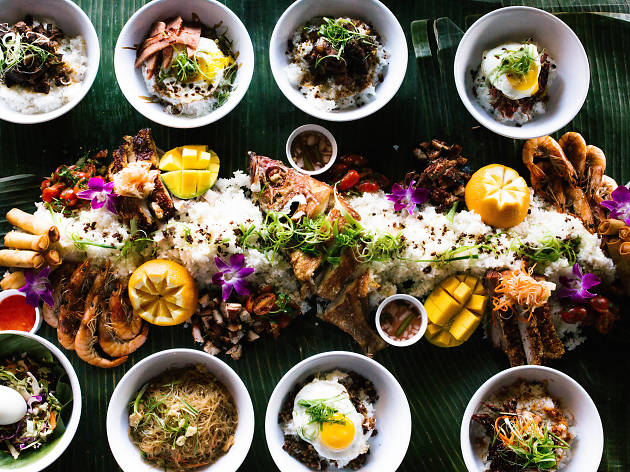 The resturants and bars in Anaheim might not be the primary thing that draws you to the area; more likely you're in the neighborhood to visit Disneyland or catch one of the upcoming concerts at the Honda Center or House of Blues. Nonetheless, there are plenty of solid places to drink and dine. Follow our guide to find some of the best sushi, best rooftop bars and other offerings available in this Orange County town.
The best restaurants and bars in Anaheim
Looking for a place to stay?
While a day trip to the O.C. is totally doable, there are also plenty of hotel options for an extended getaway—from ritzy resorts just steps away from the Happiest Place on Earth to casual hotels and everything in between. If you're looking to turn your day trip into a full blown weekend trip, we've got you covered. Check out our list of the best hotels in Anaheim.
Read more