A cheese shop guide to LA
Find the best cheese shop near you with our list of the most decadent, well-stocked options in the city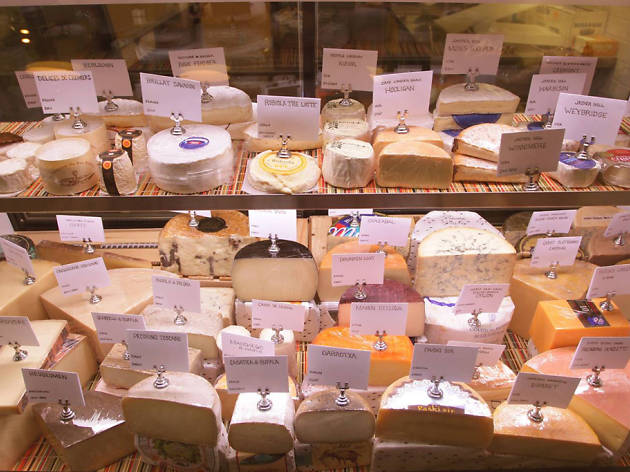 Is there a more perfect food than cheese? If so, we haven't tried it. Pick a cheese shop from this list of LA's best and indulge in creamy, salty, tangy (and sometimes odiferous) treats—not to mention some of the city's best sandwiches and cheese board and charcuterie plate options. Some of these spots double as wine stores or lunch spots, and all of them offer plenty of options for picnic ideas, dinner parties and—yes, okay—any time you want to treat yourself. There's even a vegan option!
LA's top cheese shop options
Want some wine with that cheese?
Picking something up for a supper club or birthday party? Looking for a blend you tried at your favorite wine bar last week? Head to one of these wine stores to score a killer bottle. Cheers!