A spin class guide to L.A.
Find the perfect spin class for you in our guide to the best spinning and cycling gyms across Los Angeles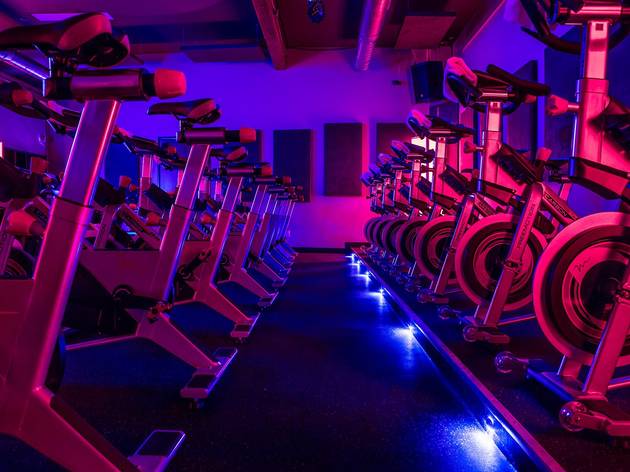 We have no shortage of workout options here in L.A., from great yoga (even free yoga!) to only-in-L.A. fitness classes you won't find in any other city. But when you really want to work up a sweat and burn some serious calories, there's no better option than a spin class. So which of L.A.'s indoor cycling studios are legit workouts and which are just spinning your wheels? Two weeks, more than a dozen classes and countless commands to "back that ass up" later, here's our list of the best spin studios in Los Angeles. (Oh and guys, chilled eucalyptus towels are a thing.)
Spin class options in L.A.
More of L.A.'s best gyms
The search for a perfectly suited gym that hits all the marks can be daunting, but it's the necessary first step toward pursuing and crushing those lofty fitness goals. Get after it and choose a place that empowers you to take things to the next level.