Where to shop in Anaheim
Old-fashioned typewriters, custom stormtroopers, marked off designer goods—the best shops in Anaheim have it all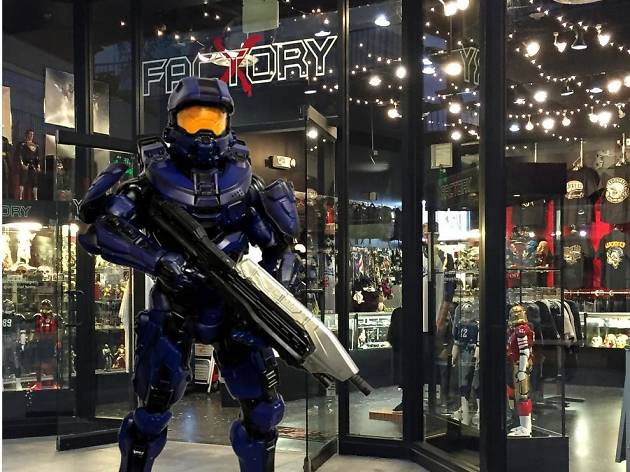 It's time to get the best shops in Anaheim on your radar. From wine purveyors and gourmet cheese shops to indoor swapmeets and designer-filled secondhand shops, the Orange County city is home to much more than just the Happiest Place on Earth. Though if you're in the market for Disneyland collectibles and souveniers, you're in the right place. While neighbors like Costa Mesa and Newport Beach are known as the O.C. shopping meccas, Anaheim has plenty of under-the-radar shops worth discovering. The next time you find yourself with some extra money to spend in Orange County, let this be your guide.
Find more things to do in Anaheim
Let's face it: If you're headed to Anaheim, there's a pretty good chance you're going on some Disneyland rides. But there are, in fact, some more things to do in Anaheim than just visiting the happiest place on earth. From a chic food hall to a trio of major live music venues, here are 10 things to do in Anaheim (including a trip to Disneyland).
Read more