Best girls' night out options in Los Angeles
Planning a girls' night out? Los Angeles has plenty of options for an evening you and your friends won't soon forget.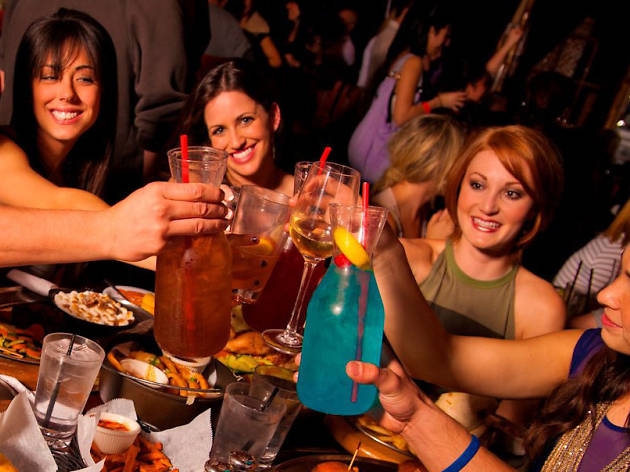 Sometimes girls just want to have fun, and in Los Angeles, that's easy to do. Whether you're planning a bachelorette party or just a night out to ease the stress of the work week, or are looking have fun with your friends or meet new people, there are plenty of bars and things to do in LA. If you're really trying to step up your girls' night out, here are our suggestions.
Best girls' night out options in LA