The 13 best bars in Los Angeles
Between these cocktail dens, neighborhood wine bars and some of the city's best beers, you'll never be thirsty again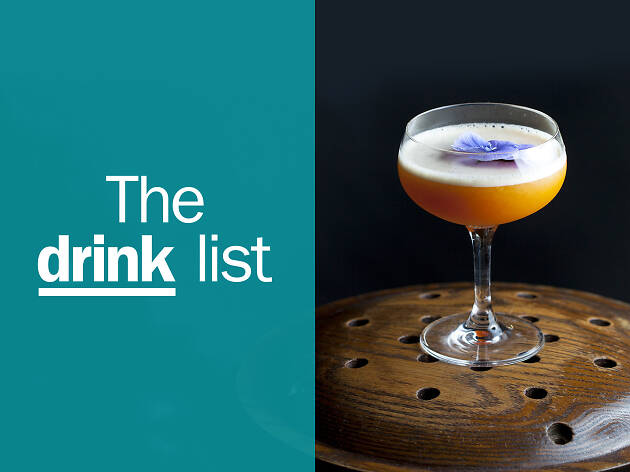 June 2019: Sliding up to number two on our list is the the Spare Room, one of L.A.'s most consistent cocktail bars and an Old Hollywood-oasis in one of the busiest tourist stretches of the city; it continues to foster community and keep things fresh through events like its Evening of Tiki summer series, which we highly recommend. New to the list is Genever, Historic Filipinotown's stunning gin-focused Art Deco den, as is Echo Park's brand new OTOTO: a pint-size sake bar with a big menu and even bigger ambition.
Off our list is the Walker Inn, K-town's award-winning speakeasy tucked into the back of the Normandie Club. The sleek and reservations-recommended bar, known for its innovation and cocktail omakase, closed earlier this year. Long live the Walker Inn.
The thirst is real in Los Angeles, which works out well because there's no shortage of great drinks from the city's best bars. There are cozy dives around town, happy hours with a view in Hollywood highrises, and pricey concoctions in the swankiest Downtown hotels. Here are the best of them all: the 13 top bars in Los Angeles, for every occasion. We've thrown in a few favorites by neighborhood and genre, too, to help you sip your way through L.A. Cheers.
Drank somewhere on this list and loved it? Share it with the hashtag #TimeOutDrinkList. You can also find out more about how Time Out makes recommendations and reviews bars here.
Best bars by neighborhood