The 12 best bars in Los Angeles
Between these cocktail dens, neighborhood wine bars and some of the city's best beers, you'll never be thirsty again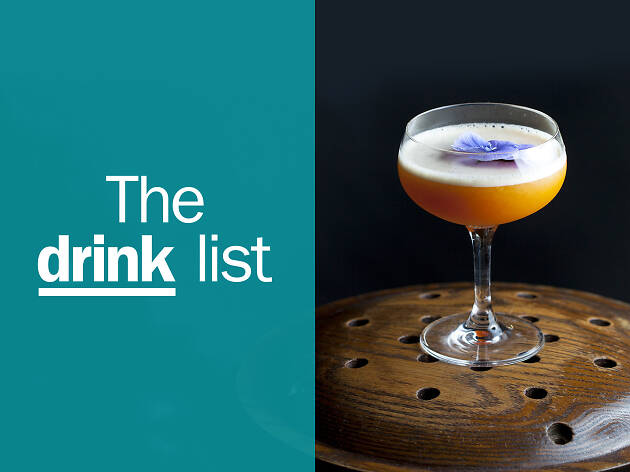 December 2018: Up to number one in our list is the NoMad, whose gorgeous lobby-bar program expanded to add equally exquisite cocktail menus in the café at nighttime and, more recently, the rooftop. New at number six is Bibo Ergo Sum, Beverly Grove's near-hidden cocktail den, which launched with a menu in ode to Christopher Nolan's 'The Presitige,' but has more than come into its own. Our latest addition is also the most eye-catching: The Wolves is carving out an intricate corner of the bar scene for itself that's somehow more detailed than its transportive, antique-dotted decor.
The thirst is real in Los Angeles, which works out well because there's no shortage of great drinks from the city's best bars. There are cozy dives around town, happy hours with a view in Hollywood highrises, and pricey concoctions in the swankiest Downtown hotels. Here are the best of them all: the 12 top bars in Los Angeles, for every occasion. We've thrown in a few favorites by neighborhood and genre, too, to help you sip your way through L.A. Cheers.
Drank somewhere on this list and loved it? Share it with the hashtag #TimeOutDrinkList. You can also find out more about how Time Out makes recommendations and reviews bars here.
Best bars by neighborhood