Hour to Kill: Lake Hollywood Park
Have an hour to kill in Hollywood? Relax underneath the Hollywood Sign at this dog-friendly hillside park.
Show a tourist around town and you're practically obligated to snap a photo of them in front of the Hollywood Sign. With homeowners hampering GPS-empowered sign seekers, you'll likely wind up at the turnout above
Lake Hollywood Park
. Though that quick drive-by is all that most people will see of the park, the scenic, dog-friendly green space is worth a visit on its own. Whether you're looking for an escape from the Valley-to-Basin traffic and vice versa, or a much quieter side of
Hollywood
, Lake Hollywood Park is a terrific way to spend an hour.
Good for:
Breaking up the over-the-hill commute with a stop at a peaceful
park
.
For that moment when: Your out-of-town visitors are begging to see the Hollywood Sign.
Getting there: You can reach the park via Beachwood Canyon, but you'll need to navigate some steep, narrow streets and blind turns. Instead, no matter where you're coming from, it's easiest to head into the Valley and get on Barham Blvd. From there, turn onto Lake Hollywood Dr (you'll know you're on the right track if you see the "No access to the Hollywood Sign" notice). Stay on the road, making sure to turn right at the intersection of Wonder View Dr. Follow the street around the reservoir, after which it becomes Tahoe Dr, and turn right onto Canyon Lake Dr.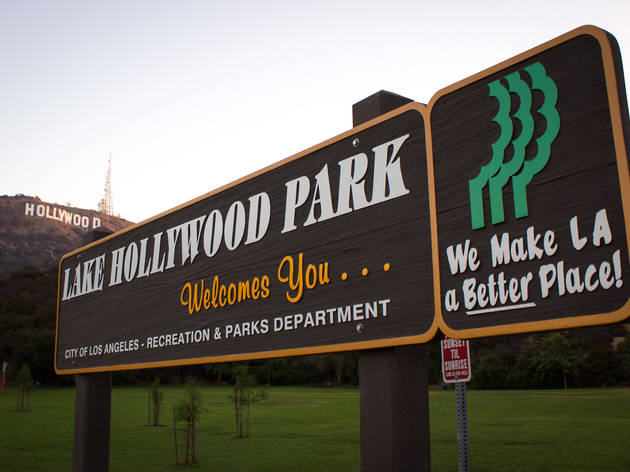 Photograph: Michael Juliano
Click through our slide show for some of our favorite parts of Lake Hollywood Park.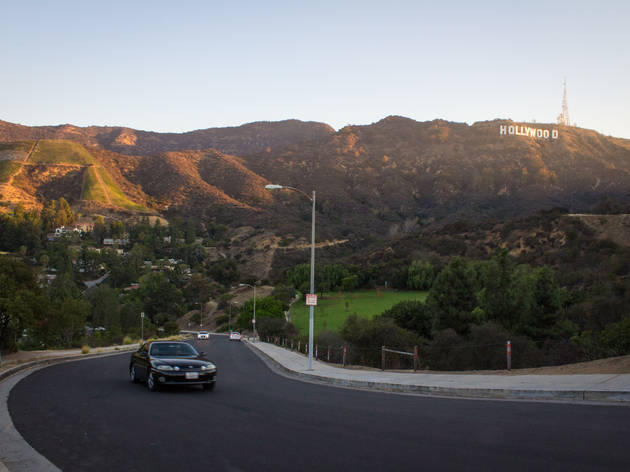 Photograph: Michael Juliano
You'll find plenty of parking along Canyon Lake Drive. Try to park as close to the entrance as possible to avoid hiking uphill, and remember: wheels toward the curb downhill, wheels away from the curb uphill.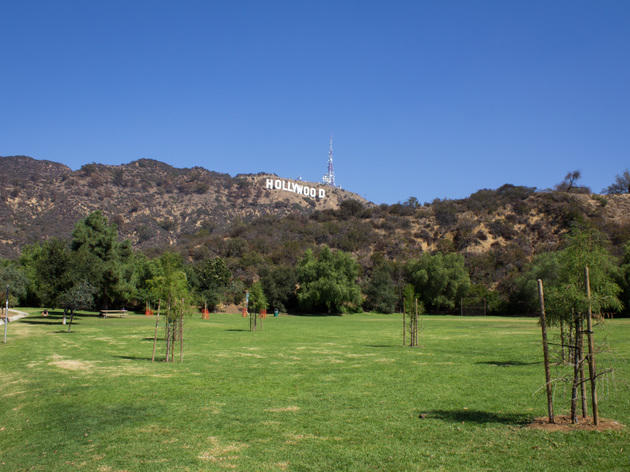 Photograph: Michael Juliano
The park is rarely crowded beyond a handful of dogs and their owners.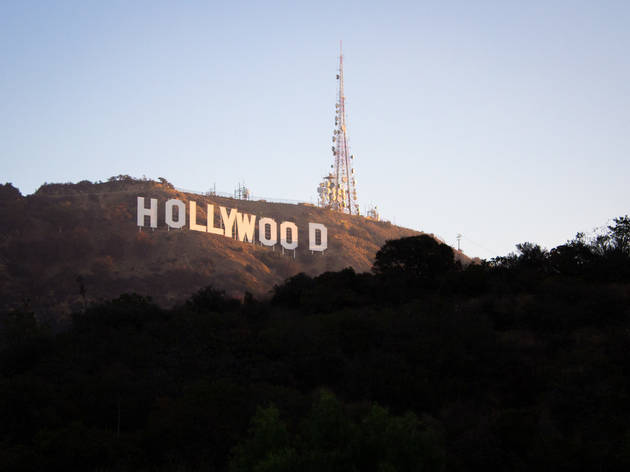 Photograph: Michael Juliano
If you're toting around tourists, it's a fantastic spot to see the Hollywood Sign.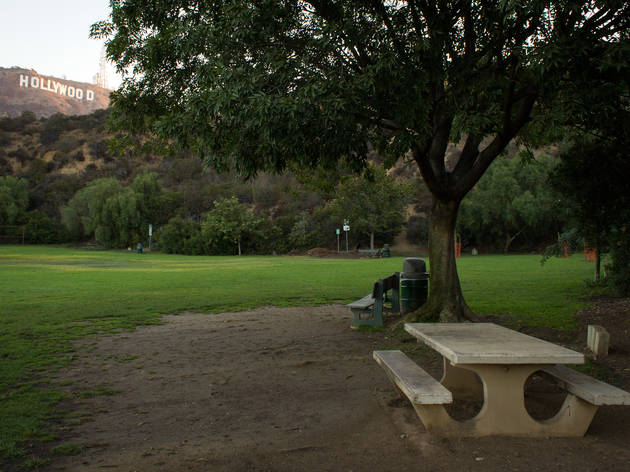 Photograph: Michael Juliano
There are a couple of picnic tables and benches tucked away in the shade. Consider bringing a blanket if you're searching for sun.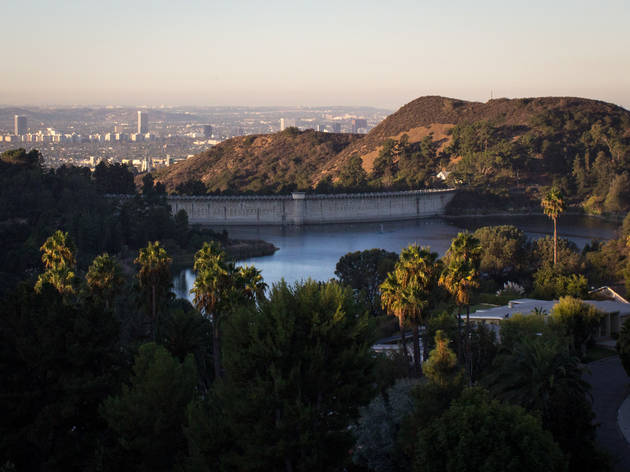 Photograph: Michael Juliano
Across the street from the park, you can look out on the Hollywood Reservoir and the Mulholland Dam. If you feel like walking the three-plus-mile loop around the lake, start from the park: Head uphill toward the turnout, go right onto the dead end and follow the stone path down to the trailhead. If you're just interested in the lake loop, you'll want to drive over to the reservoir's northern end.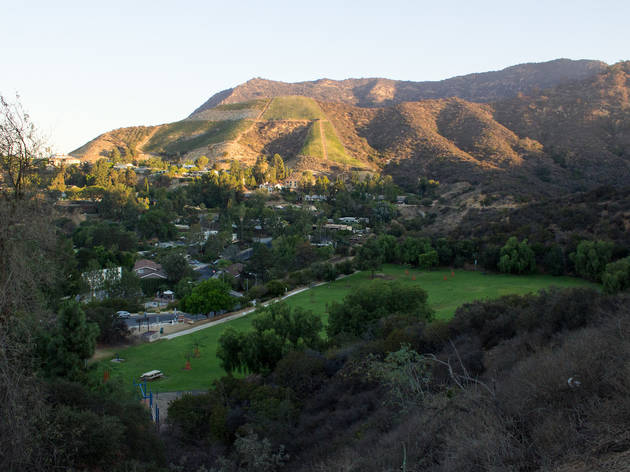 Photograph: Michael Juliano
Since we were wondering the same thing, yes, that's a private vineyard on the hills that belongs to boutique label Hollywood Classic.
Best selling Time Out Offers