Prop houses in Los Angeles
When film and TV productions need to decorate, they visit one of L.A.'s top prop houses—and so can you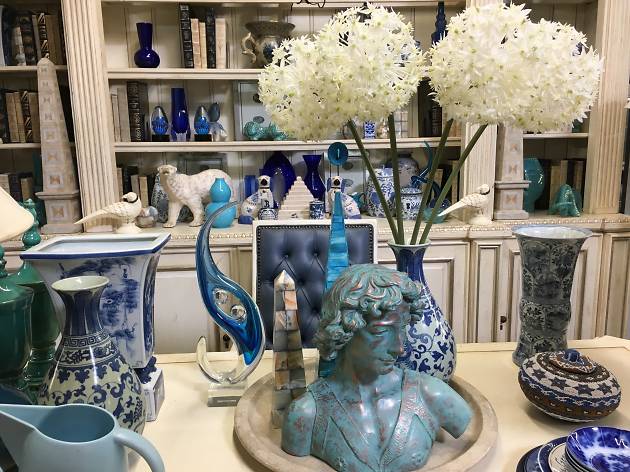 Prop houses are living silver-screen museums. Chances are any time an actor dials a rotary phone or digs up a piece of forensic evidence, the thing in their hand originated from a warehouse in North Hollywood or a vintage store in Hollywood. But you don't need to be a film buff or set designer to appreciate a trip to a prop house; the overwhelming accumulation of stuff, from the historical to the terrifying, makes these holdings of collectibles and cultural curios worth a visit—for everyone.
Prop houses for every type of film fan
Looking for more behind-the-scenes peeks at moviemaking magic?
From Culver City to Hollywood, take a peek behind the soundstage doors with these studio tours in Los Angeles.