The best haunted houses for Halloween 2013 in Los Angeles
We've rounded up the best haunted houses across the city, from kid-friendly to truly terrifying. Get ready for a frightfully fun time.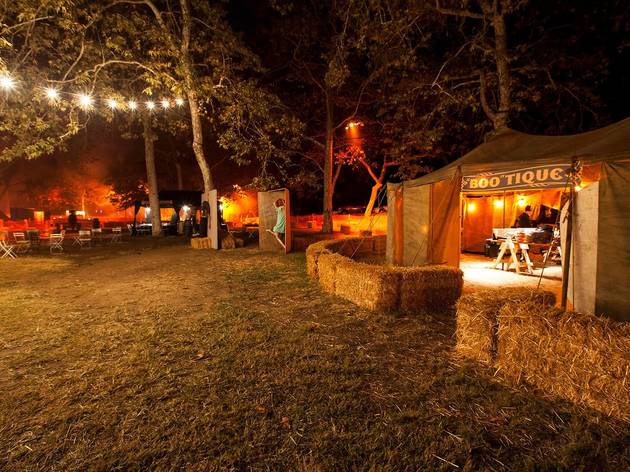 What's Halloween without a few good scares? The city's best haunted houses run the gamut from big-budget theme park productions to more homegrown horrors. That doesn't even include the host of purportedly haunted places in LA. Little ones may want to stick to our picks for family-friendly Halloween attractions. But for the rest of you adrenaline junkies, it's time to suit up at local costume stores and prepare for the thrills and chills in our list of LA's best haunted houses.
RECOMMENDED: More Halloween in LA