Valentine's Day ideas and things to do for kids
Show your little ones some love this Valentine's Day with family-friendly events and happenings in and around L.A.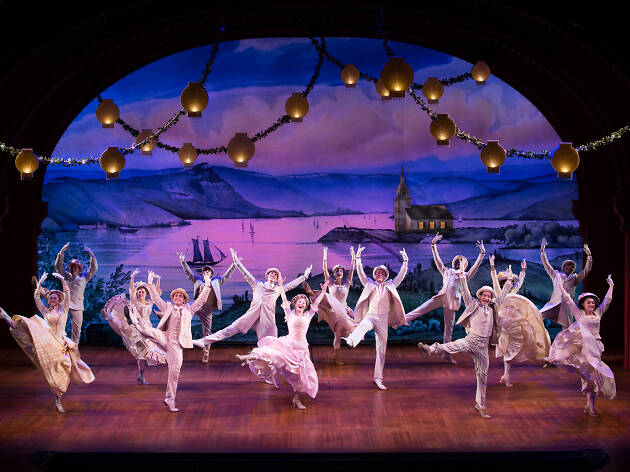 Sometimes adults forget that holidays like Valentine's Day aren't just for those looking for love, be it a romantic dinner or wedding proposal. This Valentine's Day, show the little ones in your life what the holiday is all about. Whether it's catching a screening of Lady and the Tramp or heading to a museum, there are plenty of things to do this Valentine's Day for kids of all ages, from tiny ones to teens.
RECOMMENDED: More Valentine's Day ideas
Valentine's Day for kids
Things to do, Event spaces
Did you know Valentine's Month at Disneyland was a thing? From a "sweethearts" photo op at Town Square to a scavenger hunt for Minnie's secret valentines hidden for Mickey and a heart-themed floral landscape design at the park entrance, the theme park is showing a whole lot of love this February. To embark on the scavenger hunt, buy a commemorative game board ($7) at select locations at the park (inquire at entrance) and redeem your game board at the end for a prize. Take your kids to the park for a day full of rides, cotton candy and Valentine's Day fun.
Things to do, Event spaces
Flowers and Valentine's Day go hand in hand. Take your kids to the Huntington Library in San Marino and experience its vast jigsaw of flora and greenery, arguably the most glorious in the entire Los Angeles region. The 207 acres of gardens, 120 acres of which are open to the public, are divided into a variety of themes. Explore the gardens, browse the art collections and cap off the day with a box full of chocolates.
Looking for more kids activities?
We've got picks designed to help you not only meet, but exceed the expectations of even the toughest tiny customers.