Find the best TV show tickets in Los Angeles for free
Be a part of the live studio audience at the taping of your favorite TV show, from Ellen to 'Dancing With the Stars'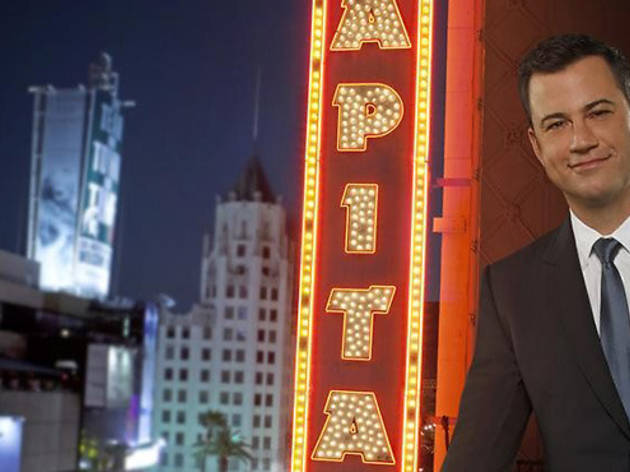 There is a pretty good chance your favorite TV show is filmed in Los Angeles, and, if there's a live studio audience, you can bet that there's a way to get tickets for a filming. We've rounded up the essential TV shows to watch live in studios from Hollywood to Culver City, along with tips for procuring free taping tickets, when to line up and the best hotels in Los Angeles to stay in if you're visiting from out of town. So skip that museum and snag a seat on the set of Ellen or come on down to The Price is Right with our guide to getting TV show tickets in L.A.
RECOMMENDED: 29 Los Angeles attractions for tourists and natives alike
Talk show tapings
You love her, your mom loves her, quite frankly, everyone loves Ellen. It's no surprise, then, that her daytime talk show—packed with celebrity guests and generous giveaways—is one of the toughest tickets to score in town.

Taping times:
Typically Mon-Thurs at 4pm

Location:
Warner Bros. Studios
4000 Warner Blvd, Burbank

Photograph: Bob D'Amico, courtesy ABC
Attend a taping at Jimmy Kimmel Live Studios to see a diverse line-up of guests including celebrities, athletes and others. The show has comedian and host Kimmel sussing out his take on pop-culture topics and events in the news. Musical guests stage performances outdoors, which will require a separate (but still free) ticket.

Taping times:
Mon-Thurs, 4:15pm

Location:
El Capitan Theater
6838 Hollywood Blvd, Los Angeles
Photograph: Courtesy The Late Late Show/CBS
British comedian—and Carpool Karaoke king—James Cordon hosts CBS' after-hours chat-show featuring celebrity guests from screen and stage. Have a kooky hidden talent you're willing to share with the world? You might be able to skip the ticketing process by getting cast for the "Stage 56 Bar Tricks" segment.

Taping times:
Mon-Thurs, 4pm

Location:
CBS Television City
7800 Beverly Blvd, Los Angeles
Photograph: Courtesy Real Time with Bill Maher/HBO
Real Time with Bill Maher
Get political in the audience for HBO's roundtable conversation moderated by host Bill Maher. Each episode features a mix of bold-faced names from the week's news and pop culture, ready to share bold opinons. Audience members must be a minimum age of 16 and parents are advised that the material can get a bit mature for young ears.

Taping times:
Friday, 5:30pm

Location:
CBS Television City
7800 Beverly Blvd, Los Angeles
Photograph: Courtesy TeamCoco/TBS
If you're still repping for #TeamCoco, make it official with a visit to see the show in person. The TBS show features the signature quirky humor of the red-headed comic Conan O'Brien, who formerly hosted Late Night and then, briefly, The Tonight Show for NBC.

Taping times:
Mon-Thurs, 3:30pm

Location:
Warner Bros. Studio
3400 Warner Blvd, Burbank
Competition show tapings
Photograph: Adam Taylor, courtesy ABC
Live out your ballroom dancing dreams vicariously through B-list celebrities during this live show at CBS Television City. Plan to arrive early and dress up like it's a night out on the town. Guests are encouraged to wear cocktail attire: jacket and tie for men (no jeans allowed) and dresses or other snazzy outfits for women. You might even get to take a spin on the competition floor before things get started.

Taping times:
TBD (Typically Mon-Tues at 3:30pm)

Location:
CBS Television City
7800 Beverly Blvd, Los Angeles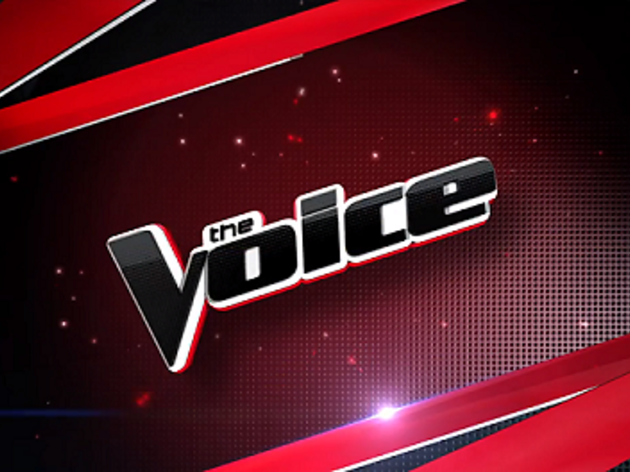 Settle in for a one-to-four-hour taping at this music competition show, where celebrity judges look for the strongest vocalists in the US. The show progresses in four different stages: blind auditions, a battle phase, the knockouts and the live performance shows. Warm up your own voice before you get there because they're looking for fans who are willing to scream and yell loudly for performances they like (and don't like).

Taping times:
Days and times vary depending on rounds (typically Tue-Thurs)

Location:
Various studio locations
Los Angeles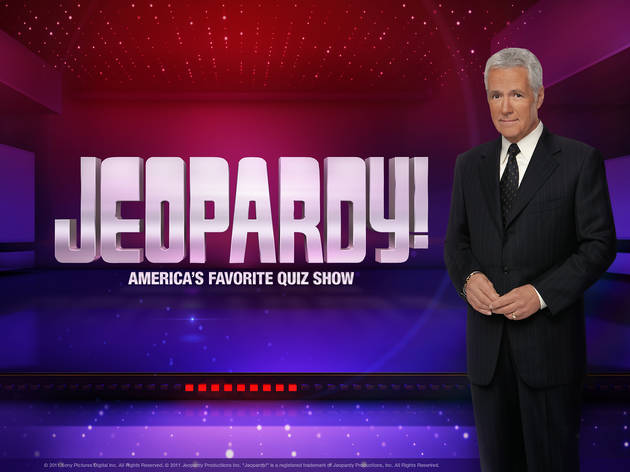 Photograph: Courtesy Sony Pictures/Television
The famous quiz show has been on the air since 1984. Competing on the show as a contestant requires registration and completing an online test. You don't have to compete to watch from the audience, though. Expect Trebek-groupies and bookish fans, including families, from all over the country and age groups lining up as early as two hours before the actual taping time.

Taping times:
Tues and Wed, 10:15am and 1:30pm

Location:
Sony Pictures Studios
10202 West Washington Blvd, Culver City
Photograph: Monty Brinton, courtesy CBS
If you've ever spent a sick day in front of the TV, you already know everything about this storied game show. Fervent fans start lining up at CBS Television City hours before both tapings in order to be screened. Expect the audience to be filled with a range: college students from the Midwest to grandparents who watch the show religiously.

Taping times:
Days vary (typically Mon-Thu), 9am and 1pm

Location:
CBS Television City
7800 Beverly Blvd, Los Angeles
Comedy and sitcom tapings
Photograph: Courtesy America's Funniest Videos/ABC
America's Funniest Videos
If you thought that Snapchat and YouTube had rendered the concept of a TV show of videos of people doing silly irrelevant things, well, you might be right, but this show is still kicking—and now it's hosted by Alfonso Ribeiro of Fresh Prince of Bel Air.

Taping times:
TBD (traditionally Sunday at noon and 4pm)

Location:
Manhattan Beach Studios
1600 Rosecrans Ave, Manhattan Beach
Coming to town and need someplace to stay?
There's nothing wrong with staying at a solid cheap hotel, but sometimes you want the very best. What exactly gives a resort the distinction of being one of the best hotels in Los Angeles? Is it being by one of LA's best beaches? Or proximity, whether by foot, train or car, to the top Los Angeles attractions? Is it a room so decadently comfortable that you never want to leave? Or a top-notch hotel brunch? These accommodations manage to check those marks and more to earn a spot in our list of the very best hotels in Los Angeles.
More to explore