Underground LA: The city's best subterranean spots
Head underground in LA with our list of the best secret places to be below street level in the city—especially during rush hour traffic.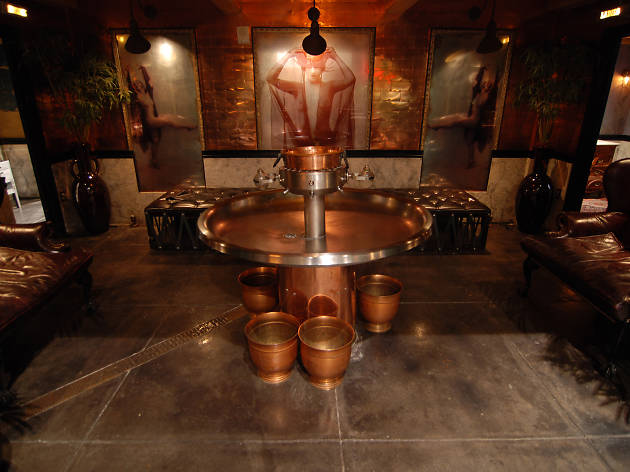 Head to the city's secret places to discover a whole new Underground LA. As an Angeleno you know all the city's best places to see and be seen—from the hottest restaurants and bars to pool parties and popular hiking trails—there's bound to be a few celebrity sightings as well. Though sometimes escaping the bustling cityscape (without really leaving LA) is just what you need. Here, your list of the best places to take cover—literally—and be underground in LA.
RECOMMENDED: See more Underground LA