Walks & Tours
The best tours and walks in Los Angeles, from popular walking tours of Hollywood to historical tours of Downtown LA and Santa Monica.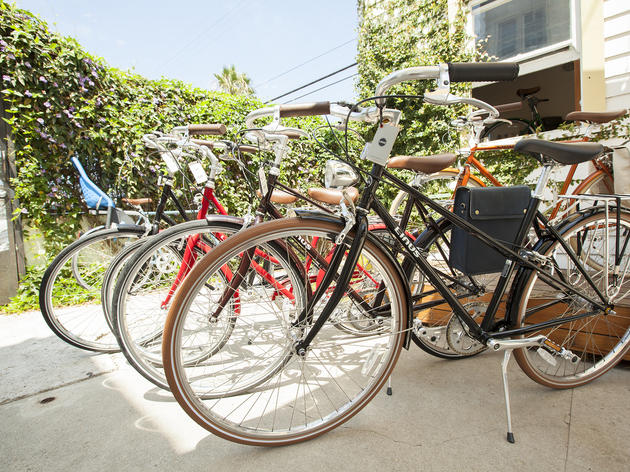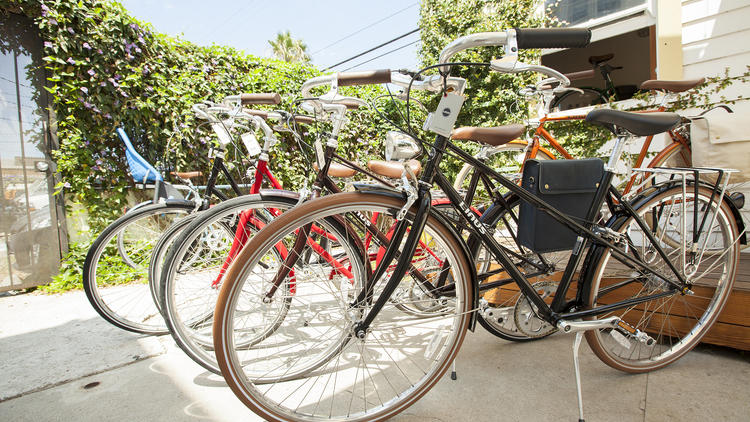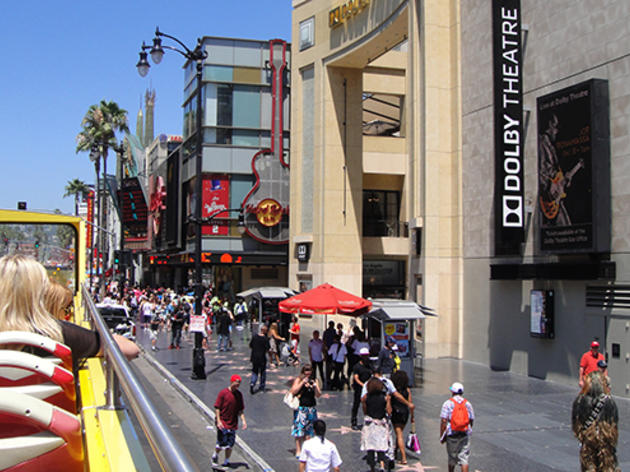 Explore the Hollywood Walk of Fame, Universal Studios and other Hollywood attractions while learning a bit of Tinseltown history with our Hollywood tour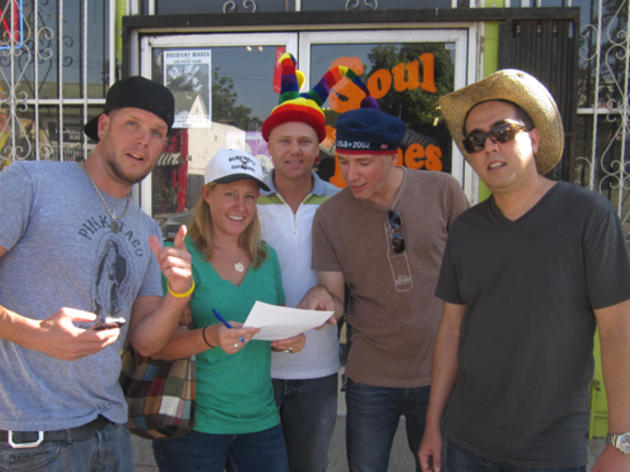 No mystery here! Take one party bus, add adventurous friends and let this seasoned Los Angeles guide steer a course to good times.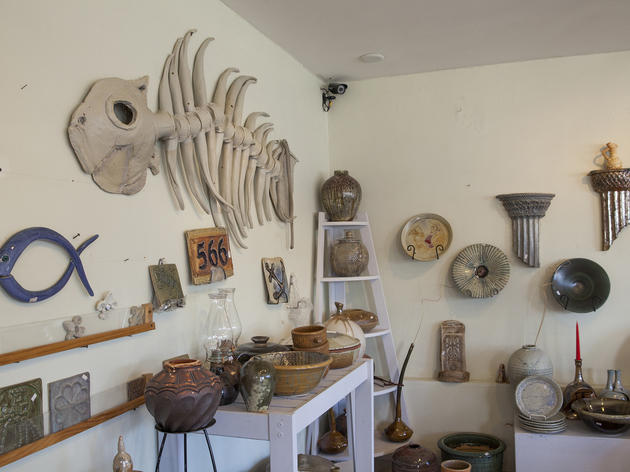 Things to do, Walks and tours
Explore Eagle Rock with our LA city guide and check out some of this Eastside hood's best shops, restaurants and bars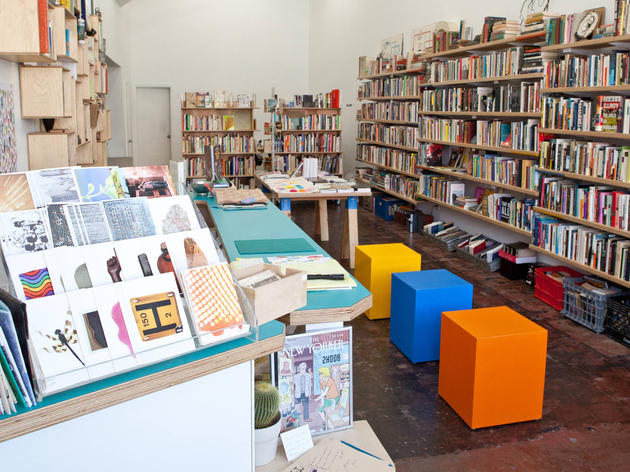 Things to do, Walks and tours
A day-trip through hip Highland Park
Your must-have LA city guide on where to eat, drink and play in Highland Park, an Eastside microhood with a thriving Latino/hipster community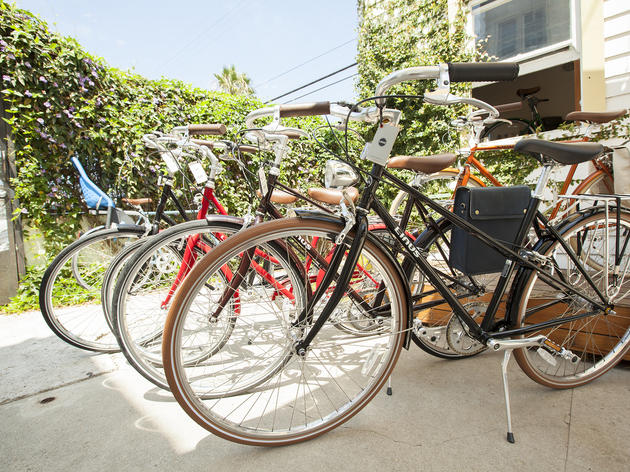 Things to do, Walks and tours
From restaurants and bars to boutiques and galleries, here's your essential LA city guide to eating, drinking, shopping and playing on Abbot Kinney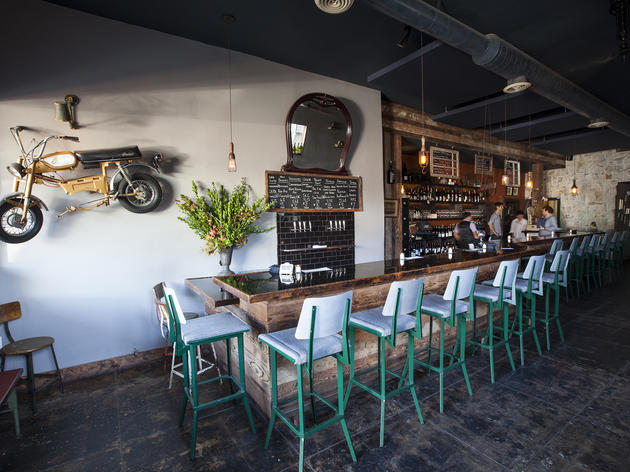 Things to do, Walks and tours
A tour of Los Feliz in LA's Eastside
Your must-have LA city guide to dining hot spots, celeb hangouts and places to chill in the laid-back Eastside 'hood of Los Feliz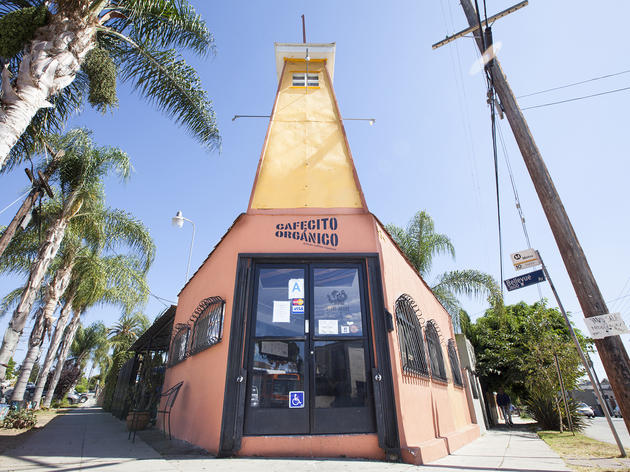 Things to do, Walks and tours
Take a stroll through Silver Lake with our LA city guide and peruse some of the best coffee shops, boutiques and eateries the Eastside has to offer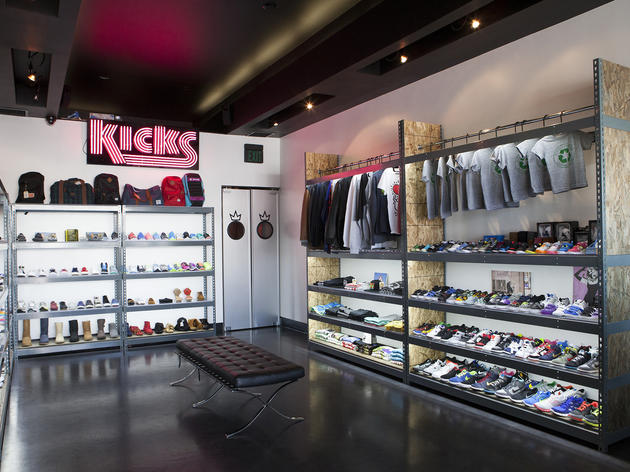 Things to do, Walks and tours
The definitive LA city guide to Montana Avenue, a beachy 'hood dotted with some of the Westside's most vibrant cafes, clothing stores and beauty boutiques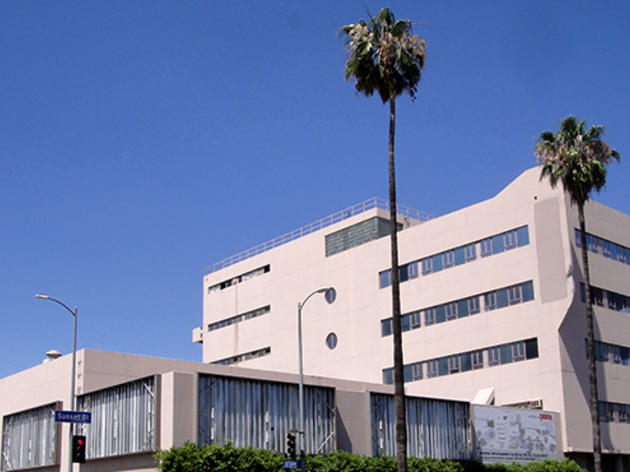 Things to do, Walks and tours
Local Hollywood historian Philip Mershon's entire tour of Hollywood takes place within a quarter-mile radius of Sunset Blvd and Gower St and makes no mention of the Walk of Fame or the Hollywood Sign. Yet by the end of the tour, you'll have visited the origin of nearly all the major Hollywood studios and their immortal works of pop culture. While a number of the buildings on the tour are deteriorating, demolished or repurposed, Mershon manages to conjure up a vivid recreation of everything from the first picture studio to the ascendancy of the original Columbia and Warner Bros backlots with nothing but a few old photos and his voice. Put simply, the nostalgia can be overwhelming. Those looking to check off attractions on a checklist will inevitably walk away disappointed. But for everyone else, it's possibly the only tour in Hollywood that offers a meaningful and engaging connection with the history of the entertainment industry and the Hollywood of yesterday.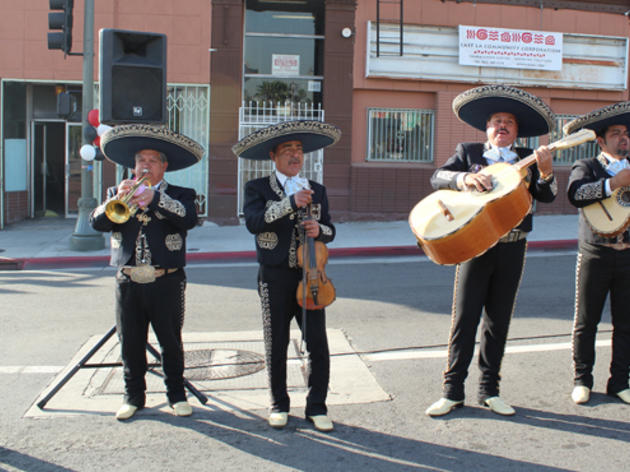 Things to do, Walks and tours
From the famous Mariachi Plaza in Boyle Heights to the first tortilla factory in LA, this unique food tour will take you to some of the most lively spots in East LA. Travel by foot and metro to get to the food-tasting and cultural hotspots showcasing the lively Latin-American spirit. Salud!
Show more