Your essential Los Angeles travel guide
Make the most of your L.A. visit with these hotel recommendations, travel time suggestions and more.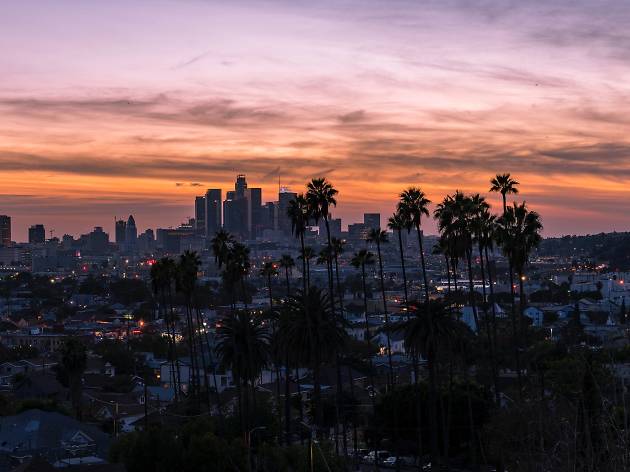 The map of Los Angeles may look dizzyingly large, but if you have the right person to guide you through—ahem, us—you'll find a beautiful city brimming with beautiful beaches, essential museums and some of the best restaurants in the country. Cut through the gridlock and sprawl with this essential travel guide to Los Angeles.
Your essential Los Angeles travel guide