The best West Hollywood bars
Gearing up for a night out with friends? At these West Hollywood bars, you're going to have one helluva party.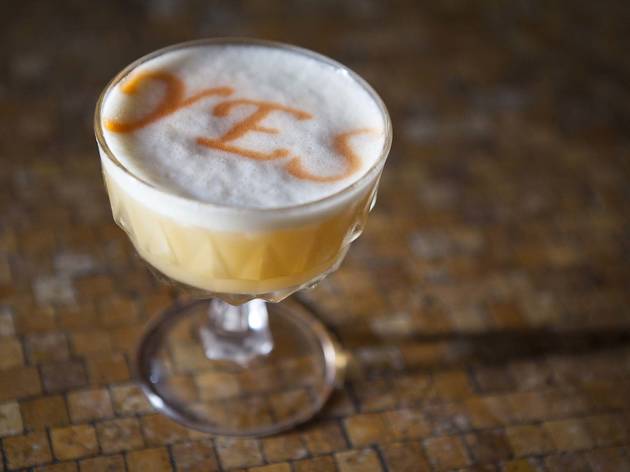 West Hollywood has perfected the art of going out. Whether you're gay or straight, a WeHo resident or just someone pretending to be one for the night, there's always a party happening in this city-within-a-city. A retro aviation-themed cocktail bar on a Monday night? Got it. A swanky rooftop bar for a weekend soiree? It's here. Day drinking for days? Yup, West Hollywood has that, too. To help you choose your own adventure, we've rounded up the best West Hollywood bars. Be safe out there, kiddos.
Guide to West Hollywood bars
Looking for more WeHo fun?
From music venues along Sunset Boulevard to the city's colorful gay bars, here's everything you need to know about West Hollywood and its best restaurants, shops, hotels, things to do and more.