The 10 best shops in Mexico City
Some are new ventures with a fresh approach, others are well established shops on Mexico City's creative scene with a loyal clientele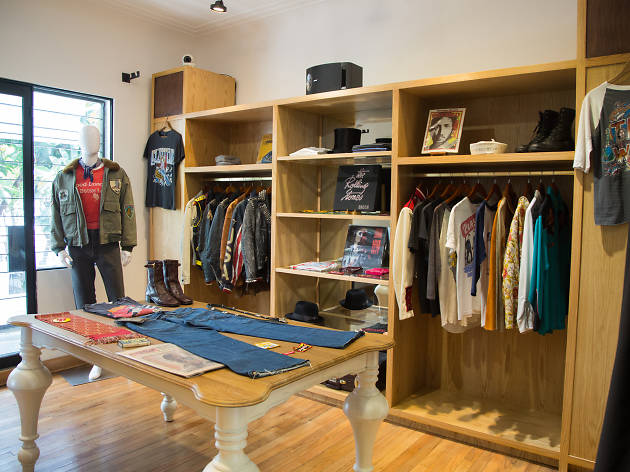 Mexico City was named World Design Capital 2018 by the World Design Organisation, thanks to the creative buzz that's found across the city. If you're keen to discover what's on offer in Mexico City's best shops, including both local and international options, and want to avoid browsing in the same stores that are found in every shopping centre, this selection is just for you.
Here you'll find luxurious boutiques in Polanco and concept stores in Roma and Condesa, along with smaller places which promote local design and old mansions which are now home to vintage and second-hand clothing. In other words, you'll find something for every taste, style and budget.
Shops you have to visit in Mexico City
Looking for restaurants in Mexico City?
From Roma, Condesa and Polanco to other areas with gastronomic trends, Mexico City has its own unique voice when it comes to food.
More to explore