The best bars in Coral Gables to check out right now
Feeling thirsty? These are the best bars in Coral Gables for nightcaps, a quick glass of wine or after-work drinks.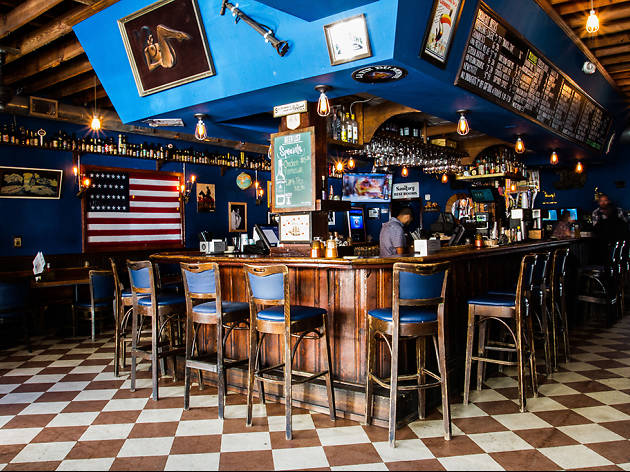 What makes for a great bar in Coral Gables? That all depends on the day. Weekdays are reserved for cheap drinks at one of Miami's best happy hour spots. You'll know it's time when you see a herd of thirsty bankers and lawyers swarm in as if someone had rung some kind of corporate dismissal bell. Weekends are considerably more relaxed and admittedly more refined as neighborhood folk swirl and sip at one of the best wine bars in Miami. The best bars in Coral Gables are wide-ranging but contained within a small area—perfect for your next boozy crawl.
Best bars in Coral Gables