The best wine bars in Miami
Sip, swirl and learn a thing or two about top-notch reds, whites and more at the best wine bars in Miami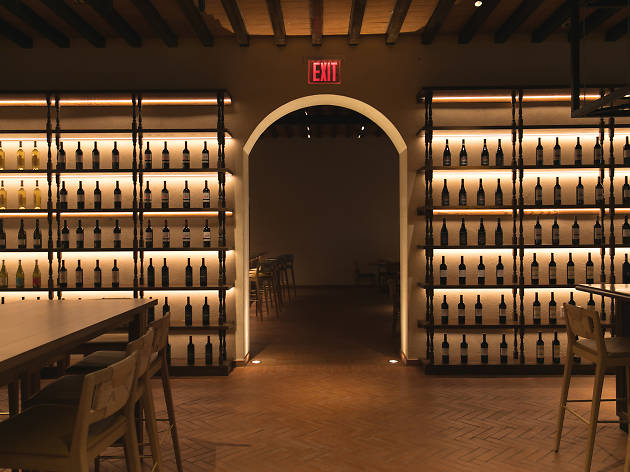 At times it feels as though there are more watering holes than restaurants in Miami, which means there's no shortage of bars in Miami. But it's slim pickings for wine lovers looking to uncork new varietals or unwind with a rare vintage. For both die-hards and those who've just graduated from the boxed stuff, we've scouted the best wine bars in Miami. Ready to graduate from vino? Keep the party going—with a killer view, no less,—at one of the swanky rooftop bars in Miami.
In the mood for something stronger?
Sip on something freshly shaken or gingerly stirred and made just for you.